For the longest time, Mumbai has been known as the city that never sleeps. The land of myriad dreams, where every person lives with the belief that 'apna time aayega'. And yet, even in the fight to the top, people here continue to enjoy life's little joys, usually on the side of Marine Drive, munching roadside snacks.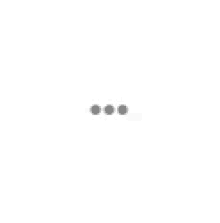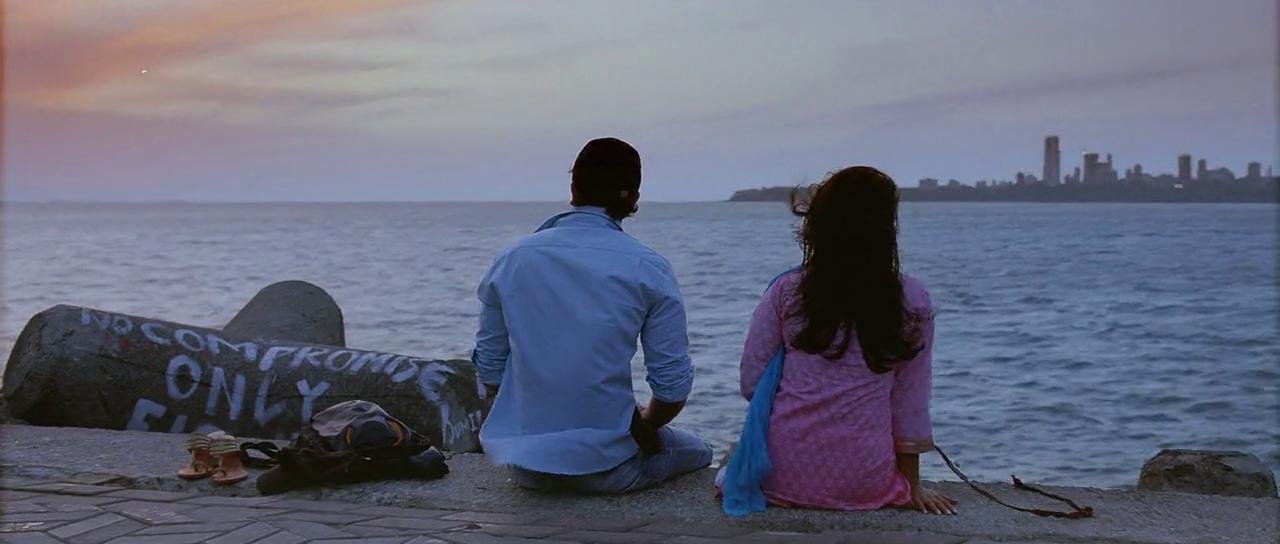 That's exactly what Twitter user Ramki talks about, as he details his experience of Mumbai - the city that truly encapsulates what it means to 'live and let live'. 
He starts his thread by giving an example of how, dating in Mumbai is as much about sharing earphones and space, as it's about sharing your love with your S.O. 
They have no problem at all if another couple sits opposite them, doing the same thing. In fact, they may not even acknowledge them. That's the amazing thing about this city. Live and let live comes naturally to people here. +

— Ramki (@ramkid) May 21, 2019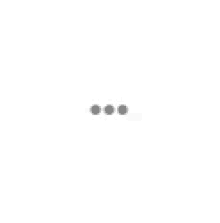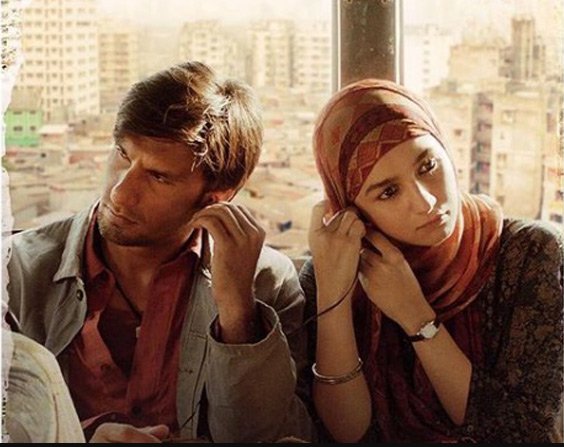 From sitting and staring at the sea among people who don't 'look' or 'feel' like you to being a spectator to taxi drivers' (who aren't always from Mumbai) personal conversations, Mumbai offers it all. 
Bombay minds its own business. Every evening, a young MT will stumble out of his office building, sit between a man wearing eye make-up and a woman wearing a power suit, and enjoy a stunning sunset. And he'll never want to leave this city again. (pic by Rohit Dubey). pic.twitter.com/a4dkBQy45a

— Ramki (@ramkid) May 21, 2019
And perhaps this is why, whether it's sharing space with strangers in a restaurant or watching the sunset in solitude, Mumbai never truly leaves you, even if the city is only a pitstop in your journey.
As I sit here, randomly reminiscing in this coffee shop, a long way in time and distance from Hotel Raj Mahal, where my privacy was first intruded, I realise why Bombay wasn't just a pit stop for me.

— Ramki (@ramkid) May 21, 2019
Mumbai is a conflicting city, where people struggle to find space for themselves, and yet find the space to be themselves. And it's the same unique beauty of the city of perennial dreams that this thread captures perfectly. 
You can read the complete thread here.