For the longest time, I have been postponing a solo trip because I happen to be a vain person. 
Because you see, the mountains are pretty but I am cute, too. I want to flaunt both.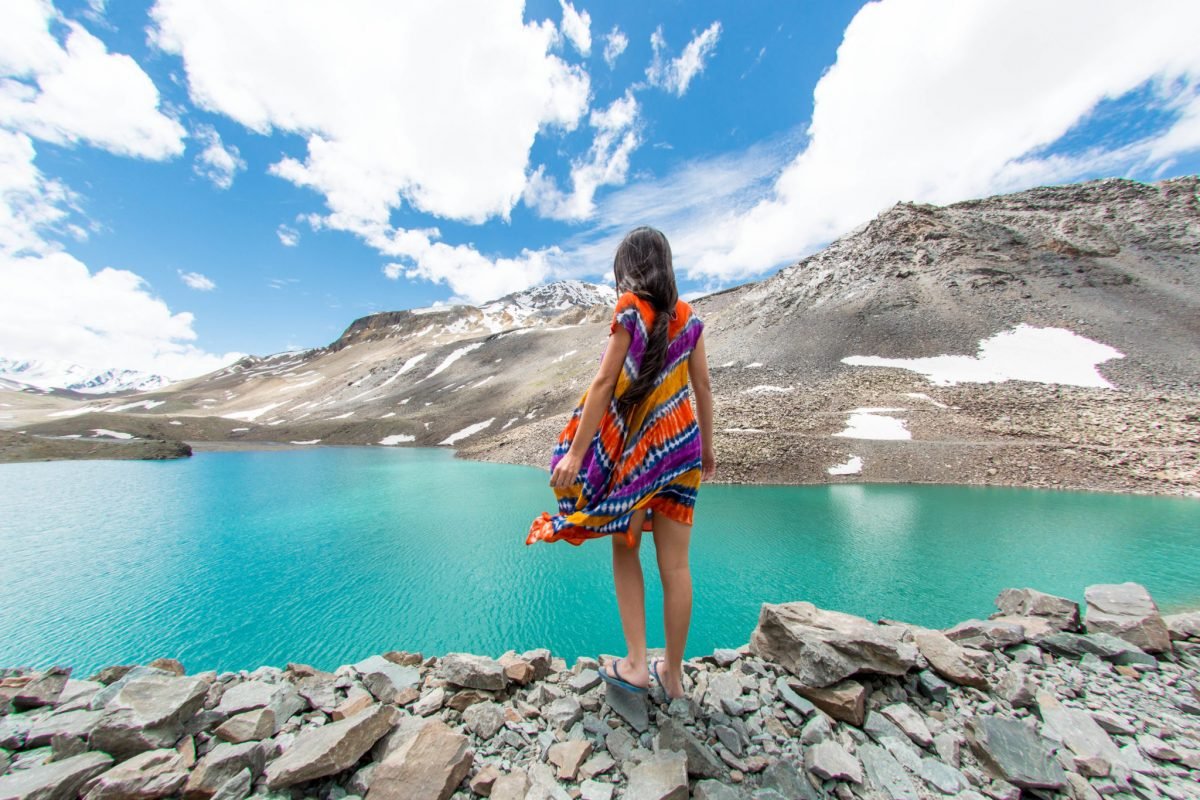 A family in UK was facing a similar dilemma, so they put out a request for a photographer who would be willing to travel with them to international locations (which includes Formula One Grand Prix in Monaco and Abu Dhabi, diving in Maldives, Mardi Gras in New Orleans, Rio de Janeiro carnival etc)and click their pictures. 
Wait, it gets better. They will also pay the said person ₹72 lakhs.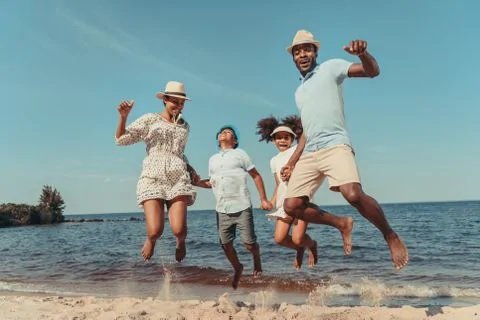 They put their request on a site called perfocal, which described the requirements for the role.
"The position will involve travelling outside of the UK for up to three months at a time (who doesn't want to?!), and hopeful candidates are warned that they must have at least five years' experience in this kind of photography, and be subject to a full background check."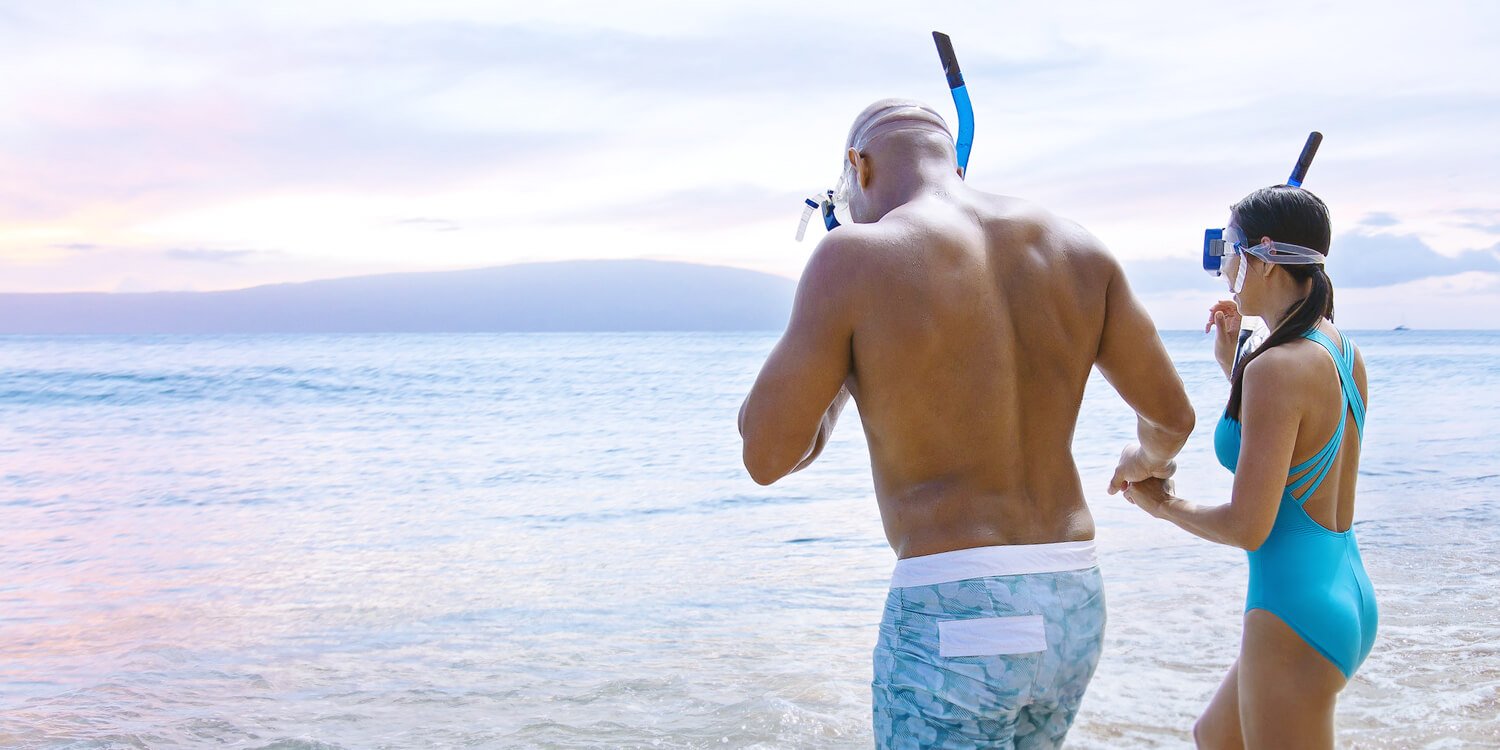 Here is the full email from the family.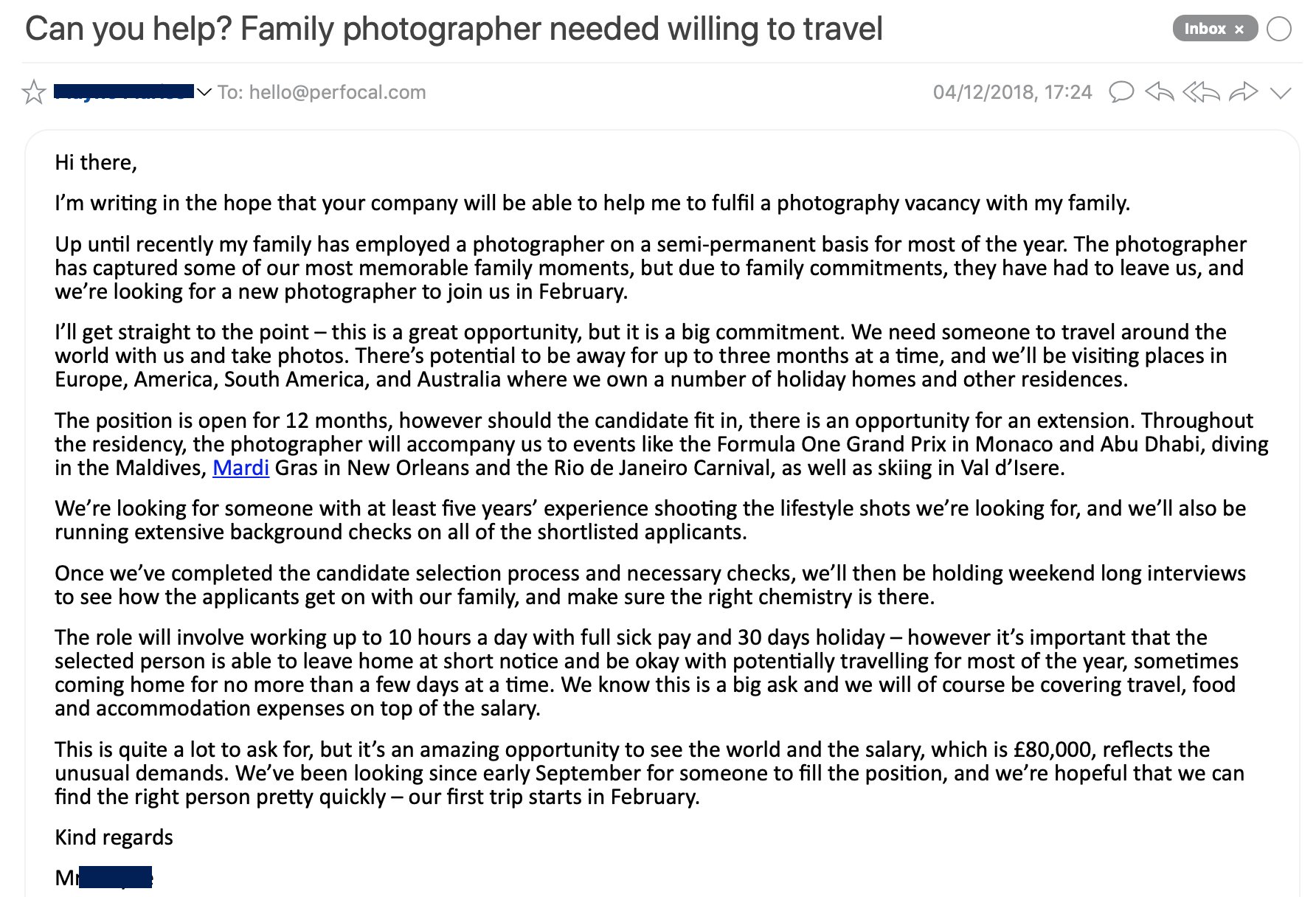 The family has requested to remain anonymous till they select the person fit for the job because of the 'high profile nature' of the father's job (is that Prince William?).
Anyhow, there is a form on the site where you can fill in your details and just hope for the universe to do some magic.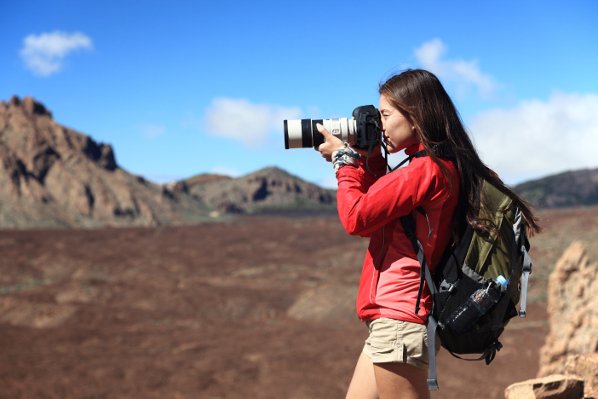 Find me the person who said money can't buy happiness. It is clearly buying a lot of happiness for a photographer.