Where: Tamil Nadu 
1. Coonoor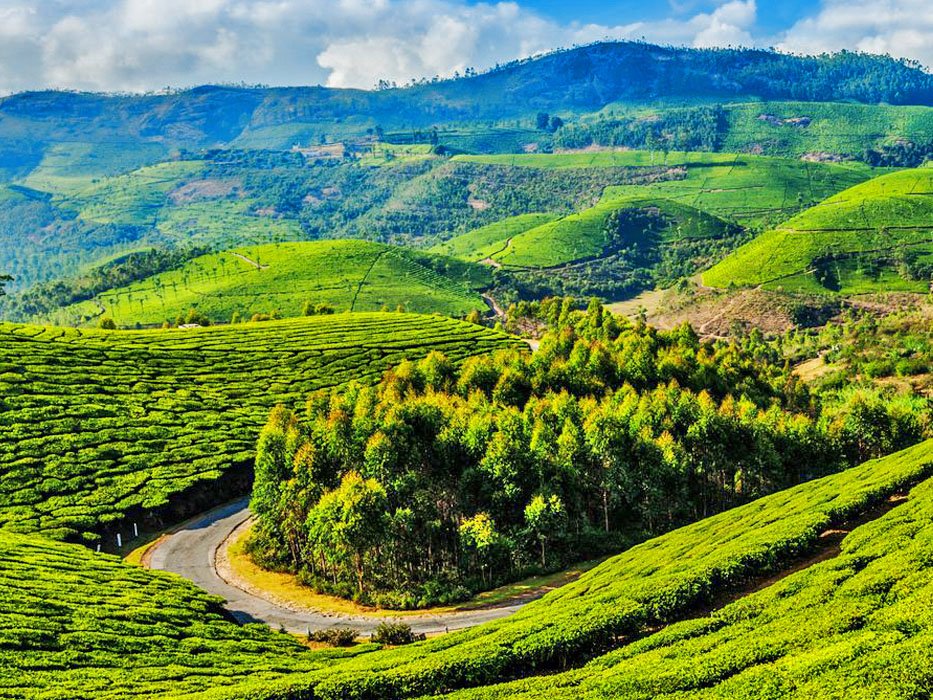 Said to be the quieter of the three Nilgiri hill stations, Coonoor is one of the most beautiful destinations in the country; albeit lesser travelled to. That's what makes it worth getting away to. The trekking paths that lead outside of Coonoor are great for the adventure-seeker. While the nature junkie can always count on the botanical gardens, tea and coffee plantations to get lost in. 
2. Haflong 
Where: Assam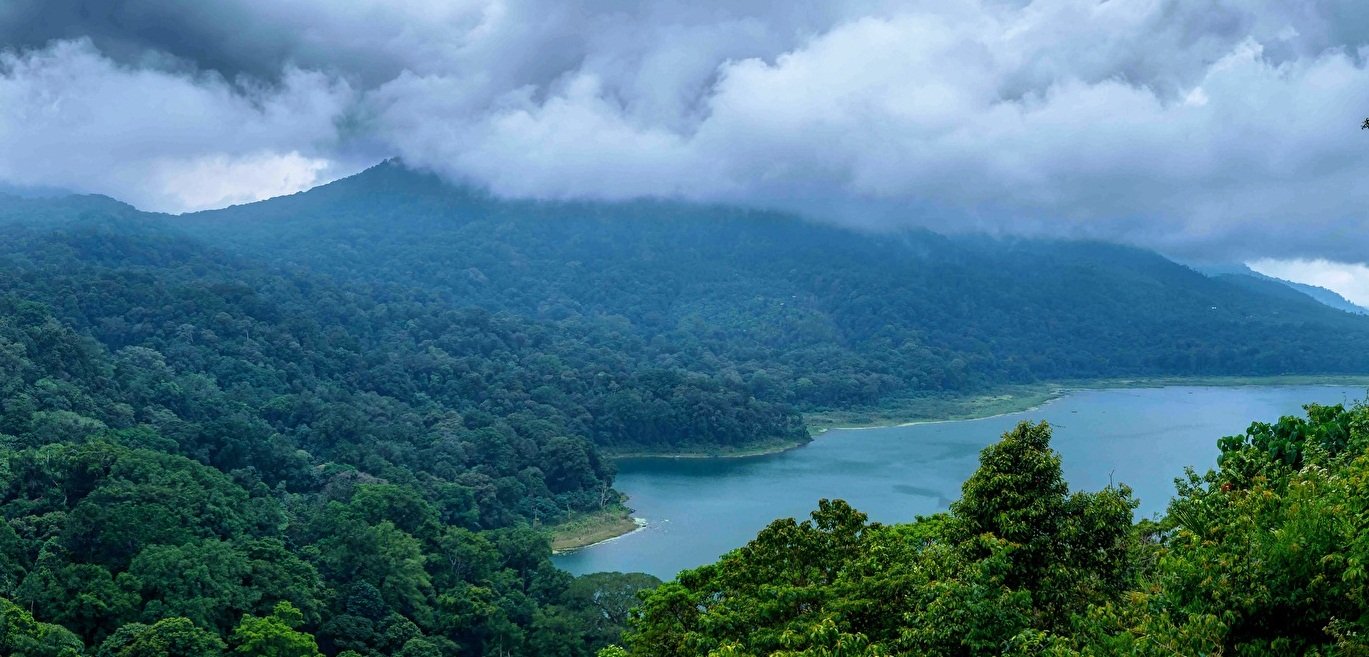 The quaint little getaway is the only hill station in Assam and is a drive up from Guwahati. It's known to be home to as many as 2 lakh floral varieties and is said to be synonymous with true Assamese tribal culture, great food and the warmth of the locals. Haflong lake, Maibong and Jatinga Village are great tourist sites to visit while you're there. 
3. Chikhaldara 
Where: Maharashtra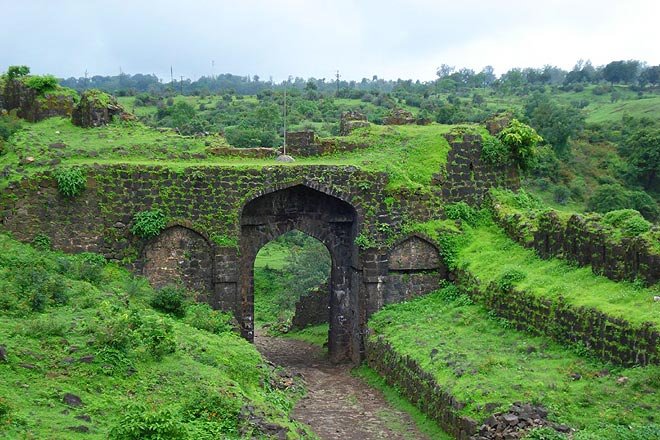 One of the lesser popular hill stations in the state, Chikhaldara can be reached by train from Akola. Once there, you can sense the serenity all around you as you're nestled away from the hustle of the city life. Visit the tiger sanctuary, Kitchakdari and Shakkar lakes, as well as Gawilghur Fort. 
4. Ponmudi 
Where: Kerala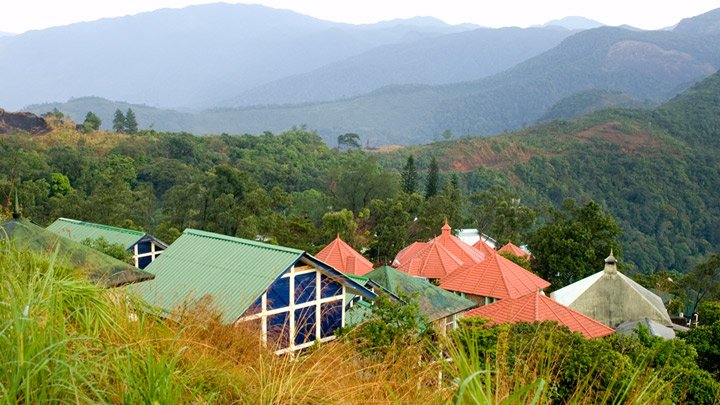 Ponmodi in Kerala is home to acres of tea gardens, national parks and rivers. But, the best part about this hill station that is easily accessible from Kochi, is the chance to view the perfect sun rise from the hill tops. The scenery around and the fact that you're mostly cut off from mainstream human civilisation makes you feel like you're the only person in paradise!
5. Tawang 
Where: Arunachal Pradesh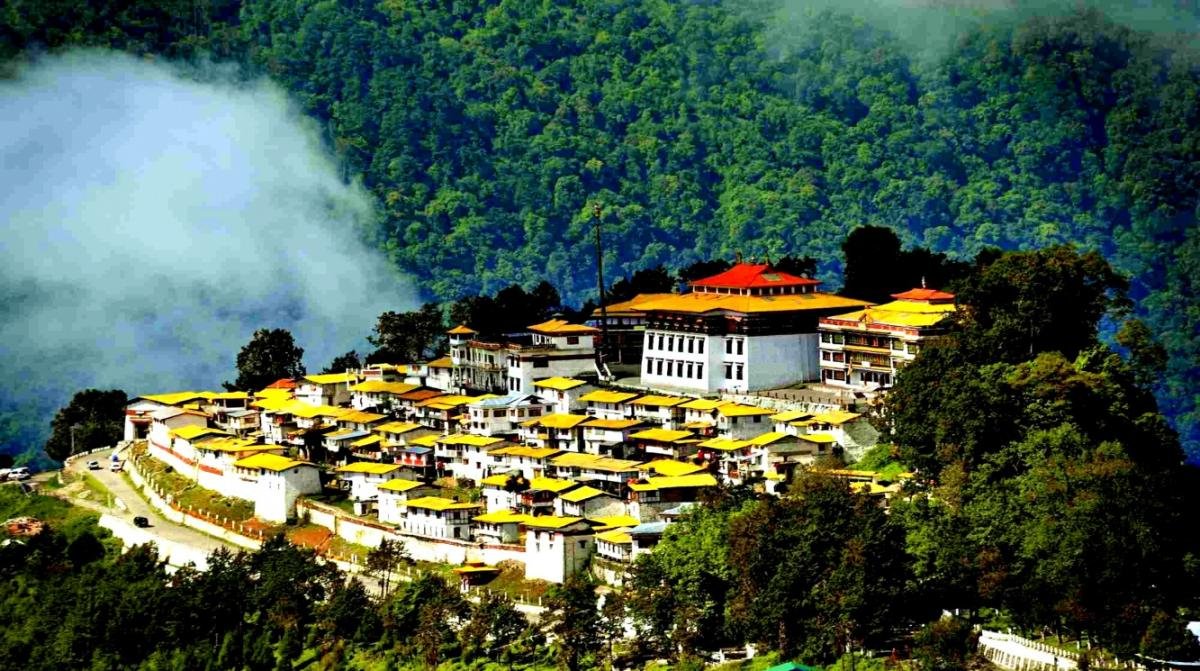 Located at a height of approximately 10,000 feet in Arunachal Pradesh, Tawang lies right in the middle of Bhutan and Tibet. You feel like you're one with God and the Universe in this quaint little hill station which beautifully captures a mix of Buddhist and northeastern culture. The Tawang Monastery is a must visit. And for the adventure enthusiast, Tawang promises to be a great site for paragliding, rock-climbing and trekking. 
6. Shimoga 
Where: Karnataka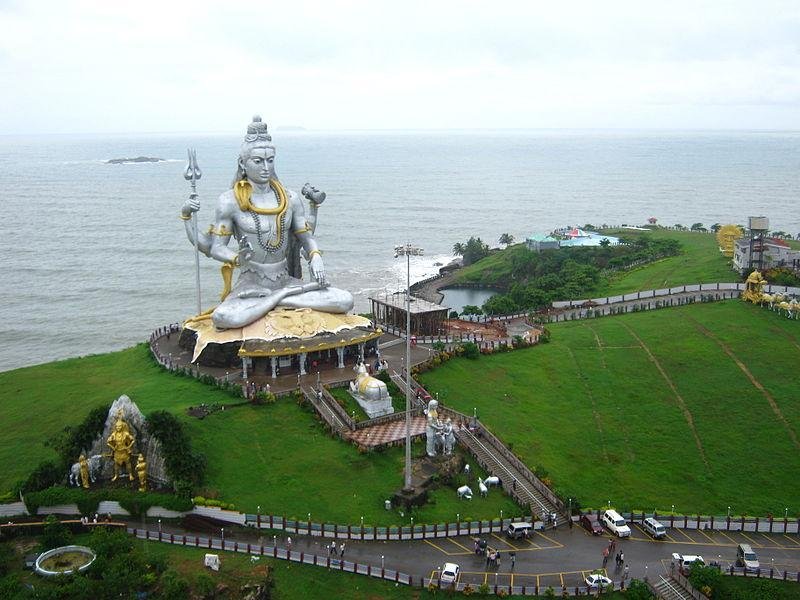 Move beyond Coorg and Mysore and head to Shimoga the next time you're considering a trip around Karnataka. The hill station is decorated with waterfalls that makes for a breathtaking view for anyone! Visit the Jog Falls – one of the more popular waterfalls in the town, Sagars, Kodachari and Talaguppa are some of the other falls to visit. 
7. Dhanaulti 
Where: Uttarakhand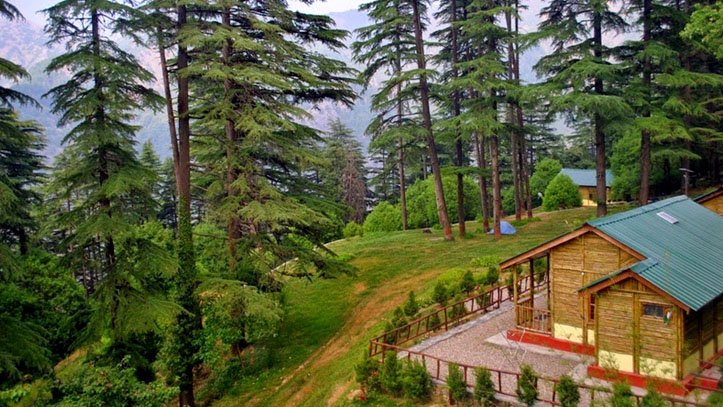 28 kms away from Mussoorie lies Dhanaulti, a quieter and quainter hill station perfectly cut out for the traveller who seeks solitude and quiet. It's the perfect destination to get away from the crowds and find yourself – either alone, or with the ones closest to you. If you're done with the gimmicky hill station holiday in Mussoorie, Dhanaulti is where you should head. 
8. Kanatal 
Where: Mussoorie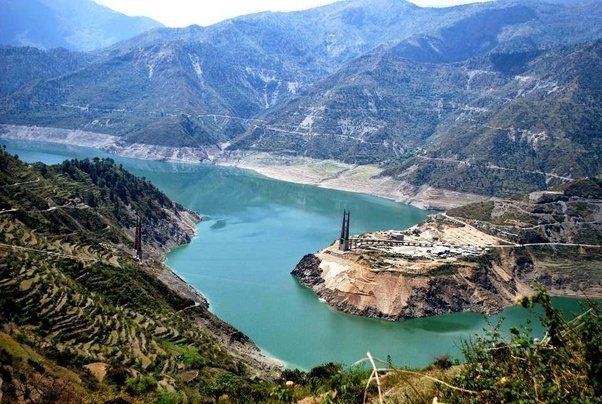 Again, a town within a town, Kanatal is in Mussoorie but, still isn't anything like it. It's the quintessential town to visit if you're a nature lover and an organic foodie. You're surrounded by pine forests, greenery, apple orchards, flower gardens and natural waterfalls and small temples hidden away. You may have trouble returning from this quaint little piece of heaven. 
9. Yercaud 
Where: Tamil Nadu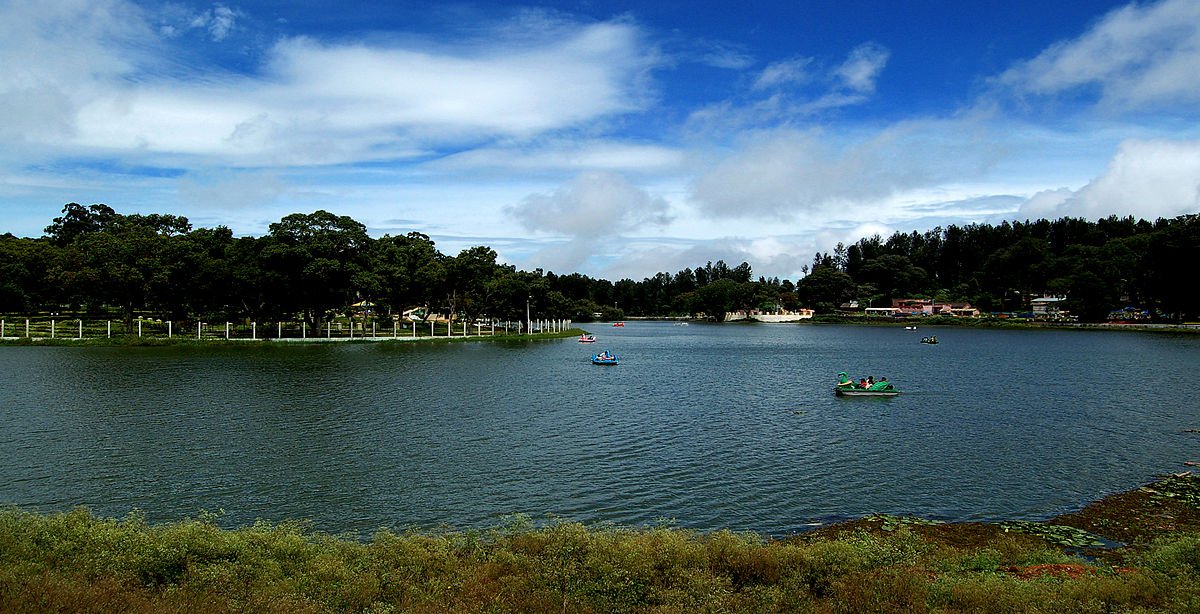 It is known as the jewel of the south for the right reasons. A small hill station, Yercaud's natural beauty remains largely untouched and unchanged by humans; which is what makes it a great place to travel to for an intimate vacation, away from the chaos of city life. From the trekking range to the small forested area that makes for a leisurely walk, the rock formations and the gardens – Yercaud has to be experienced to be believed.  
10. Pelling 
Where: Sikkim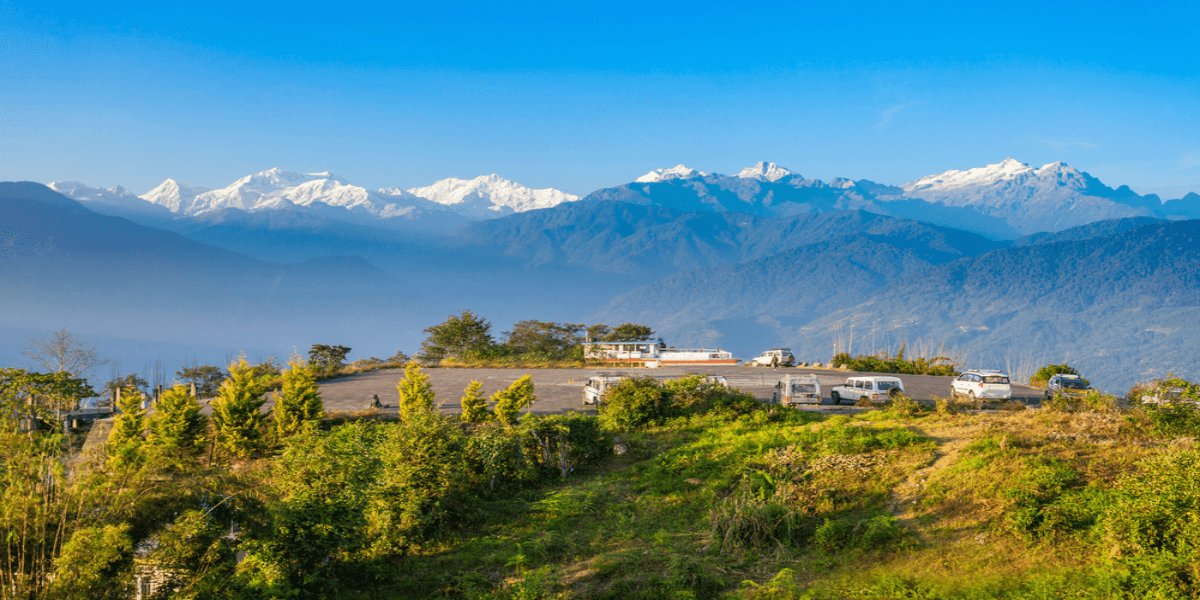 Accessible by train from the New Jalpaiguri Railway Station, Pelling is a perfect amalgamation of natural beauty and spirituality. The Pemayangste and Sanga Choling monasteries are the highlights of the hill station as is Pelling's scenic beauty and its historical architecture. You'll come back feeling spiritually and mindfully enlightened! 
11. Tirthan Valley 
Where: Himachal Pradesh 

A leisurely road trip away from Delhi, Tirthan Valley is known to be one of the most picturesque places in Himachal Pradesh. The Valley is located in the Kullu District and makes for the quintessential hill station getaway to connect with yourself and dear ones. Choose to live amidst nature at its rawest. This is where you do bonfires as you huddle up when the temperatures drop. 
12. Chopta 
Where: Uttarakhand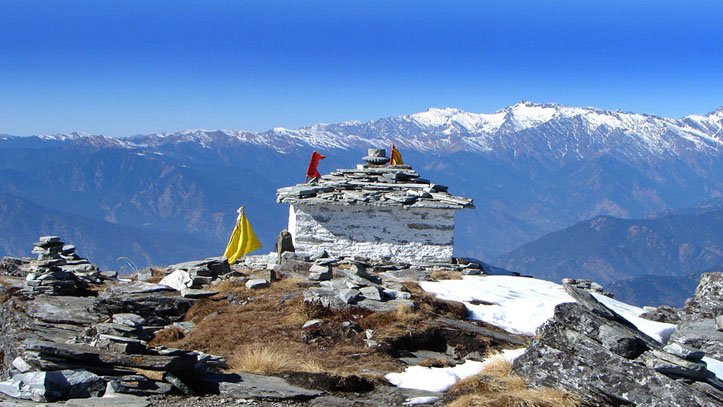 This is the hill station you head to if you're an adventure junkie who has a thing for trekking. Far from the crowd and the mindless noise that comes with frivolous 'vacations', Chopta is peaceful and beautiful and deserves to be experienced when you want to unplug and disconnect, in order to connect with a greater sense of being. 
13. Idukki 
Where: Kerala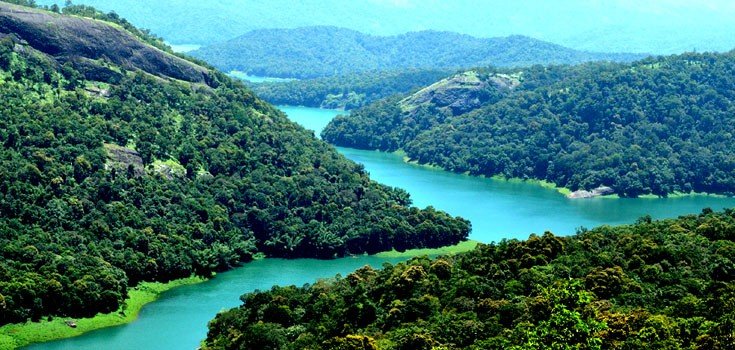 One of the lesser explored gems of Kerala, Idukki is just a bus, or train ride away from Kottayam. You will never be at a loss of scenery to feast your eyes on – from lakes and dams to tea plantations and the Eravikulan Wildlife Sanctuary. And that's not even the beginning of your list of things to do in Idukki. 
14. Chaukori 
Where: Pithoragarh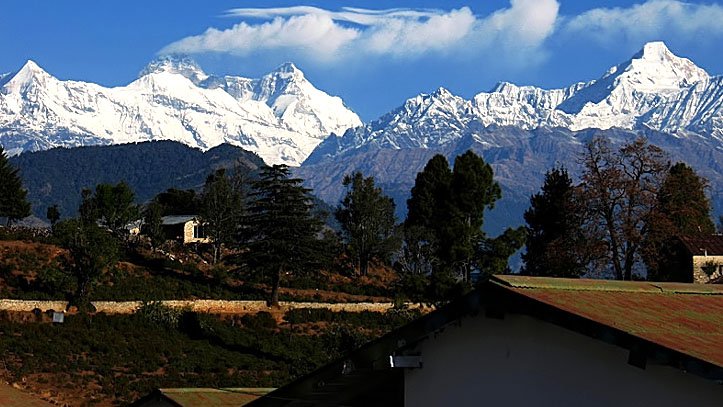 While we're familiar with the beauty of Pithoragarh, it's Chaukori that needs a moment in the sun. It's a retreat for every traveller headed to Chaukori that is known majorly for its tea plantations. Stay up to see the exhilarating sun rise and watch the rays of the sun gleam into the sky as they bounce of the tops of Nanda Devi, Nanda Kot and the Panchauli mountains. 
15. Khati 
Where: Uttarakhand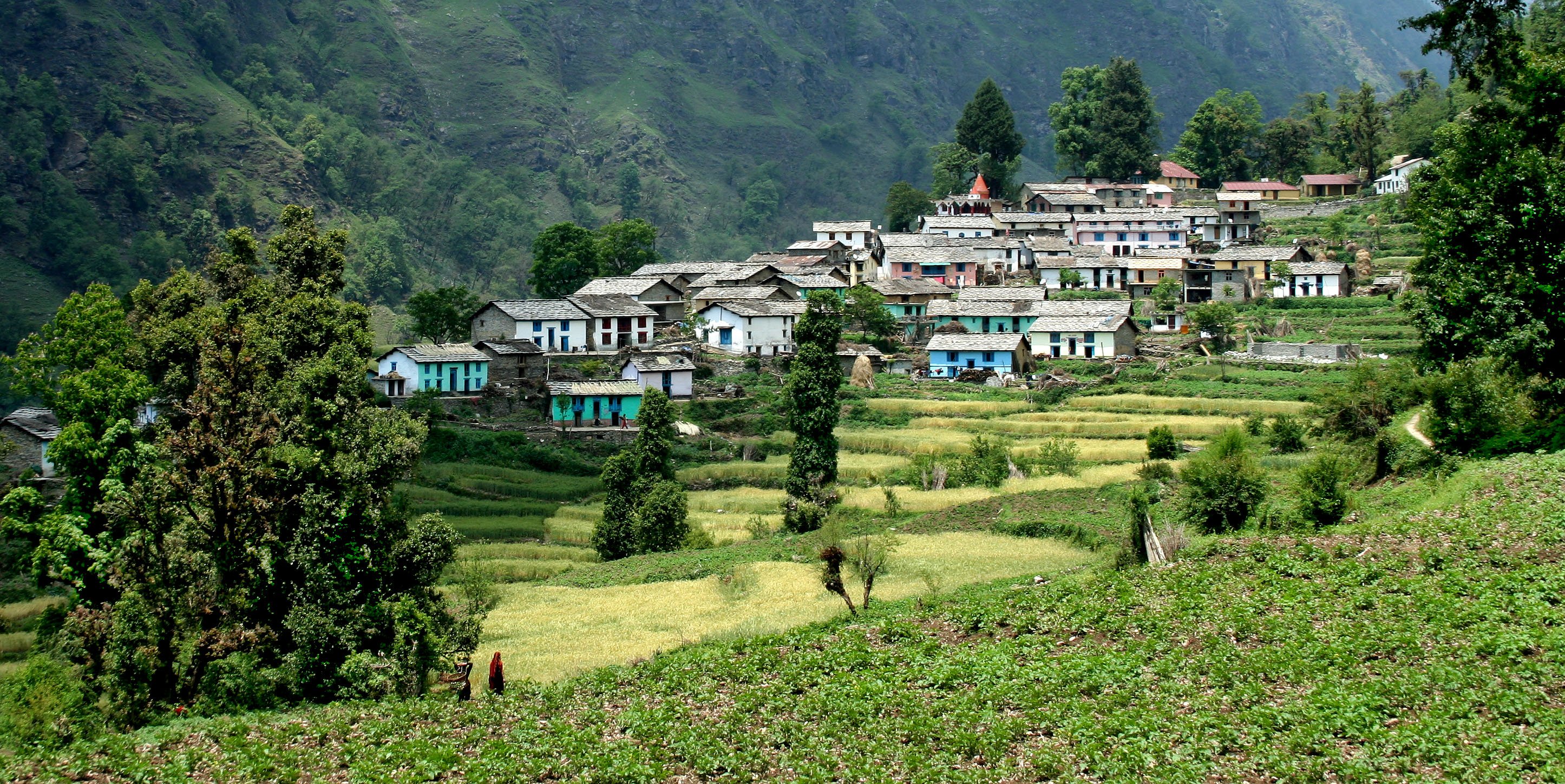 Yet another unexplored hill station that remains largely untouched by man-made changes, you can actually trek to Khati, if you're up for it. Located in the Pindari Glacier Trek, Khati is said to be the last inhabited village on your way to the Glacier. The trek to the small and sparsely populated town is lined with oak forests and rhododendrons that make for a breathtaking journey.  
16. Yelagiri 
Where: Tamil Nadu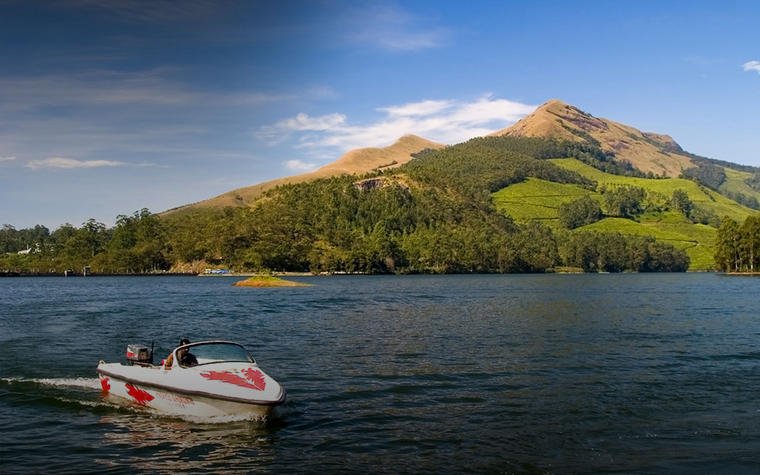 The quaint hill station has an understated quality attached to its natural setting that doesn't go unnoticed. Since it is largely unexplored and doesn't fall on the typical tourist radar, Yelagiri makes for a great getaway if you're looking for a different setting. Punganoor is the town's artificial lake with an in-built park that makes for a great leisurely stroll. You can even choose to go boating. You can even enjoy trekking, paragliding and exploring the different views from the hill station. 
17. Kausani 
Where: Uttarakhand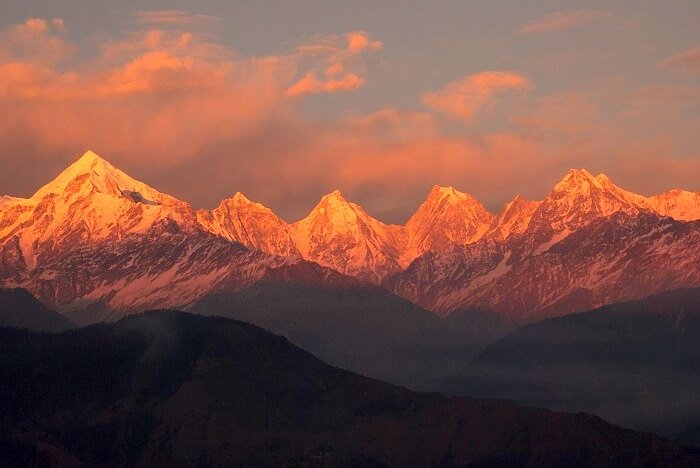 For those of you who don't know, Kausani is a great place to spot wildlife in India. Aside from that, the lesser known hill station in Uttarakhand is home to the Rudradhari falls and caves, as well as the Anasakti Ashram. You can even feast your eyes on the mesmerising view of the Himalayan peaks of Trishul, Nanda Devi and Panchchuli.