Want to attend some of the biggest festivals in India this year? Here is a list of upcoming festivals in India that you can mark on your calendars and attend if you wish to do something exciting in 2020. You're welcome. 
1. Delhi Comedy Festival 
Date: 3rd January 2020

2. International Kite Festival 
Date: 14th-16th January 2020
This colourful festival attracts kite fliers from across the globe. Come and join the fun and frolic mood of Jaipur and celebrate the pleasure and excitement of flying kites with your loved ones.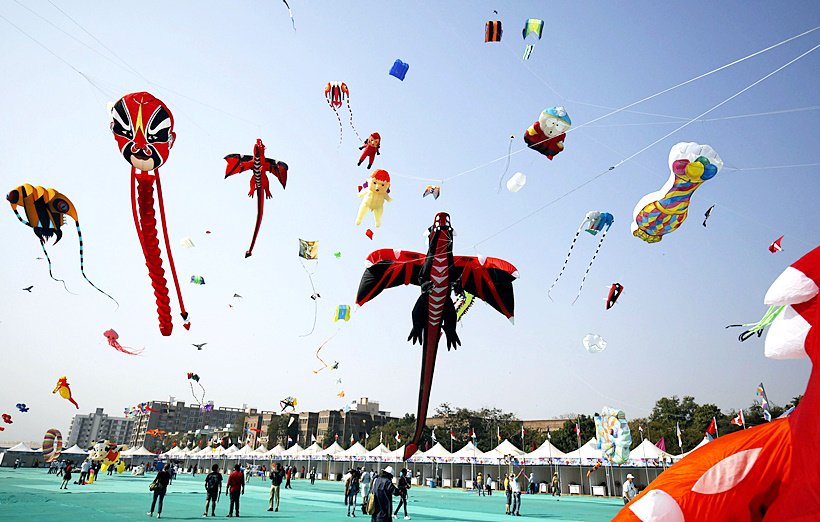 3. Jaipur Literature Festival
Date: 23rd-27th January 2020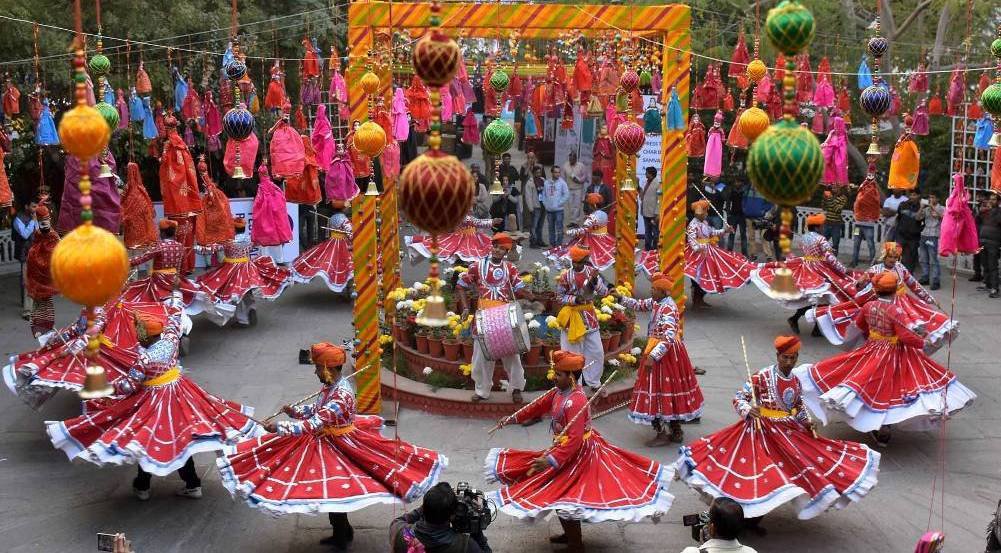 4. ELP Food & Music Fest – Eat Love Party
Date: 1st-2nd February 2020
If music and food are on top of your 'priority list', this international music and food festival is where you need to be. Some of the biggest names of the music, food and comedy industry will come together to give you an unforgettable and wholesome experience like never before.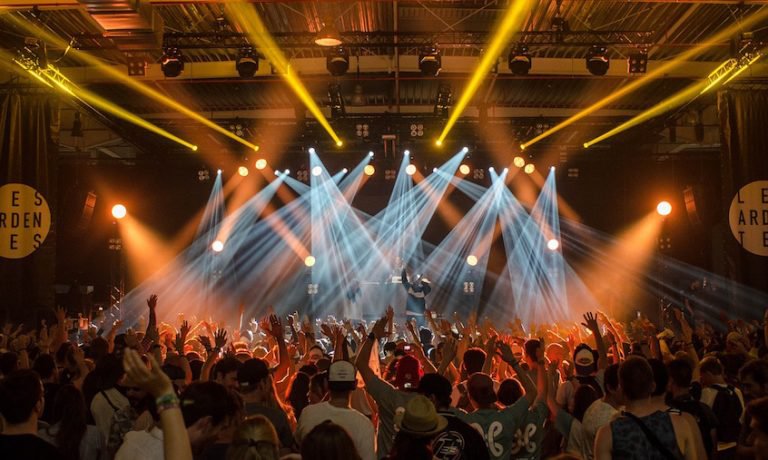 5. Sula Fest
Date: 1st-2nd February 2020
Sit back and enjoy a weekend full of great music, food, shopping and unlimited wine at the Sula Fest in Nashik. Also, don't forget to stomp on grapes, camp under a sky full of stars, witness breathtaking sunrises, enjoy foot massages and much more for a memorable weekend.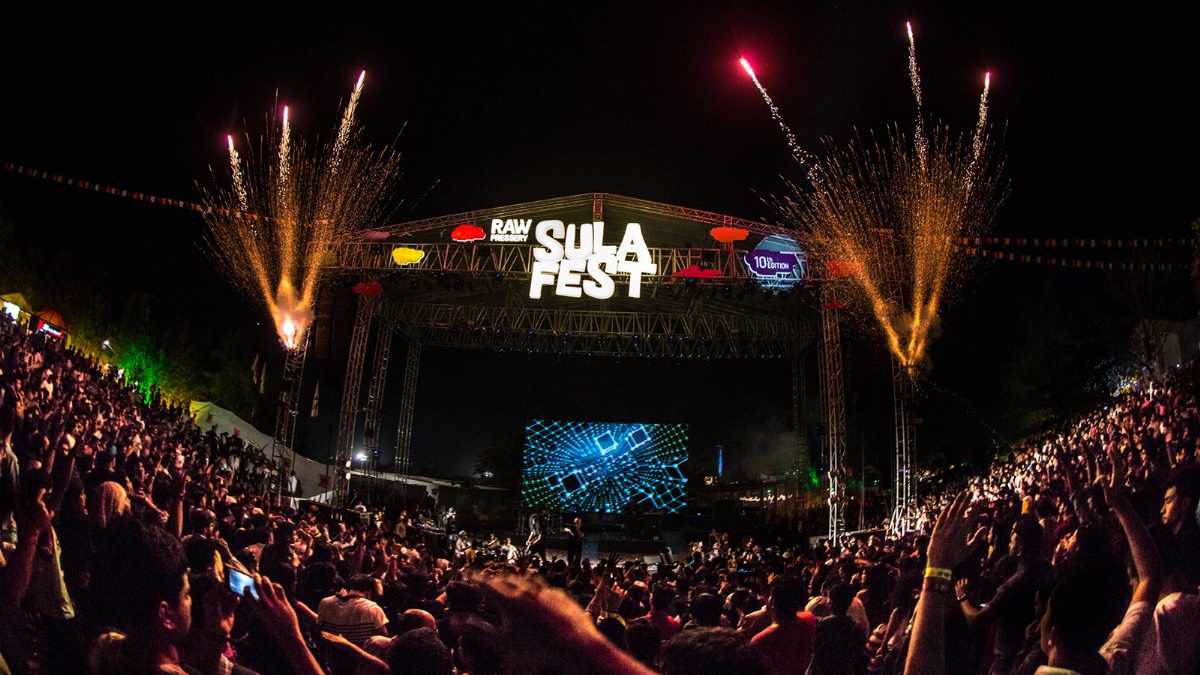 6.  Arth: A Culture Fest
Date: 7th-9th February 2020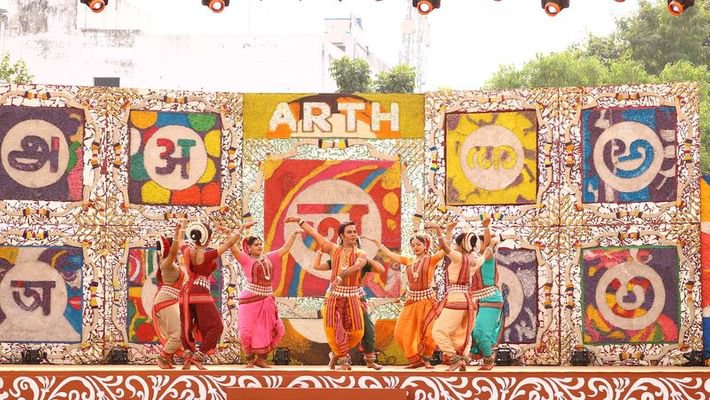 7. VH1 Supersonic 
Date: 7th-9th February
This is your one-stop destination for live music acts, art, competitions and much more. Join the Superfam this year and celebrate the unanimous love for music that will completely change your taste in music.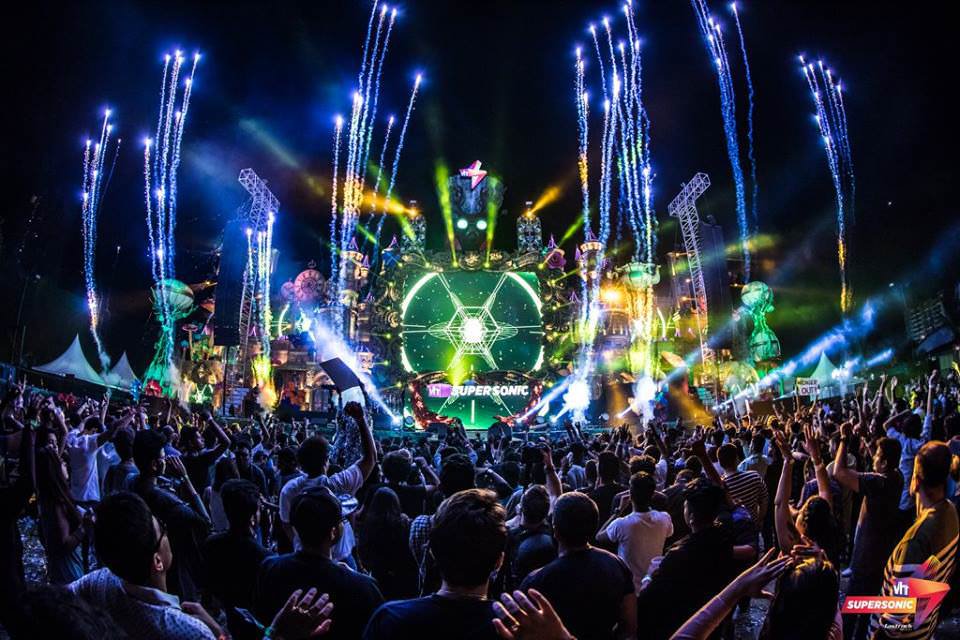 8. Delhi Music Festival 
Date: 14th-16th February 2020
If you enjoy fashion shows, music events and exhibitions, this festival in Delhi is apt for you. Several artists from the music and fashion industry will come together to give a mind-blowing experince like no other.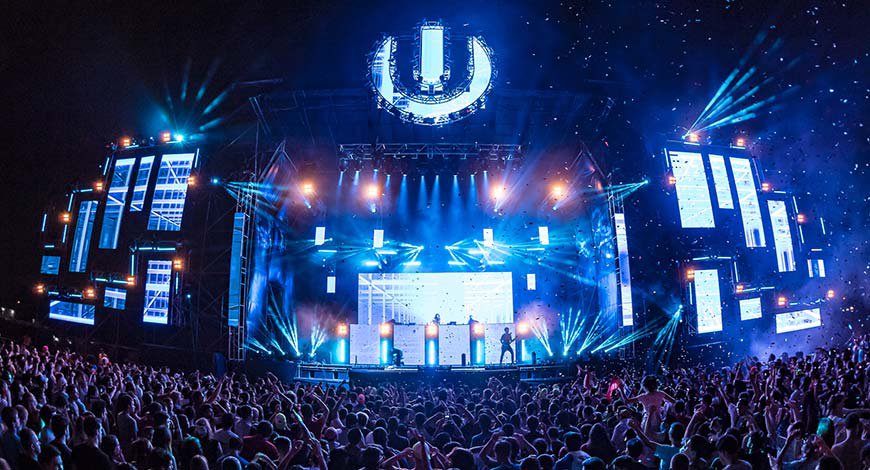 9. International Yoga Festival 
Date: 1st-7th March 2020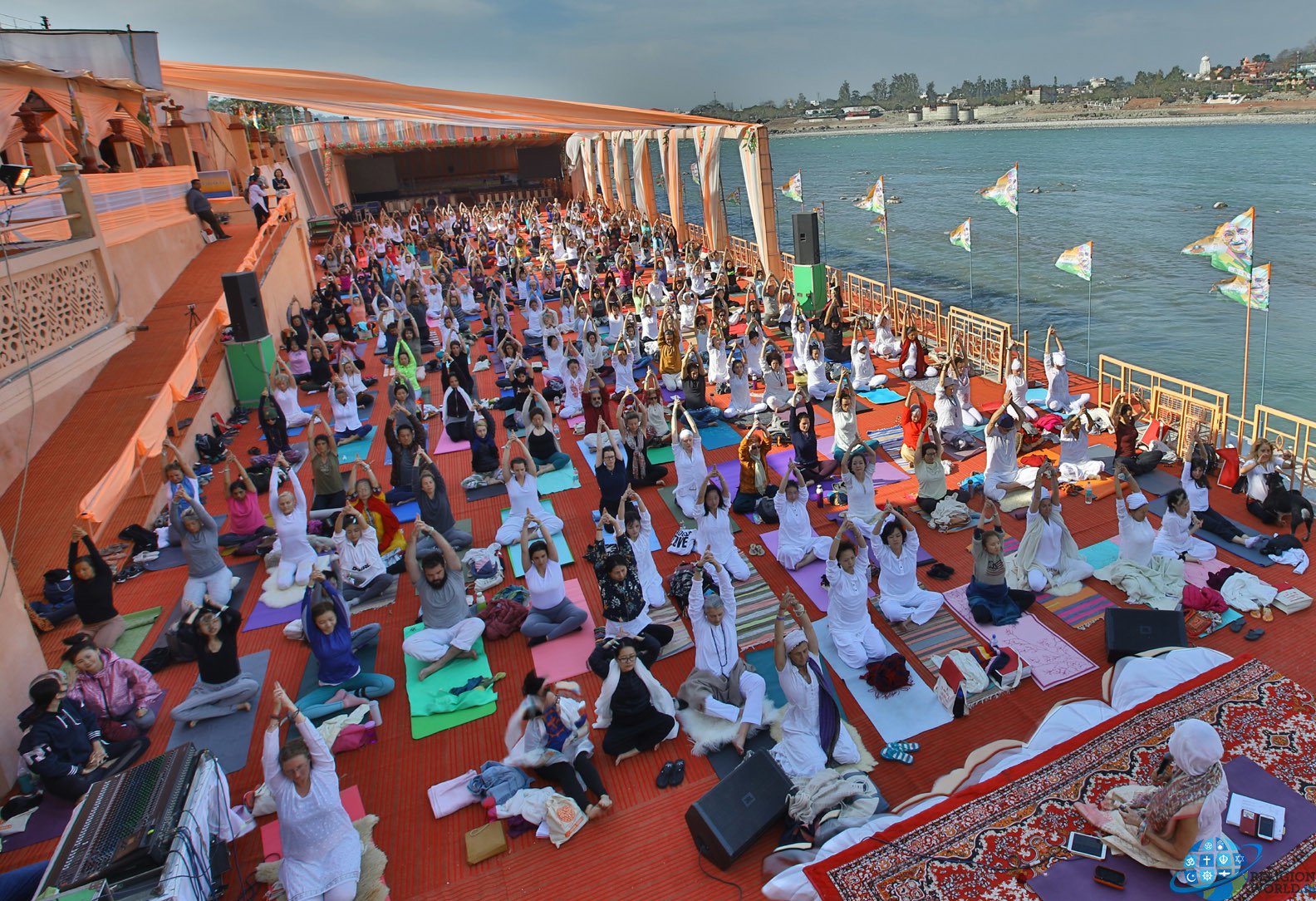 10. Indian Hip Hop Festival
Date: 8th March 2020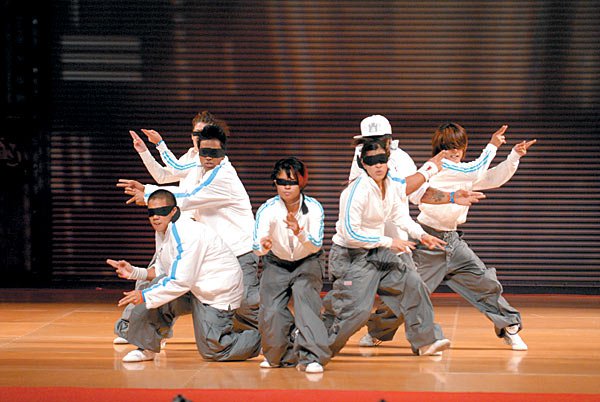 11. 8th Delhi International Film Festival
Date: 21st-26th March 2020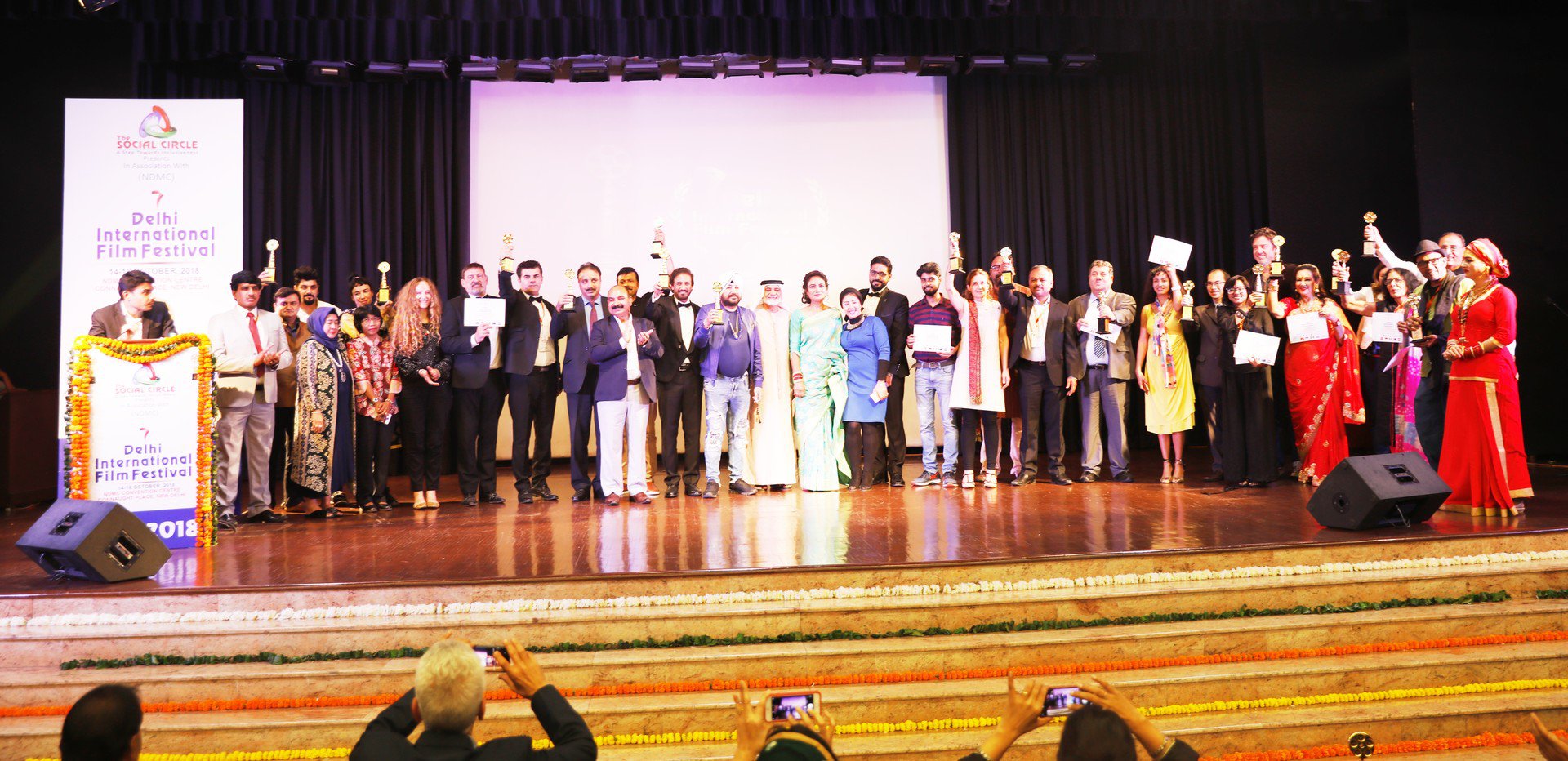 12. KASHISH Mumbai International Queer Film Festival
Date: 20th-24th May 2020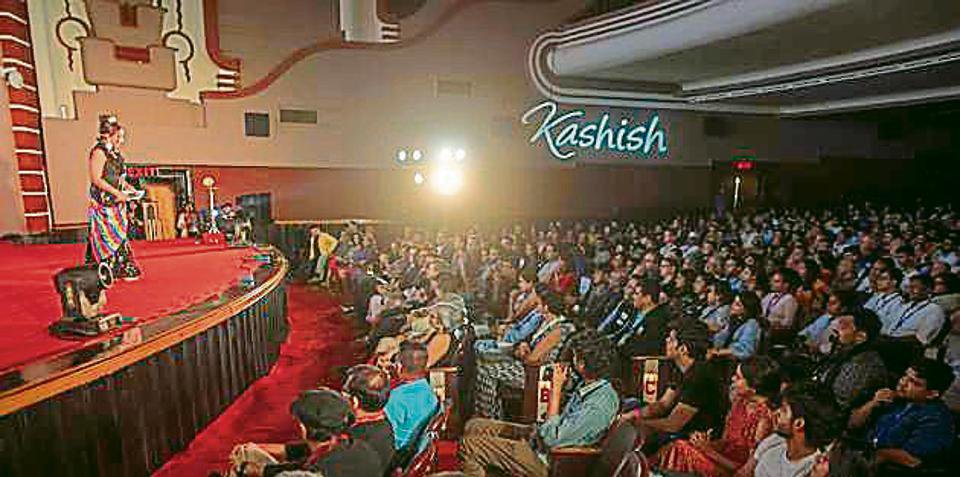 13. Ziro Festival of Music
Date: 26th-29th September 2020
If you've always wanted to attend a music festival in a picturesque valley, head to Ziro for the best musical experience. Some of the best indie acts from around the world and leading folk musicians from Northeast India will be performing to give you a soul-stirring experience.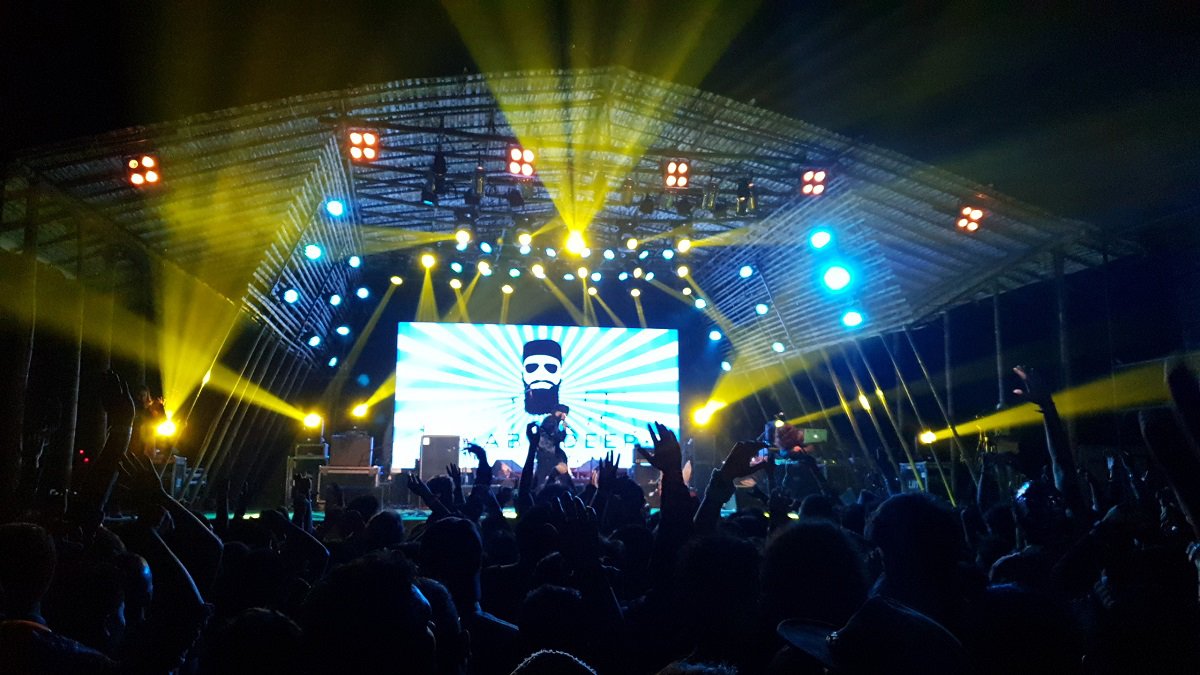 14. Kullu Dussehra Festival
Date: 25th-31st October 2020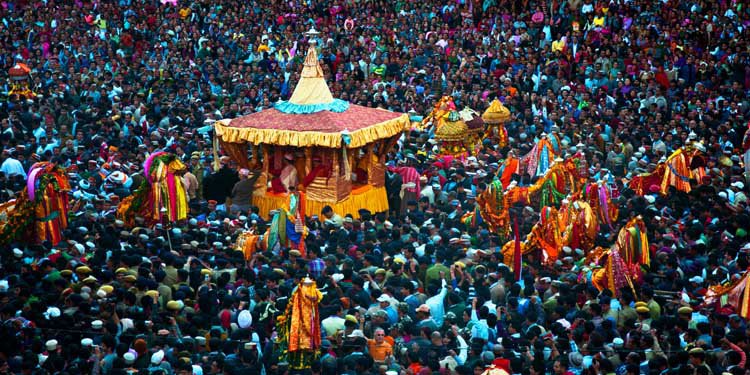 15. Jodhpur Music Festival
Date: 29th October-2nd November  2020
Love fusion music? Join this 5-day long music festival in Jodhpur that is aimed at providing a platform to several musicians who portray the fusion of Indian and International music.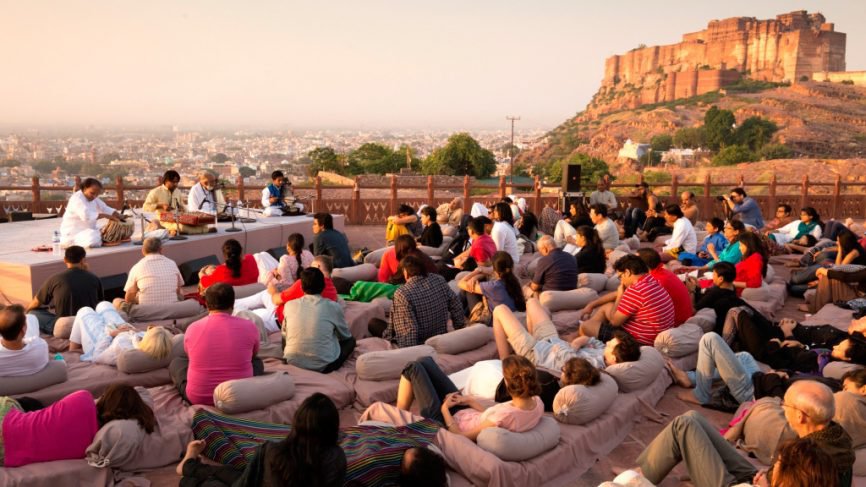 16. Pushkar Camel Fair 
Date: 22nd-30th November 2020
This is undoubtedly one of the most popular festivals in Rajasthan where you'll get to witness different types of traditional rituals and customs that the local people follow, which can prove to be an enriching experience for you. Traditional folk dances and music, puppet shows, magic shows, exhibitions, camel sports and bridal contest competitions are also organized.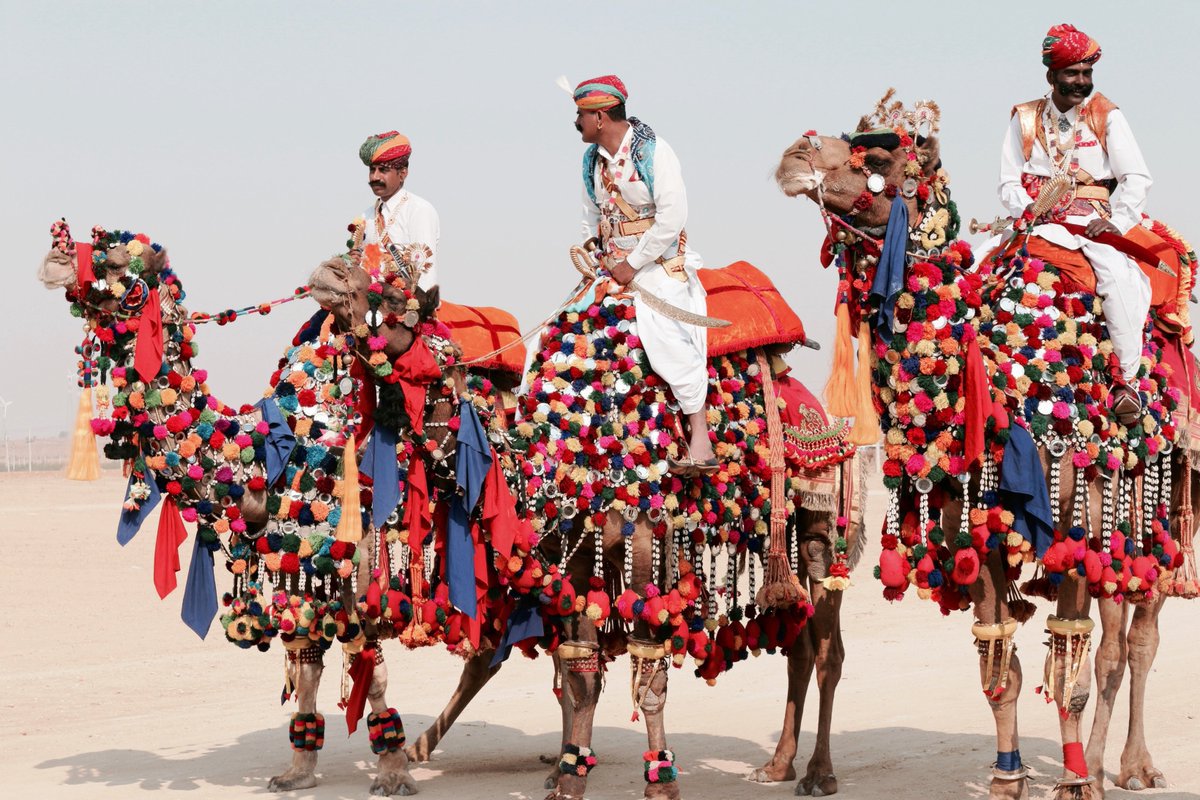 17. India Art Festival
Date: 26th-29th November 2020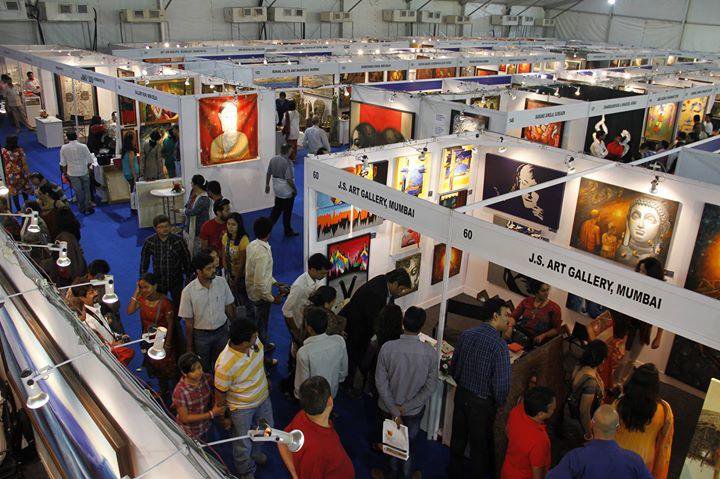 18. Tapped – Craft Beer, Food & Music Festival
Date: 24th November 2020
Want to spend your day sipping on crafted beer and listening to some awesome music? Head to this event in Maharashtra to enjoy and laze around with our loved ones. What say?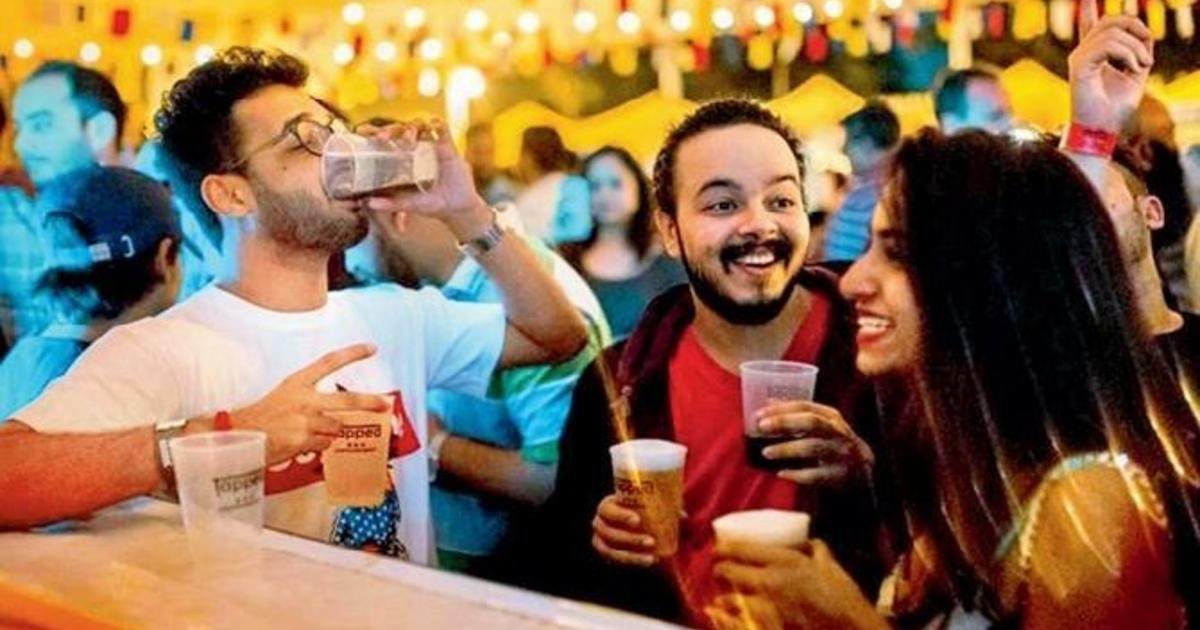 19. Hornbill Festival 
Date: 1st-10th December 2020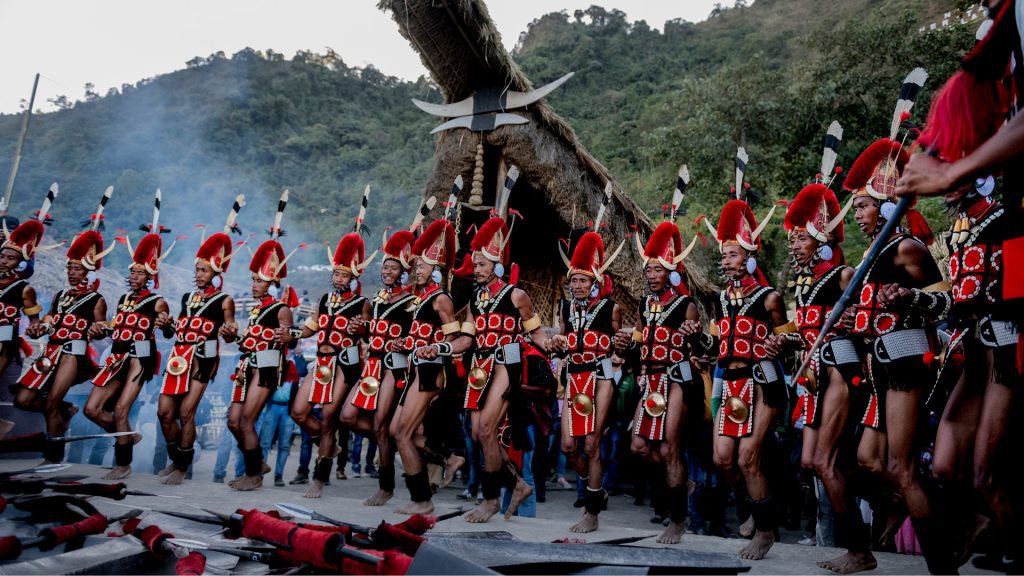 20. Echoes of Earth 
Date: 7th-9th December 2020
Get ready to go back into the wilderness for a weekend of music, art and culture with Echoes of Earth. There will be live DJ sets, workshops, art installations and market stalls set up inside the magical woodland to give a memorable experience.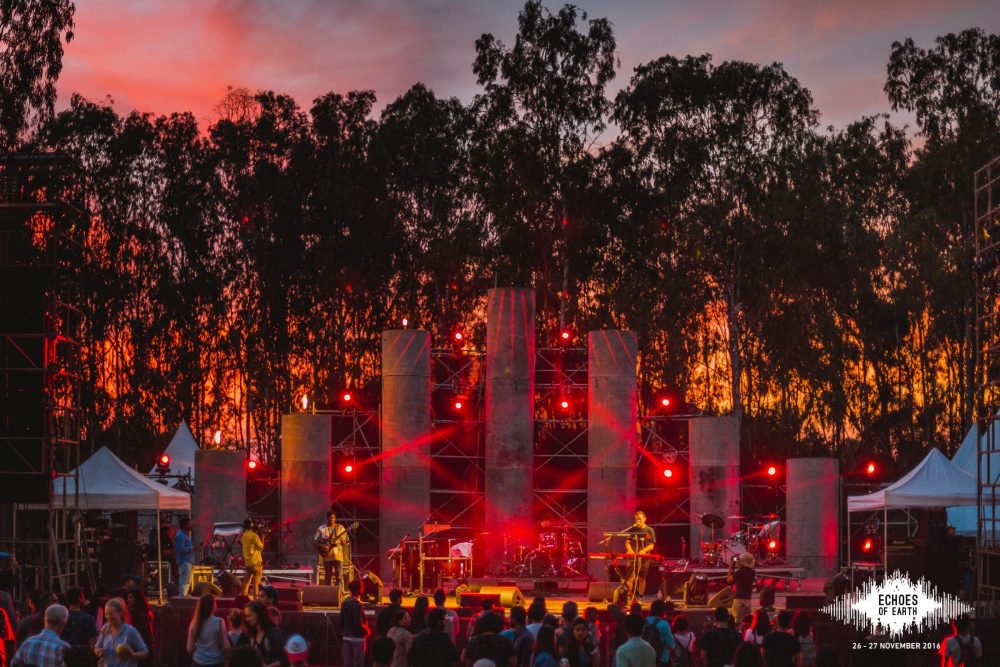 Which festival do you want to attend in 2020?