"Find a job you don't need a vacation from." 
But what if vacationing could be your job?! 
Well, a travel company recently posted an opportunity to do just that in the City of Cancun in Mexico.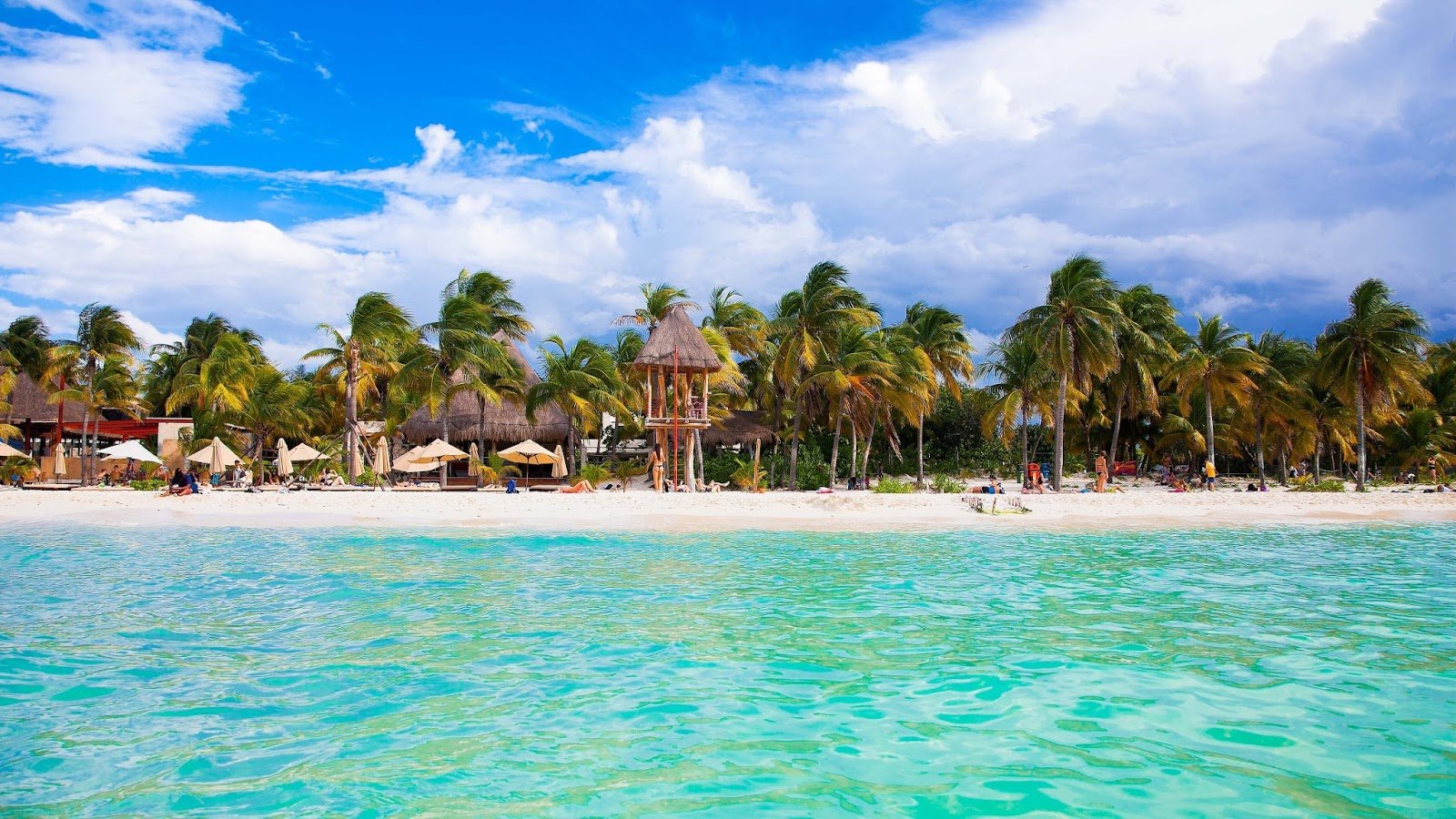 The company is searching for their "Cancun experience officer" to travel, capture and post their adventures around the city on social media. This cozy job comes with all expenses covered stay in luxurious resorts, fun activities and a package of about 6.5 lakh a month for six months.
From holidaying at pristine beaches to mingling with the locals at the hottest clubs, it's a pretty handsome package!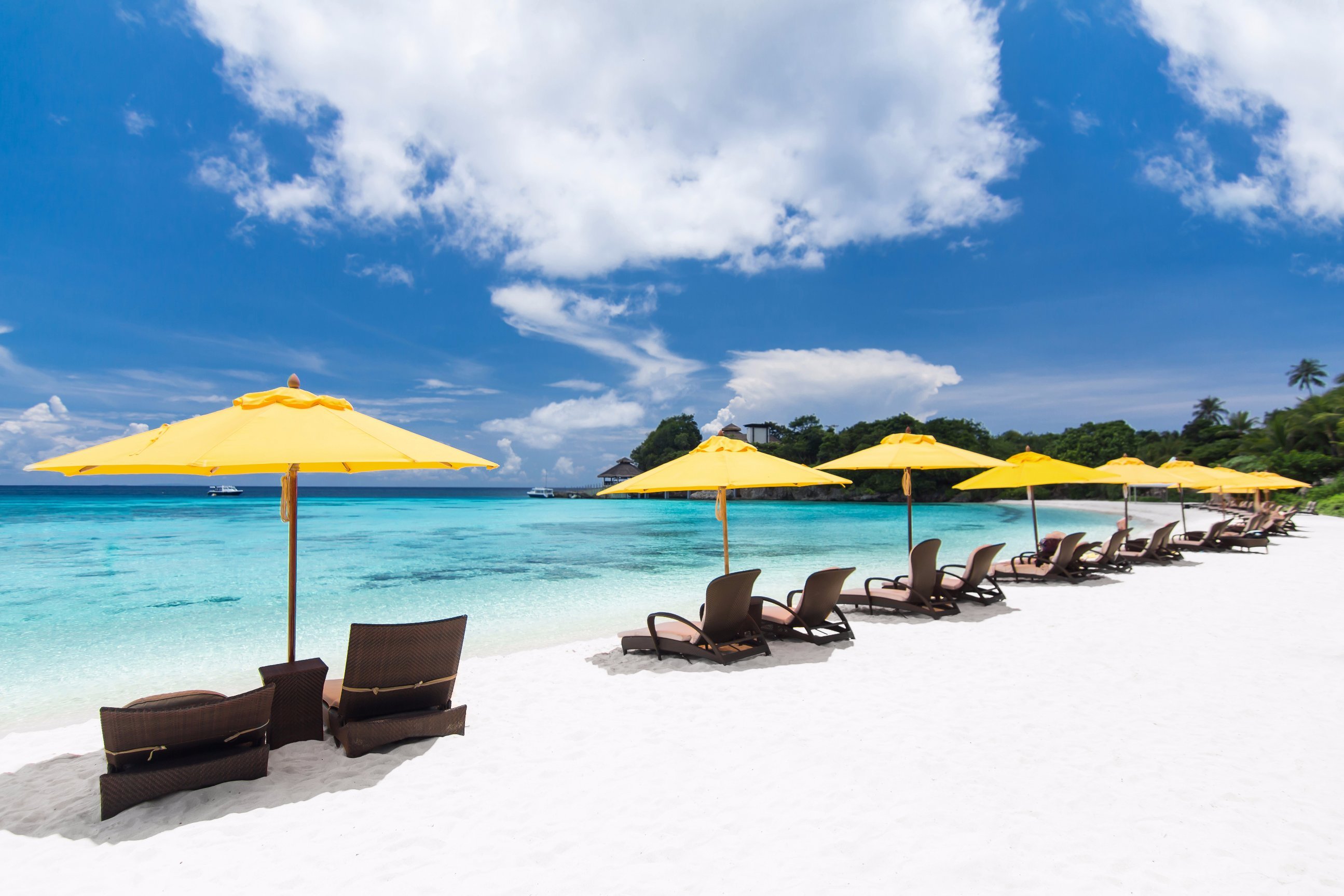 The half-year long vacation also includes a tour of 3,000-year old pyramids and swimming with 40,000-pound whales and sharks.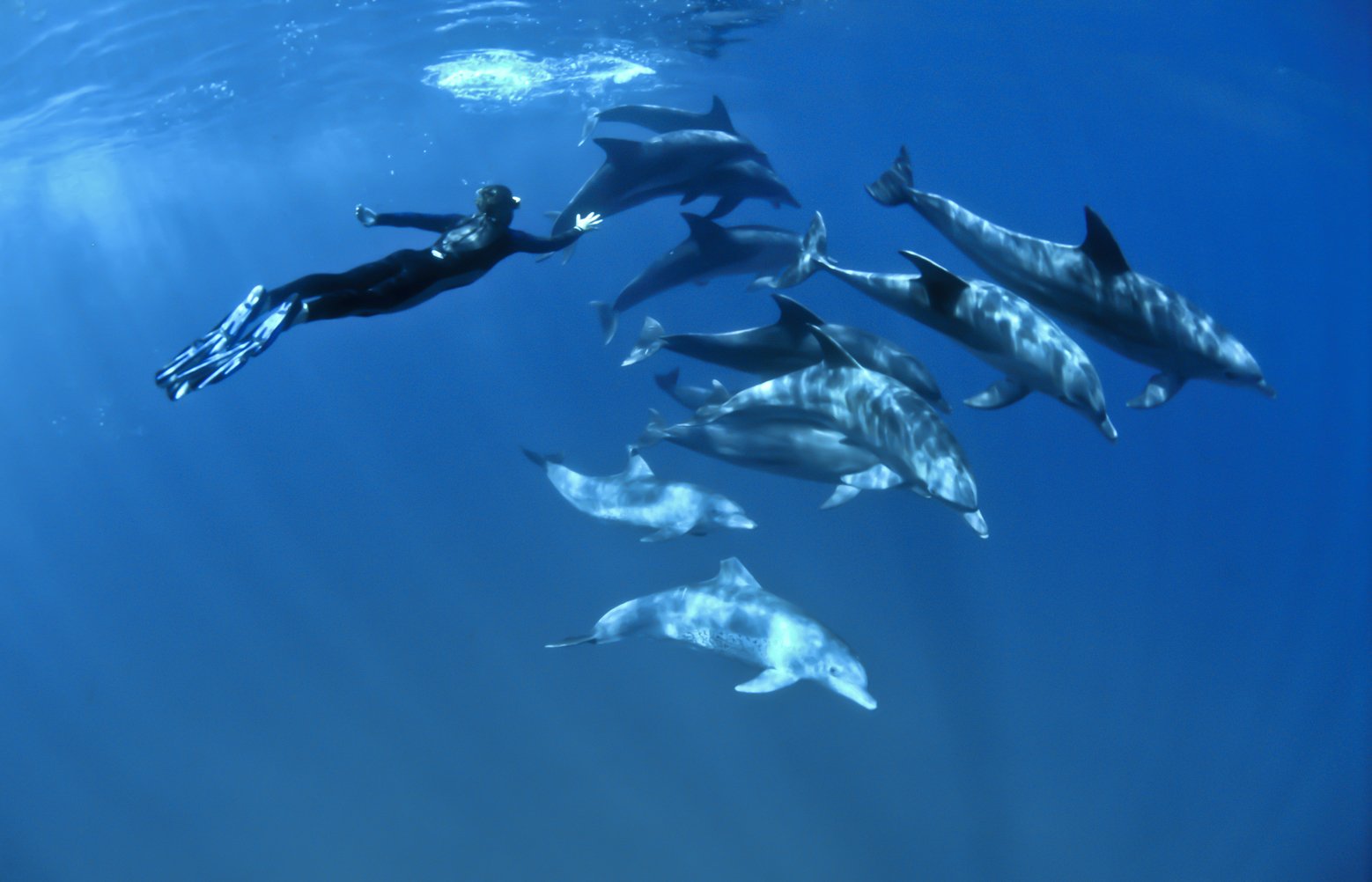 If you win this, you will also be a part of charitable projects with local organizations supporting various issues like health and education.
The opportunity is open to all, you just need to be great with your camera and social media content skills. The deadline for this is December 17 and the submission and screening process will be done on their website.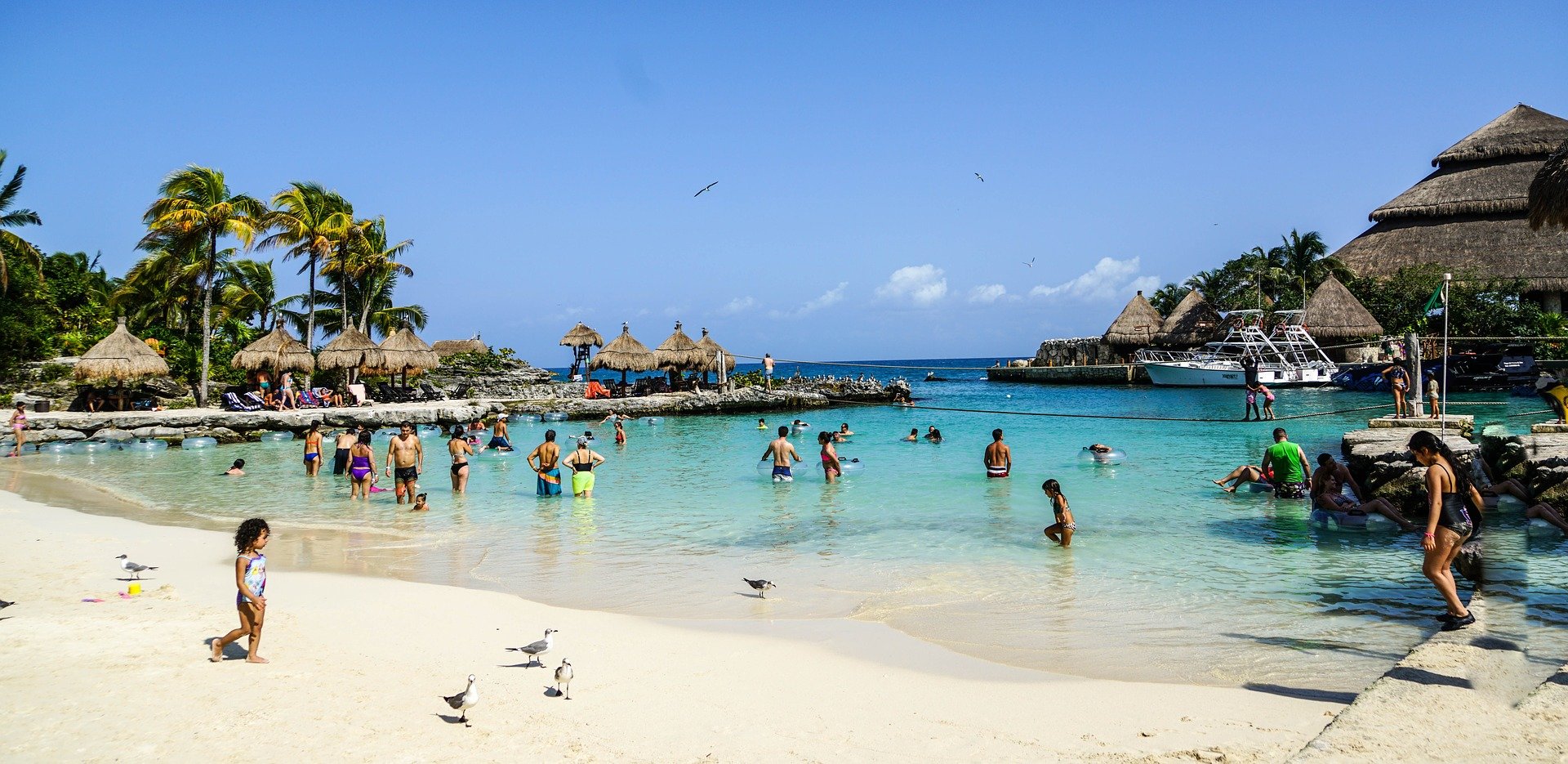 Now your Instagramming and YouTubing skills can actually pay off!
Feature image source: gringationcancun.com