Remember Afroz Shah, a local lawyer and an ocean lover, who decided to take things in his own hands, and started a cleanliness drive which has now officially become the biggest beach clean-up in the world?
The Versova beach was once the dirtiest beach in the whole of Mumbai, but not anymore. Thanks to the efforts of this citizen, who has brought about a massive change.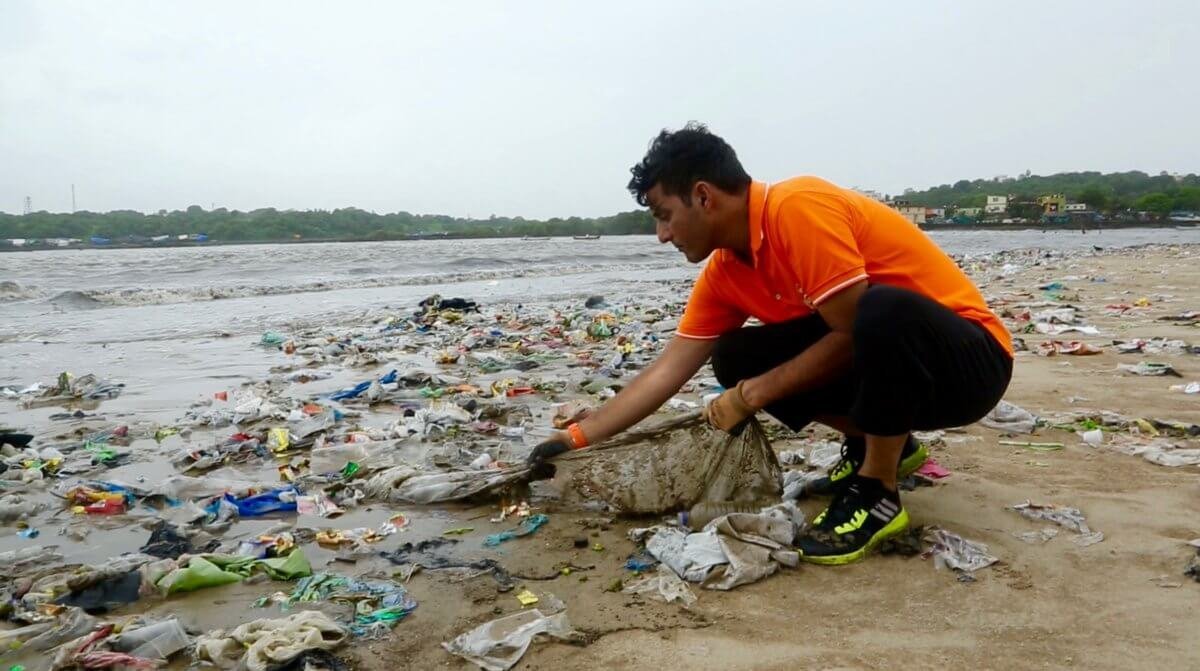 The Versova beach looks like this now.
This is versova beach an hour back. Week 85 of cleanup.Versova beach is gorgeous and clean now.we have done our bit.We need to maintain it. pic.twitter.com/98q9RD5aAg

— Afroz Shah (@AfrozShah1) May 20, 2017
Participating in the drive were not just locals but also celebrities and along with a strong support system from the UN, they removed 5.6 million kg of trash from the 2.5 km-long beach located at the northwestern part of Mumbai since October 2015, for over 88 weeks.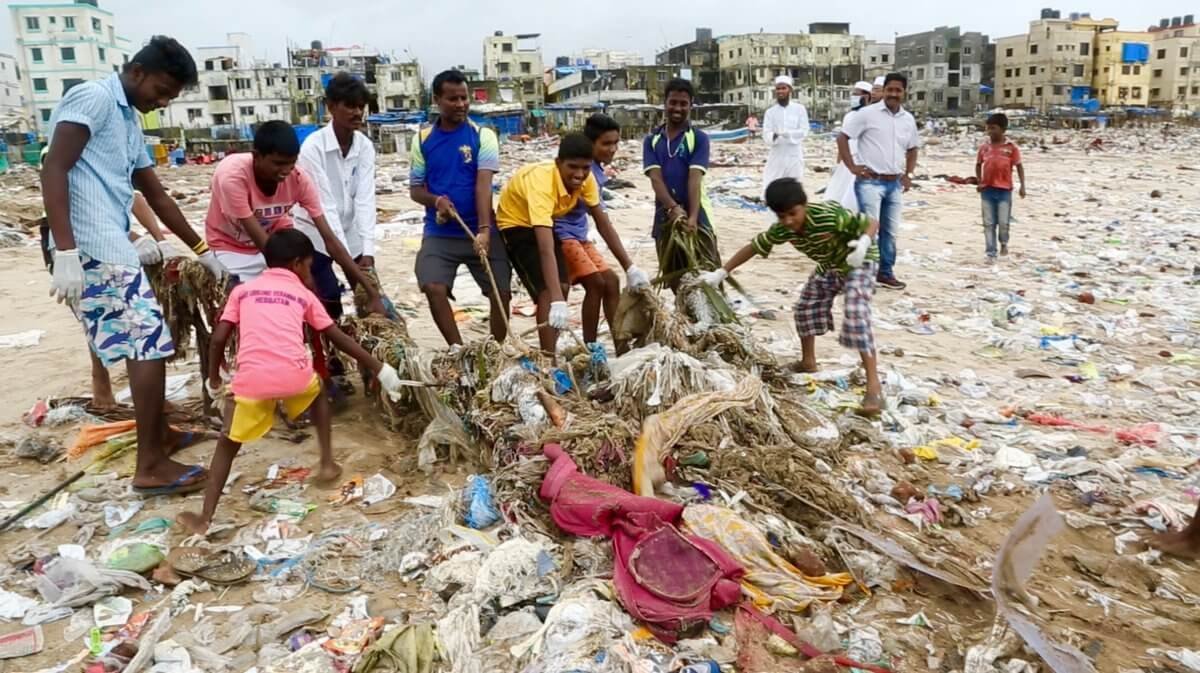 Even Leonardo Di Caprio talked about it on this Instagram post. 
But Mr Shah is not done yet. 
After 'world's largest beach clean-up', Versova is now getting 300 coconut trees. The members of Versova Residents Volunteers (VRV) (around 500 of them), led by Shah, planted these trees at the entrance of the beach. To accomplish their 'coconut lagoon' project residents will plant 200 more trees next weekend.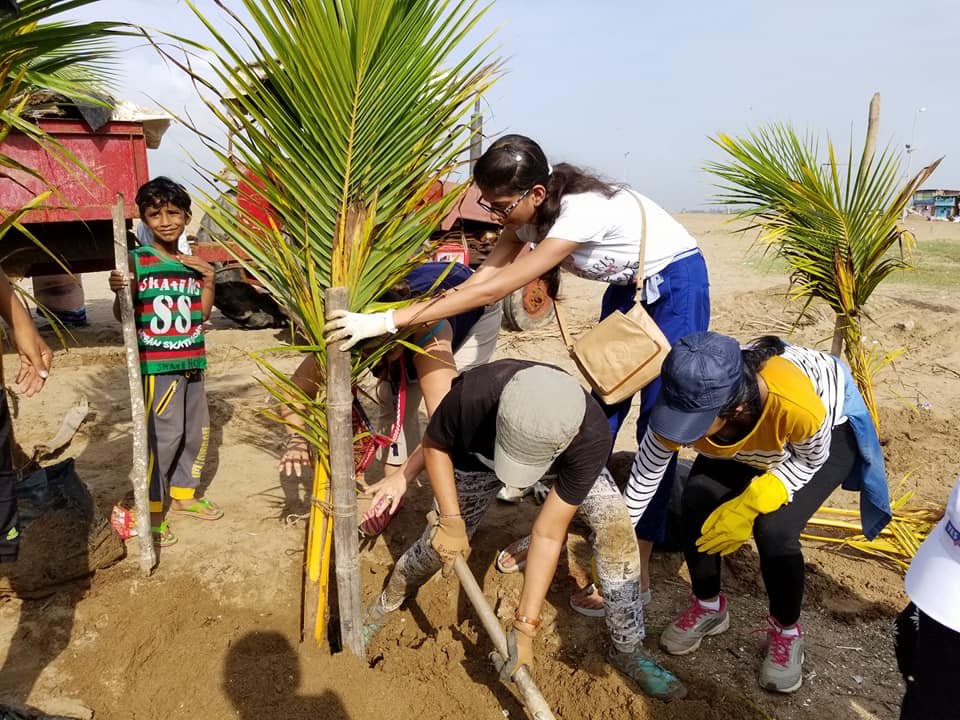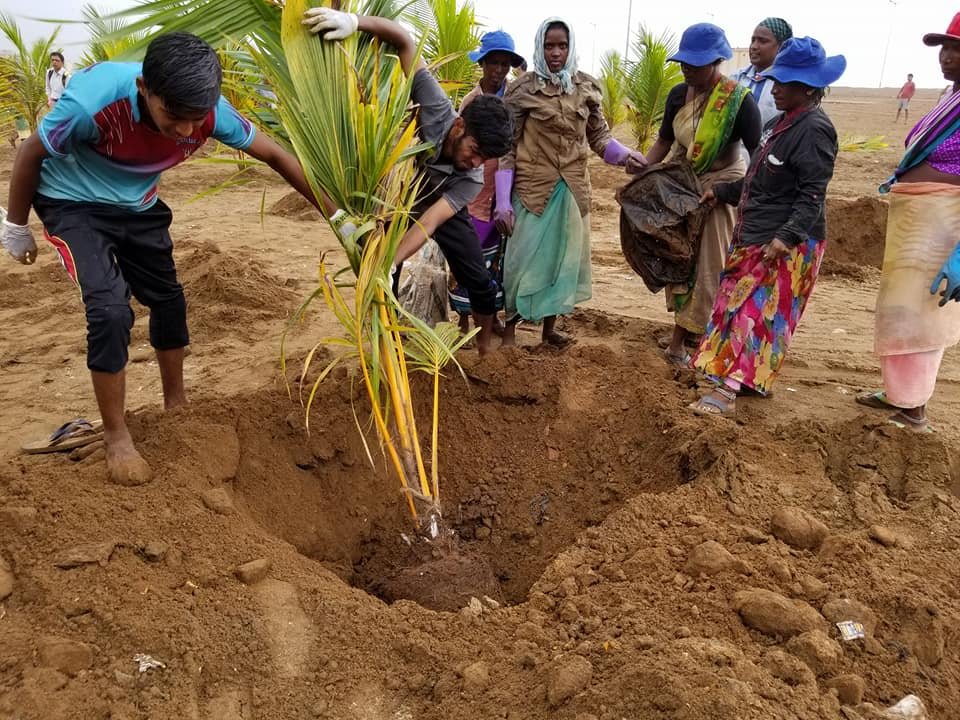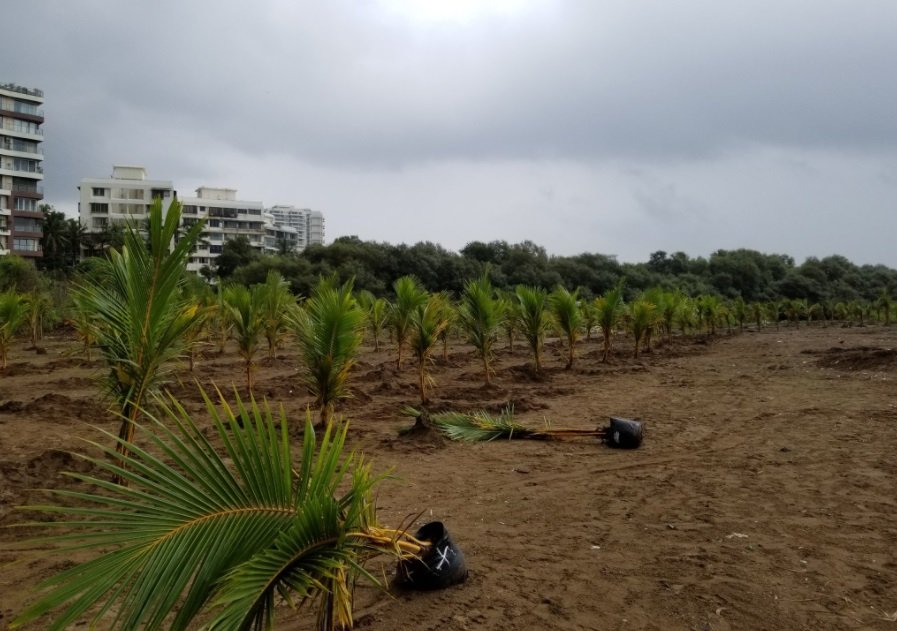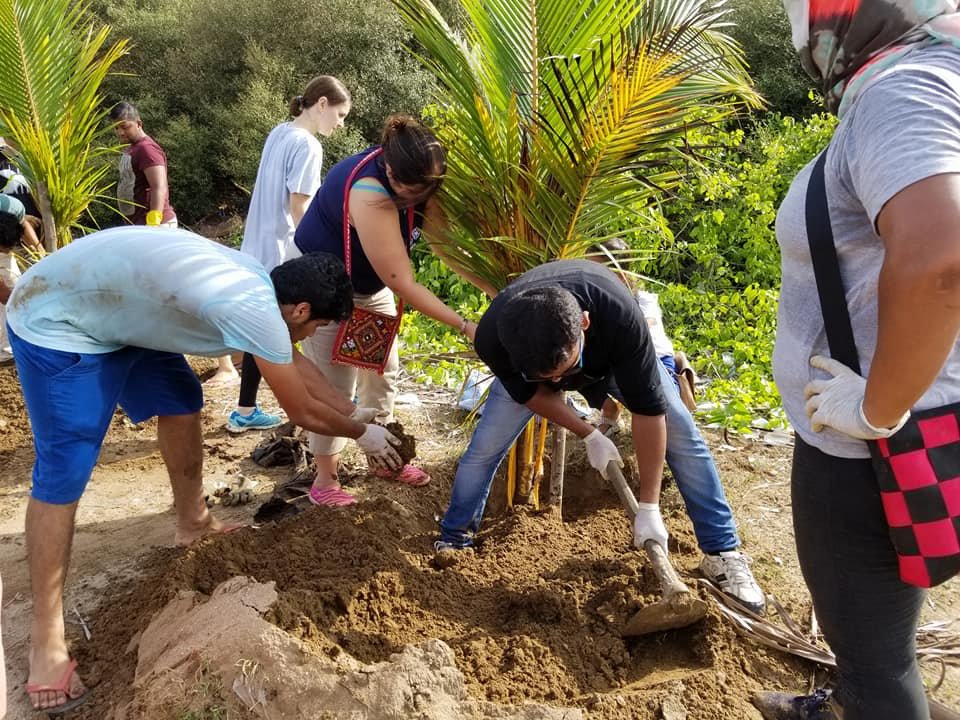 He tweeted.
Week 88 cleanup ends. 300 fully grown coconut trees get their home at versova beach .Wonderful weekend .We go back to our roots. pic.twitter.com/BlI0Pjbz5E

— Afroz Shah (@AfrozShah1) June 11, 2017
This is truly a wonderful initiative. Imagine the kind of impact each one of us can make just by planting one tree. This is super inspiring.