India is a progressive country that's developing at a quick pace, just like its people. And, the journey towards development is nothing less than inspirational. And, Apollo Tyres' new video shows exactly that as it takes us on a journey with Master Blaster Sachin Tendulkar and shows us the quaint charms, and the spirit that keeps India moving towards progress. The background score composed by  A. R. Rahman brings alive the spirit beautifully and makes for a memorable piece.     
It symbolises India as a mother who motivates each one of her children to search for a brighter way forward, and the river Ganga as the driving force that keeps us making progress and go for gold.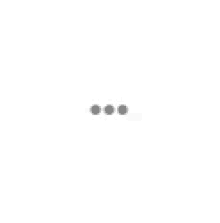 The video shows the magnificent diversity of India - it's culture, people, clothes, festivals, as Sachin passes by them with a glee on his face. While Ganga is about an eternal journey, flowing from one destination to the next, Sachin too, in his journey has gone from milestone to milestone beating every hurdle, from greatness in cricket to the Bharat Ratna, to love and respect across the globe.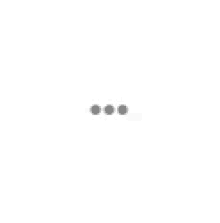 Just like Sachin Tendulkar, Apollo Tyres has built a legacy that went where no man had gone before. Apollo's impeccable contributions to the country's development have helped India in logistics, transportation, contributing towards industrial development and employment. Their impressive progressions have helped India reach new heights and together, they're eyeing for victory, going the distance and #DrivingIndiasProgress.      
Watch the video below: