Thousands of miles away from Patna, the capital city of the Indian state Bihar, lies its namesake, in Scotland. While most of us might not have any idea about the Patna in Scotland, everyone in this beautiful place is aware of its Indian connection. And you'll be pleasantly surprised to know that there's actually a very emotional reason behind naming this village after Patna.  
The village of Patna, in Scotland was established in early 19th century by a Scottish soldier and statesman William Fullarton.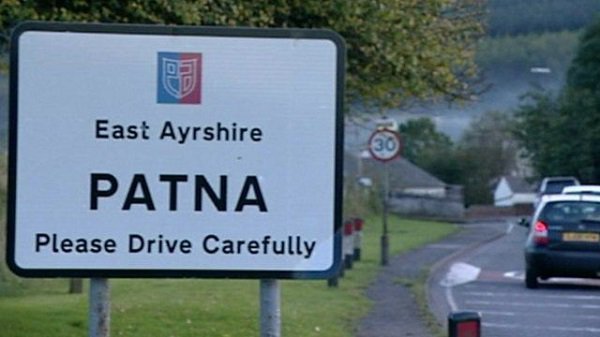 So why did he name it Patna?
Fullarton was born in Patna, in India, where his father was posted as an army officer in the British East India Company. When he came to Scotland, he established a village to provide housing facility for his workers on the coalfields of his estate.
As a tribute to his birth land, Fullarton named the village Patna.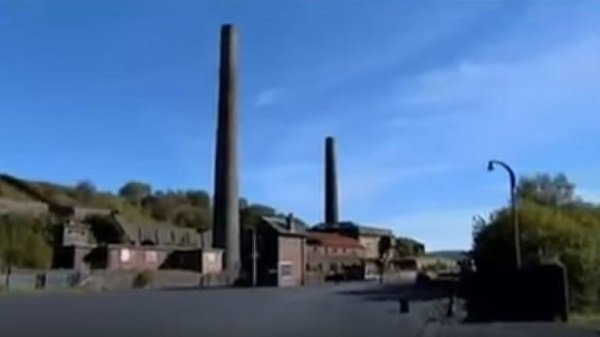 Located in East Ayrshire, one of thirty-two council areas of Scotland, Patna has a beautiful river Doon flowing through the village. It's located 600 kms away from London. Up until 1964, there was a Patna railway station in the town, which has since been demolished. The railway however remains open for coal freight traffic. 
Unlike India's Patna, which is large in size and densely populated, the Patna in Scotland is a rather peaceful place with few primary and secondary schools, a small library, a games hall, a doctor's surgery, some shops, a cake shop, and a football field.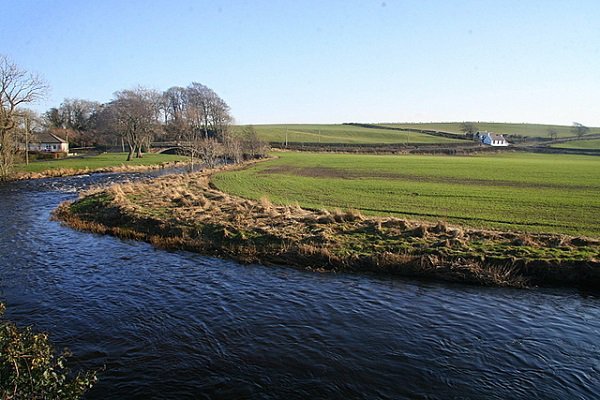 What a connection!