When life gives you lemons, you slice them into halves, pour some vodka over them and drink up. Or you could just leave it all behind and travel. But there's one place where you can do both, and that is Goa.
A land where the sun meets the sea and we meet delusion. Faraway from our boring corporate reality, Goa is what gives new life to our stale and dusty Instagram feed. A 4 days-3 nights trip is all we need to plan our social media updates for the next month.  From #CantWait to #Throwback and #MajorMissing and #Wanderlust, Goa is guaranteed to be on your mind and on the timelines of your 2765 Facebook friends.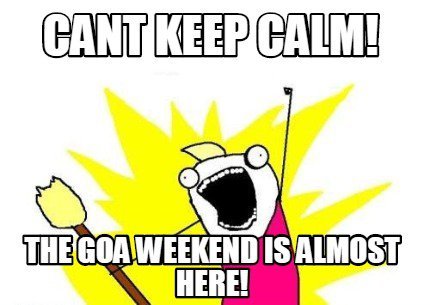 And then, there are those typical stories:
'Man, we finished like 3 and a half bottles of whiskey and passed out on the fucking beach.'
'I met this Russian at a party who gave me the best weed ever. After half a joint, it felt like the waves were talking to me.'
'I met this super hot Israeli chick at a night club and hooked up with her on the goddamn beach.'
Fellas, stop! No, seriously. Just STOP.
That is not Goa. It never was. Until you started treating it like a private pool party at your rich friend's one acre farmhouse in Chhattarpur.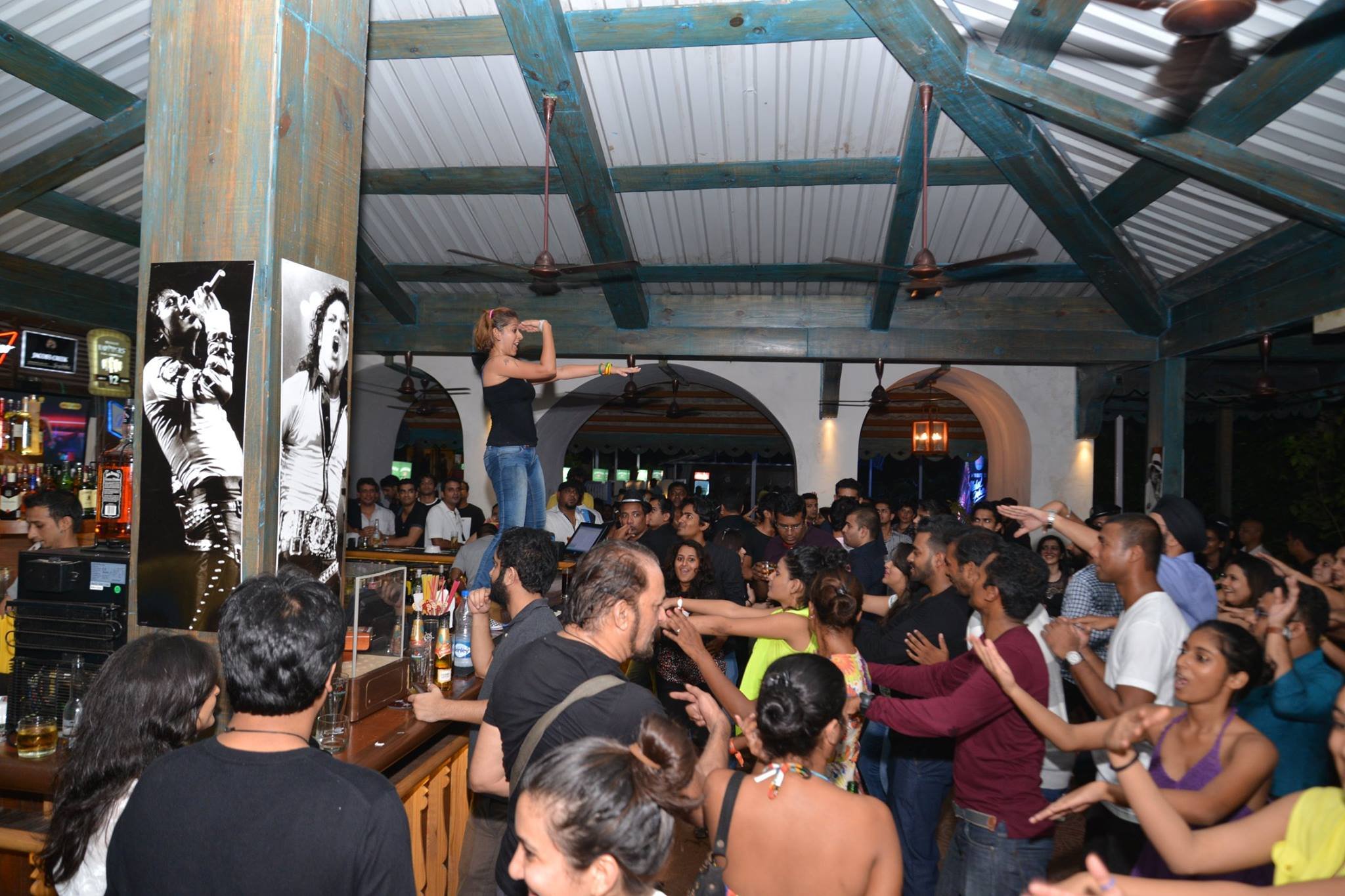 It's sad how an annual trip to Goa has become a pilgrimage of sorts. To compensate for every 4 days-3 nights trip to Goa, you need a 3 days-2 nights trip to Haridwar. It's become our very own desi sin-city. 
Unfortunately, now a dip in Baga is no different than a dip at Har ki Pauri, because both places have the same 50-year-old uncles in their VIP Frenchie underwear ogling at you. And if that's not enough, you have their wives staring and judging every time you step out in a bikini.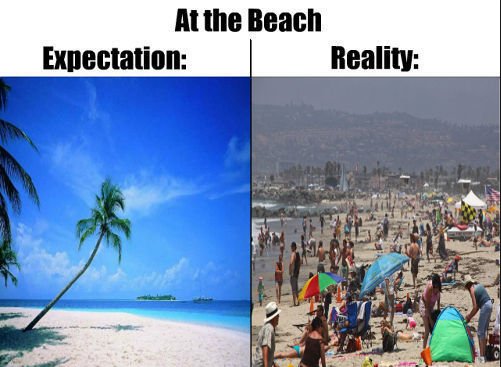 Why have we done this to a place that deserved so much more? Why does getting drunk equate with the very thought of Goa? Why can't we just calm the fuck down and behave like civilized tourists every time we set foot on Goan soil?
The place is so much more than just sex, drugs and rock 'n roll. This is a place that stood for an extraordinary culture. From Portuguese influence to its very own ethnic shades, Goa is an experience that deserves to be lived and not wasted in a couple of tequila shots. Today, it takes a fairly adventurous person to look beyond North Goa because as many would say, 'that's where the vibe's at'. 
The quaintness of Old Goa, the wilderness in Netravali, the virgin beauty of Divar Island, the glistening white sand at Cavelossim Beach and countless other things silently wait to bedazzle, if you choose to tear off your list of clubs to visit.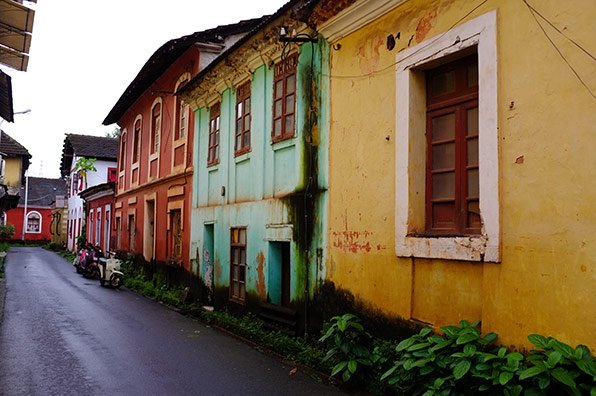 It is Goan culture to sit every evening with your set of friends and chill over a couple of beers or feni. This is their version of our chai-sutta breaks. For them, the thought of drinking everyday is not something that roots from fantasy. They've grown up like this. 
But for us, that's one big deal. We tend to overlook the cultural relevance of this activity and exploit it to the fullest in our 4 days-3 nights package.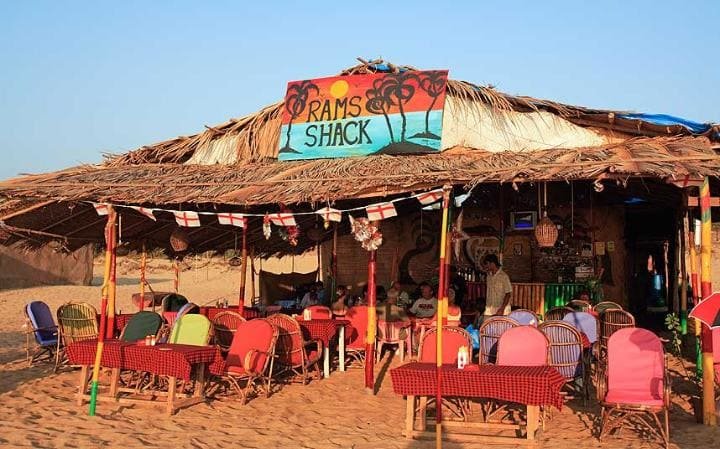 All I can do is request you to look at the beauty of Goa. What you do on your cliched Goa trip can be done every Saturday night, in any city, even at a friend's place. But you won't be able to experience the unadulterated and raw vibe of Goa anywhere else.
Give into the vibe. Which vibe? You choose!