When it comes to the country's most favourite travel destinations, the discussion doesn't get beyond the likes of mountains or beaches. But sometimes, you have to go a lot deeper than an average visitor to uncover the gems that the world has to offer. And if there's one place that deserves to be a part of that secret list, it has to be Varanasi. Be it the sun-lit sacred waters, the magical ghats or the narrow lanes, this holy city has a charm of its own which sets it apart from all the popular holiday destinations in the country.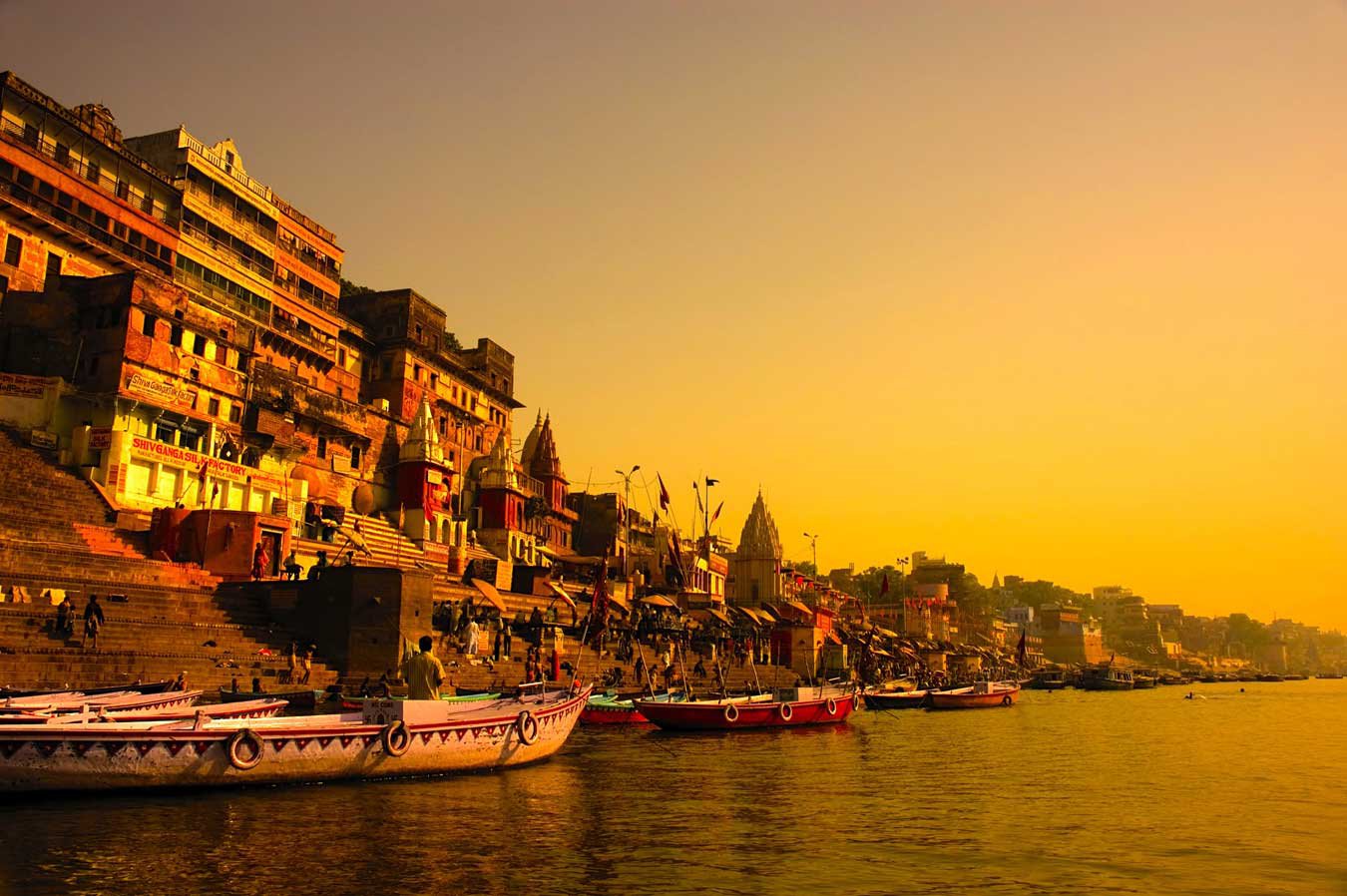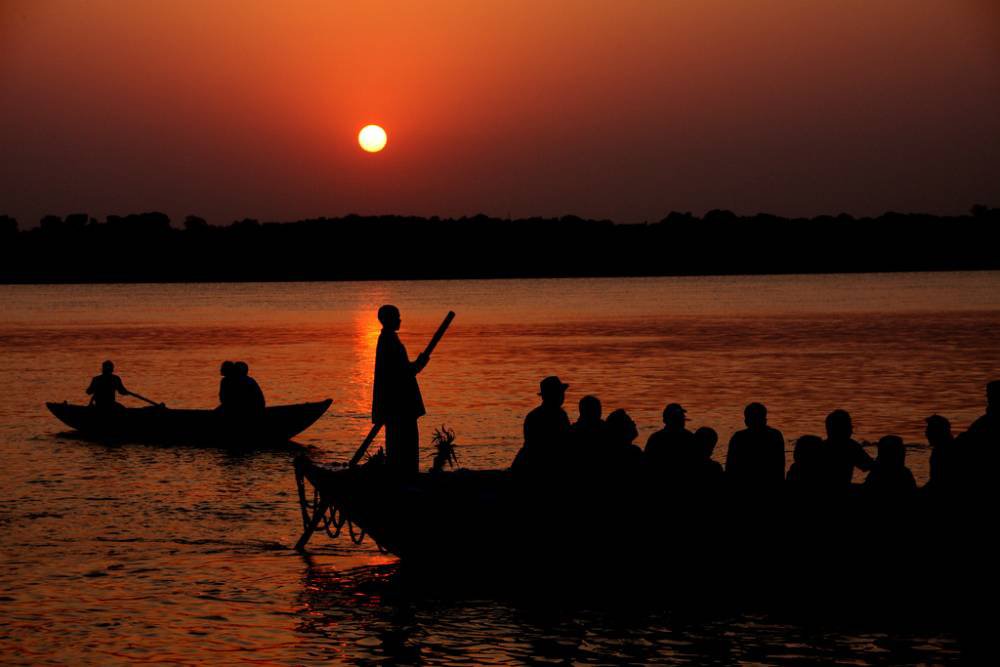 Imagine waking up to the picturesque sight of the river Ganges seen through a small window in a room filled with sunlight! After biding my time on a 6 hour train from Lucknow to Varanasi, the next three mornings looked exactly like that. 
Just like many others, I like to do the random-est of things, attend house parties, listen to jazz music on weekends. But be it the temples, the culture, or anything old that we as a modern society fail to pay attention to due to our busy schedules or just because it sounds too boring, every thing looks exquisite in the city of Varanasi.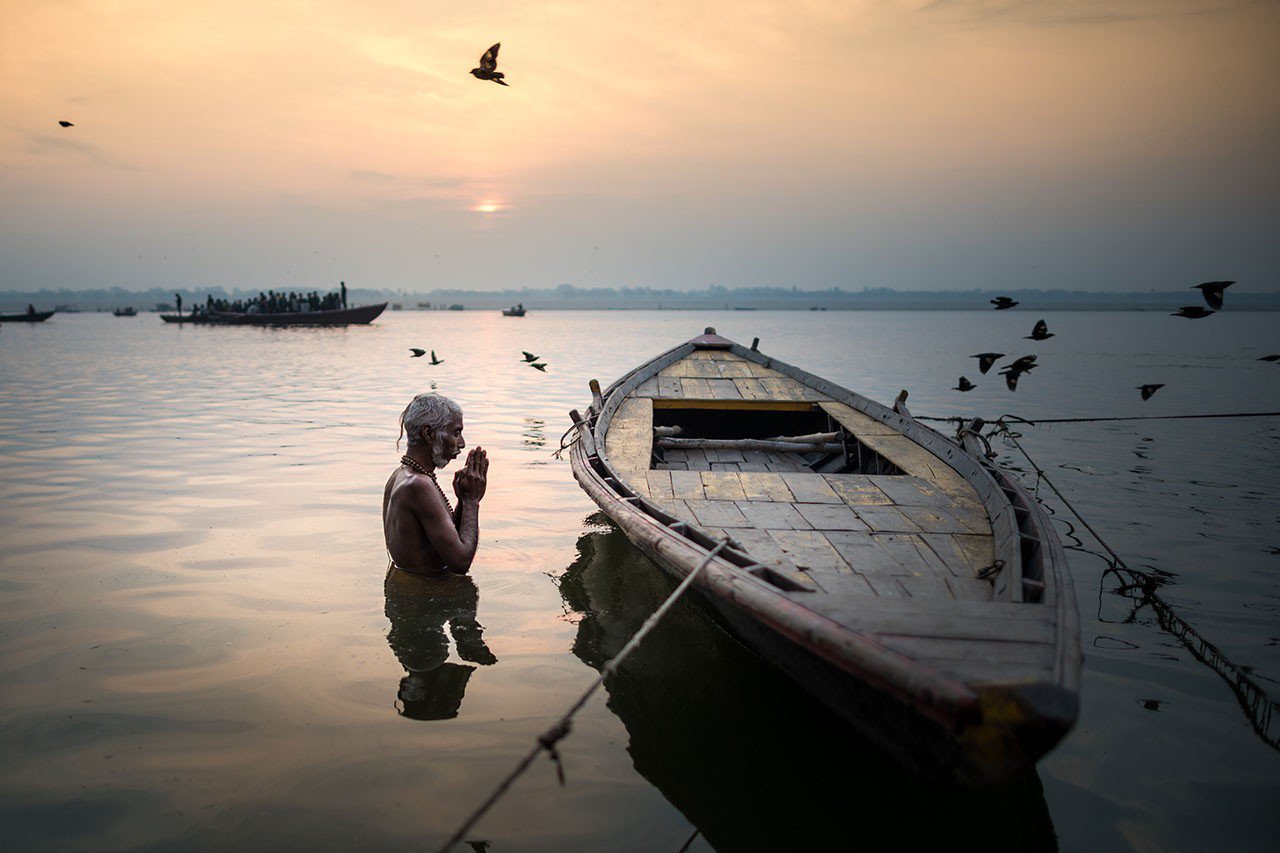 People might label it dull or unexciting but this city has surprised me at many levels. 
Here, life literally throbs on the ghats. In the morning, you can find people taking a dip, paying offerings to the sun god, washing clothes, doing yoga, playing sports, cremating dead bodies, performing arts and whatnot! Believe me, one peaceful evening stroll from Dashashwamedh to the legendary Assi ghat is enough to make make you fall in love with Varanasi.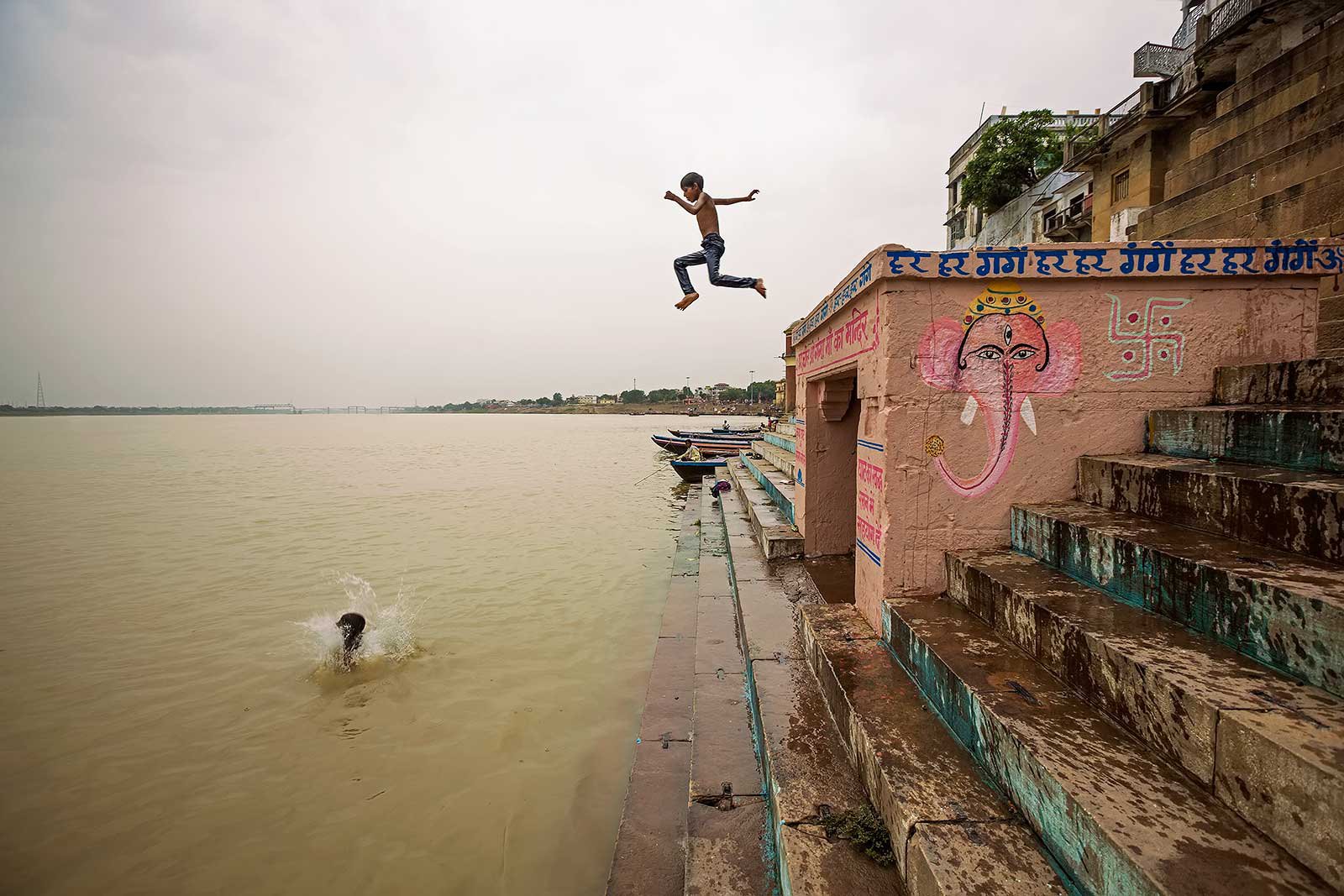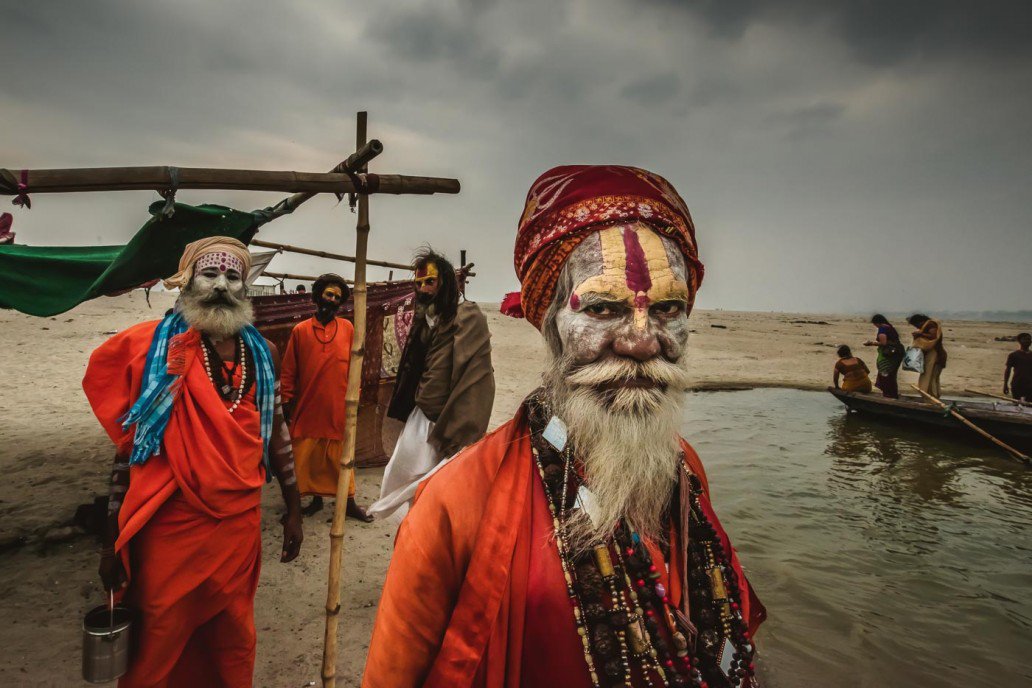 From the famous Banarasi paan to shops serving thandaai and kachoris, each and every shop in the lanes and alleys of the city is worth checking out. 
While exploring the city, there are high chances of you getting lost in the labyrinth of narrow alleys packed with small and colourful shops on either side along with signposts of hotels and restaurants. And if this happens, all you have got to do is keep moving forward and you will eventually end up at one of the many ghats which line the river. On your way, you might find sadhus, with their bodies smeared in ash, smoking pot with their western counterparts clad in orange robes and beaded dreadlocks, perfectly blending in with the madness that the city proudly possesses.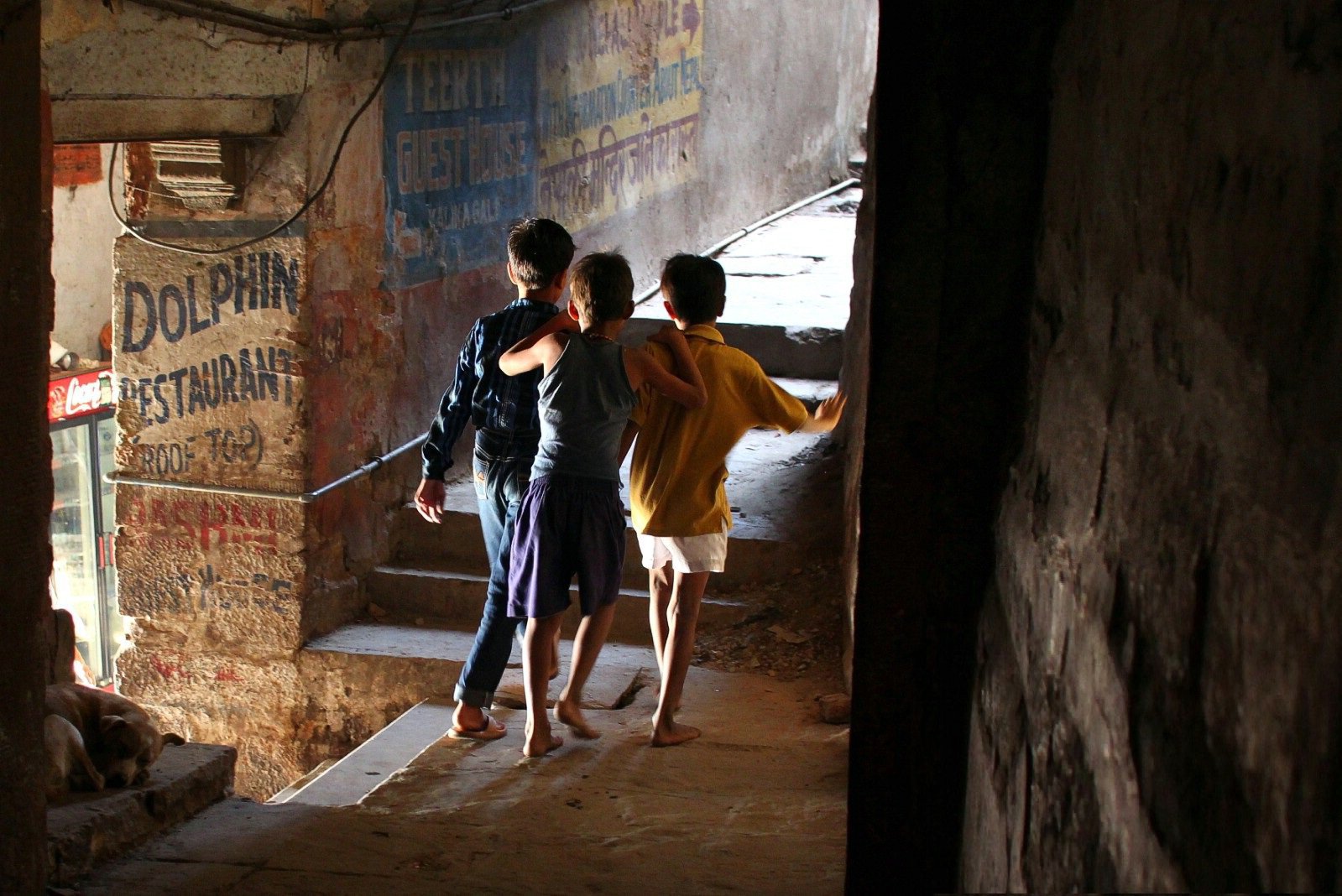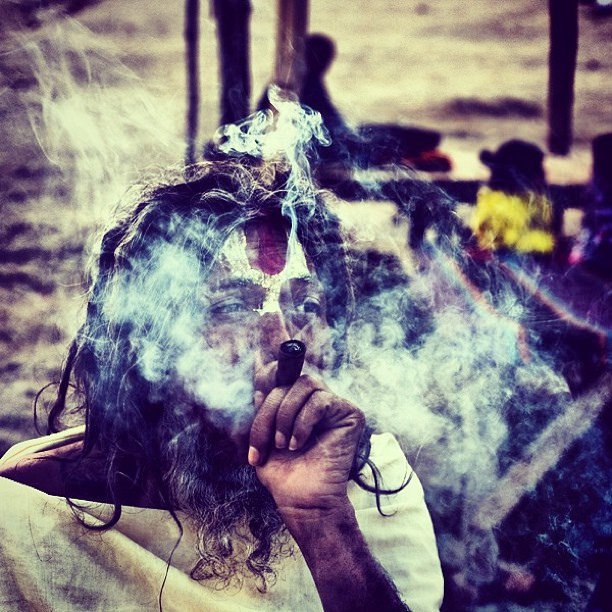 Ganga aarti is a spectacular ceremony that takes place every evening at Dashashwamedh Ghat.
At sunset, the incense of the grand aarti along with the engaging chants and ignited lamps consume the place as soon as the priests start to gather on the elevated planks along the Dashashwamedh Ghat. It is unlike anything you have ever seen in Delhi, Mumbai or Agra and is bound to stir your soul even if you don't consider yourself a spiritual or religious person.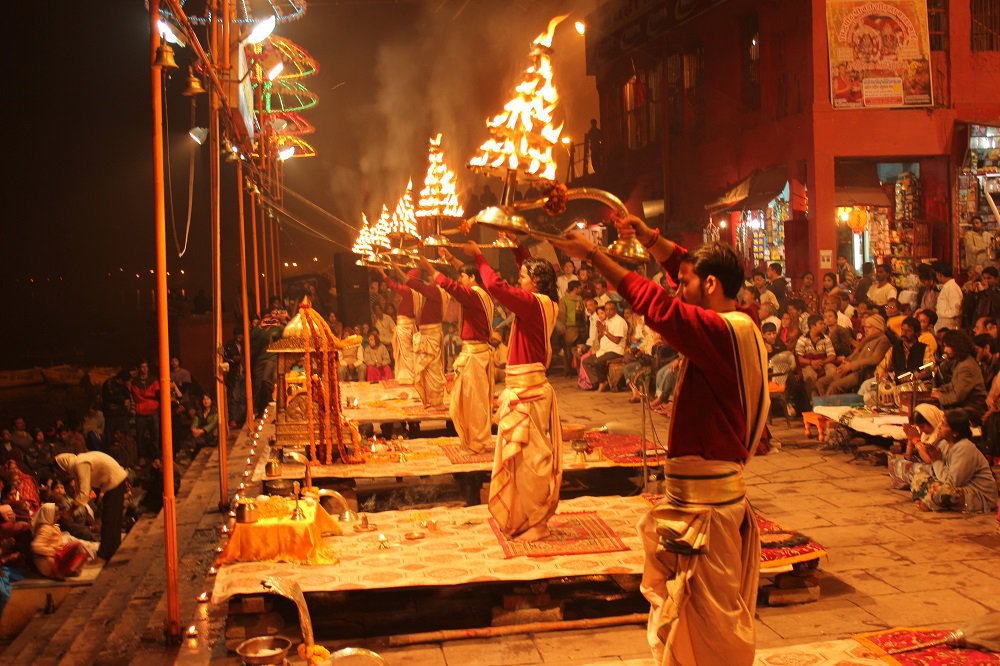 Varanasi is one of those golden cities of the country that remains high on its cultural ethos. 
Its rich and unique style of art forms, architecture and folk art combined with the colourful fairs, cultural festivals and the rich tradition of akharas is something that cannot be described in words. From Ramnagar Fort and Chunar fort overlooking the Ganges to Sarnath and Jantar Mantar, the city is a paradise for architecture lovers.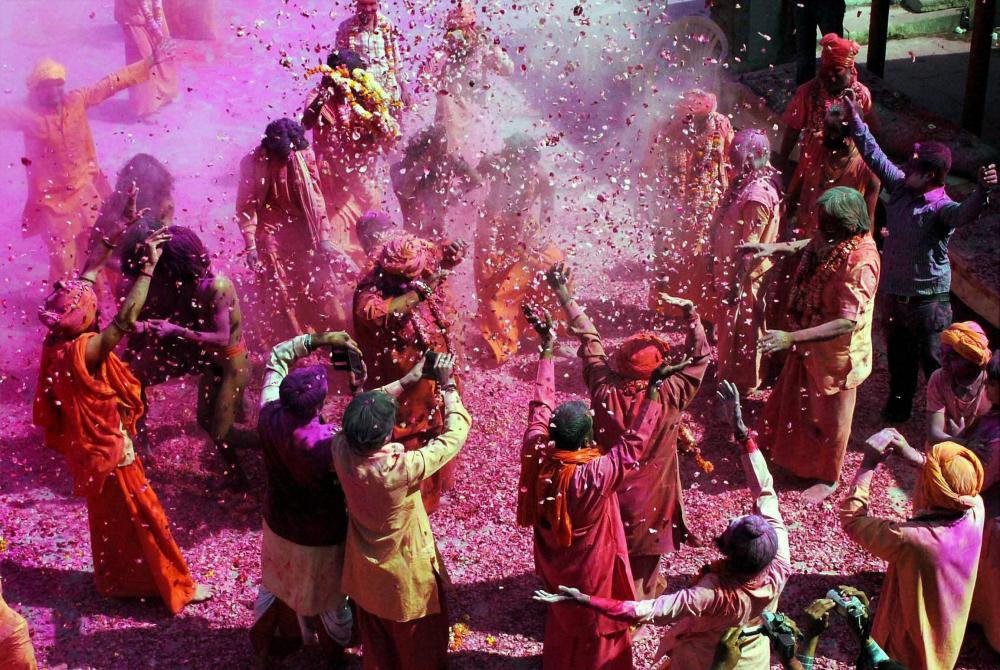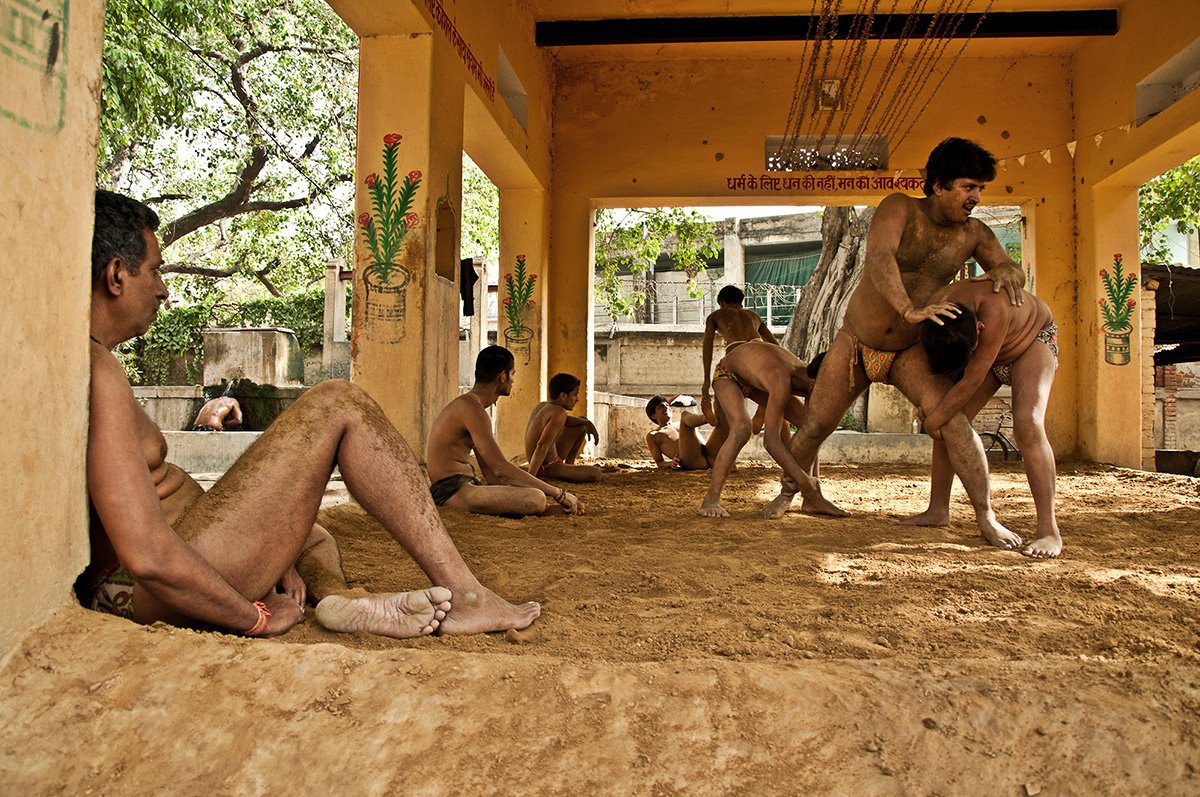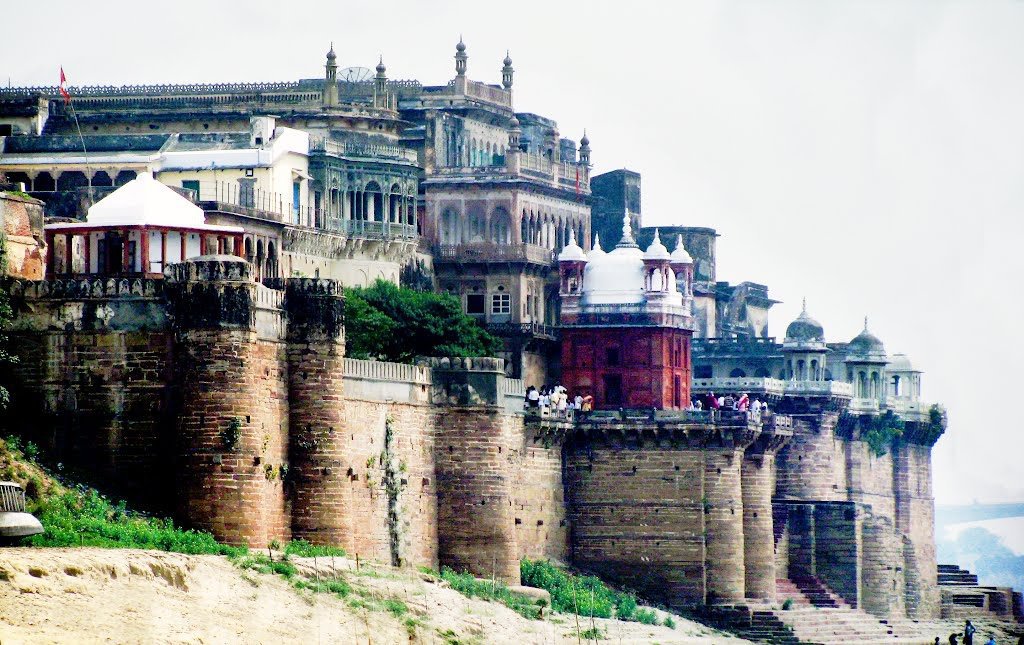 Having said that, there is no denying the fact that the visual of stray animals hanging out in the middle of the already crammed up road might scare an average traveller at first. But there are good chances that this off-beat place may turn out to be your favourite spot of all. A masala chai in one of the alleys beside the Ganges, or a wooden boat ride during sunrise, Varanasi is an intoxicating blend of chaos and calmness that works its magic in the most unexpected way.