Hey guys! What's happening? 
Back to work after a tiny vacay this long weekend? Us too. 
It was really great, what with the peace and quiet, the mountains and the fresh air. Oh, and how can I forget the Frooti pack that landed on my head from above as I sat enjoying some me-time. Also the very questionable, shapeless pulp of paper, that got entangled in my feet dipped in the river. Sweet touches! 
There really has been a rise in the amount of travelling we all are doing, no? All of a sudden, everyone loves travelling. We all love posting pictures of the places we travel to. We do it to find ourselves, to see new places, or sometimes to escape the places we are in.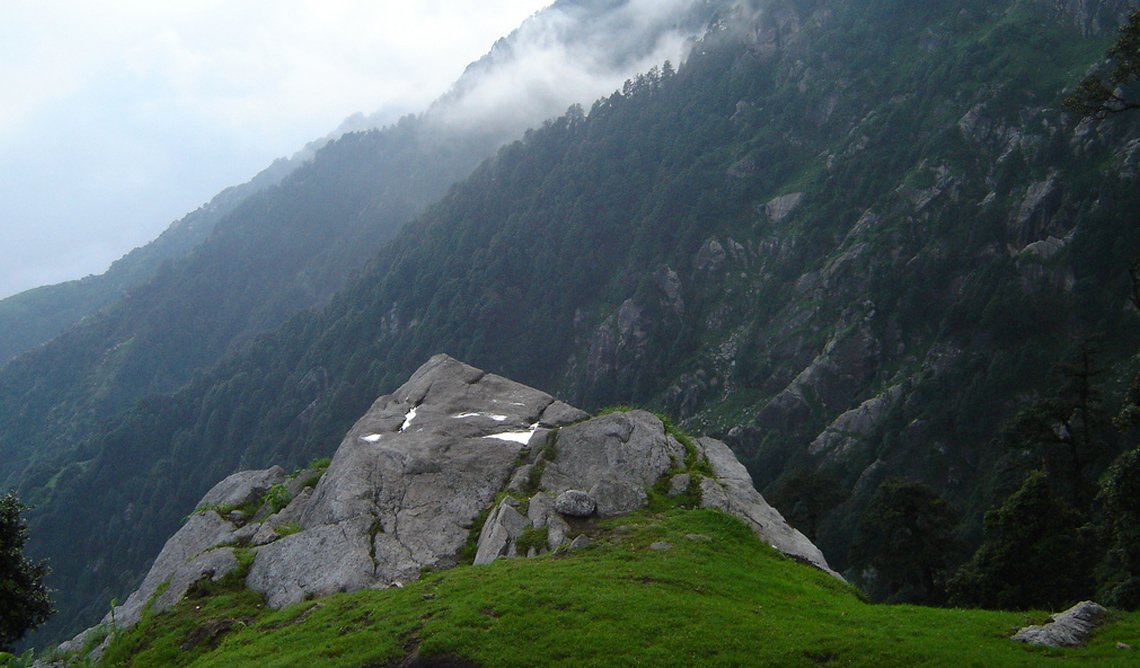 All that is great. Really. More power to you all. #Wanderlust for the win. 
But here's a request. When you are hiking up Kasol, or sitting and enjoying Bhagsu waterfall, or walking along the Vagator beach, or simply hopping from one market to another in Jaipur, how about NOT littering any of these places? 
You heard me.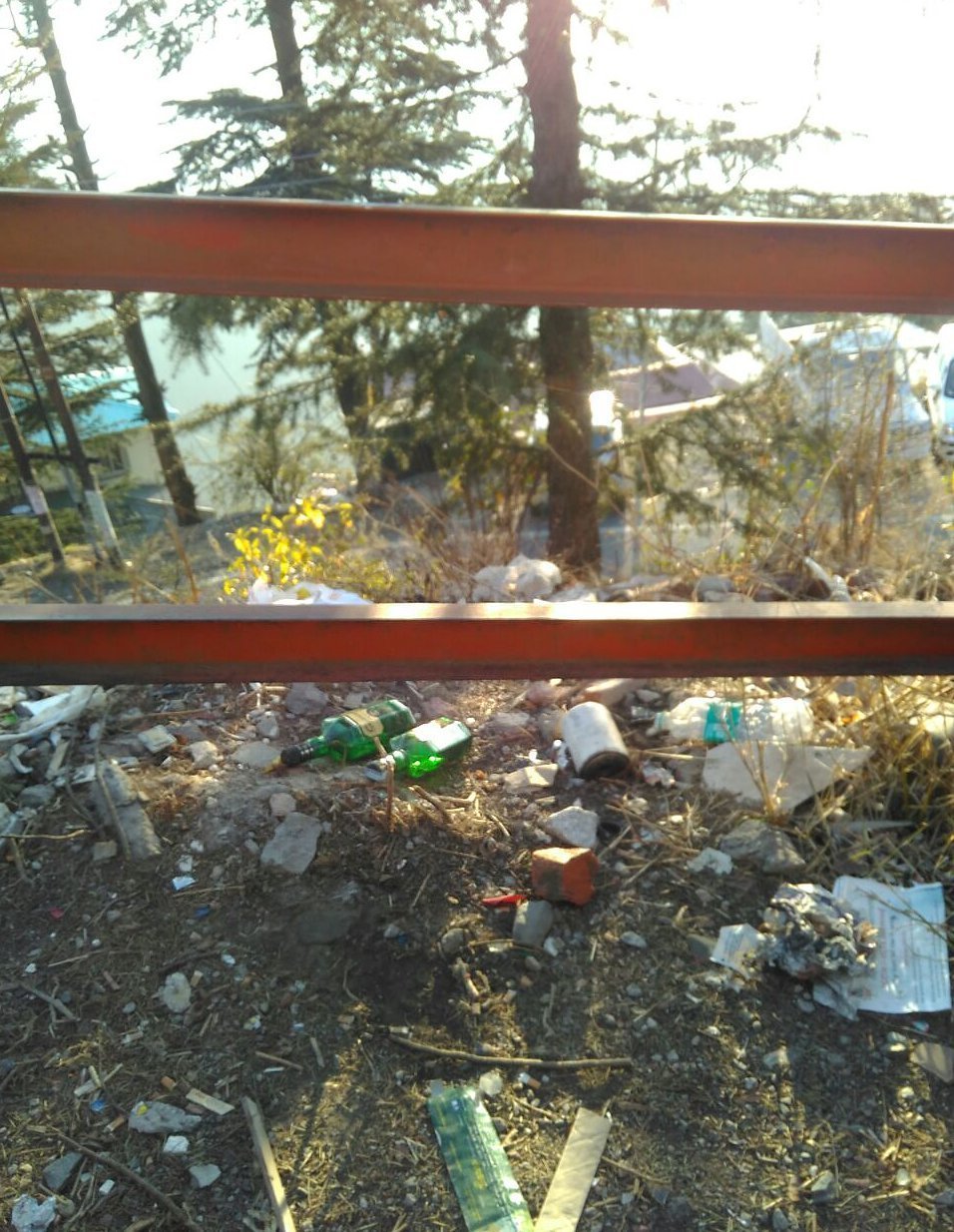 You, with the chips packet that you casually throw on the side of the trail that somehow ends up in the river, you, with your flowers and offerings that you devote to the mountain, you, with the cigarette butts that you carelessly mark your entire journey with (seriously I can literally track you from where you started), and you, with the Levi's underwear who thinks it is okay to strip down to your inners and take a dip in the waterfall! 
What's wrong with you guys?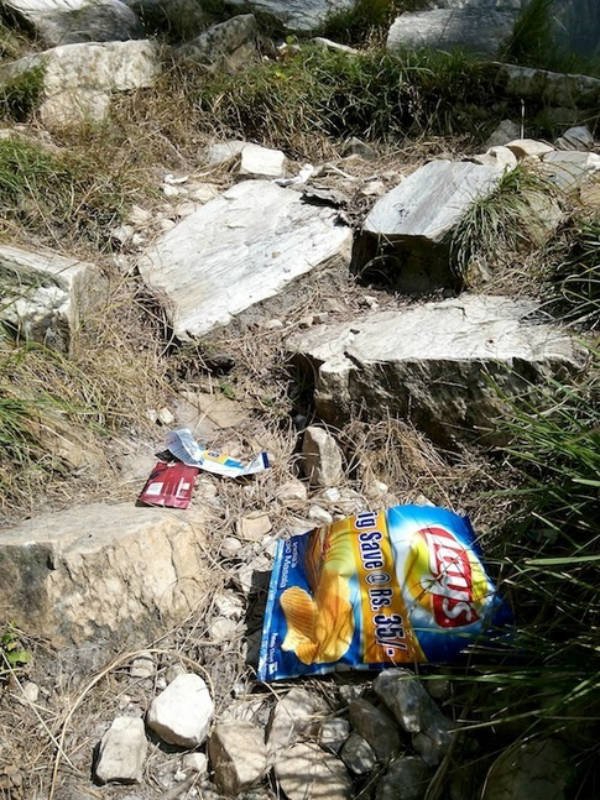 There are a whole lot of sayings and adages about how as Indians we keep our living spaces clean, and our homes tidy. Oh, I am sorry, that's our mothers' doing isn't it, if not our maids? And even if it is us, what happens when we leave the boundary of our city, hell even our homes?
The places we visit, the sights we see take our breaths away; the hike we take up, or the roads & highways we drive through, the beaches we chill at, the architecture we admire, they are all treasures that we need to collectively care for even as we enjoy them.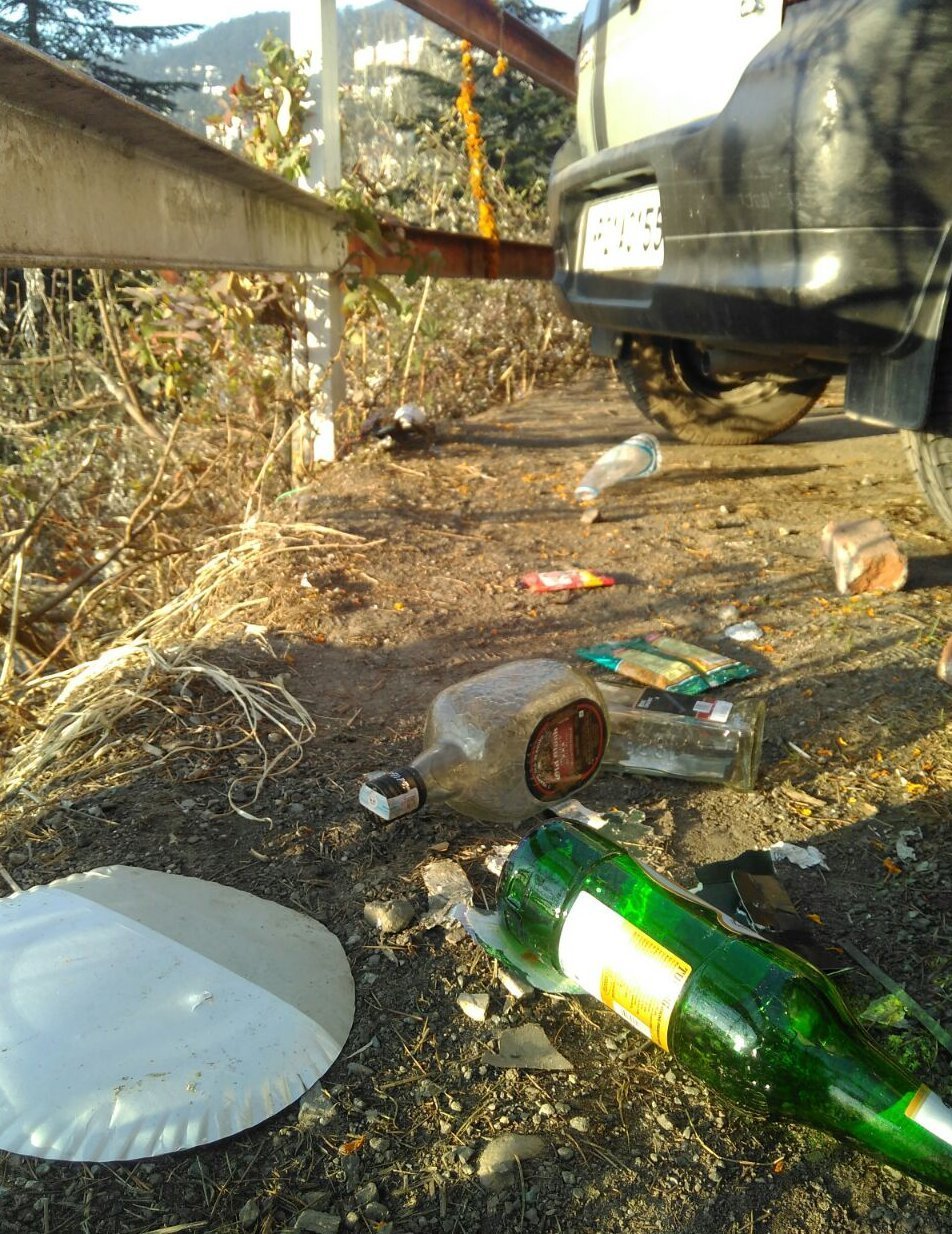 I have never understood the psyche of people who misuse the services that the State provides for them (think Delhi Metro, or more recently the Tejas Express). We Indians take things for granted a little too much. 
We don't appreciate enough the man-made resources given to us, and then we go a step ahead and treat our natural, historic treasures as carelessly as the food wrappers we dump all around them.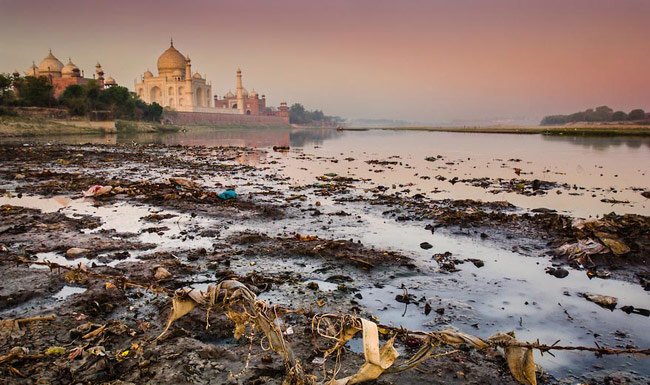 It has a lot to do with how lazy we all are. I mean why keep with us all the beer bottles, the food boxes, plastic covers, the dirty baby diapers, the paper bowls, the empty bottles you decided to pee in, the used condoms, till we find a trash can? Imagine the pain, the extra 5 gms we have to carry with us. It's so easy to forget that it is only a matter of keeping all the trash collected in a wastepaper bag till you find a proper dumping space.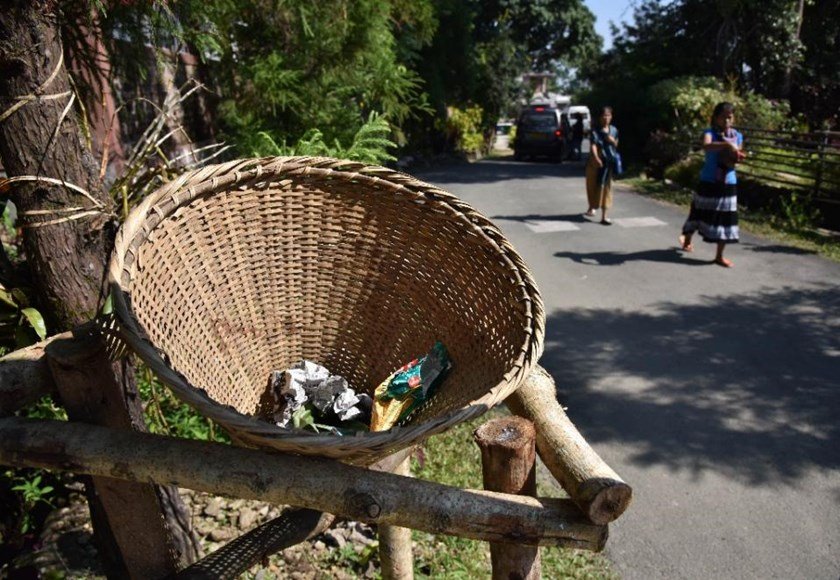 The places we travel to become a part of our stories. They give us way more and ask for nothing in return. It is only basic sensibility and consideration that we keep those travel destinations clean and as pretty as possible, for everyone who will come to visit after us and for the time that we return. 
Isn't it only fair that other travelers get to experience the same beauty that we did?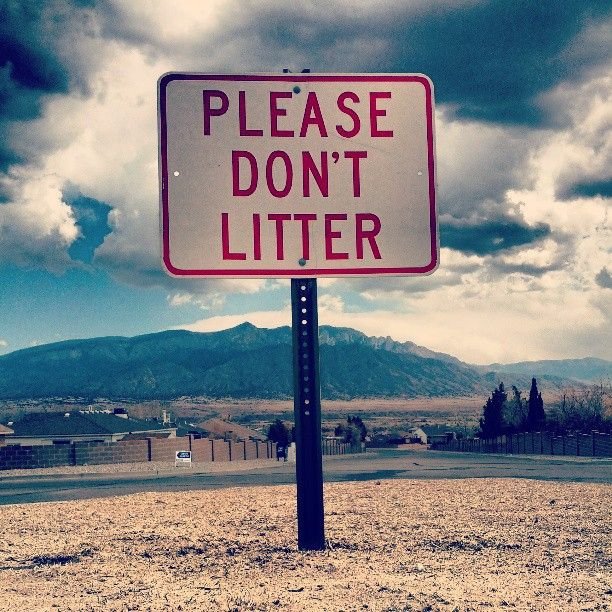 Think of it as a travel etiquette, if not basic civic sense. It will not only do some good in keeping all the beautiful spots and tourist places clean, it may also stop the foreigners from complaining about how dirty India is.  
This is not propaganda for #SwachhBharatAbhiyaan. But this definitely should be a wake up call to all you fellow travelers to get your act together. Let's get a little more serious about not littering the places we go to find some beauty and peace, because if we don't stop, we will find more Lay's wrappers in those places than finding our inner selves.