Every city has something special about it. But when we talk about Mumbai, it is so much more than that one special element. Taj Hotel, Bollywood, and the crazy monsoons are some of the immediate associations that we all have when someone talks about Mumbai. But you have to admit that the scenic excellence of the Marine Drive is what really makes the city gorgeous. While she flaunts its long stretch at night, in the day, the promenade attracts photographers, joggers and tourists. 
If you've been there, you have definitely noticed the huge 'four-legged' concrete structures binding themselves to one another. These boulder-like objects that line up the sea shore might have made you curious. 
In  case you're still wondering what we're talking about, remember the climax of the film Wake Up Sid? How Konkona stood under the rain while the waves played high and low? Yes, those rocks.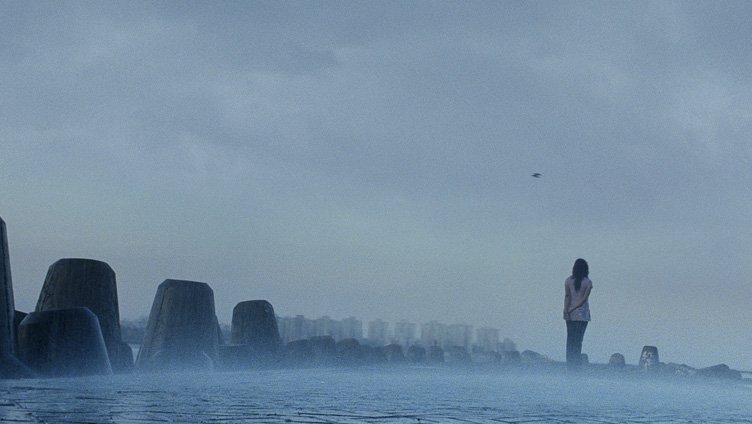 Why are they shaped liked the way they are?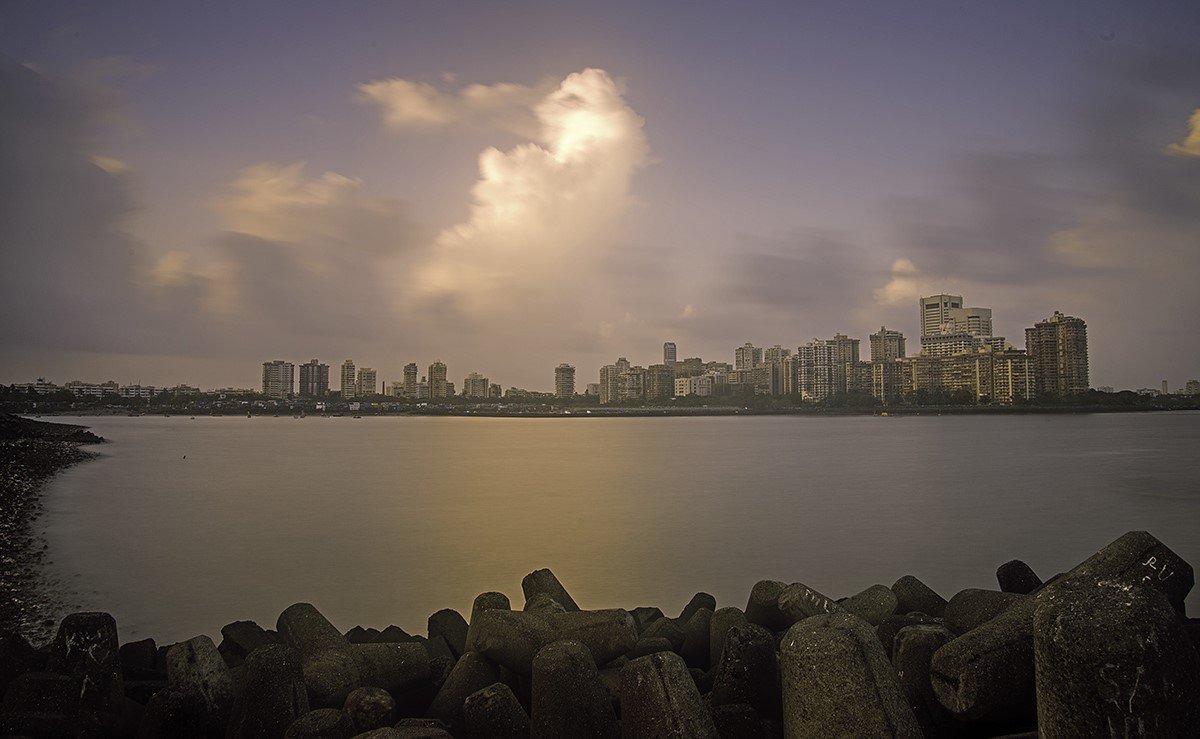 Well, these are called tetra-pods and they serve a purpose.
Now we all know that gigantic waves splash and hit the shore hard. They have high energy in them. When these tetra-pods are placed in an interlocking pattern, they tend to form a porous boundary.
So, when the roaring waves travel till this boundary, a portion of its energy is absorbed by the rocks. Being porous, they let some water flow around, rather than against it. A structural engineer on Quora explained this in the best way possible.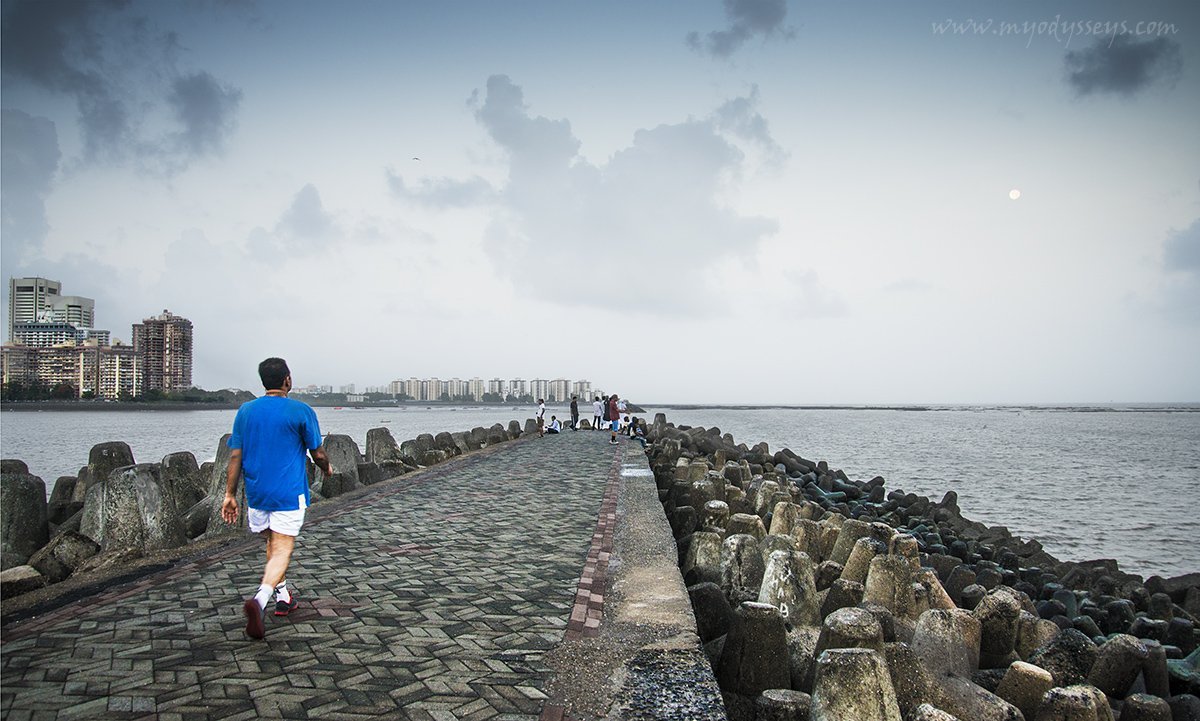 Originated in France, tetrapods popped up in Mumbai in around the late 1950s. Each weighing about 2 tons, there are about 6500 of them costing more than Rs. 5000 per tetra-pod. Other options are also being considered presently to protect shores from damages caused by the waves like geobags, but that's a story for another day. 
Although, sometimes criticized for affecting the scenic beauty, they are quite popular in Japan. It is also said that they interrupt the natural cycle of soil erosion and nutrition.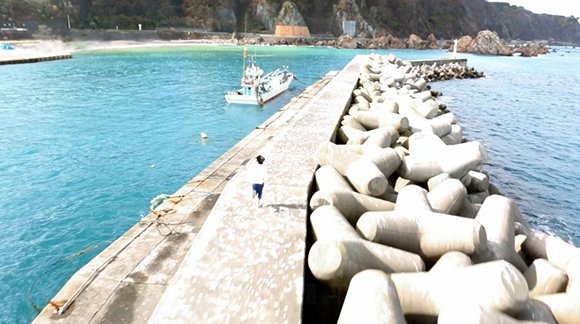 Bombay is not the only place to have them. Places around the world use them to serve the same purpose.
Here, you can see them at Arakawa river in Tokyo, Japan.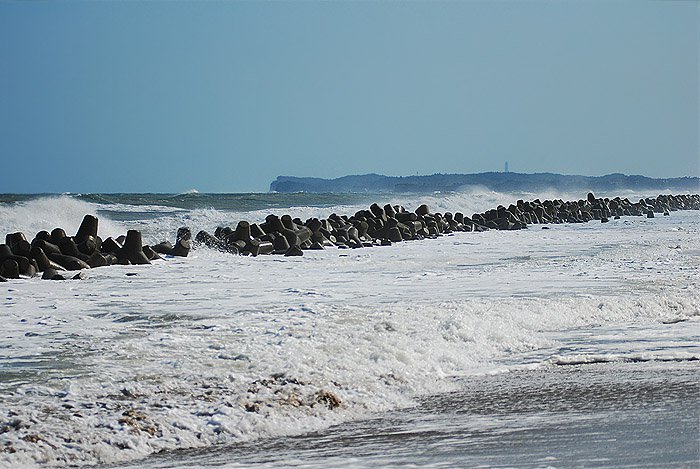 Even Mount Fuji is surrounded by concrete tetra-pods lining the shore of Suruga Bay, Miho no Matsubara.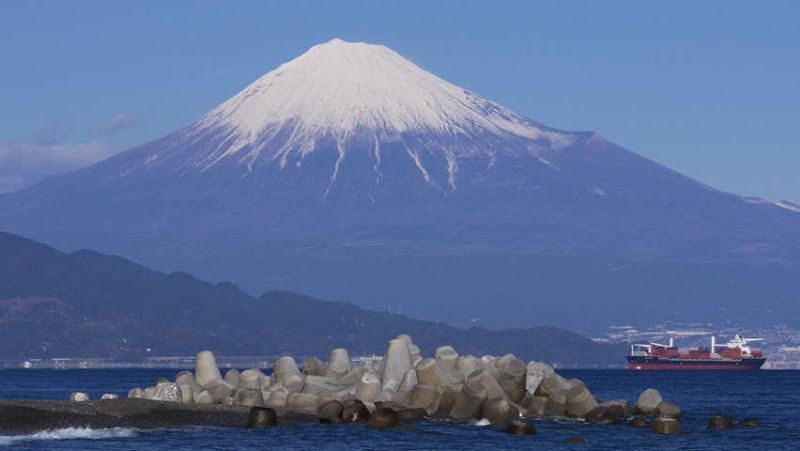 They are also present at the North Sea in Germany.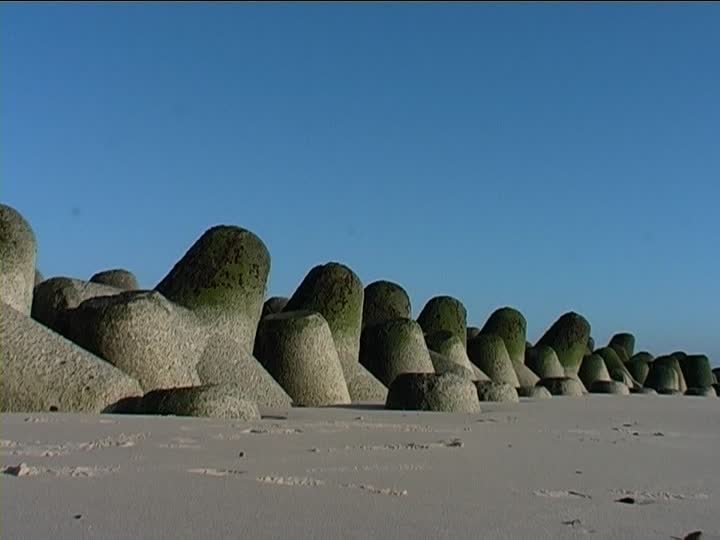 Lithuania, a former Soviet bloc nation is Europe's Southernmost Baltic state, is also surrounded by these beauties.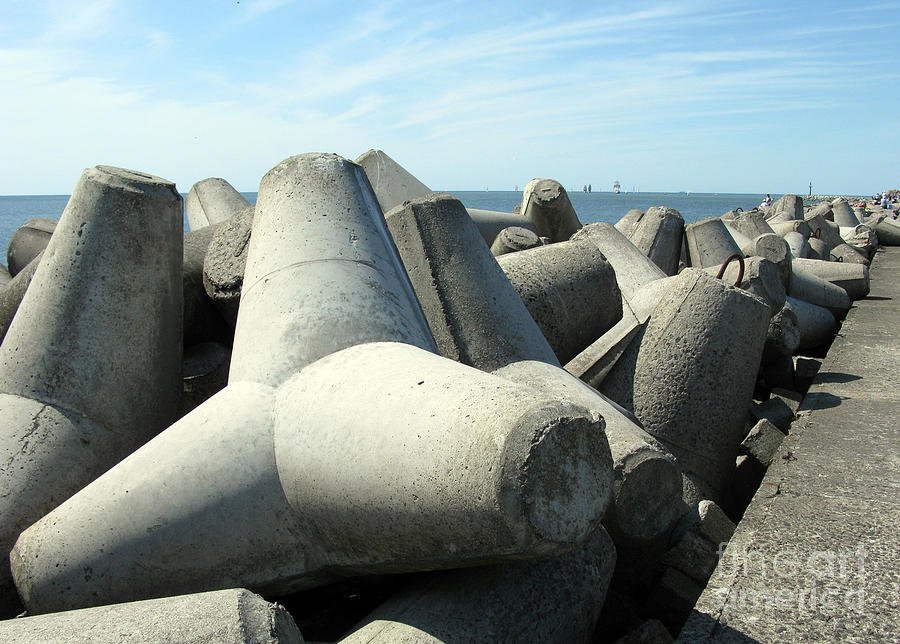 Go ahead and flaunt this piece of info to your friends. You're welcome!
Feature Source Image: zipdash.blogspot|Masthead Image Source: flickr