Everybody has got that one I can't remember what happened last night moment in their lives. Needless to say, it is a sign that you probably have attended one hell of a party. If you're still looking for epic bashes to let yourself loose and get wild, here's a list of the best party destinations from all around the world. 
1. Ibiza, Spain
Known as the Mecca of nightclubs, Ibiza is a perfect Mediterranean destination for all your partying needs. It's even home to the world's largest nightclub called Privilege and Amnesia, the one which is famous for its foam parties.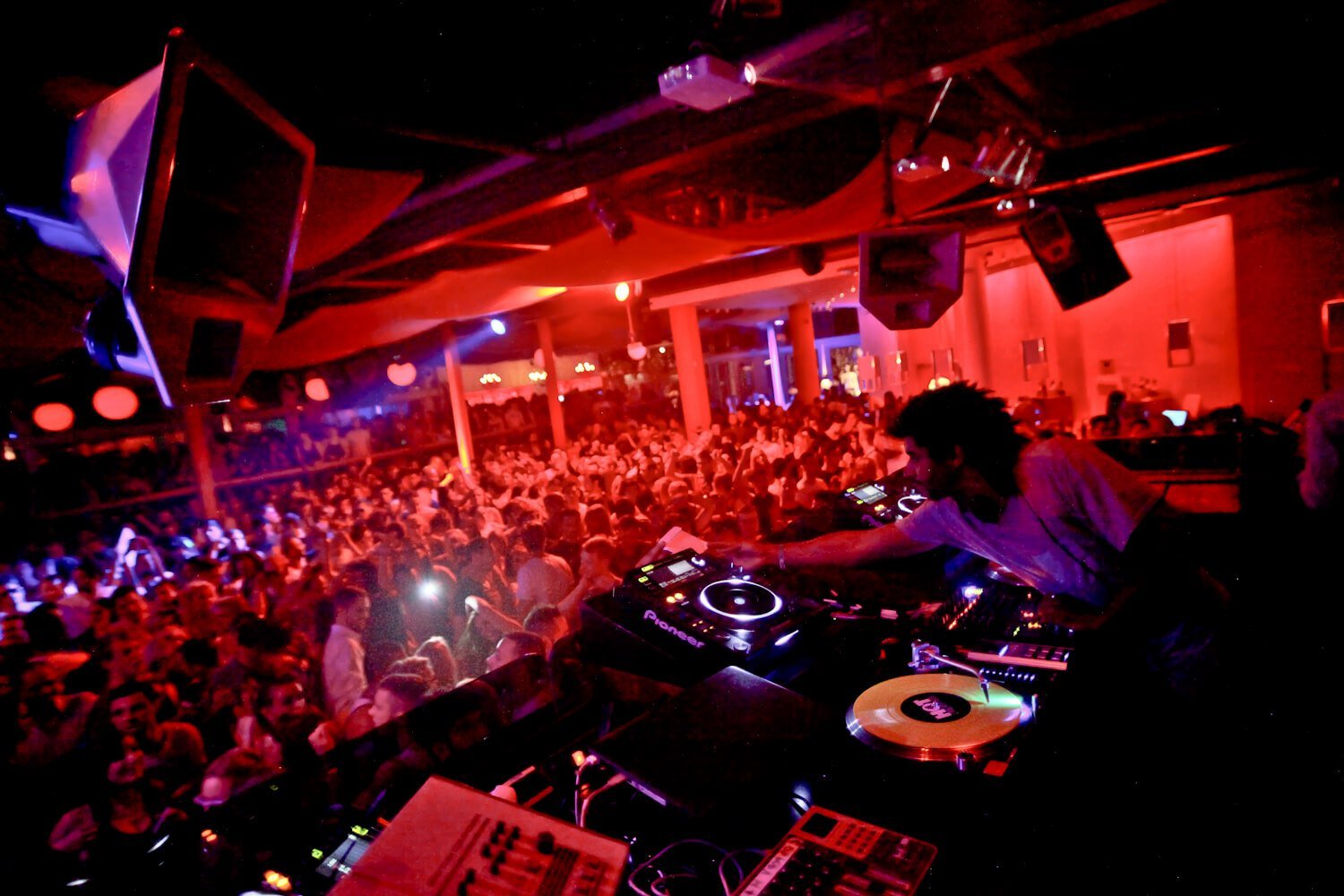 2. Barcelona, Spain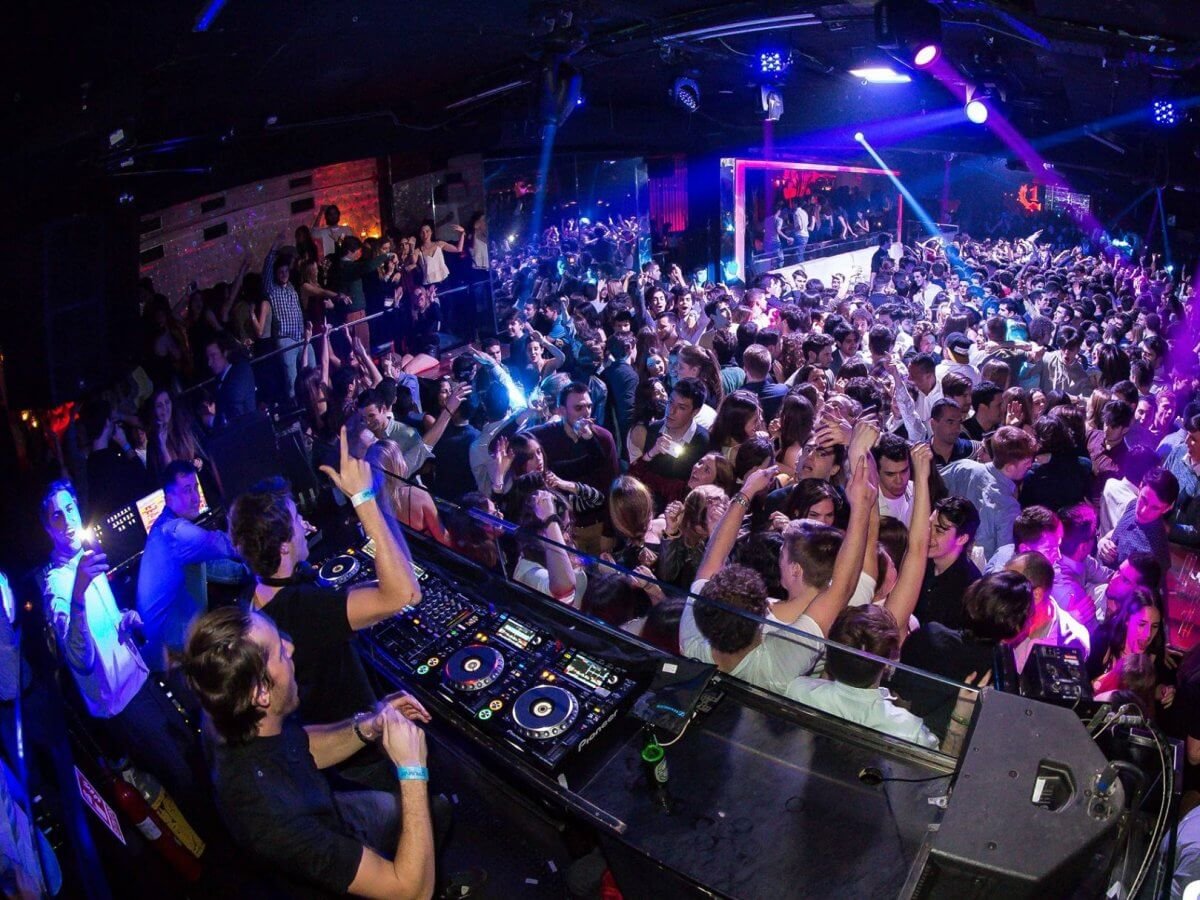 3. New York City, USA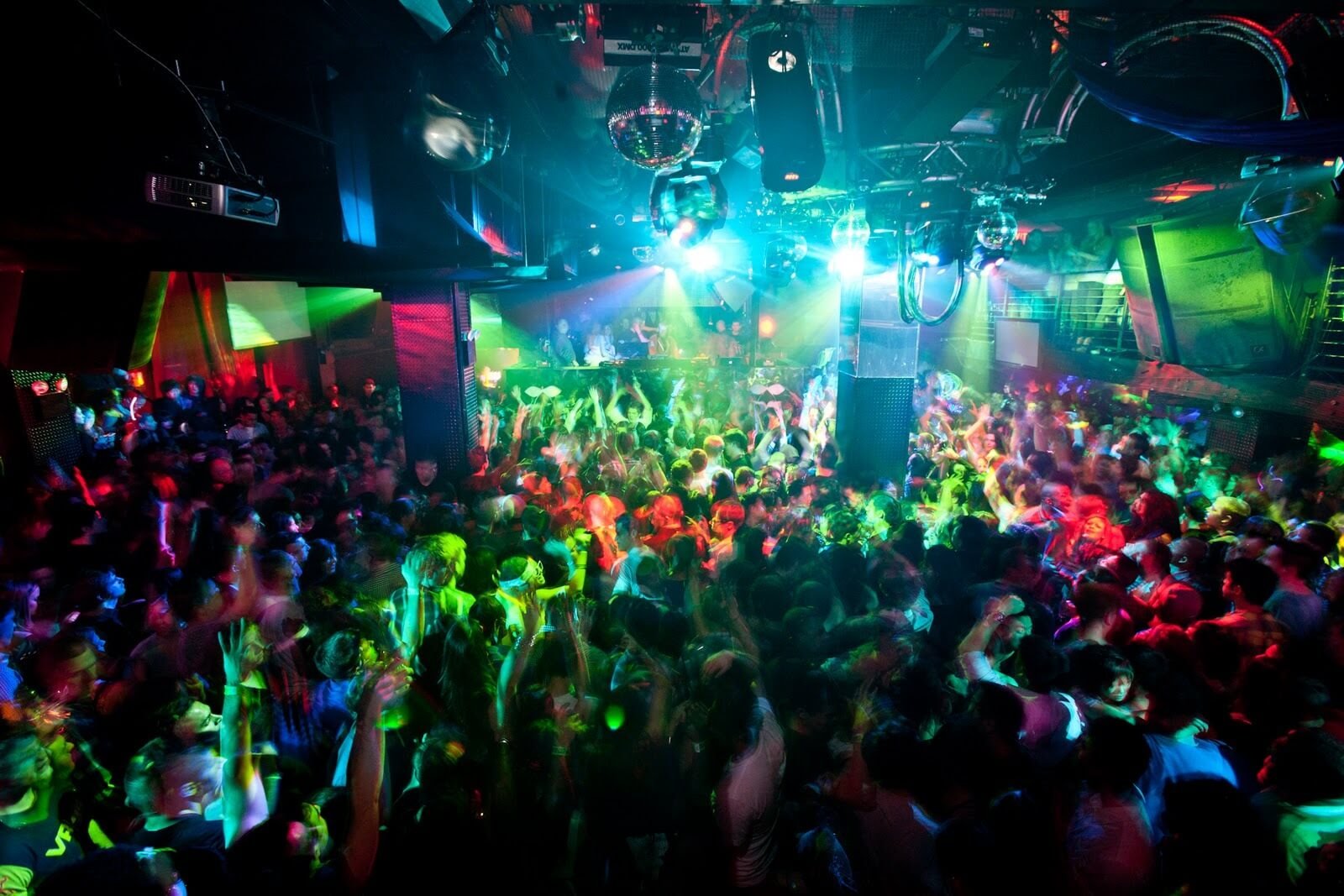 4. Copenhagen, Denmark
Here the nightlife is generally conducted in small wine bars, microbreweries and cocktails bars, but that doesn't mean it isn't rich and strong. Apart from their Morning bars that open until about 9 am, Copenhagen hosts several exciting festivals annually with a never-ending supply of Danish beer. For instance, a 5-day rave called Distortion takes place in June every year.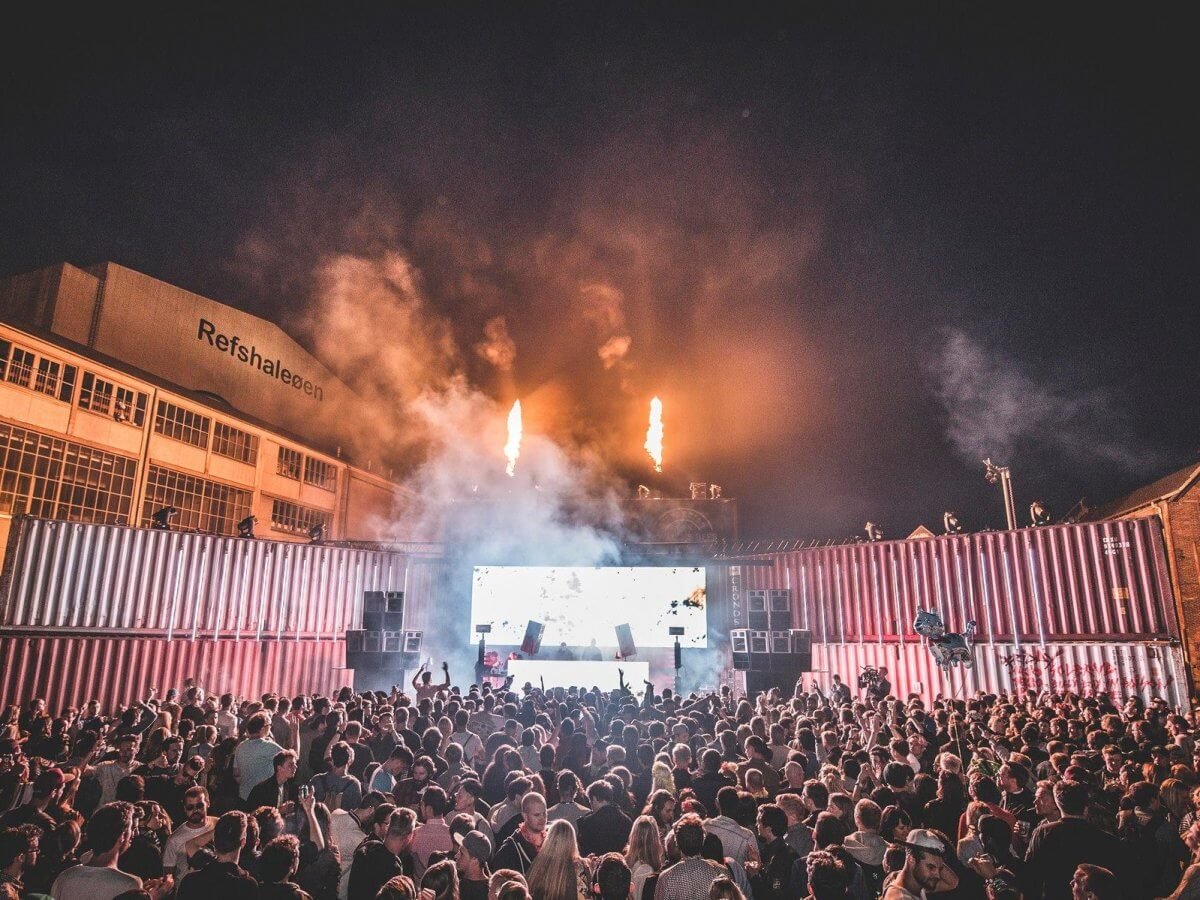 5. London, England
From nightclubs and rooftop terraces to cocktail bars and historical pubs, London has it all. This vibrant city is supposed to have the widest range of restaurants, bars and large scale events in the world. If you want to enjoy fantastic music every night, this is the place for you.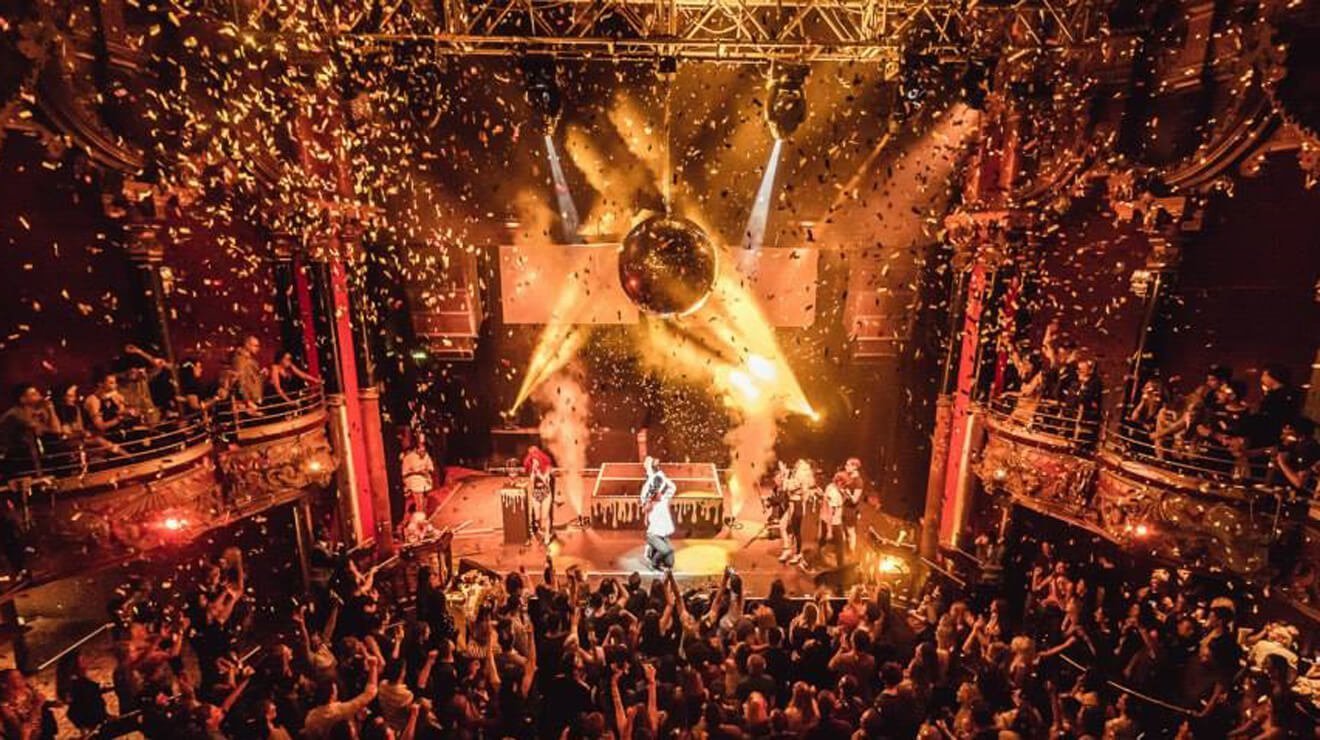 6. Amsterdam, Netherlands 
Apart from pretty canals and waterways, Amsterdam is pretty much party central. The place is a wealth of cocktail lounges, pubs and cafe-styled bars. Watch out for the Amsterdam Dance Event which is considered the world's biggest electronic music showcases—.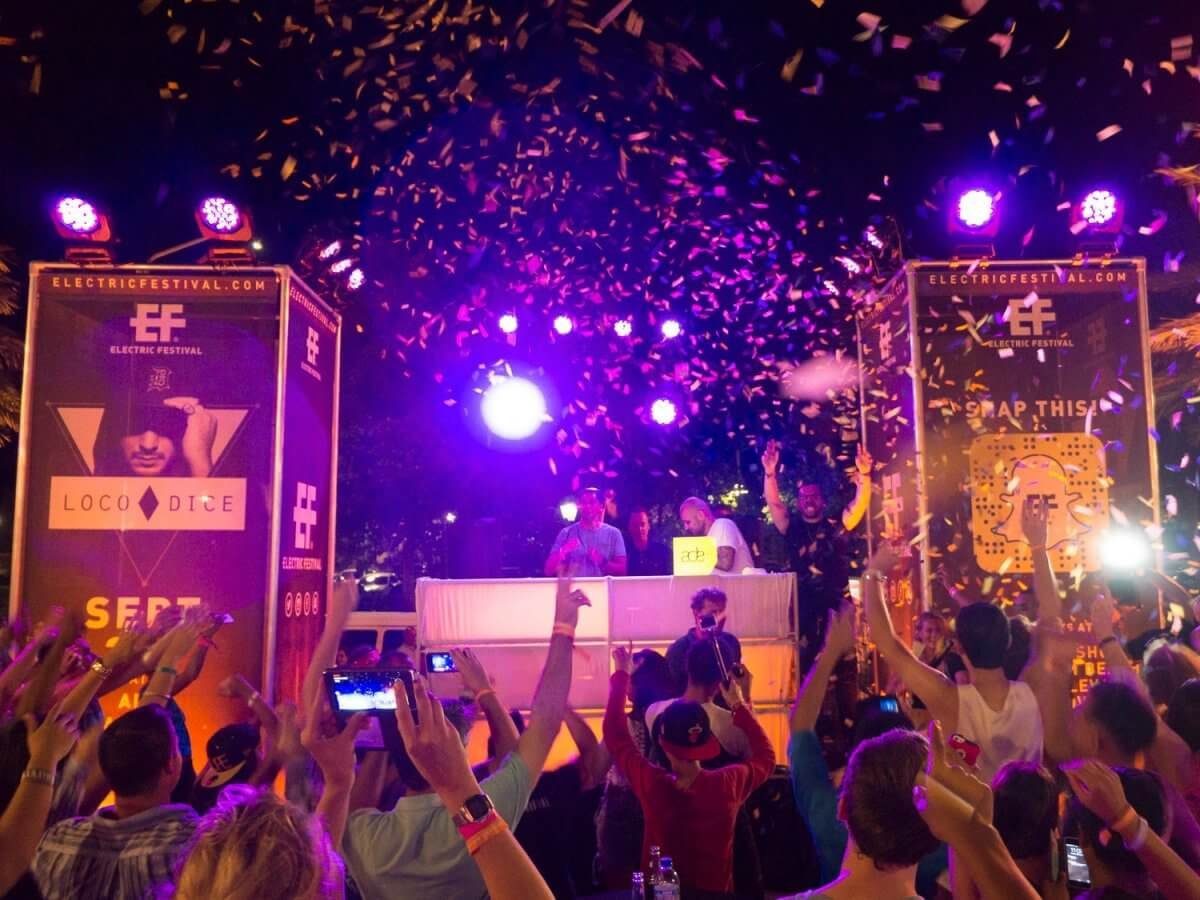 7. Bali, Indonesia
Apart from being a prime surfing spot, Bali is home to wild late-night parties and beach raves. In addition to that, the place is quite cheap and pocket-friendly with a number of regional drinks to choose from.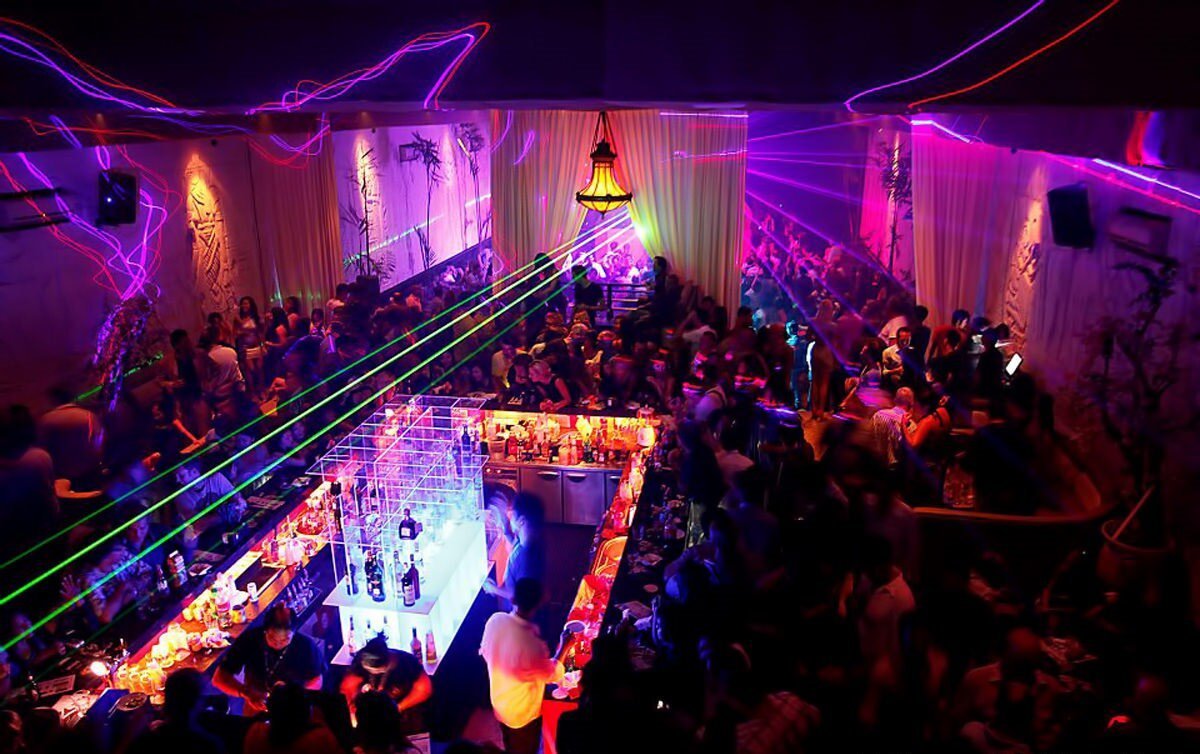 8. Berlin, Germany
Here, the events are hosted until the last guest leaves and celebrations can last for days. It doesn't matter what time of the day you enter a nightclub, you can always find a party going on here.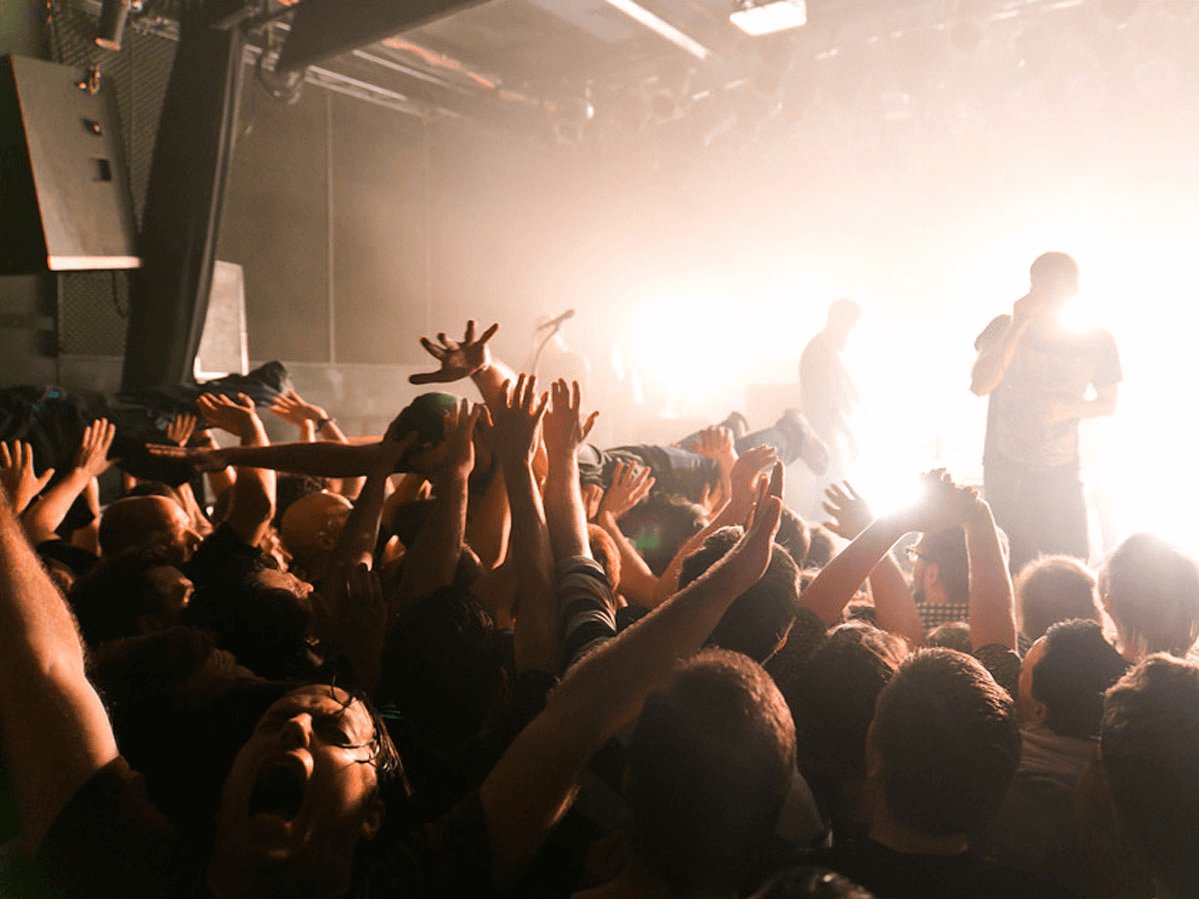 9. Goa, India
If you're in India and want to experience a quality EDM party scene, then Goa is the place for you. The place is known to have the world's largest silent discos and has its own genre of music called Goa trance. Don't forget to experience the full moon party in Goa!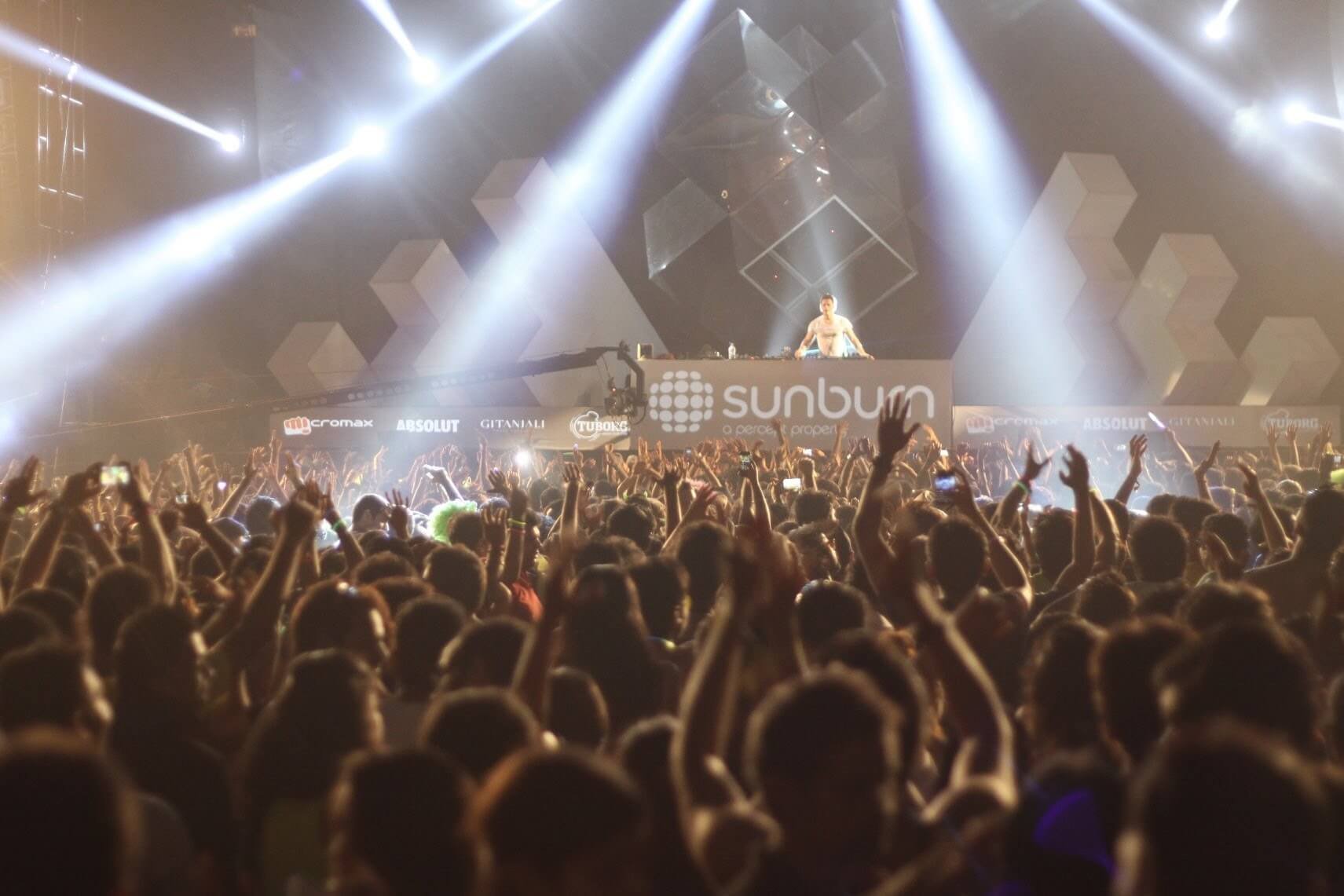 10. Koh Phangan, Thailand
Out of the places which are famous for their vibrant full moon parties, Koh Phangan stands out the most. Whether you want to opt for gorgeous nightclubs or low-key bars, the place has a lot of crazy options for your partying needs. Dance, drink or jump the famed rope of fire, the choice is yours.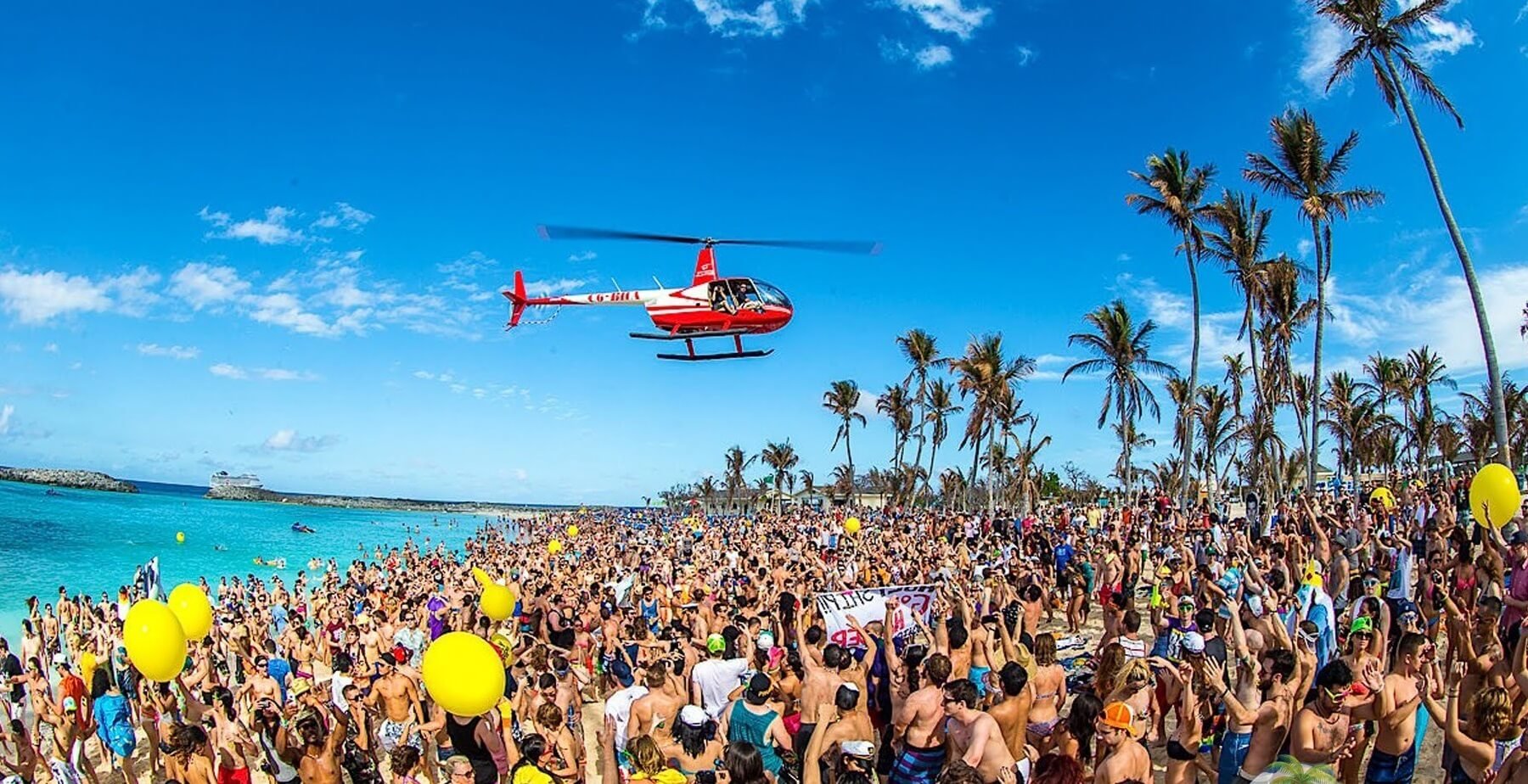 11. Bangkok, Thailand
Wine bars, exotic music venues, cocktail lounges, contemporary nightclubs, Bangkok has a lot on its plate to offer party animals. Seems like Bangkok is not just about skyscrapers.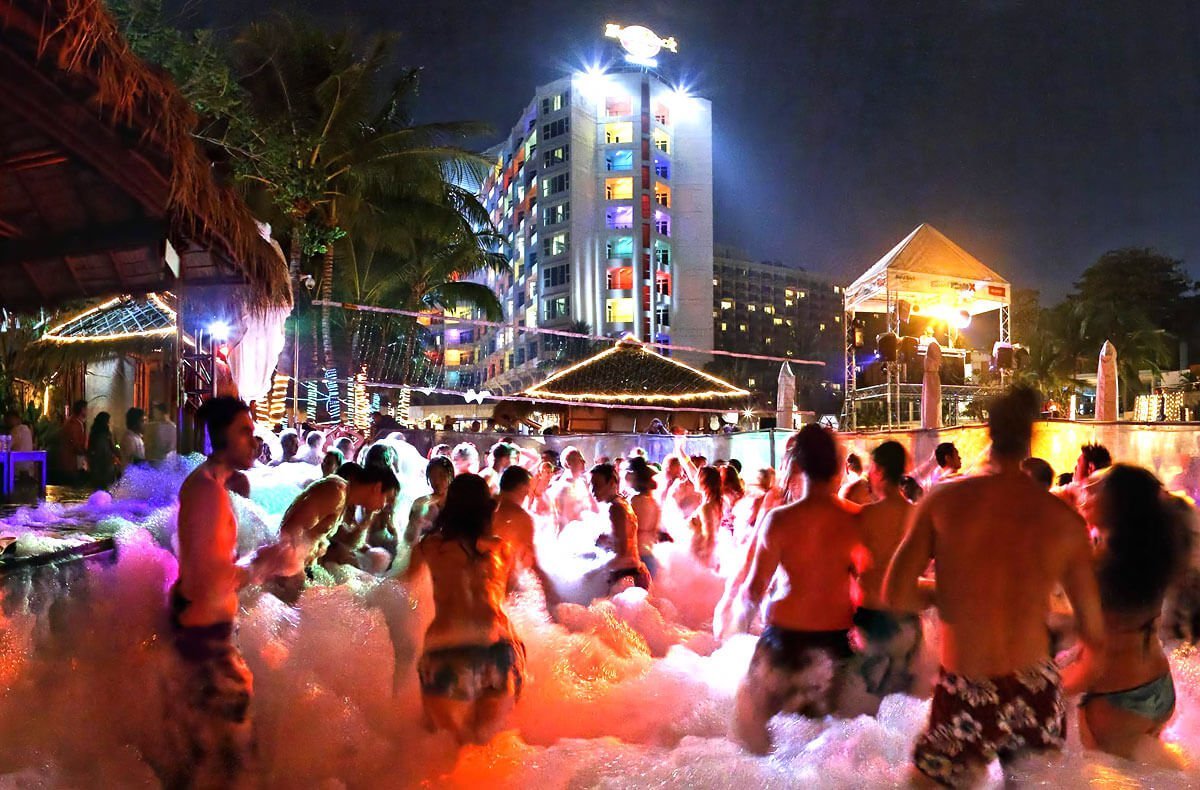 12. Tel Aviv, Israel
Taking a cue from the Big Apple (New York), Tel Aviv is nicknamed the Big Orange for their 24-hour lifestyle. The place offers some amazing underground clubs, high-end bars, some of which are open until the last customer leaves. Once you're there, don't forget to be a part of their bustling beach parties because Tel Aviv surely knows what around-the-clock partying means.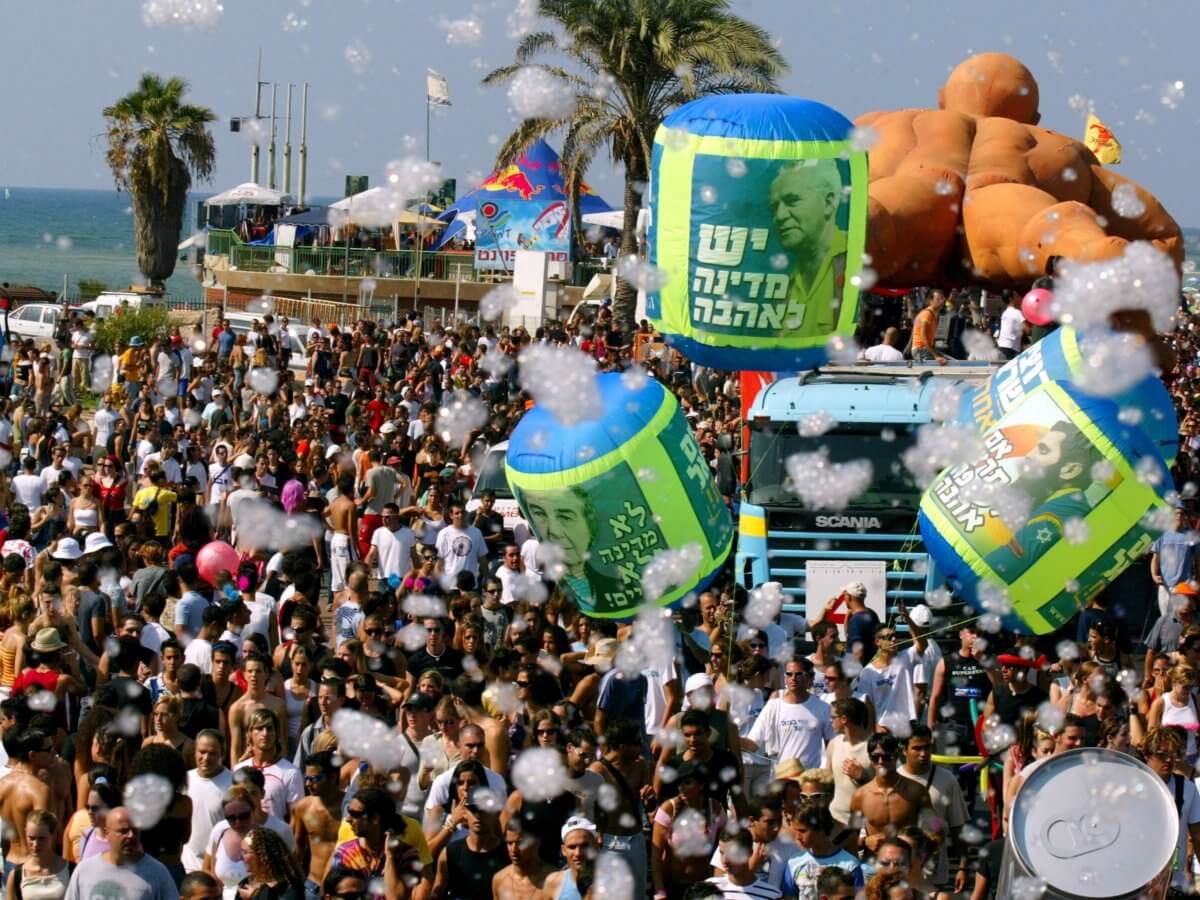 13. Reykjavik, Iceland
Although it's a lesser known party destination, Reykjavik offers the widest range of music to its guests. The 80s music, trance, goth, punk tunes, and whatnot! Once you're in Reykjavik, don't miss Runtur, a tradition in which they take you to different bars through the night and do pay visit to 3 days of insane partying at their Secret Solstice Festival.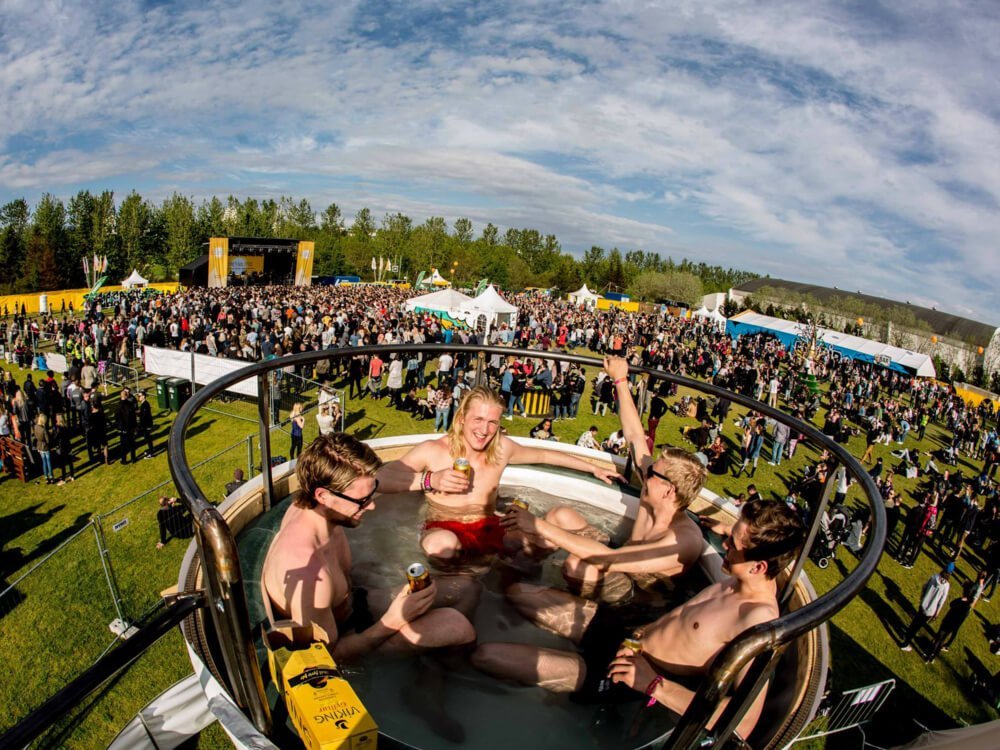 14. Miami, Florida
nightlife bars, late-night eateries and LGBT hot spots, this place is bound to get you a little nocturnal.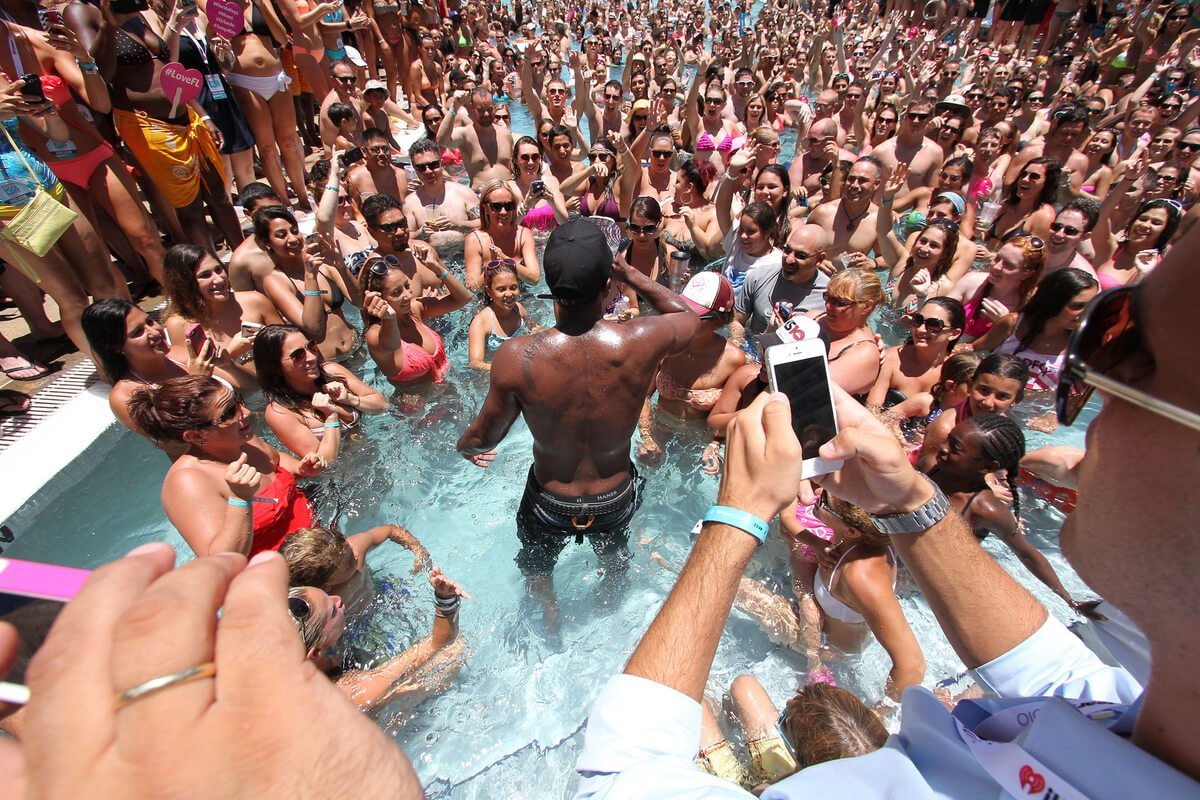 15. Las Vegas, Nevada
They say Las Vegas aka Sin City is a place where casinos have no clocks and nightlife has no limits. Glamorous lounges, rooftop bars, dazzling stage shows, this city stays wide awake until dawn. During the day, the place offers some of the greatest pool parties. Well, what more can you ask for?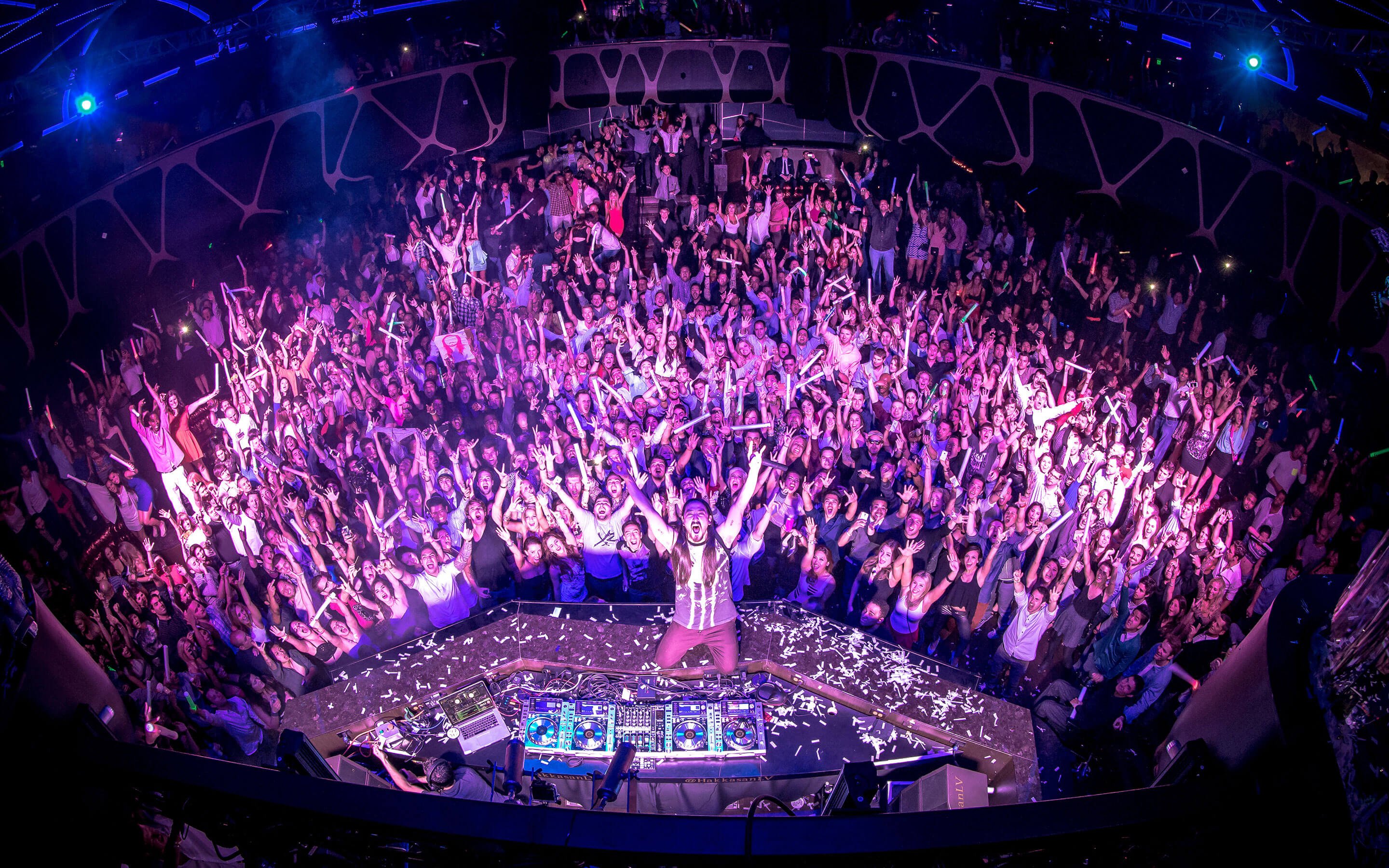 16. Rio De Janeiro, Brazil
The partying scene in Rio is insane. Their New Years eve bash is considered to be one of the largest carnival celebrations in the world with nearly 2 million people attending it every year. Apart from that, Rio also offers people some astounding live music events and amazing underground music scenes.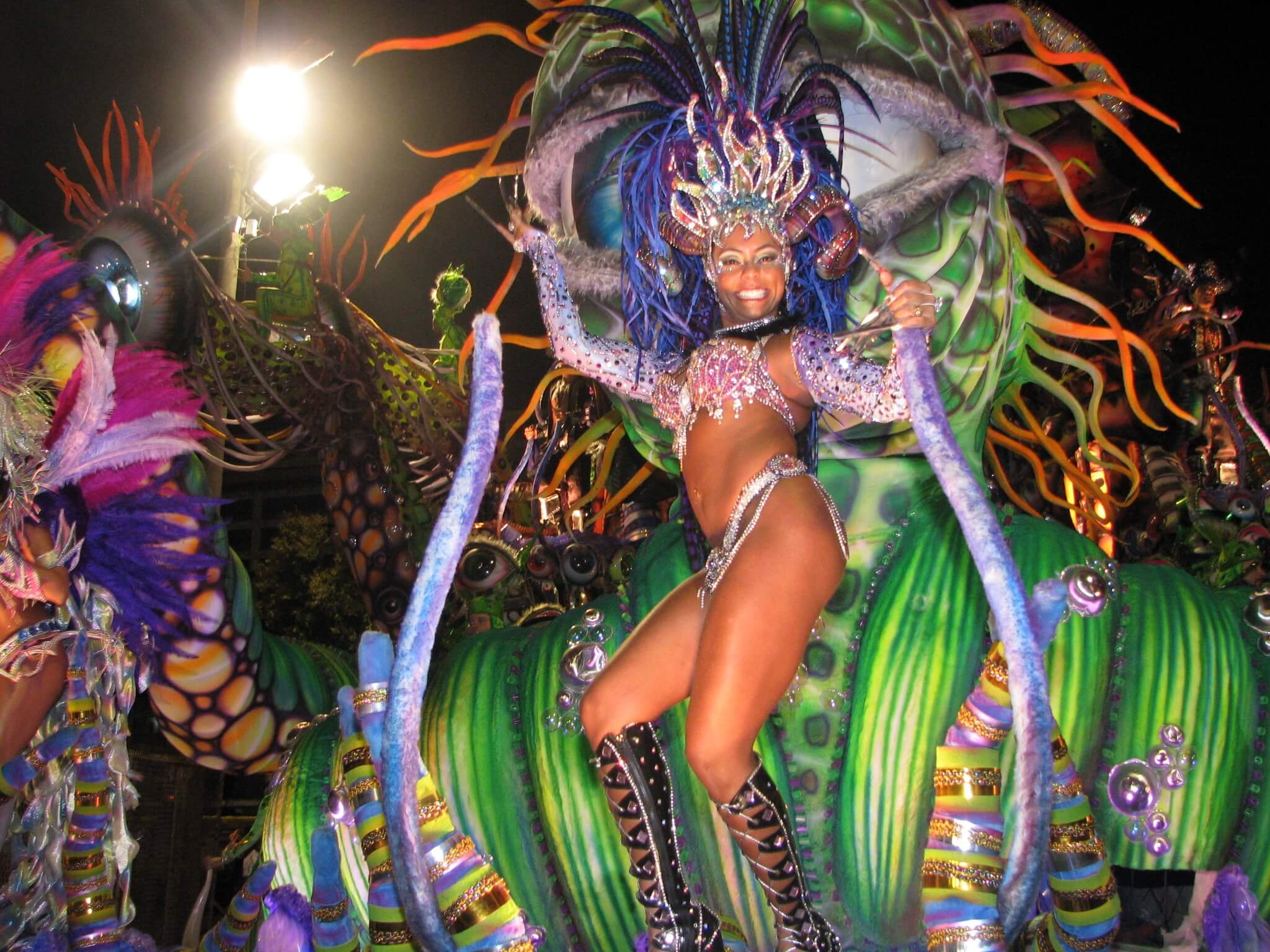 Eat. Sleep. Rave. Repeat.