Confused about which destination to visit in 2020? We are here to help. Conde Nast Traveller, a travel magazine has listed the top destinations to travel to in 2020. Take a look and book your tickets already.  
1. Portland, Maine, US
Okay, please don't confuse Portland Maine with Portland in Oregon because both these popular locations are for foodies. Yes, Portland's food scene is quite diverse and lavish. From restaurants serving world-class seafood to hipster trucks scattered across the city, this popular tourist destination is a foodies paradise. Apart from the food scenes, this beautiful city also has some spectacular looking monuments, buildings and locations that you can check out.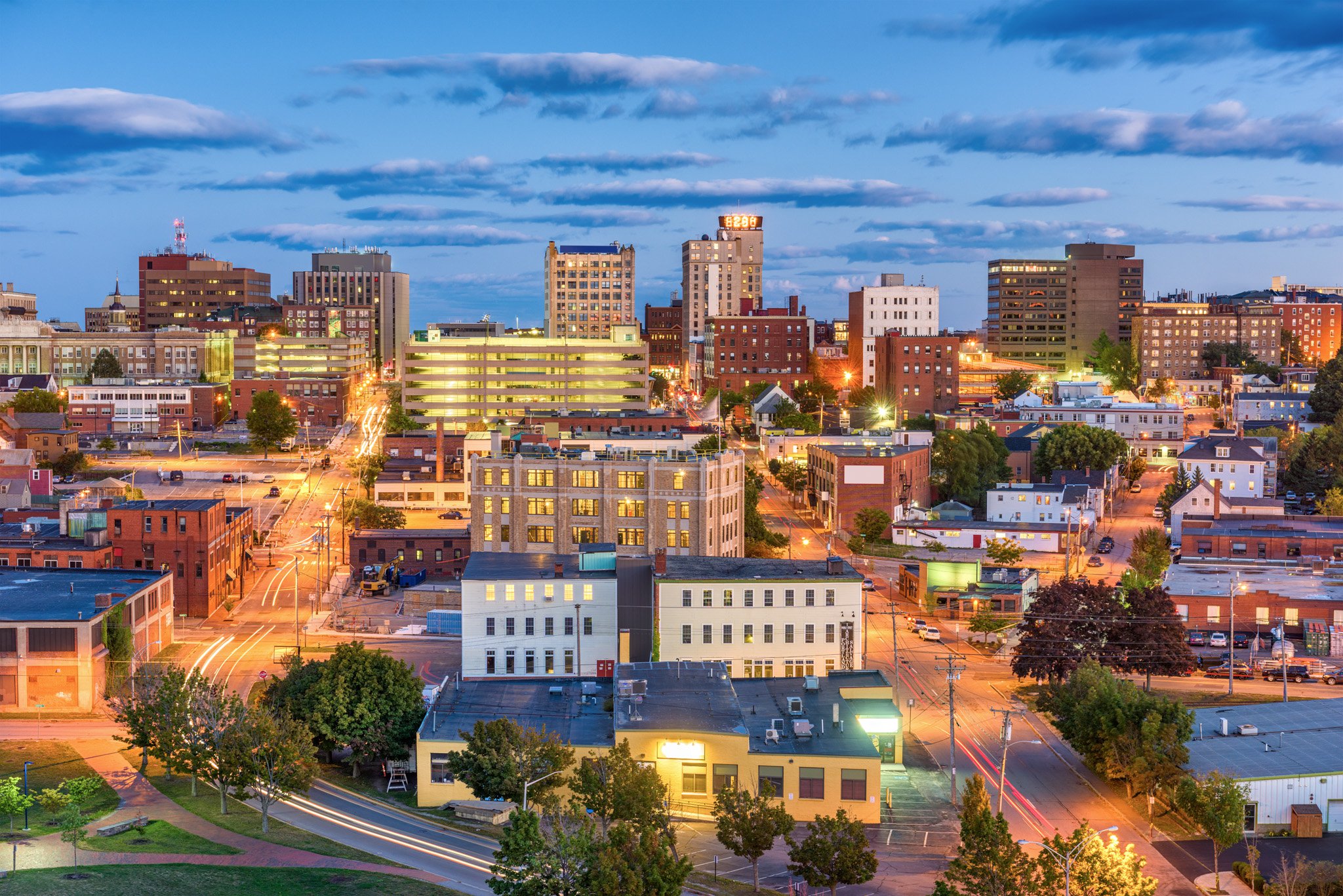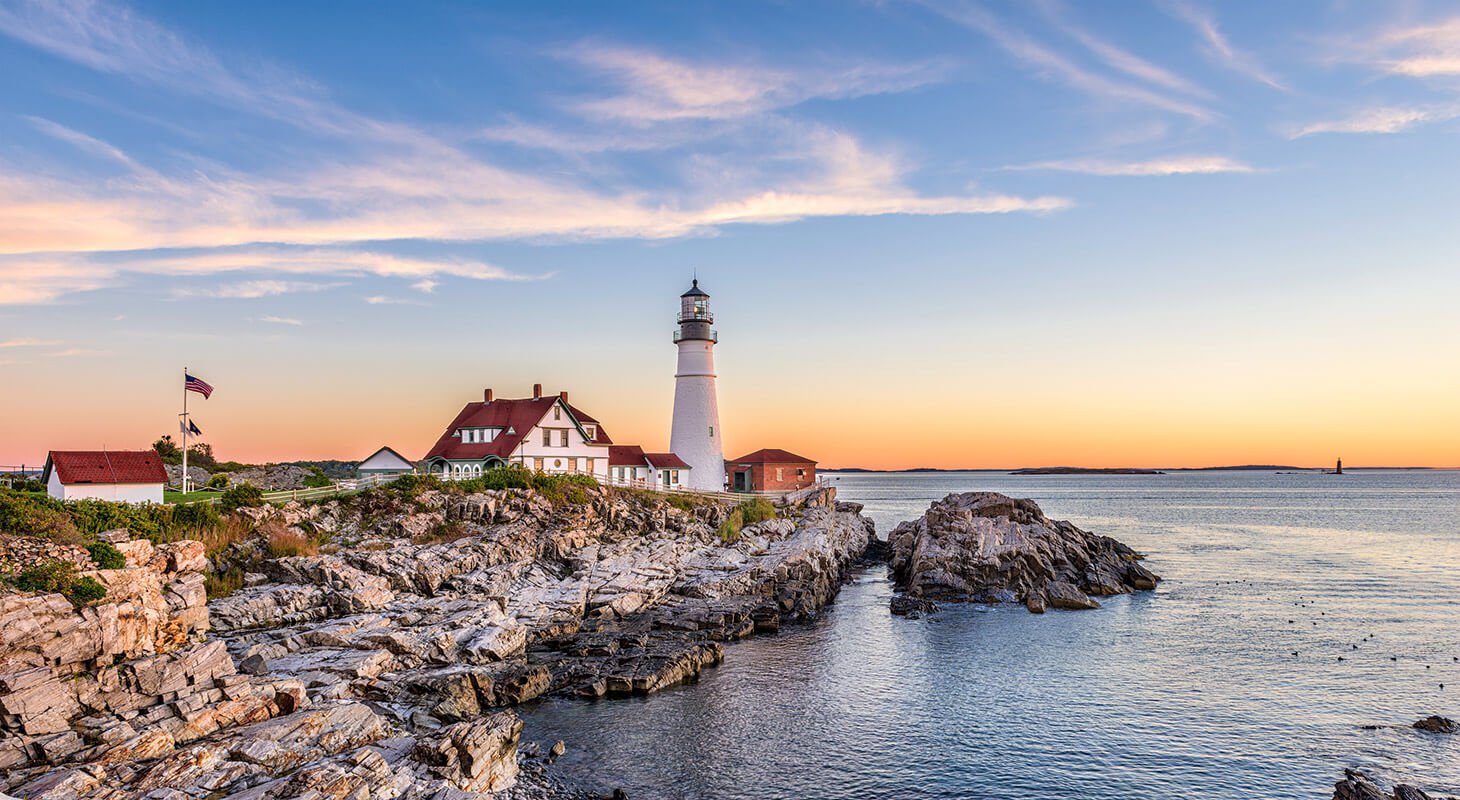 2. Dakar, Senegal
Dakar in West Africa, is a lesser-known tourist destination but it has gained popularity over the years. This Atlantic port is home to African and French architecture and culture. Basically, old architecture combined with lively cultural scenes is what you can expect here. It is one of the most politically stable cities and it is also quite accessible. And, with the 30th Fashion Week being hosted here, in June next year, tourism is surely on a rise.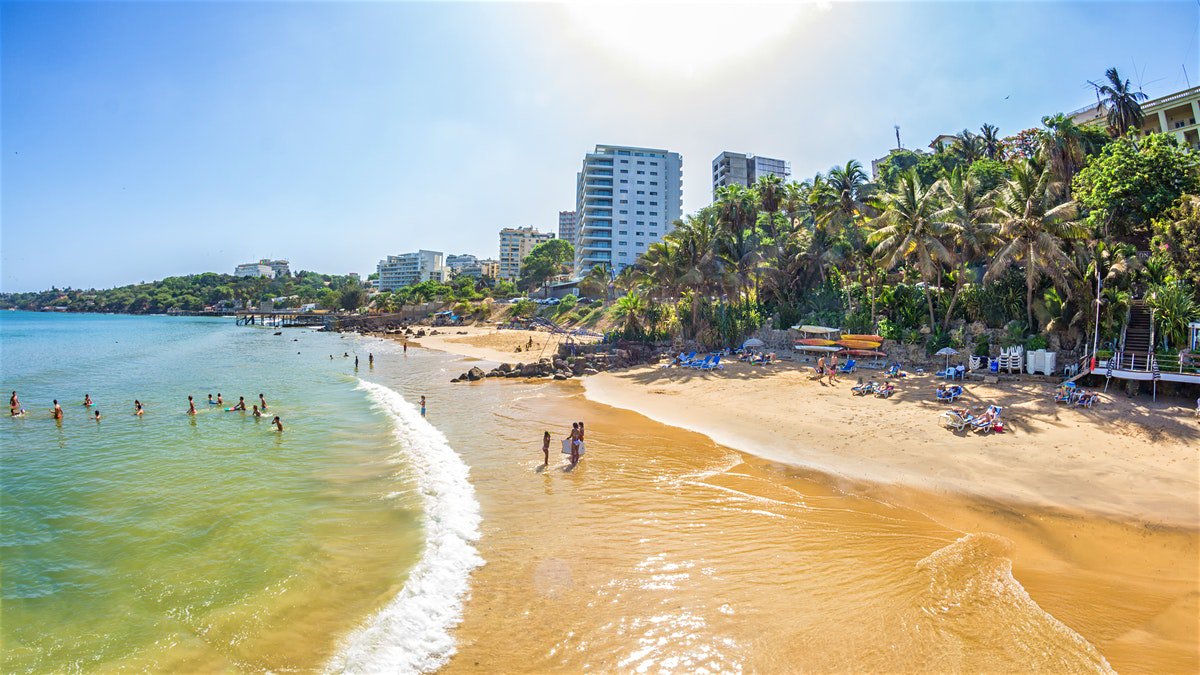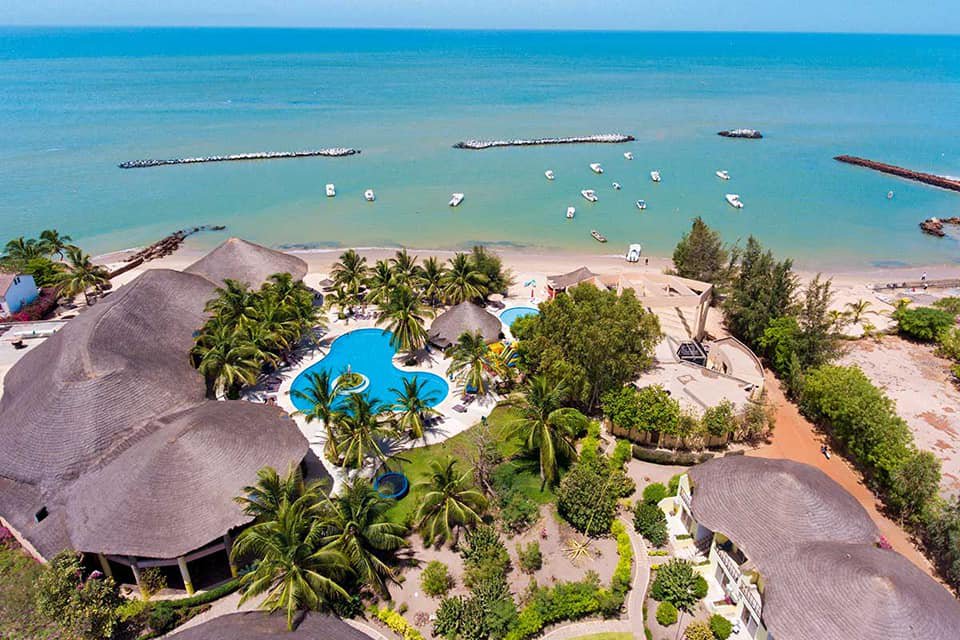 3. Plymouth, UK
Plymouth has finally gained the recognition it deserves, thanks to the arrival of new restaurants and high-profile celebrity chefs like Mitch Tonks and Marco Pierre White. This sea-side city is beginning to take shape with the increase in tourism. The Elizabethan gardens, contemporary art galleries and waterfront cafes are bound to leave you impressed. Oh, don't forget to bring comfortable walking shoes because Plymouth also has the largest concentration of cobbled streets in Britain. That's not all. The year 2020 also marks a landmark year for Plymouth as it is going to celebrate its 400-year anniversary so you might as well visit this harbour city for the journey of a lifetime.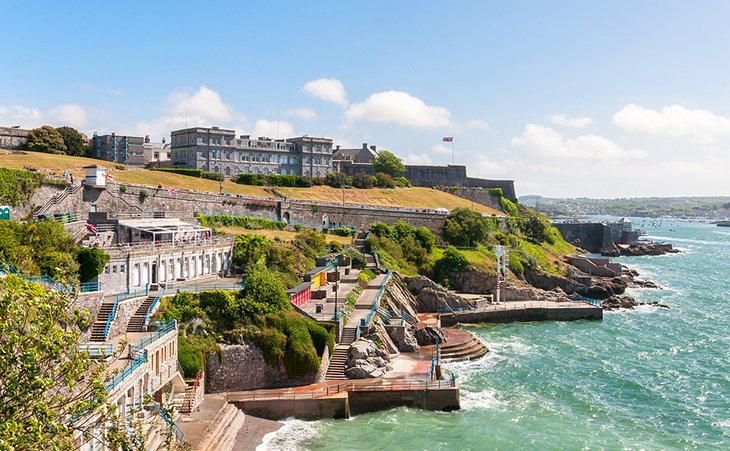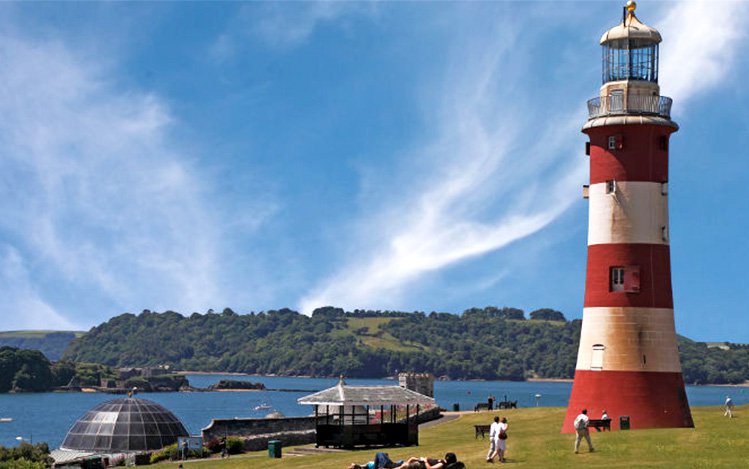 4. Salvador, Brazil
Experts claim that tourism in Brazil has not been affected even after the recent Amazon fire breakout. With new metro lines and new hotel buildings, Salvador is finally booming in the tourism sector. It's safe to say that this architecturally rich and culturally diverse city has it all. From museums to churches to galleries, there is nothing that this city doesn't have.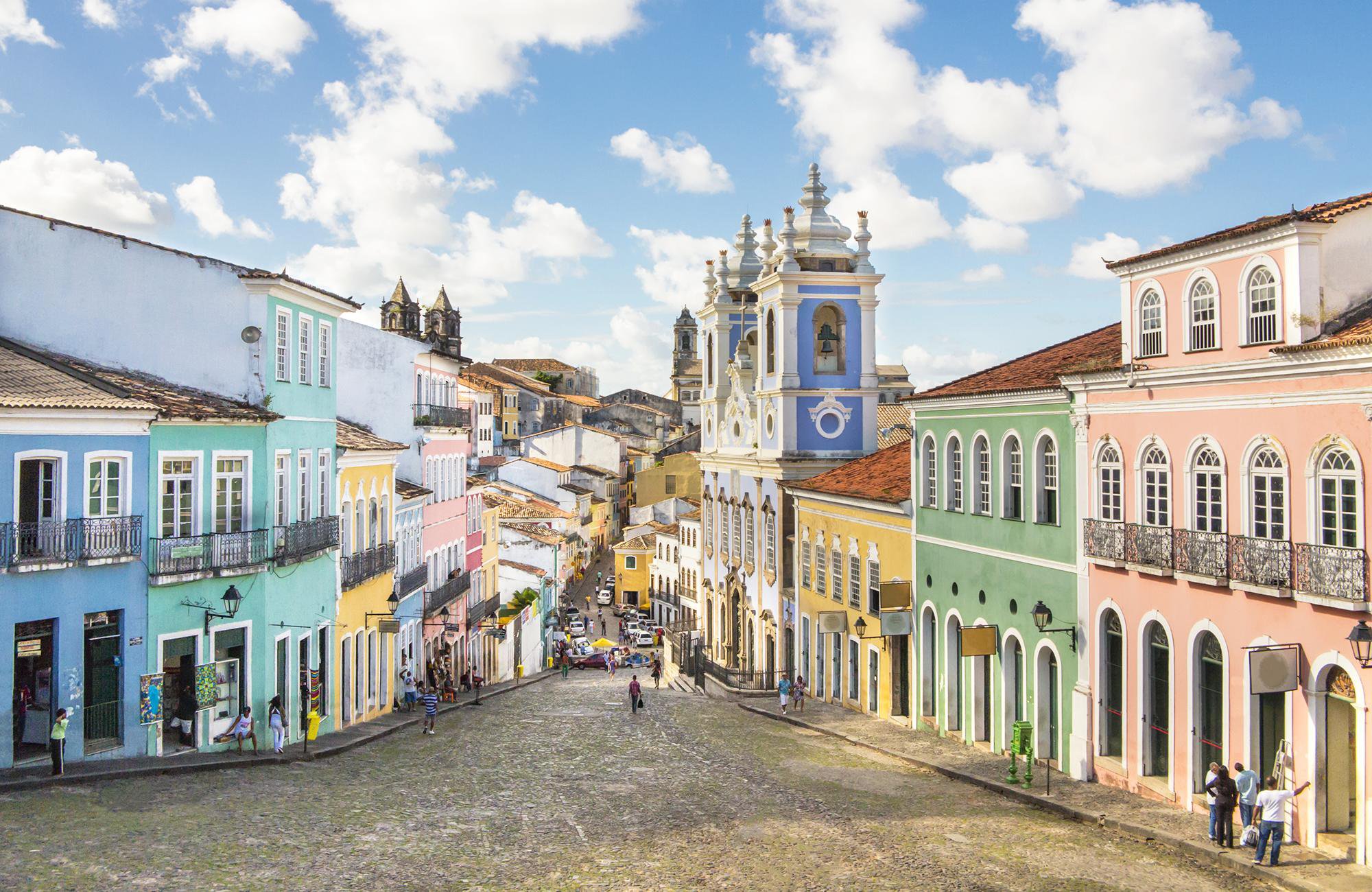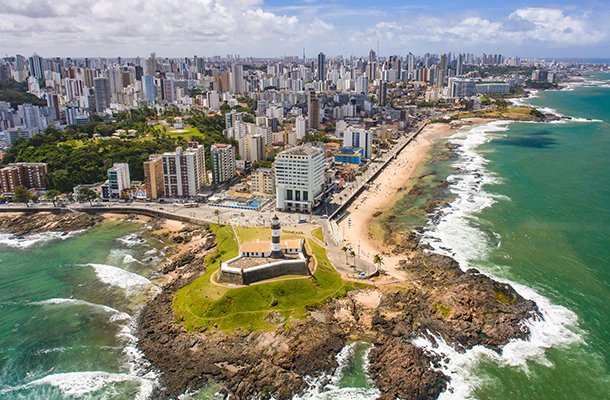 5. Paris, France
Add Paris to your bucket list next year as it is one of the most popular cities in the world. New high-end hotels like Soho House and Bulgari Hotels Paris will soon grace the streets of Paris in 2020 so influx in tourism is inevitable. World-class museums, sky-high buildings, sidewalk cafes and gleaming boutiques are just some of the things that this city of love and romance has to offer. You'll certainly not be disappointed.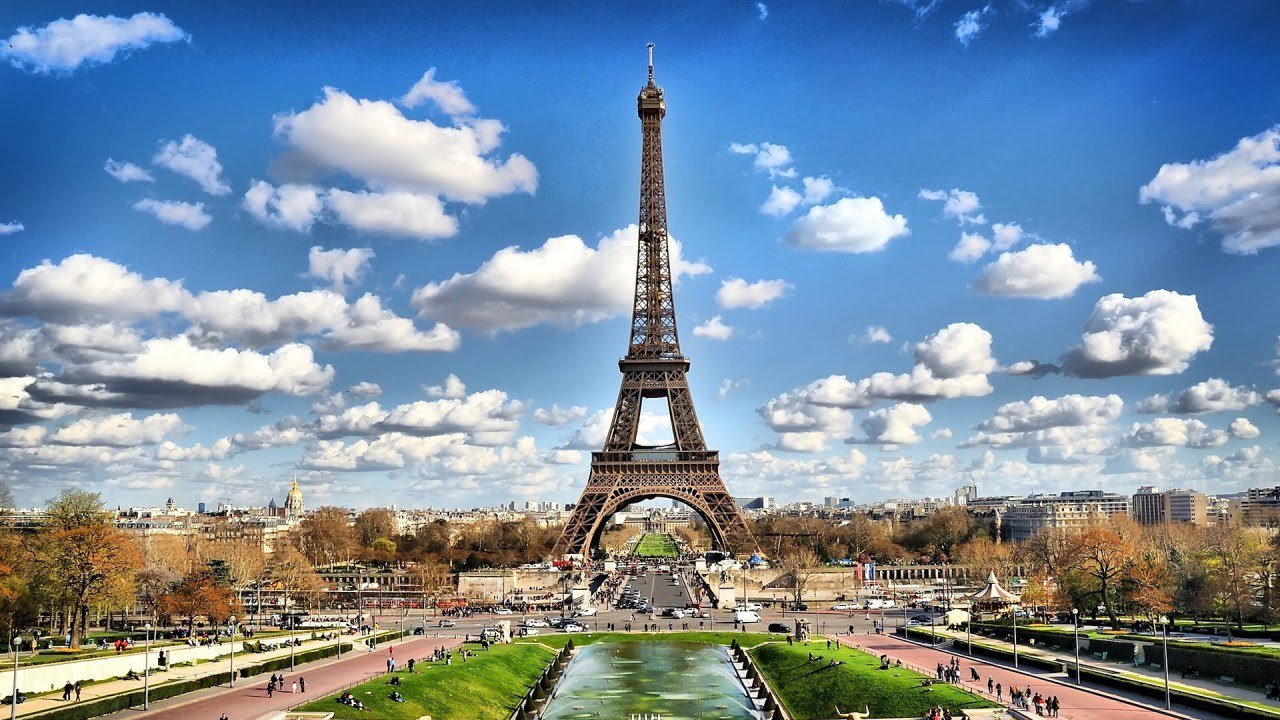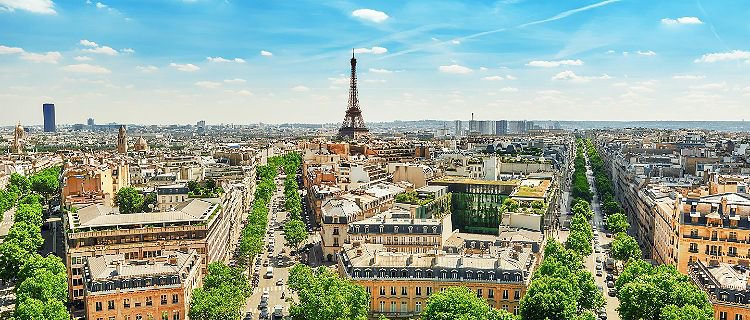 6. Egadi Islands, Sicily
The five islands of Egadi in Sicily have been untouched by tourists for long but now things are changing for the better. The sunken shipwreck ruins and the sand-butter beaches of Egadi are now attracting tourism from all over the world. Favignana is the largest butterfly-shaped island that can be easily biked around while, Levanzo, the smallest island, is ideal for scuba diving, thanks to the Roman shipwreck remains. Interesting!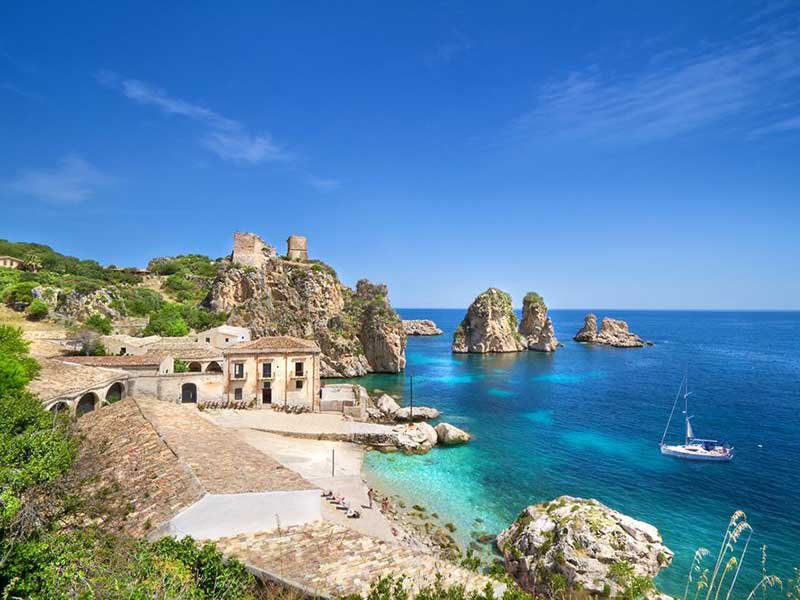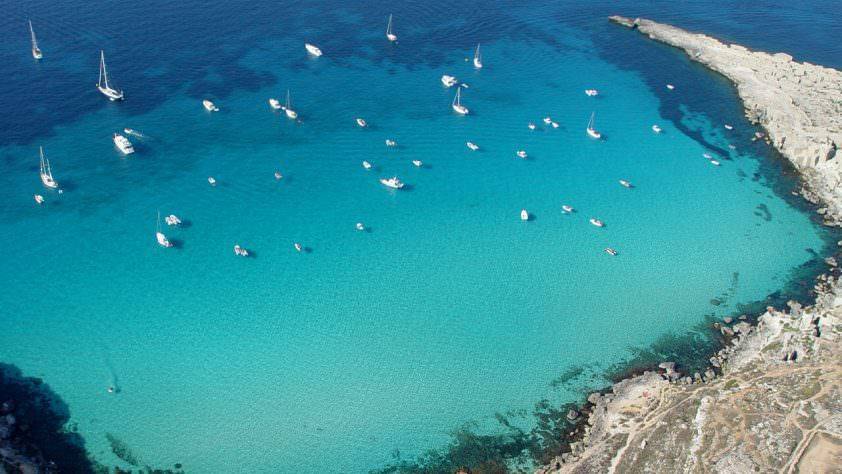 7. Siargao, Philippines
This tiny island in Philippines is giving Bali a run for its money as surfers come here to try the famous Cloud 9 barrelling wave on the shores. There are white-sand beaches, eco-friendly hotels and nicely decorated cafes all around that you can also explore. Pacifico and Alegria beaches are almost-deserted beaches that you can visit if you want to escape the crowded places. Come here, if you wish to stay amidst nature.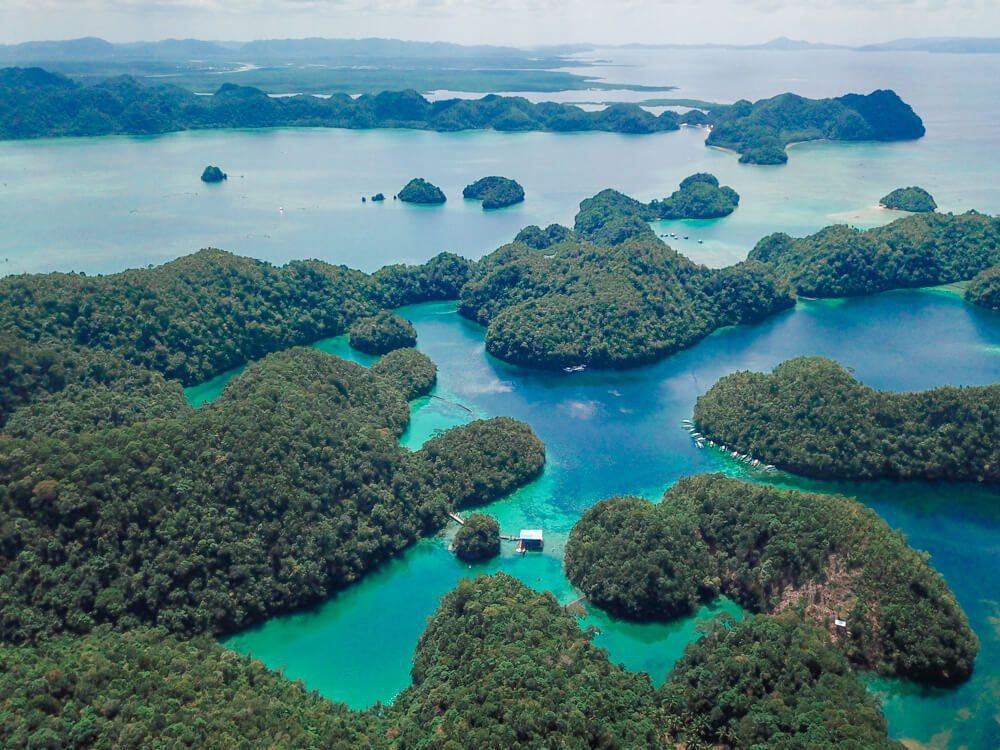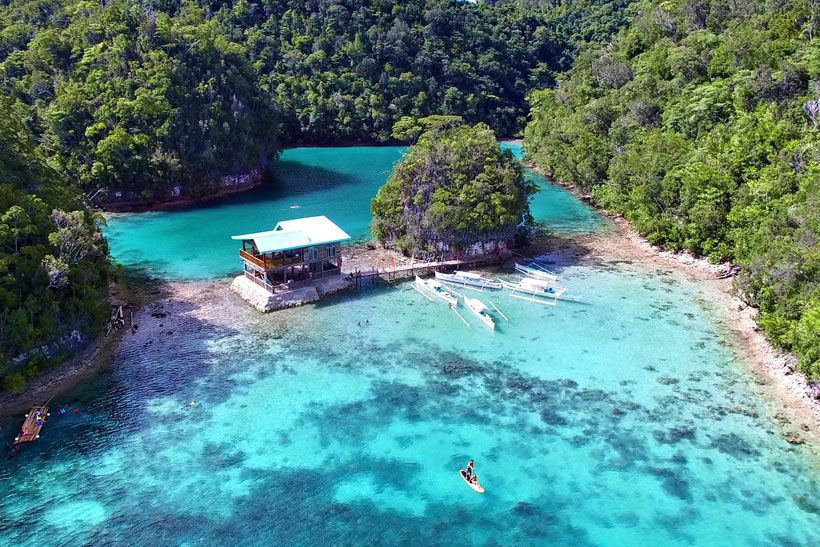 8. Kyoto, Japan
With the 2020 Olympics being held in Japan, tourism is definitely going to boom. This also means that a number of new hotels are already opening up in the capital. But, you shouldn't miss out on the opportunity of visiting Kyoto, the timeless city in Japan which is a perfect blend of the past and the present. Fancy shopping complexes, high-rise buildings, ryokan-inspired homes and the glassy hotels will surely leave you in awe. Head to Kyoto if you want an authentic Japanese experience.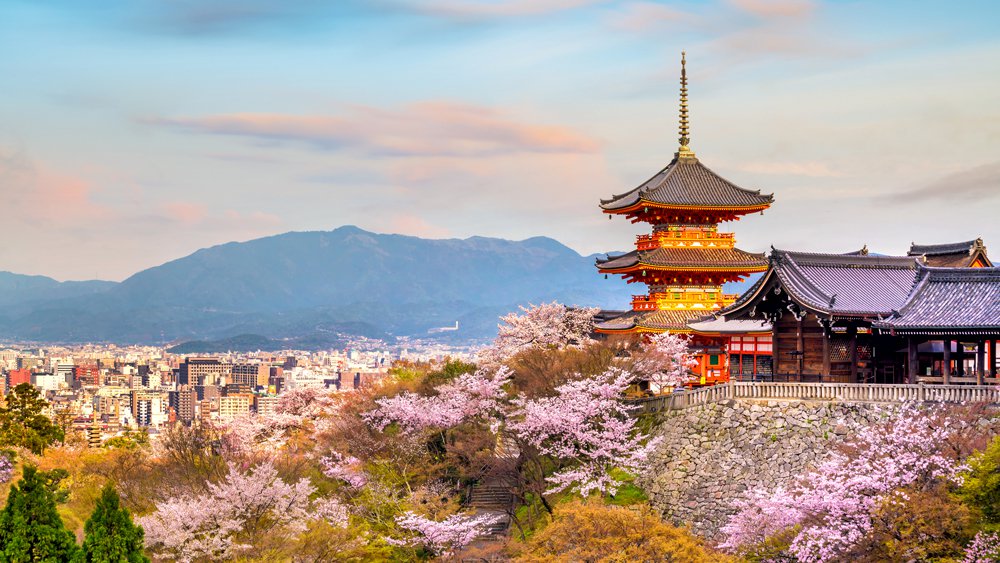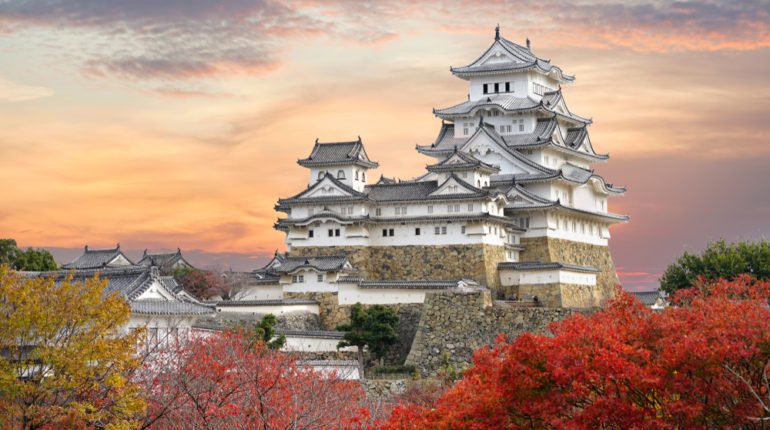 9. Galway, Ireland
Galway is also under going a huge transformation next year as it has been voted as 2020's European Capital of Culture. This bohemian city is all set to host high-profile events and the world's longest oyster festival next year. It is also home to some of the best beaches, restaurants and pubs that are worth checking out.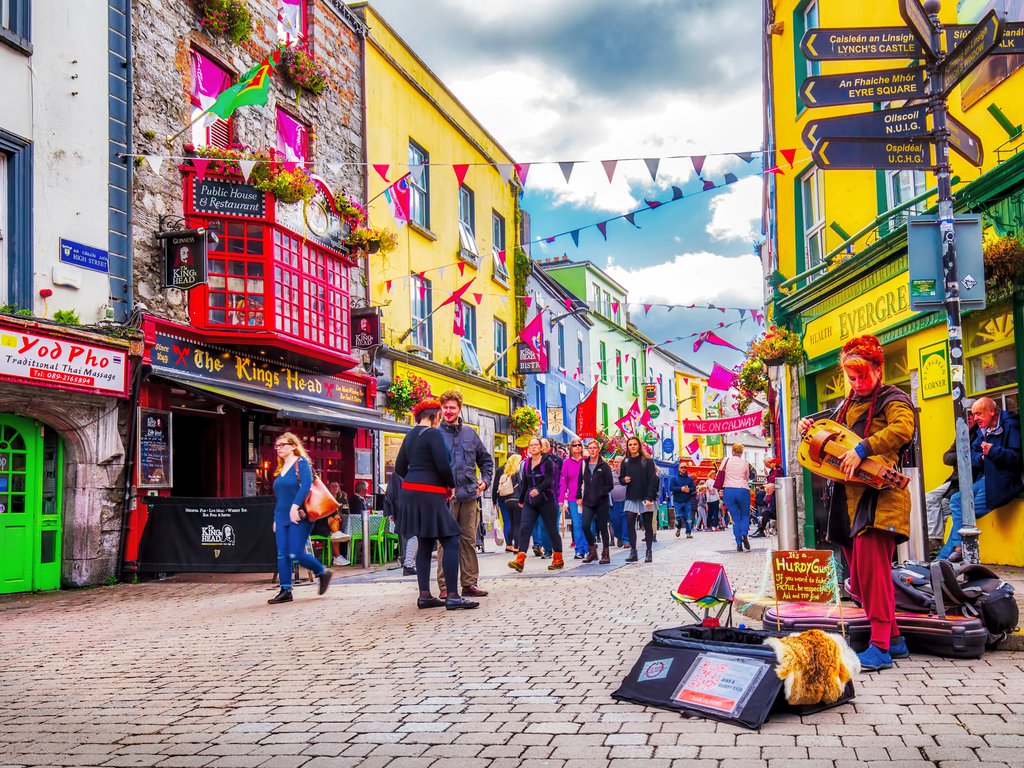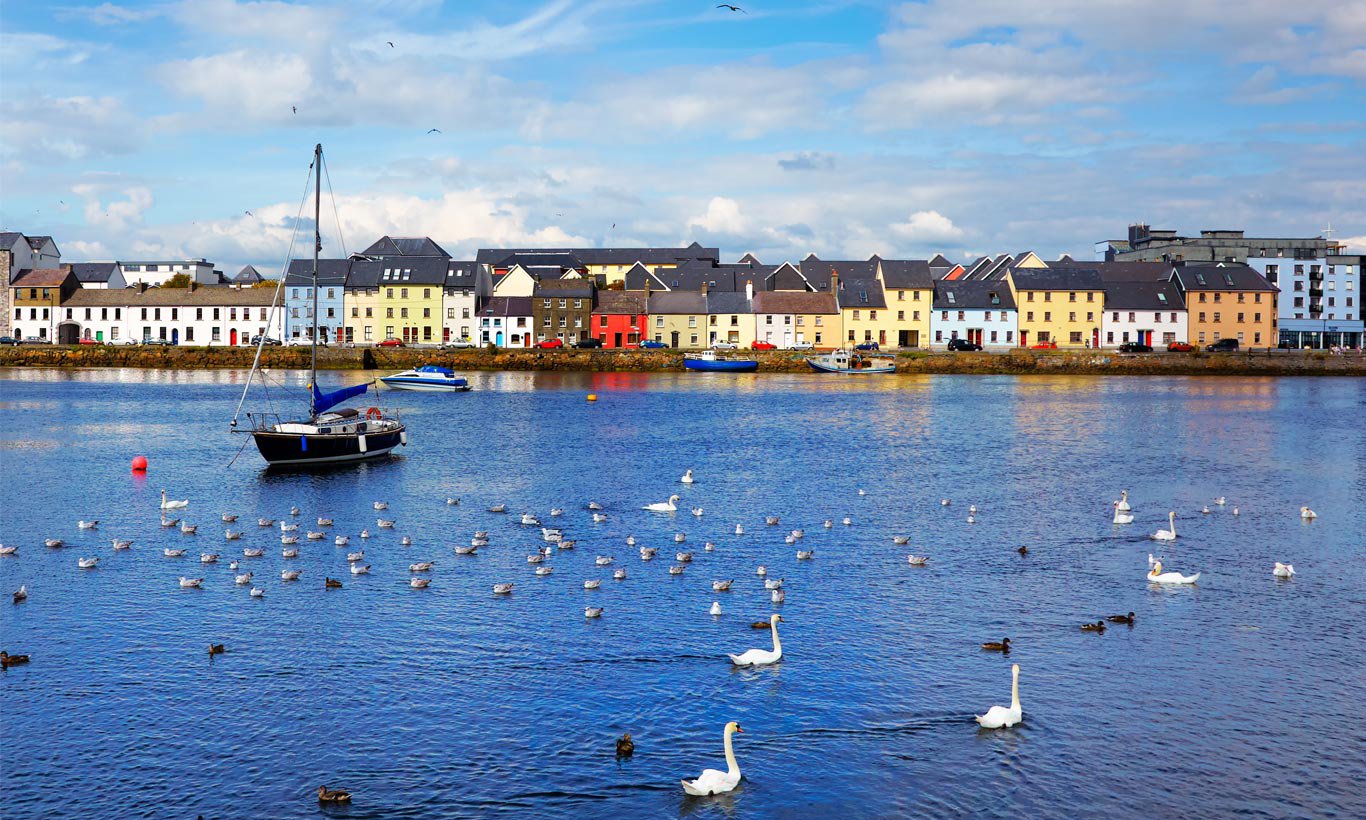 10. Kangaroo Island, Australia
Well, the name says it all. The Kangaroo Island, just 70 miles from South Australia Island is home to different species of Kangaroos. A small part of the island is protected by the government due to local wildlife but you can certainly make plans to spend some time in the wilderness with the new eco-tents and hotels opening next year. This is a spot for food fanatics, too.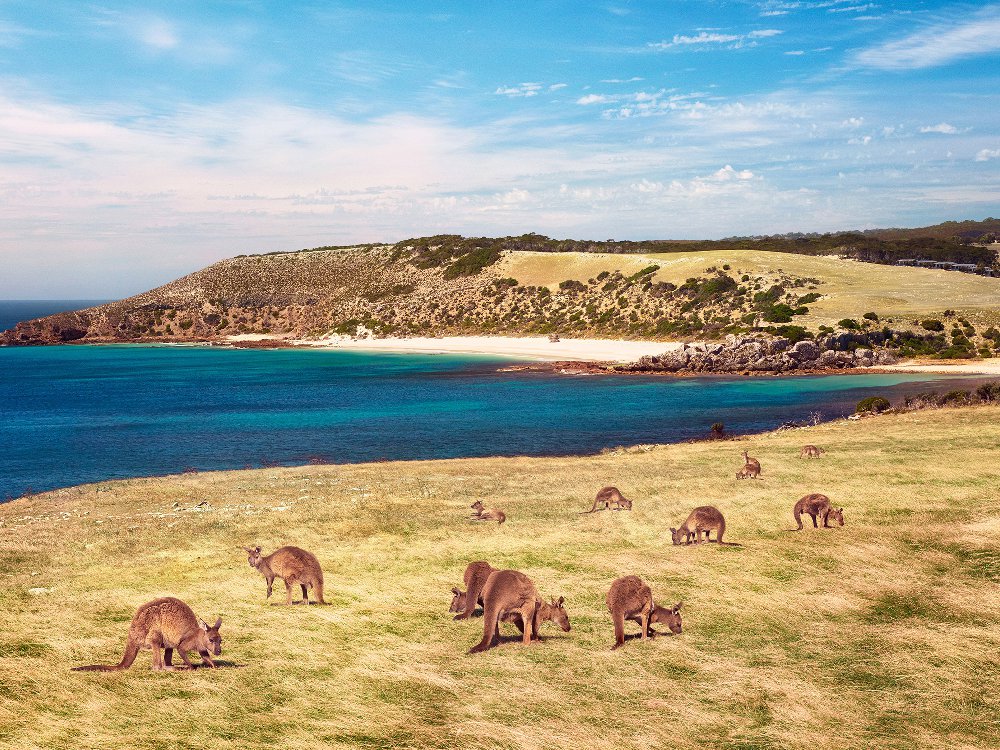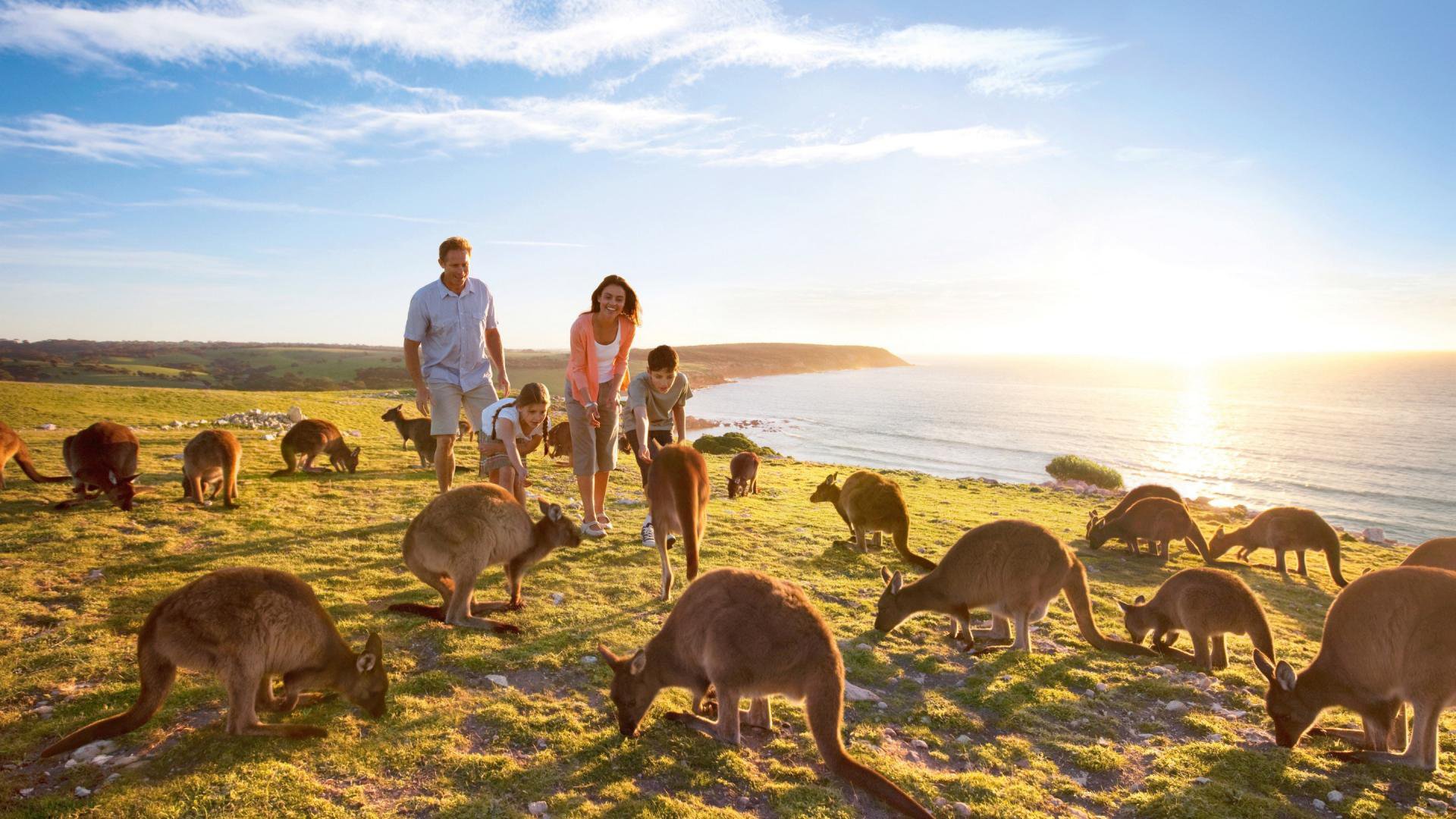 So, where are you going next year?