The world's first floating city might become reality soon.
The government of French Polynesia has signed a deal with Seasteading Institute to construct the world's first floating city in the Pacific Ocean, reports Daily Mail.
Seasteading Institute, a California-based organization works to establish 'permanent settlements on the ocean' in order to create new nations. French Polynesia is interested in the project as 118 of its islands are at a risk from the rising sea levels.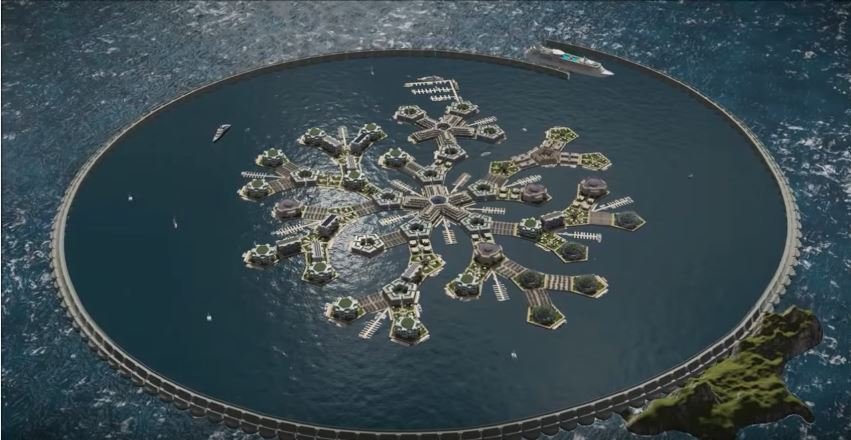 The construction of the project will begin in next two years, reports Sun.
Daily Mail reports that the floating islands will feature aquaculture farms, medical research facilities, healthcare and sustainable energy powerhouses. While the city will float off-shore of a host nation, it will reportedly have a certain degree of political independence.
Randolph Hencken, director of Seasteading Institute says that while they are looking for sheltered waters, they don't want to build the city in the open ocean as it would be very expensive, reports ABC. 
Here are some more photos of the proposed floating city: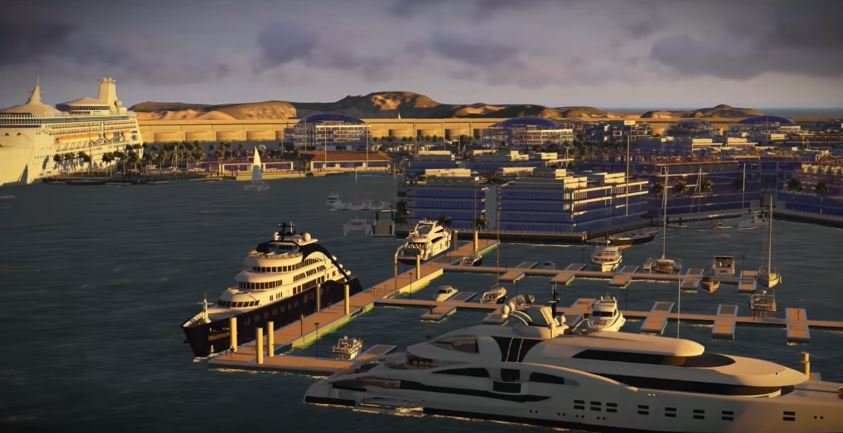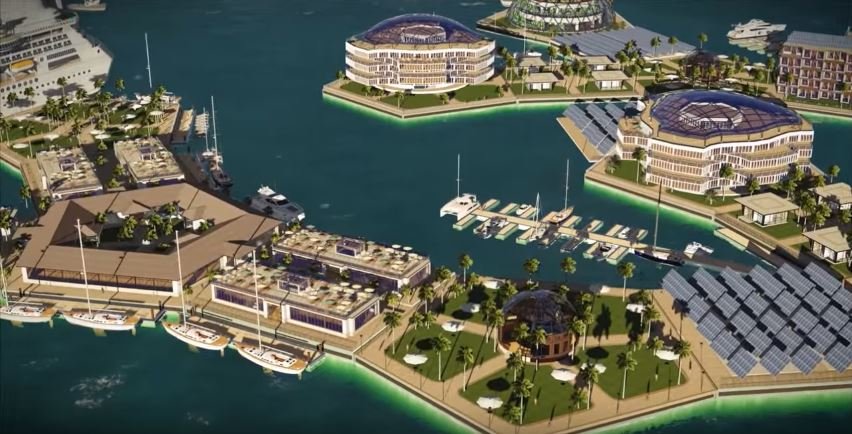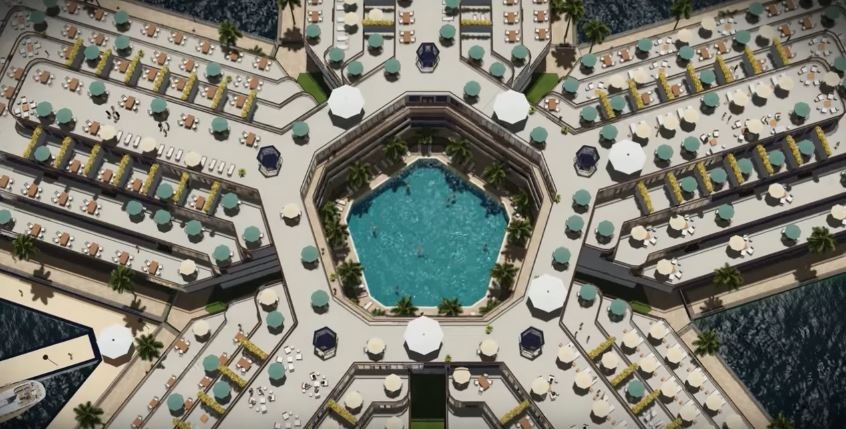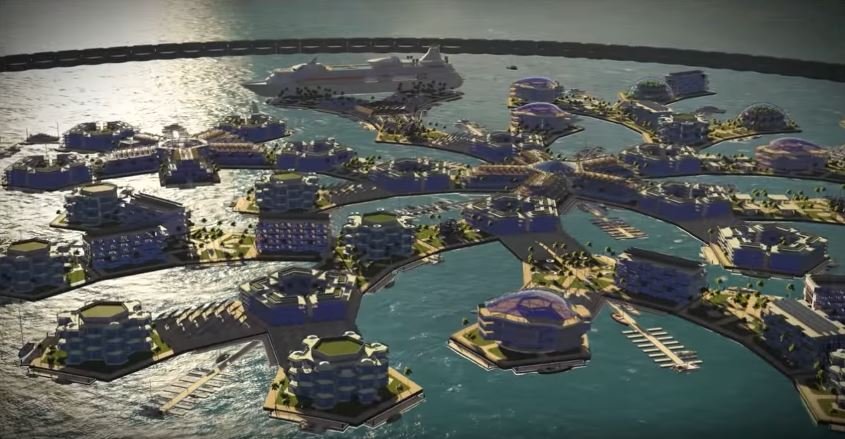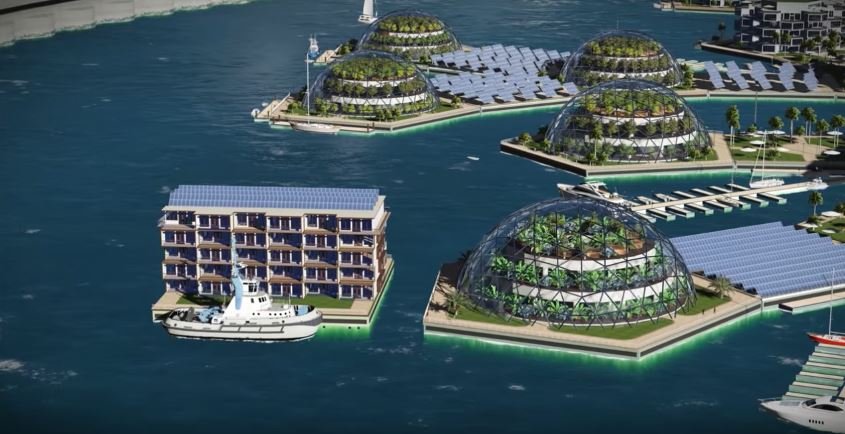 (Feature image source: YouTube screengrab)