The year 1889 saw the construction of one of the world's most iconic landmarks in one of the world's most iconic cities. I speak, of course, of the Eiffel Tower in Paris, France. The architectural marvel deemed its designer, Gustave Eiffel "the object of general envy." And it wasn't just because he was going to be remembered forever for creating this man-made wonder, but 'cause he got to stay in it.
Well guess what? According to Architectural Digest, Home Away, a vacation rental company has a contest in progress that would allow 4 winners from around the world to spend a spectacular night inside the Eiffel Tower.
Between June 23 and July 8, the winners would be staying on the first level of the tower, along with a up to five additional guests of their own on this once-in-a-lifetime holiday. Guests will enjoy a regal gourmet dinner and a view that'd take your breath away.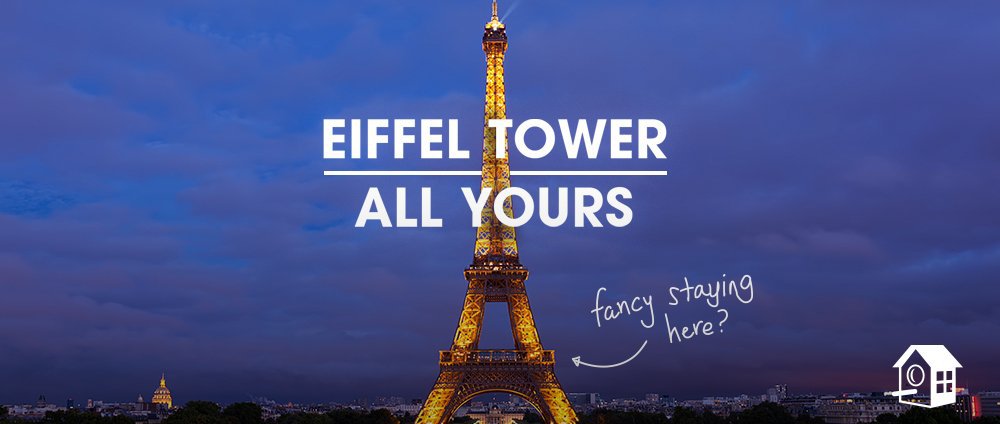 What's more, there's another private apartment that Gustave Eiffel had at the top of the tower – and almost no one had access to it.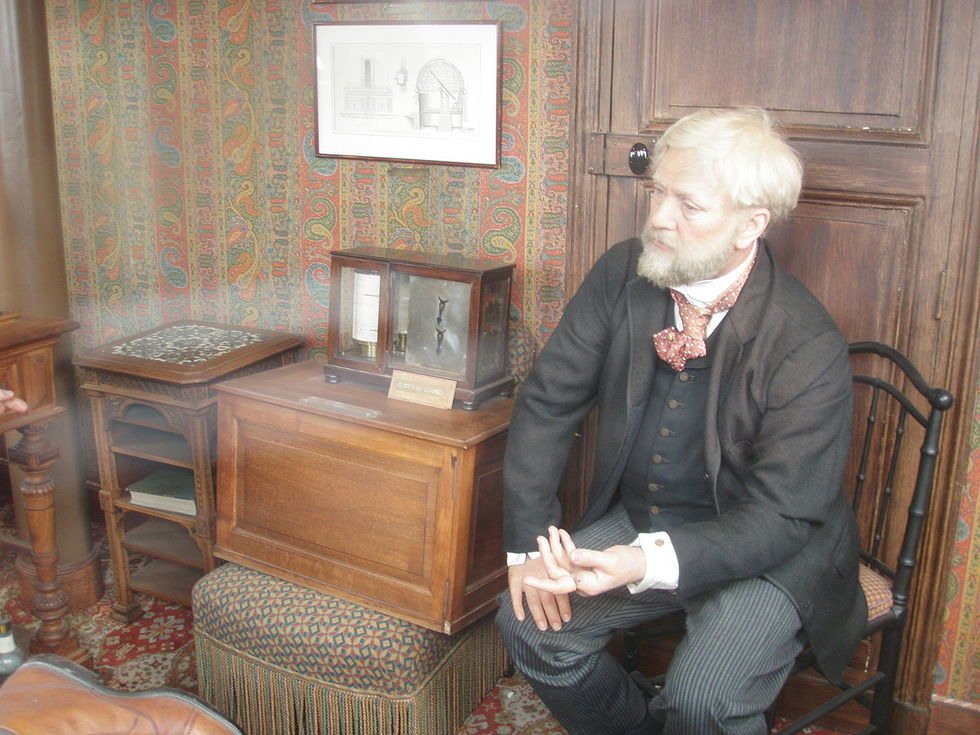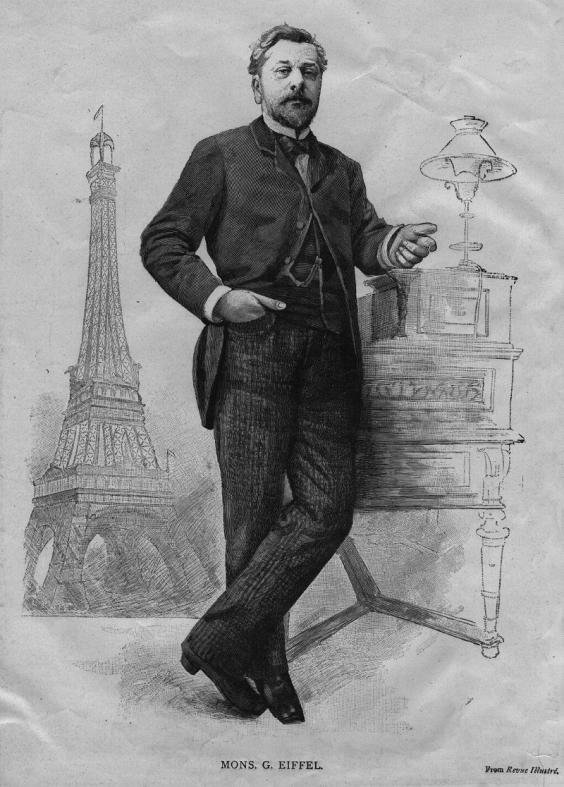 Eiffel's little nook located on the third level of his tower is perched nearly 1,000 feet in the air and the apartment was a supremely decadent place from which to view the magical city.
A small room within is equipped with experimental equipment from back in the day, where presumably Eiffel made meteorological observations.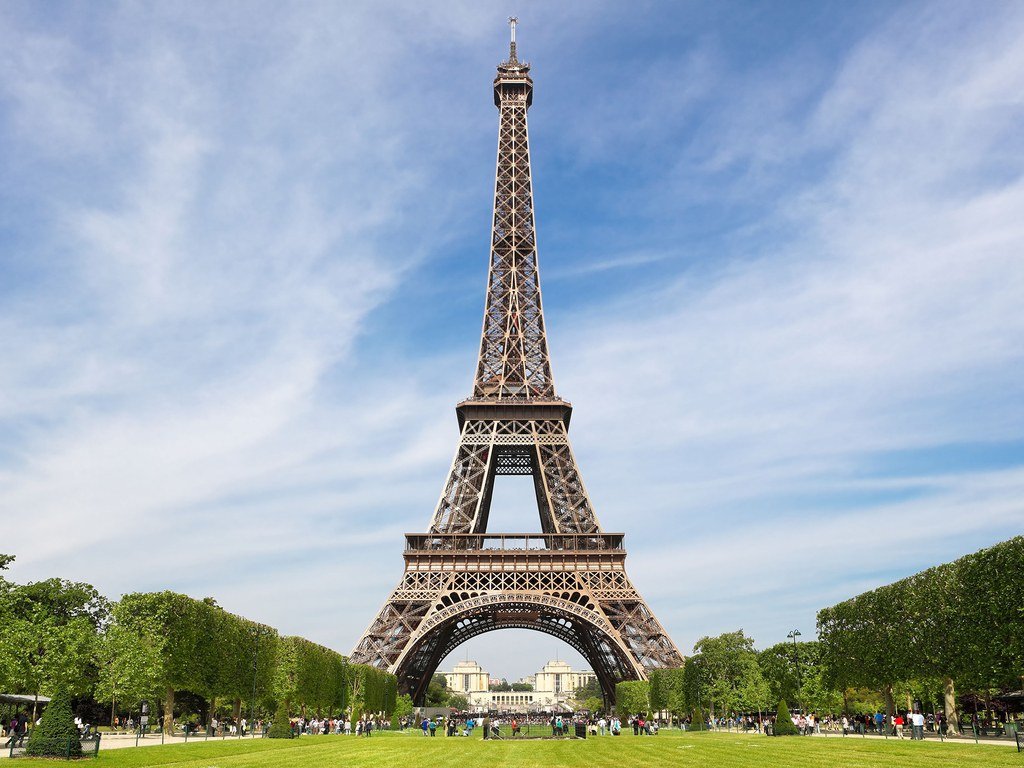 Author Henry Girard explained in his book that Parisians offered Eiffel small fortunes to be able to spend a night there, but they were all turned down. After having remained off limits for years, though, the apartment is now open to visitors.
The famed architect preferred instead to use the space for quiet reflection and to entertain prestigious guests such as Thomas Edison himself.
The apartment's warm interiors offer a contrast with the steely build of the rest of the tower. Walls covered in homey wallpaper, and furnished with cozy chintzes, wooden chests and cabinets, paintings and even a grand piano, this was Eiffel's cosy nest in the skies. Girard reported that the place was "furnished in the simple style dear to scientists."
Today, the original furnishings remain in place for visitors to see, along with the mannequins of Eiffel and Edison seemingly in conversation.
I don't know about you, but I certainly wish I could experience the view from up there!
Masthead source: Cheap Vacation Holiday, Feature source: Fodor's