A 27-year-old tribal youth was beaten to death after he allegedly stole rice from a shop in Kerala. A group of men tied the victim (identified as Madhu) and later some locals took 'selfies' with the helpless man.
The same men handed the victim to the police where he collapsed in the jeep while on his way to the hospital.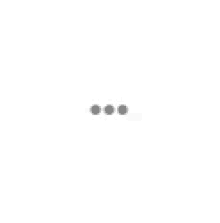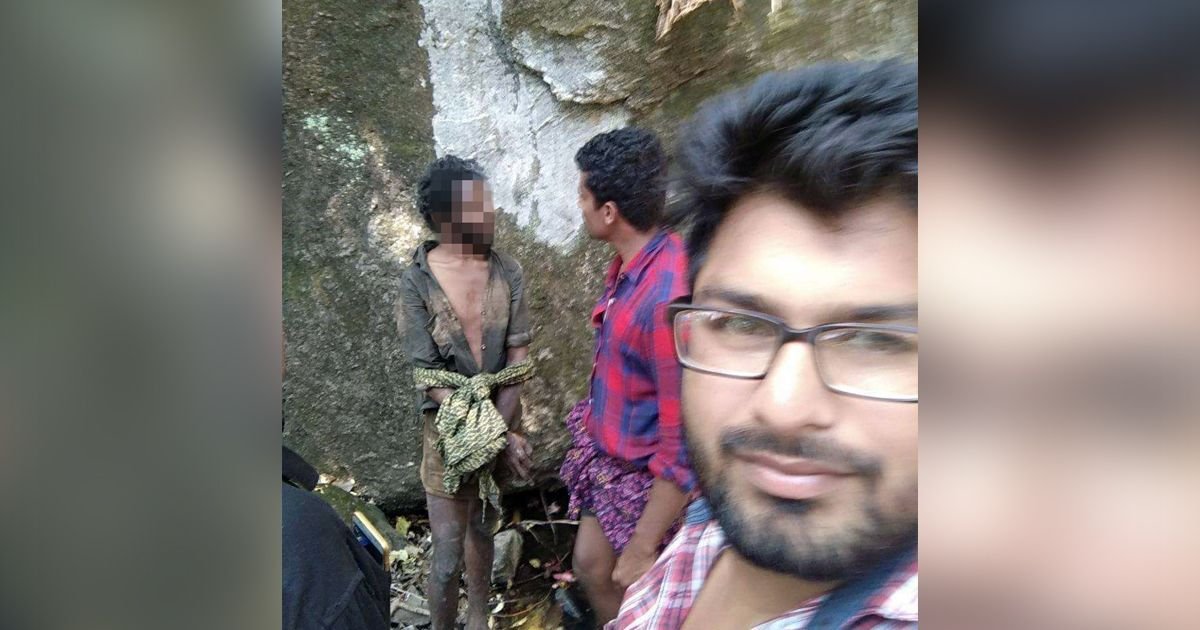 Resident of the Kadukumanna tribal hamlet, the victim was reportedly suffering from a mental illness and used to stay in a forest.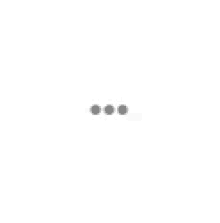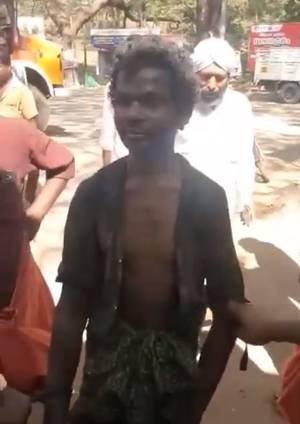 Many people expressed their utter disbelief and disappointment at the incident. 
According to a report by Scroll:
Usha Punathil, a former employee at the Attapady Hills Area Development Society, expressed her shock and anger at the incident. "After stealing the land and everything the Adivasis owned, and made legislation for all that, now an Adivasi is beaten to death," she wrote on Facebook. "He had nowhere to go when he was attacked. An adivasi is killed accused of stealing food, then how should we, who have stolen everything from them, be killed?"
Evidently, the story has sent shock waves across the country, with many on Twitter expressing their disbelief and anguish. 
A case has been filed in the matter, but the sheer brutality of the incident is utterly disgusting. Who have we become?