India is a country of talent, hard work and tremendous potential. A country where a farmer's son goes into outer space. A country fueled by culture and a country that is ambitiously marching towards being a global force and an economic superpower. And with all the recent developments, the future is bound to look bright. But of course, just like everything else, there are people who think otherwise. So to dispel all those myths, here are 10 interesting facts about India that will fill your chest with pride and make you believe we are indeed in for a boastful rise.
1. Believe it or not, India is going to be the fastest growing economy in the next 10 years.
According to the recent Morgan Stanley report, India's GDP will hit $6 trillion by 2027.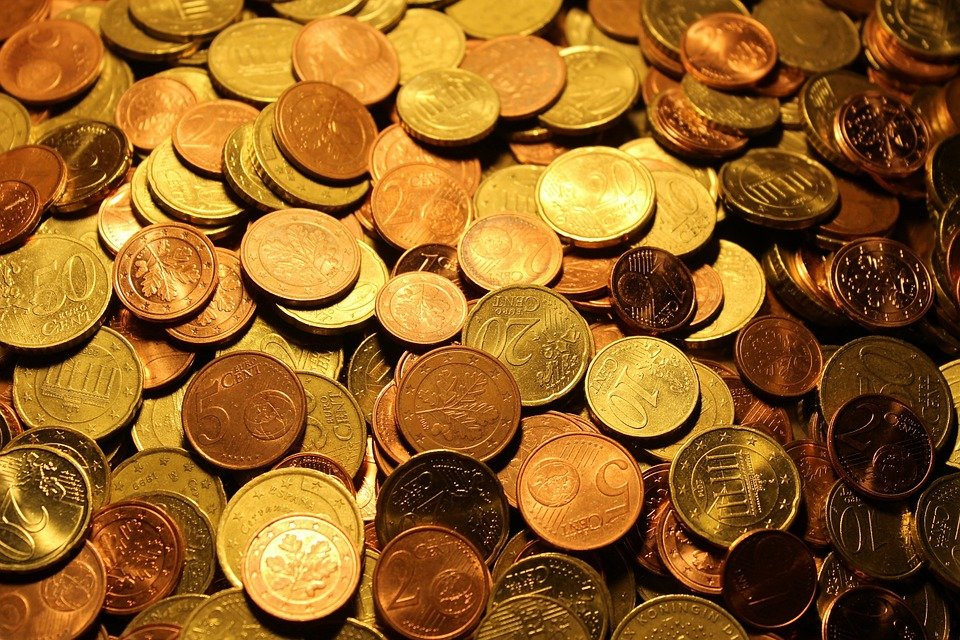 2. The Bandra-Worli sea link has steel wires equal to the Earth's circumference.
It took 2,57,00,000 man hours to successfully finish it and is truly a marvel to look at.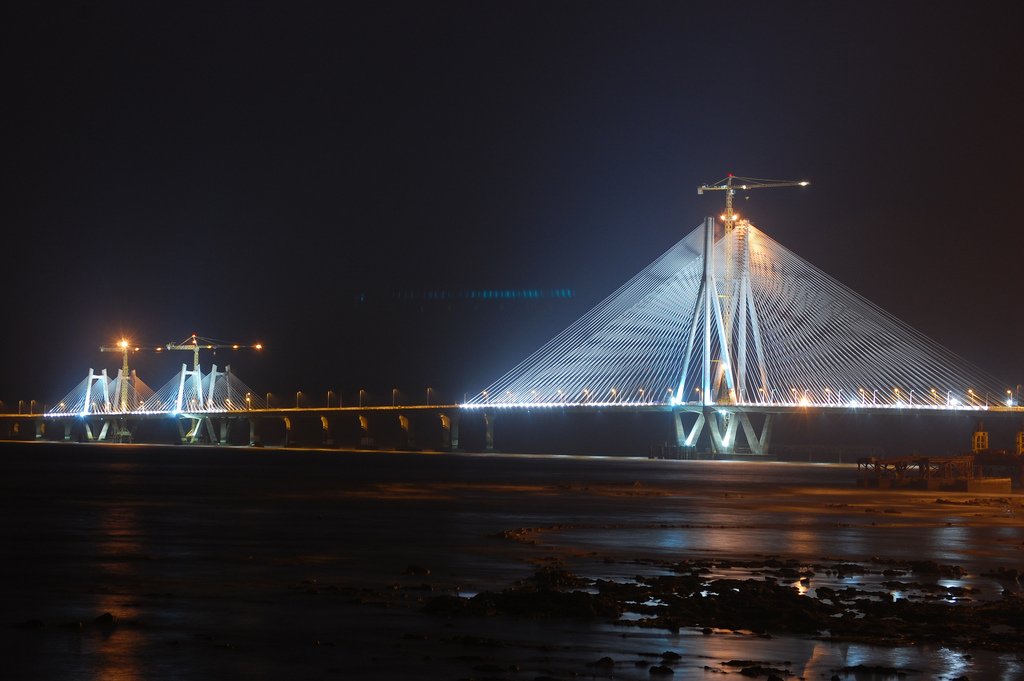 3. We are the world's biggest two-wheeler market.
And proud! 17.7 million two-wheelers were sold in India last year, while China sold 16.8 million.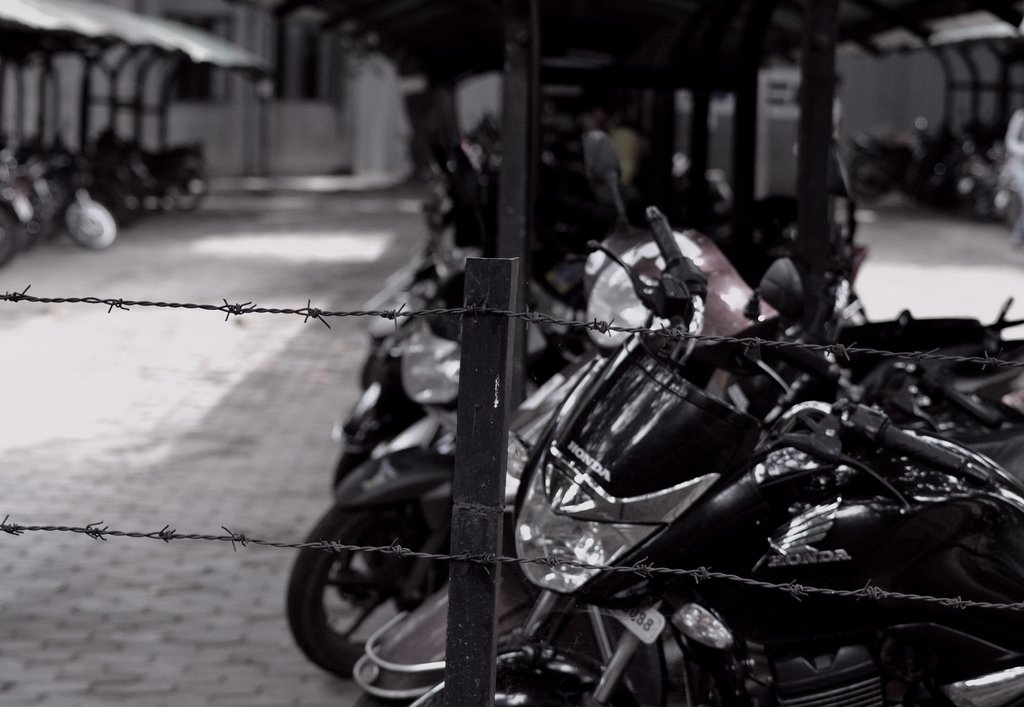 4. Mangalyaan without a doubt is the most cost-effective Mars Mission to have ever been undertaken.
Fun fact: While the Hollywood sci-fi 'Gravity' costed about a $100 million dollars, Mangalyaan cost came up to be $74 million dollars. See that? See that?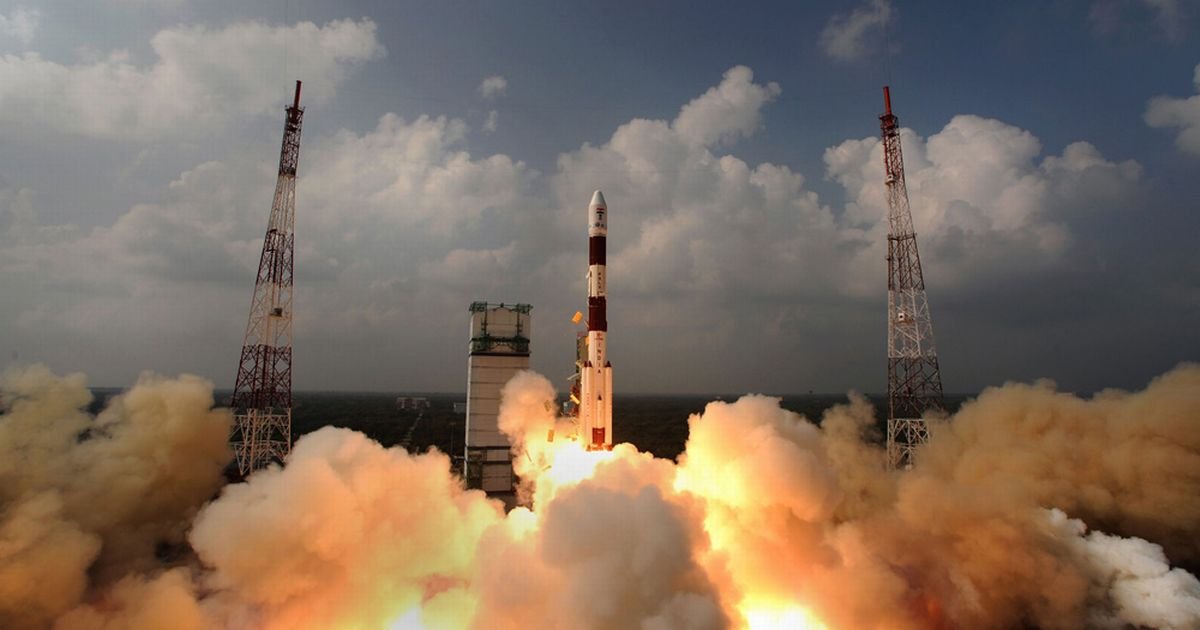 5. ISRO created history by launching a whopping 104 satellites in one go.
Aaand, it was confirmed that all 104 satellites were deployed in the orbit. Way to go!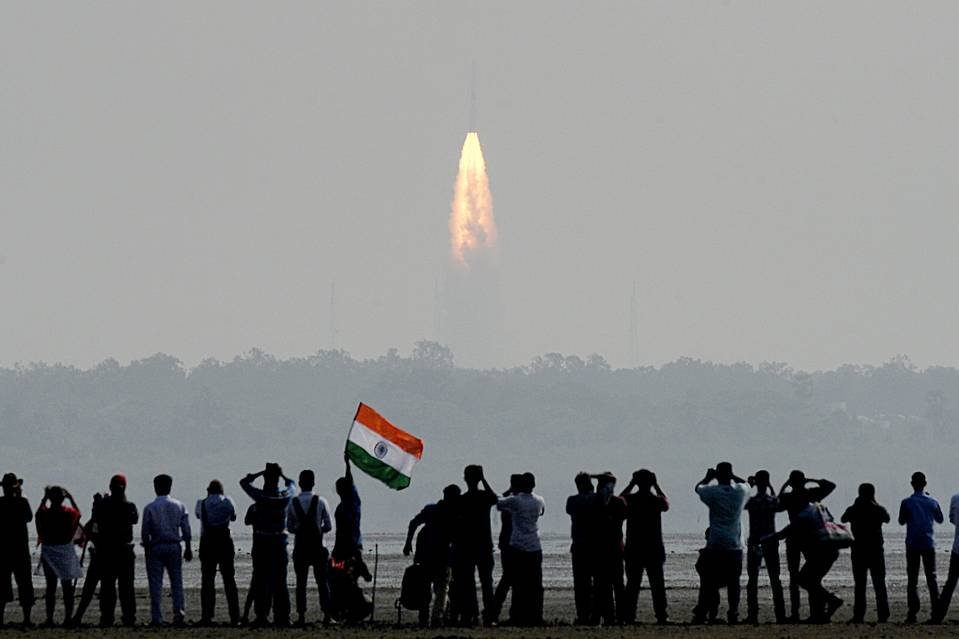 6. Indian railways are the largest employing body in the WORLD.
It gives jobs to 1.6 million people and quite frankly, that's more than the population of many nations.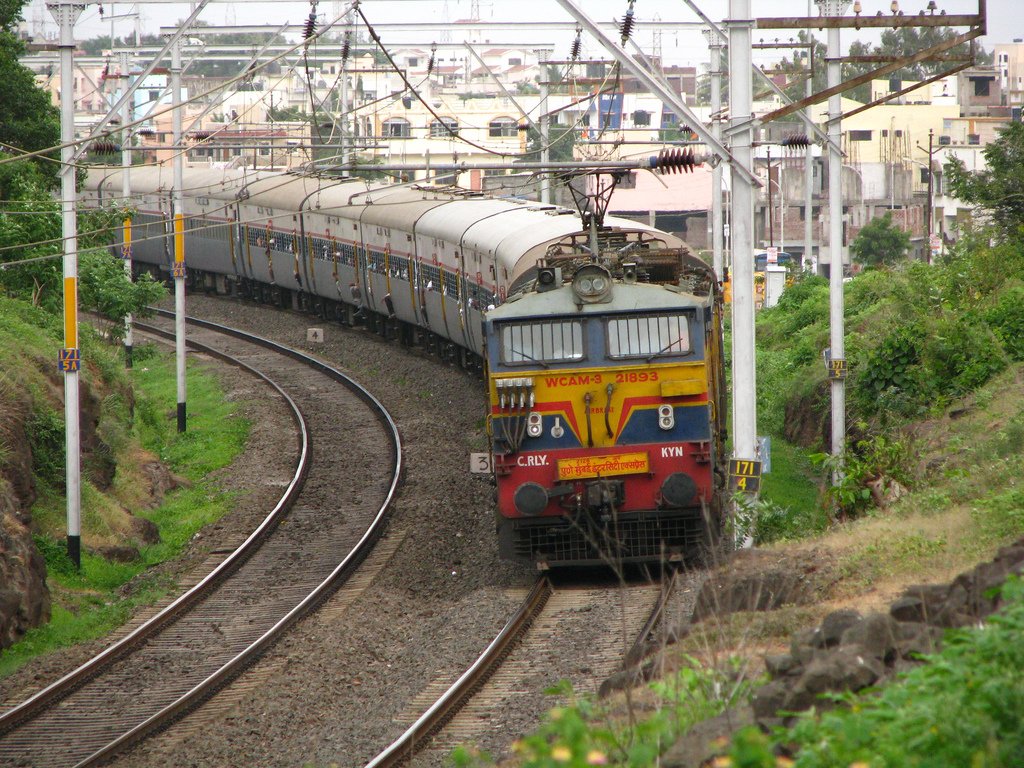 7. Also, Aadhar is the world's largest electronic ID system underway in India.
Like a boss!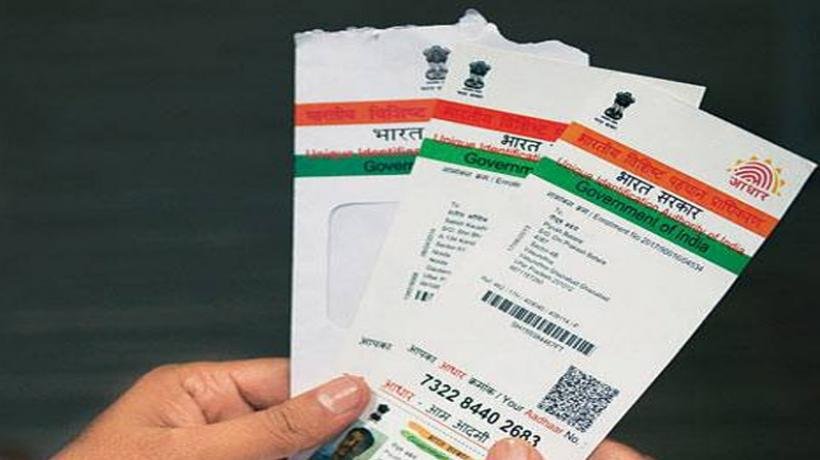 8. India has the world's third largest active army.
After China and USA. *salutes*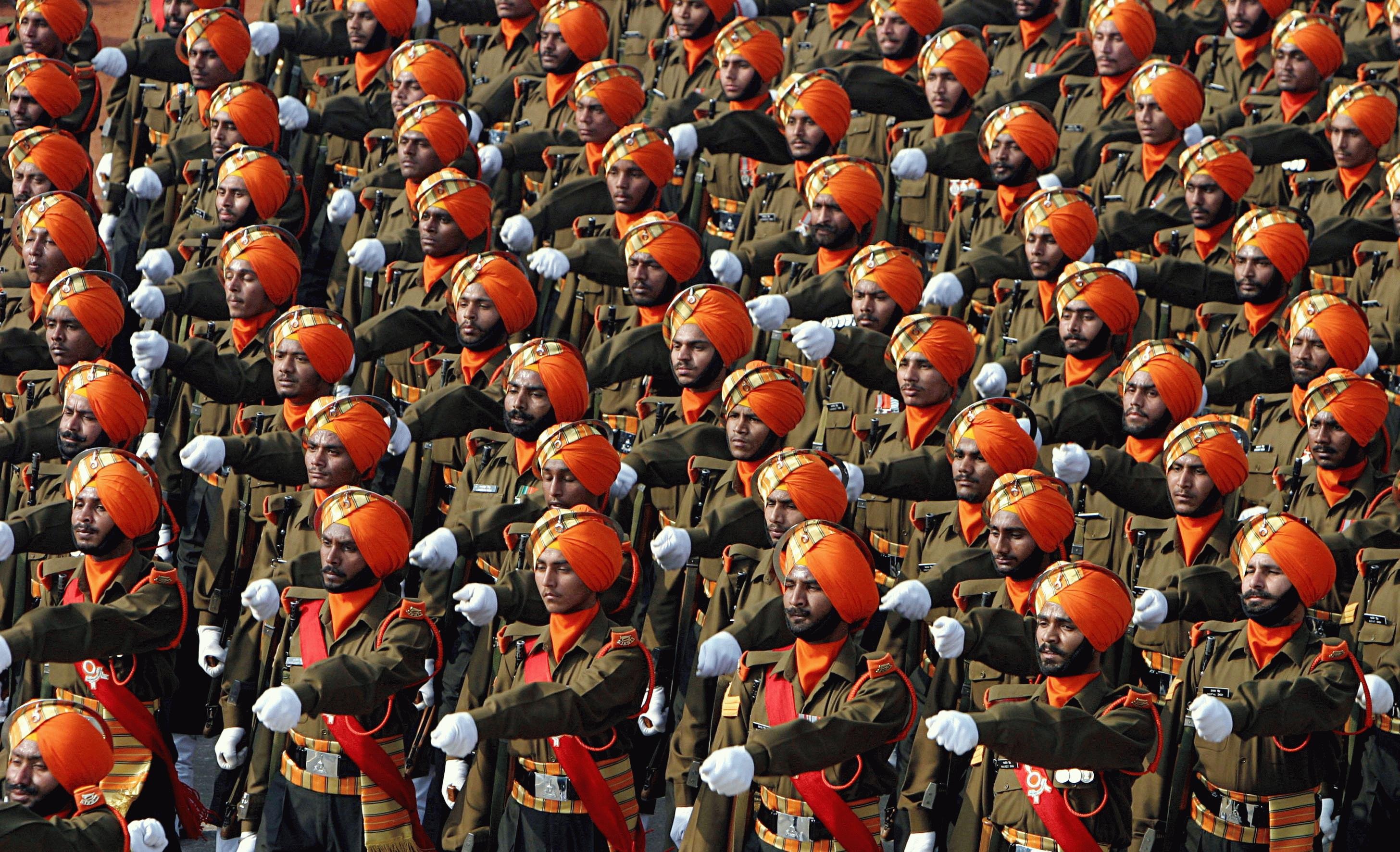 9. India is the third-largest tech-based startup hub in the world.
Well, that's not astonishing at all. Have you seen the numbers rise lately?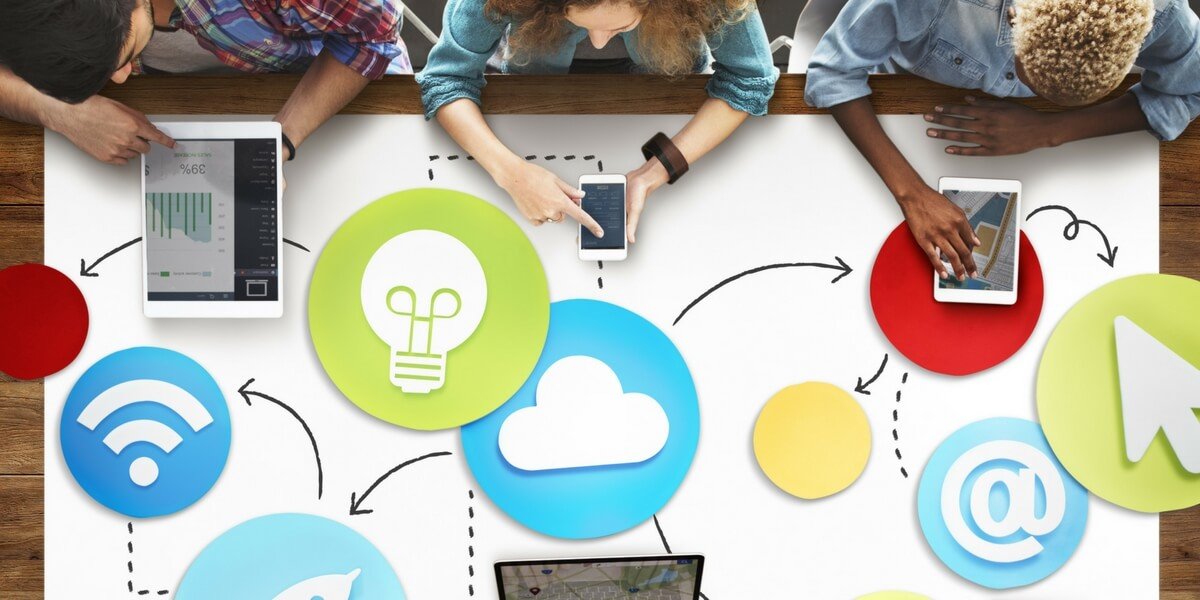 10. Sikkim became the first state in India that was declared open defecation free under the Swachh Bharat Abhiyan.
Followed by Himachal Pradesh and Kerela.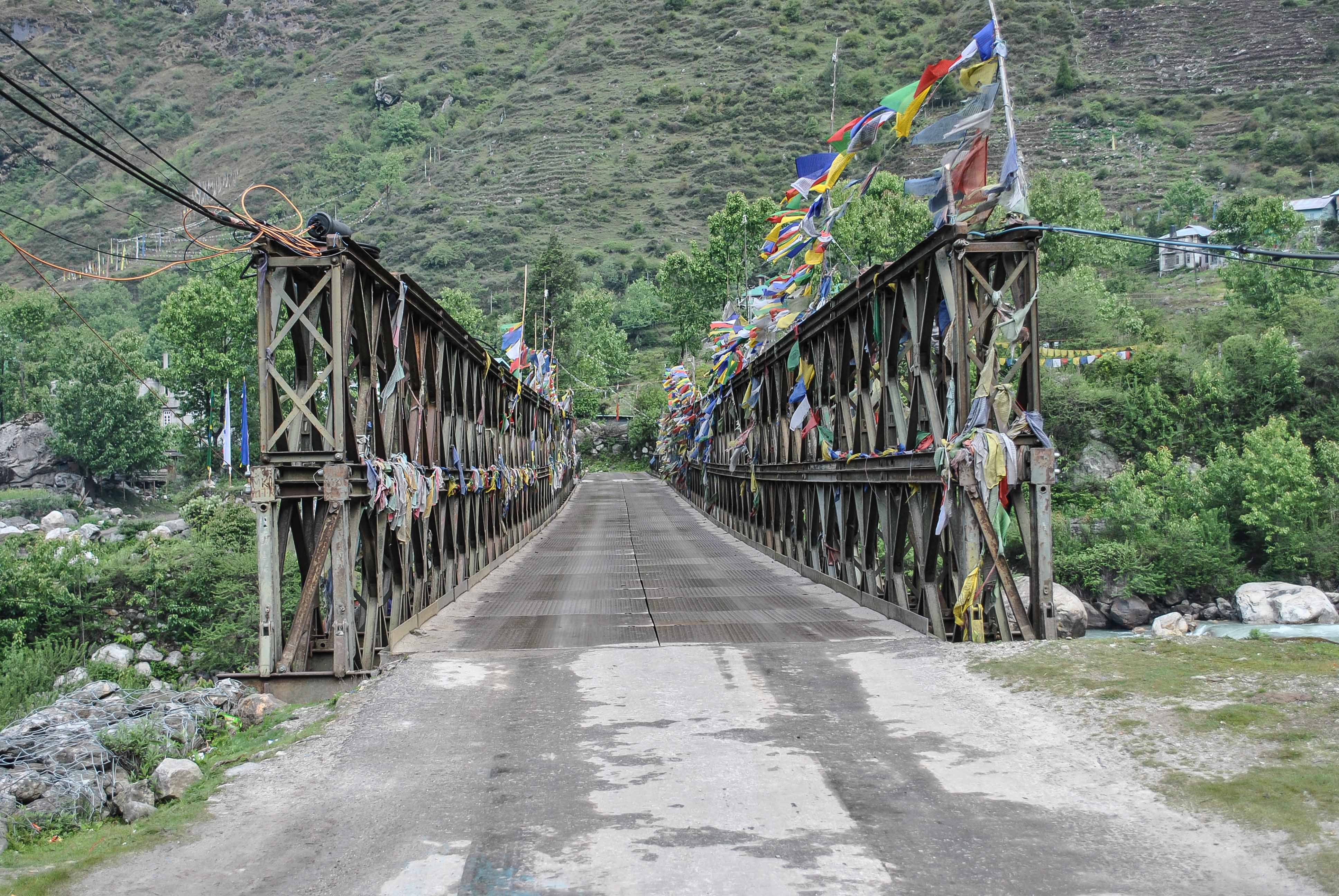 Well, I can't help but beam with pride now. The pace at which India is progressing means only one thing, there is hope for a better tomorrow. But with all these developments happening rapidly it's hard to keep up. The need to always stay updated with the latest news has emerged more than ever. ET NOW is one channel that's dedicated to India's growth. It focuses on news that influences the course of our nation. Be it politics, governance, environment, technology or anything that influences India's growth story. As India rises, you rise with India too. 
Know more here.