Isn't unexpectedly finding a ₹100 note in the back pocket of your jeans the best part of your day?
Such is life that sometimes, even the crappiest of days can be turned into awesome ones. The thrill isn't just about getting money; it's about getting something when you least expected it. Growing up, just the idea of finding hidden treasures was the biggest thrill ever, right? 
Surprisingly, even as adults, we're no less obsessed with digging out treasures. 
While humans have been successful at unearthing a lot of hidden treasures on this planet, there's still a whole bunch of places on Earth where treasures lie hidden. 
If you're curious to know more (Of course you are!), we've got all the details for you. Hey, we've even made a map to ease it out for you! 
Firstly, here are all the treasures that've already been discovered! 
1. The Cuerdale Hoard: River Ribble, Cuerdale, UK
Back in 1840, around 8,600 items of silver were found in Cuerdale and now, most of the hoard is displayed at the British Museum.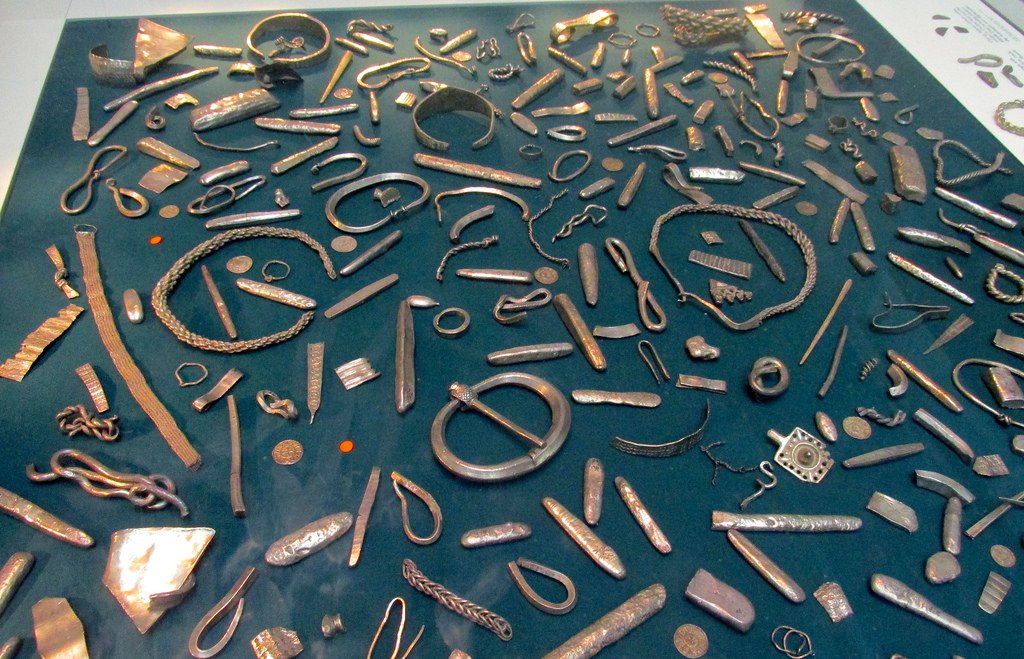 2. Tilliya Tepe: Jowzjan, Afghanistan
This hoard included necklaces, medallions, a crown and various coins made from gold, silver and ivory. It was excavated from 6 burial mounds, way back in 1978. 
It is now displayed at the Tokyo National Museum.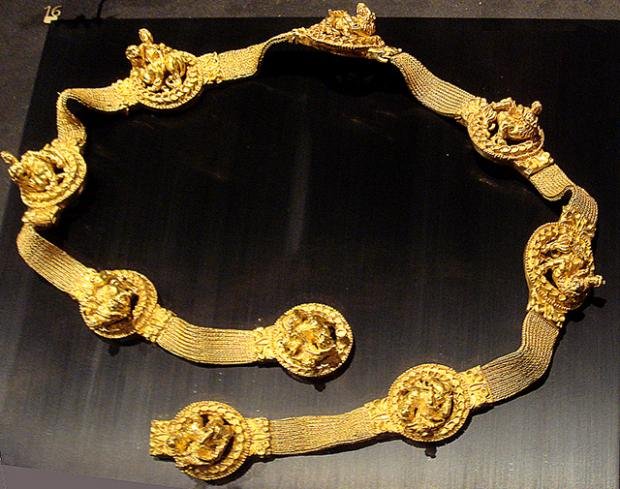 3. The Sroda Treasure: Sroda Slaska, Poland
A vase containing 3,000 silver coins, crowns and other pieces of jewelry was found during demolition work at the site in 1985.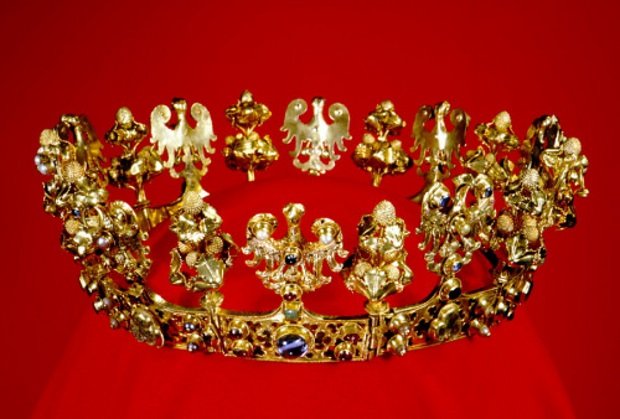 4. Thracian Treasure: Panagyurishte, Bulgaria 
In 1949, three brothers, Pavel, Petko, and Michail Deikov, were digging for clay at a tile factory and found various objects of gold instead.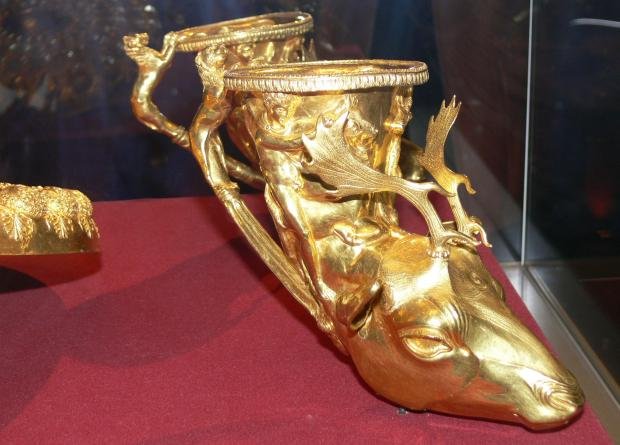 5. Staffordshire Hoard: Hammerwich, Staffordshire, UK 
This was found in 2009 by Terry Herbert using a metal detector. The search produced 3,900 items, equating to 5.1 kg gold, 1.4 kg silver and 3,500 pieces of garnet cloisonne jewellery.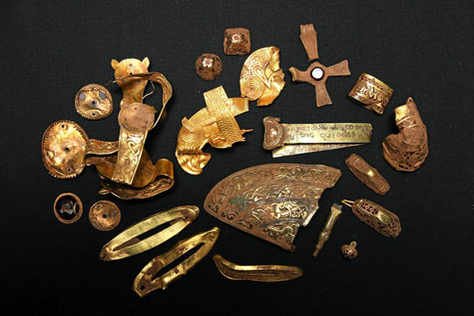 6. Hoxne Hoard: Hoxne, Sussex, UK 
Eric Lawes found this hoard in the year 1992 which contained 15,000 Roman coins and 200 gold and silver artifacts.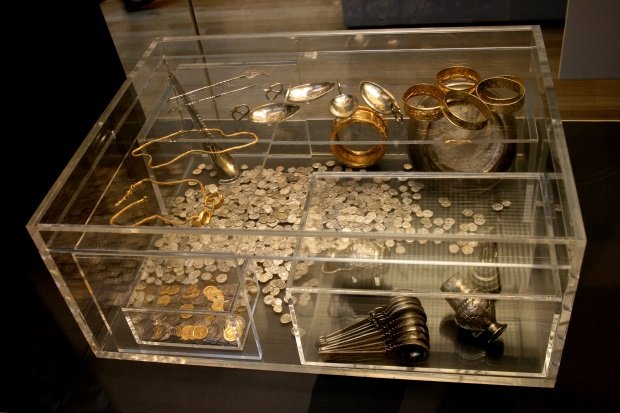 7. The Roman Treasure: Caesarea, Israel
This treasure was found in 2016 and included a bronze lamp, a statue of moon goddess Luna and coins depicting Constantine, the first Christian emperor.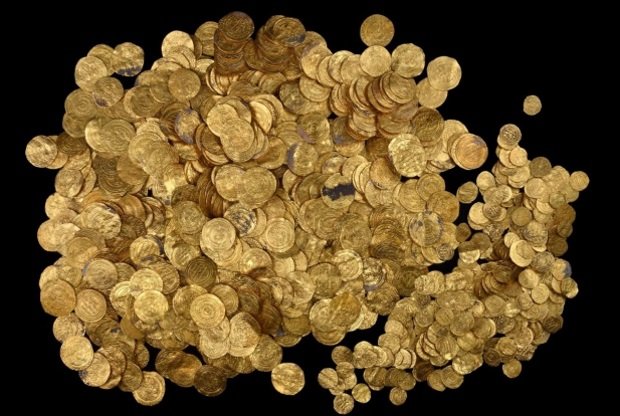 8. The Boot of Cortez : Caborca, Mexico
Found in 1989, it is the largest natural gold nugget ever found from the western hemisphere.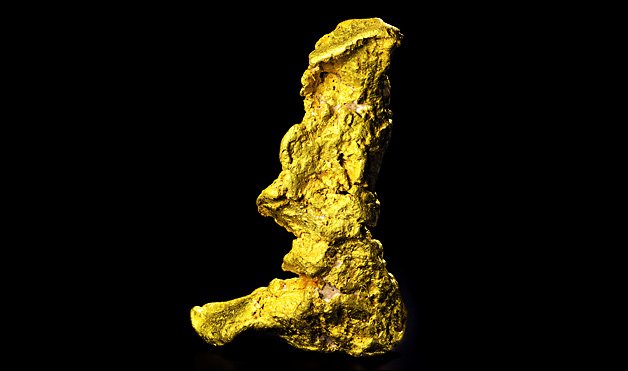 1. Crown Jewels: The Fens, UK
Apparently, back in 1216, when King John was travelling, he got stuck and lost his crown along with some gold and money in the mud of Fens.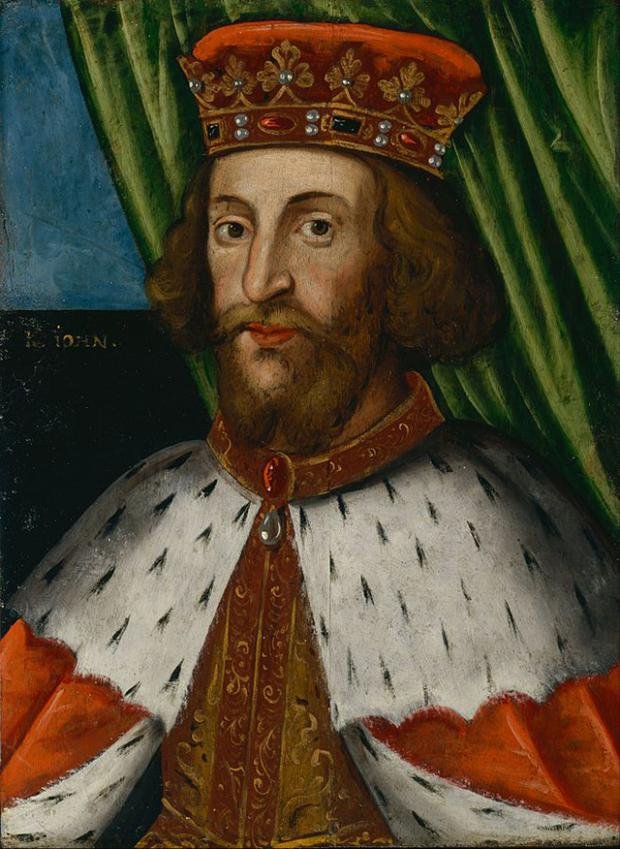 2. La Flor de La Mar: Strait of Malacca, Malaysia
When a Portuguese frigate set sail from Malaysia in 1511, it got caught in a storm and lost all the treasure which has never been found.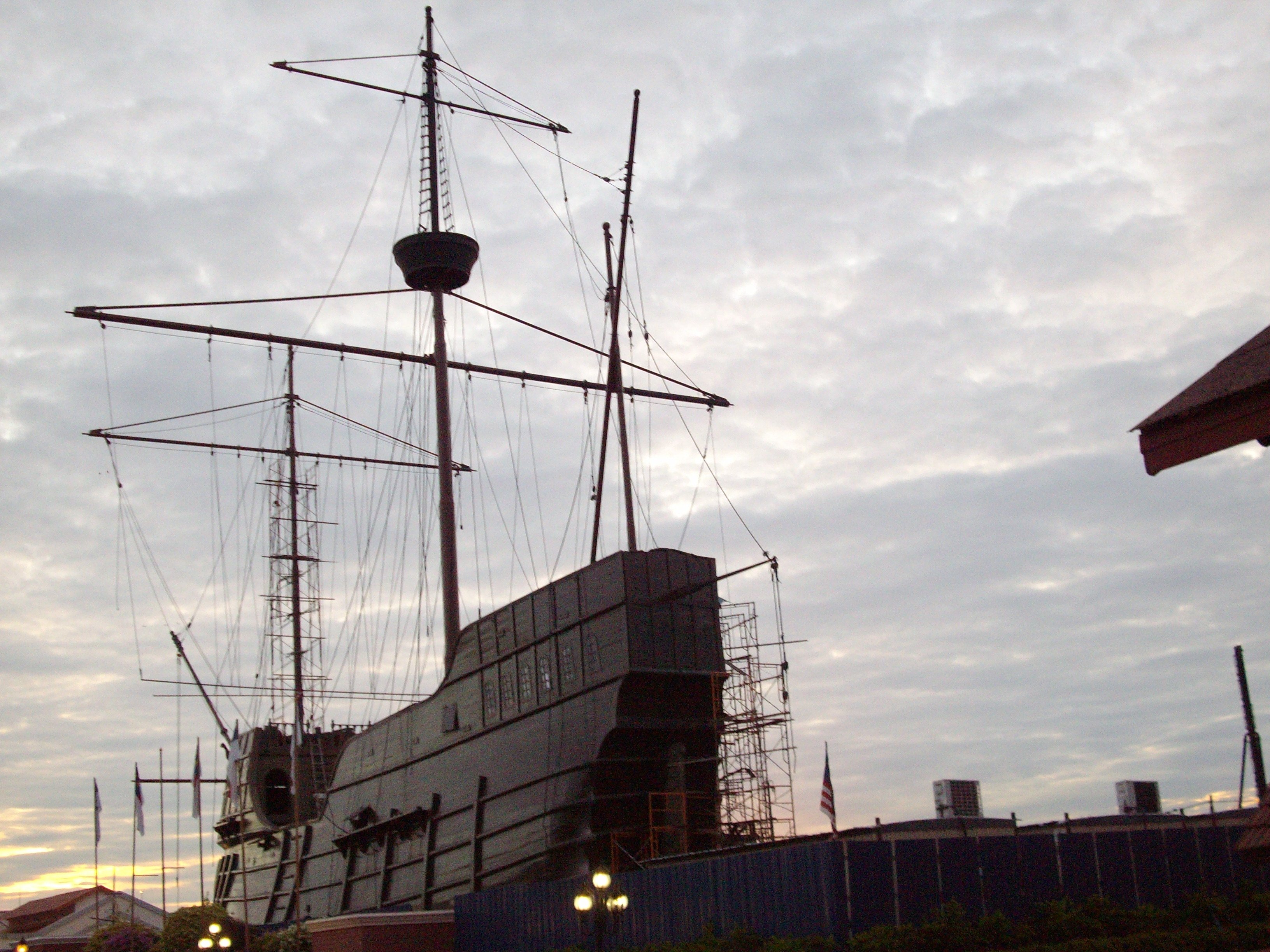 3. 1715 The Treasure Fleet: Florida, USA 
A fleet of 12 ships sank off the coast of Florida in 1715 carrying gold, pearl, silver and emeralds. While some of it has been found, a lot still remains to be traced.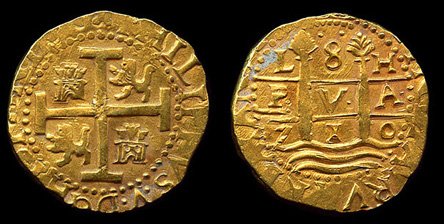 4. The Treasure of Lima: Cocos Island, Costa Rica
William Thompson, the captain of the ship, Mary Dear, was entrusted with 113 gold religious statues, 200 chest of jewels and 1,000 diamonds. However, he turned into a pirate and buried it all at Cocos island in 1820.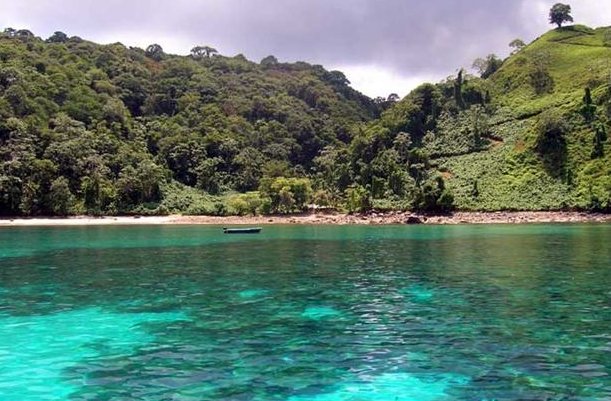 5. The Coast Of Key West, USA 
Spanish galleon, Nuestra Senora de Atocha was heading back to Spain when it was caught in a hurricane off the coast of Key West in 1622. Many ships perished in the hurricane, all of which were carrying an enormous cargo of gold, silver, and gems.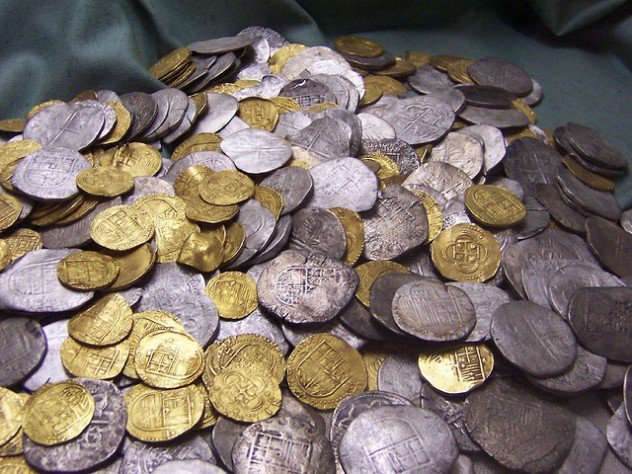 6. Nazi Gold Train: Walbrzych, Poland 
A theory refuted by experts says that a train loaded with gold disappeared in the Nazi built tunnels in 1945. No remains of the train or tunnel have been found but the search is still on.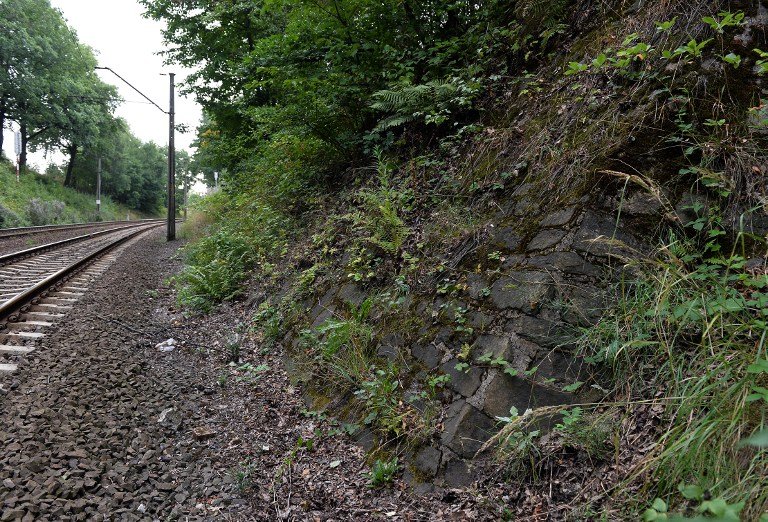 7. Awa Maru Treasure : Taiwan Strait
Awa Maru, the Japanese liner on its way back from Singapore to Japan had been carrying gold, silver and platinum along with 1,50,000 carats of diamonds and skull fragments of Peking men (group of fossil specimen found in 1920s) when it was struck by an American torpedo in 1945.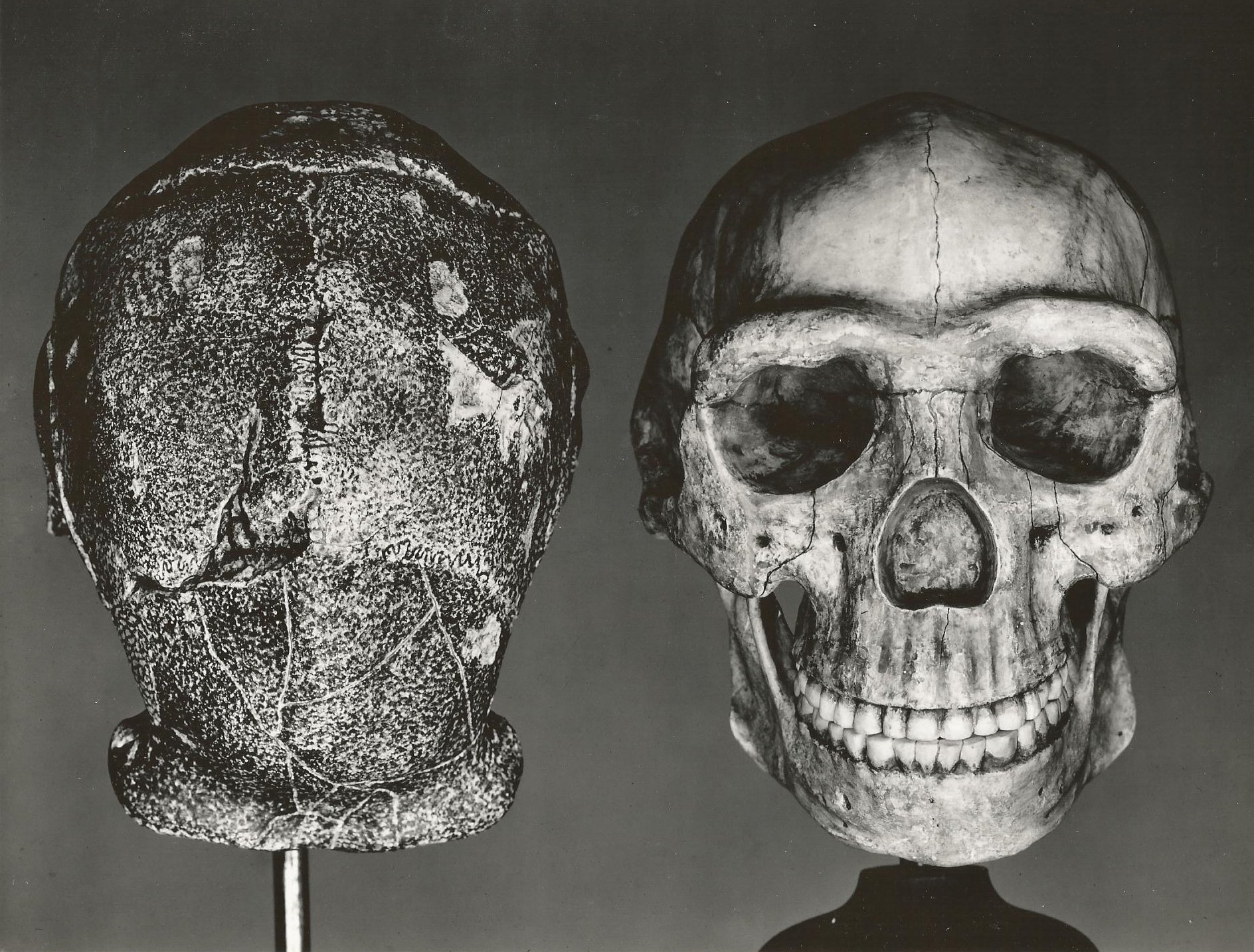 8. Forest Fenn's Treasure Chest : Rocky Mountains, USA
After he got seriously ill, in 1988, millionaire art collector Forest Fenn decided to hide his treasure chest costing around $25,000 along with his most valuable possessions worth millions.
9. Bighorn River, Montana
After General Custer's defeat against the Indians, Captain Marsh wanted to help the injured men get away from the battlefield but the only thing he could do to keep the ship from sinking under the weight of so many injured men was to bury the $375,000 worth of gold bars on the shores of the Bighorn River in 1800.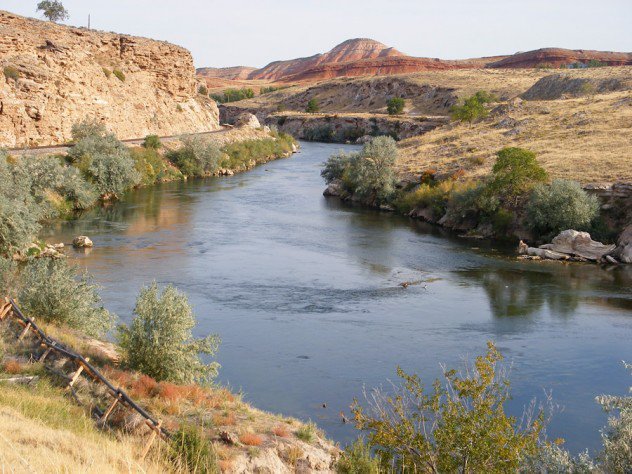 Ready to go for an adventure with your metal detector in tow?