They say English is a funny language. But getting it on fleek is serious business. When you live in the second-largest English-speaking country, a poor hold on grammar can be problematic. While to err is human, but to keep doing that? Not so much. 
Expert Editor explains the most common grammatical mistakes that people make in very easy to explain infographics.
1. There you go. The most common mistake.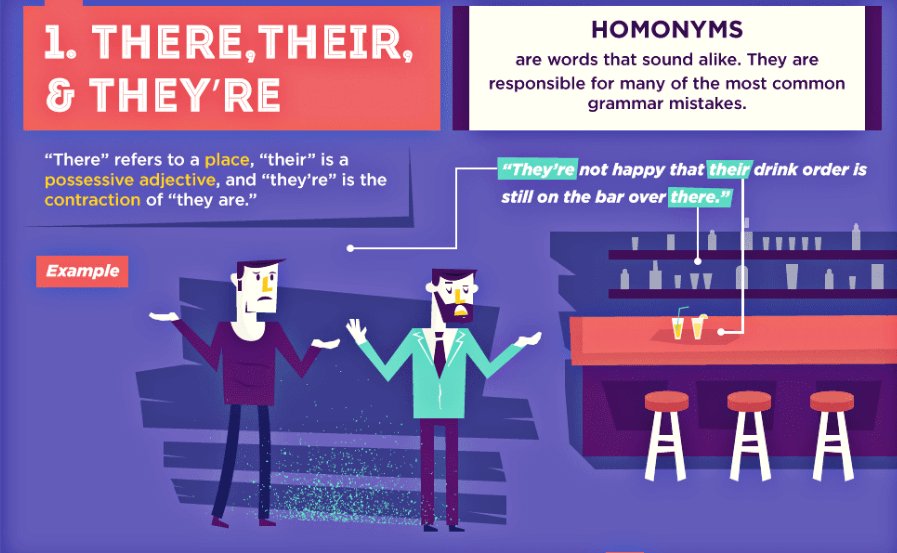 2. Yes, we've 
literally been misusing the word.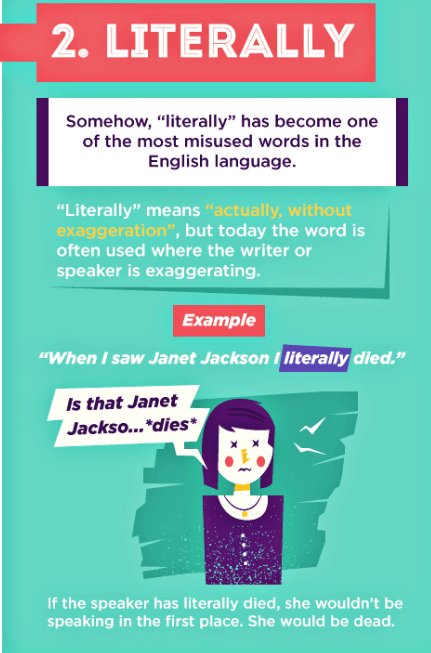 3. Cut them short.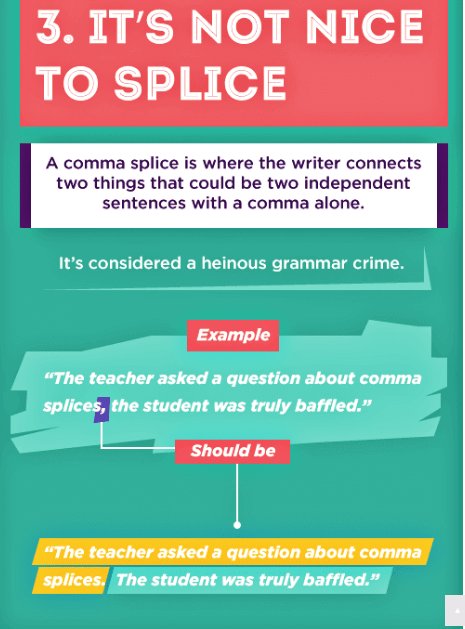 4. It's a very common mistake.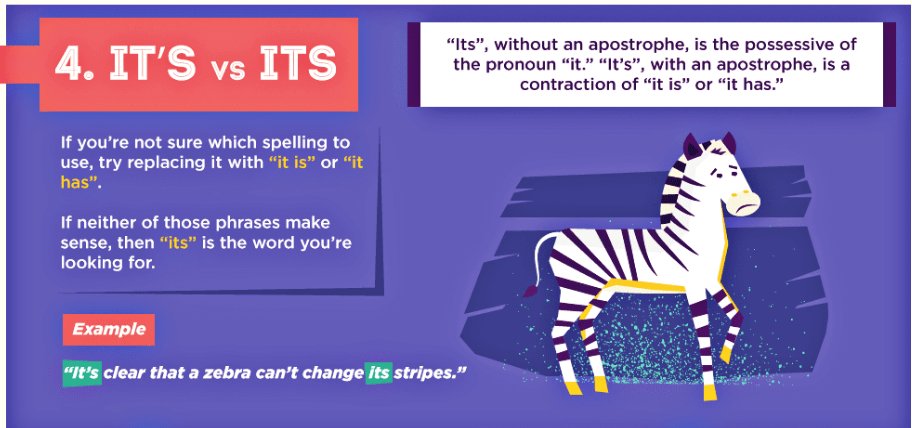 5. This needs to be remembered.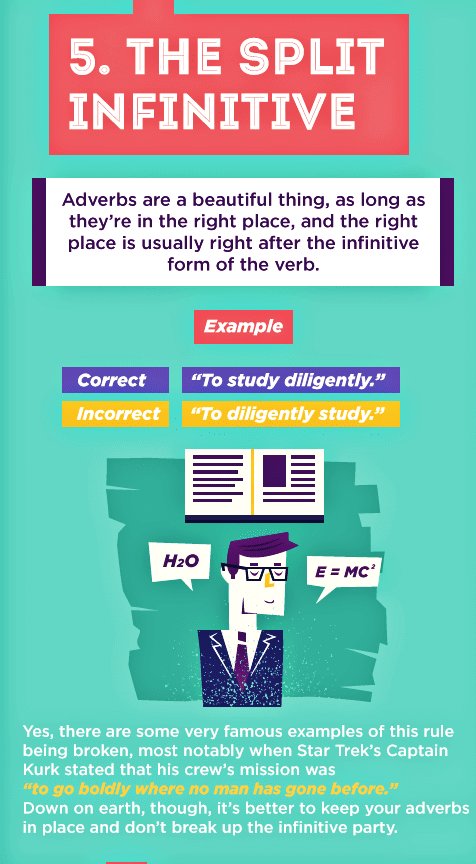 6. You're on the right track if you have understood your error.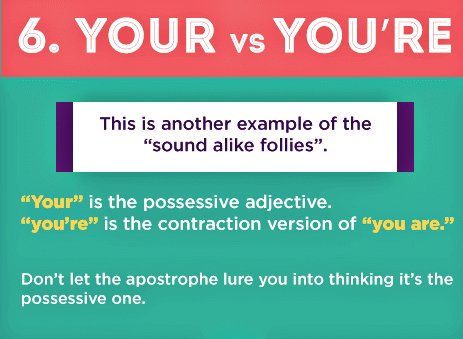 7. If only everyone got this.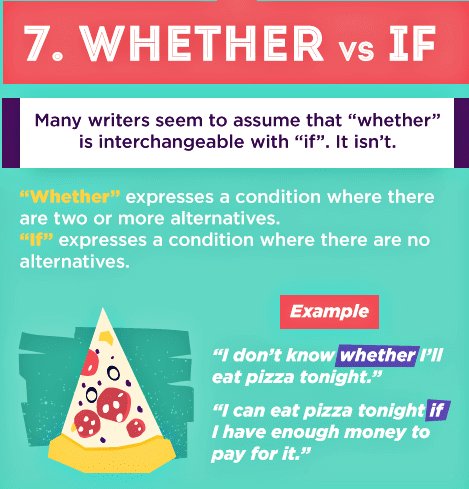 8. Stay active, guys.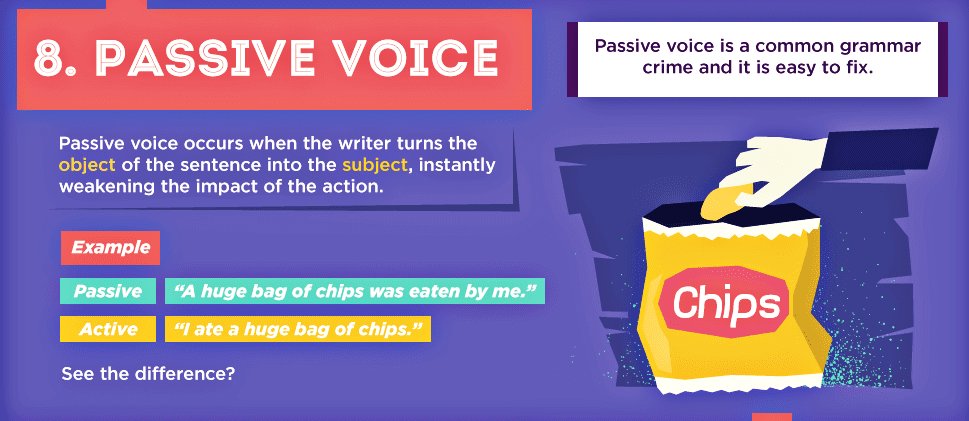 9. Apostrophes can be fun if you keep this in mind.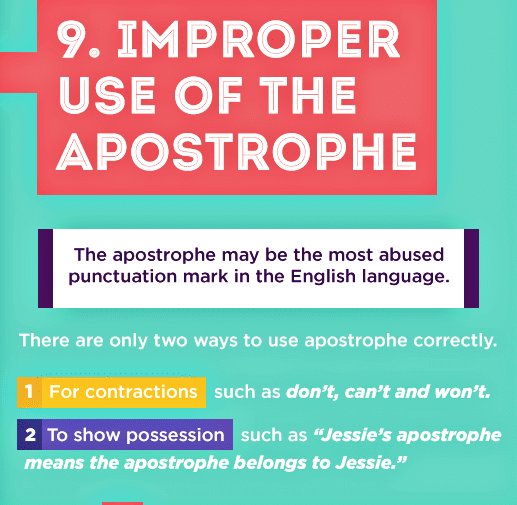 10. You lose if your grammar is loose.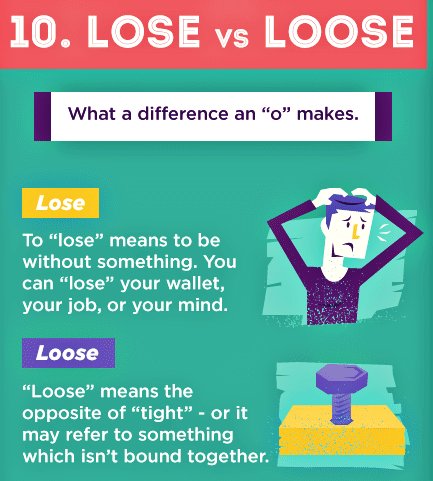 11. Poor grammar's effect will affect your writing skills too.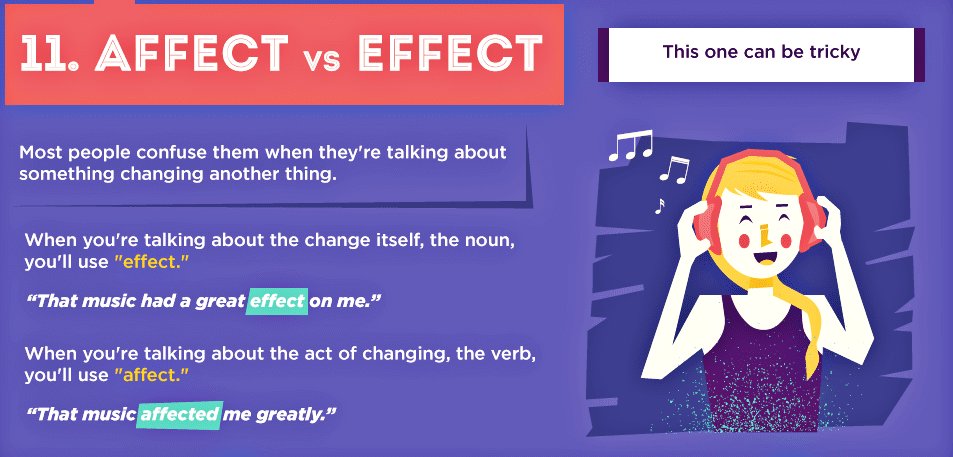 12. Another common mistake that we make.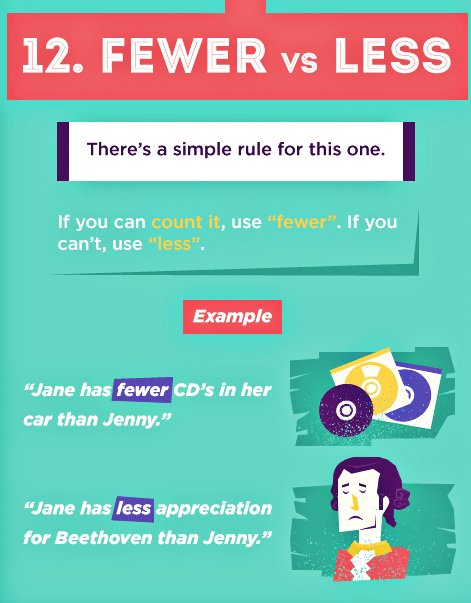 13. You should know that now.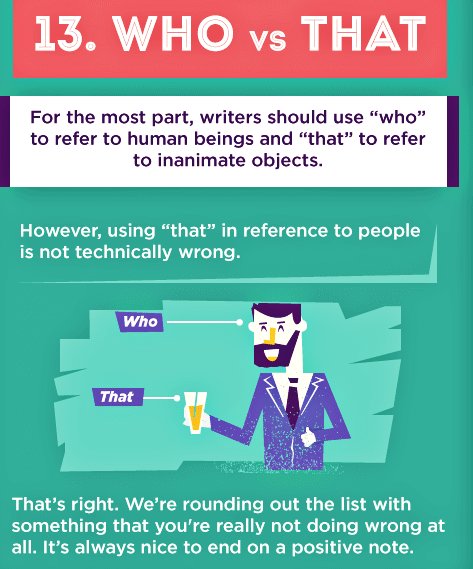 Take note!