Delhi's air pollution problem has been one of the worst in the world. Even today, the pollution levels remained 'severe' with the air quality index at 492, with the major air pollutants being PM 2.5 and PM 10.
However, Delhi is not the only polluted city in the world. There are countless others. That being said, some of these cities have been taking some drastic measures to ensure that pollution doesn't become their downfall. And Delhi could use them as examples. 
1. Paris has banned cars in many of its central districts on weekends.
It has also imposed odd-even bans on vehicles. The French capital is also reported to have made public transportation free during events that tend to increase the level of pollutants in the environment.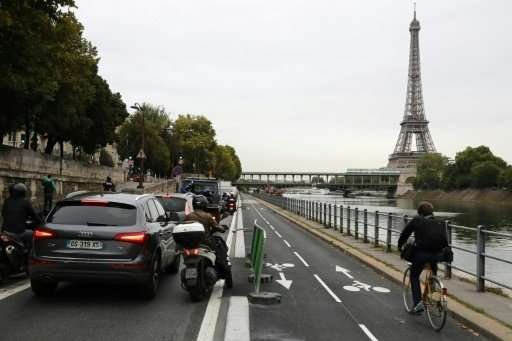 2. Freiburg, a German town has 500 km of bike routes, tramways and a cheap public transport system. 
One of the suburbs, Vauban has made it illegal for people to park near their homes and makes car owners pay €18,000 for a parking space at the edge of the town.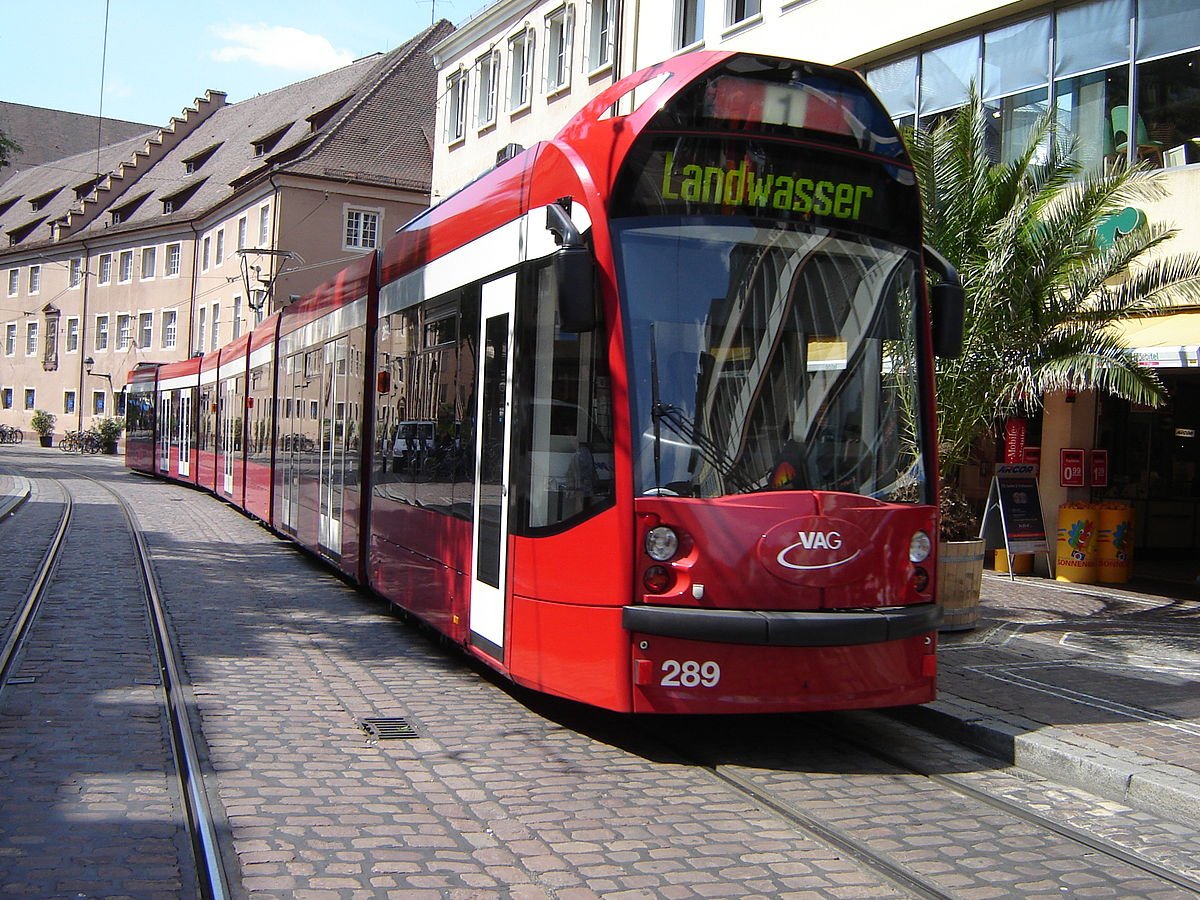 In return, people who live without a car, the town provides cheaper housing, free public transport and a lot of bicycle spaces. 
3. Copenhagen, the Danish capital has made bicycles a priority and now has more bicycles than people. 
Most of the city has disallowed vehicles for decades. The city plans to become completely carbon neutral by 2025.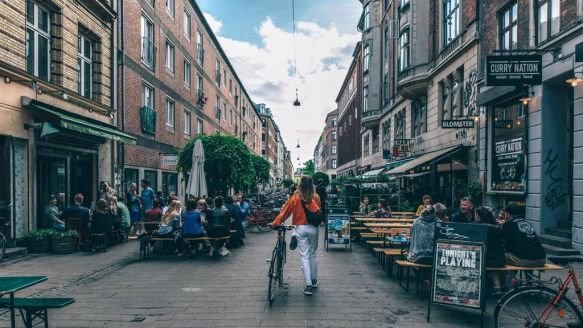 4. Oslo, the capital city of Norway has proposed a no-car zone and plans to limit its climate emissions to half by 2020. 
It also plans to build 64 kilometres of new bike lanes and introduce steep congestion charges including a rush-hour charge from motorists.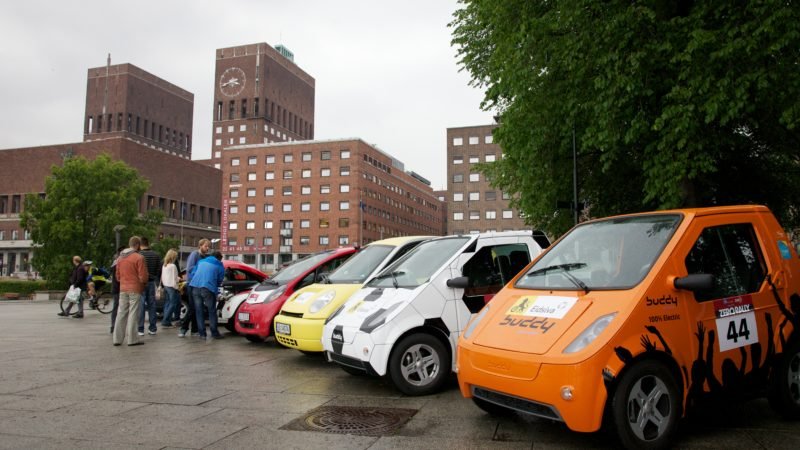 5. The Swiss city of Zurich has put a limit on the number of parking spaces and only allows a certain number of cars into the city at any given time. 
Zurich is also building more car-free zones, plazas and tram lines. The result has been a significant decrease in traffic jams and pollution.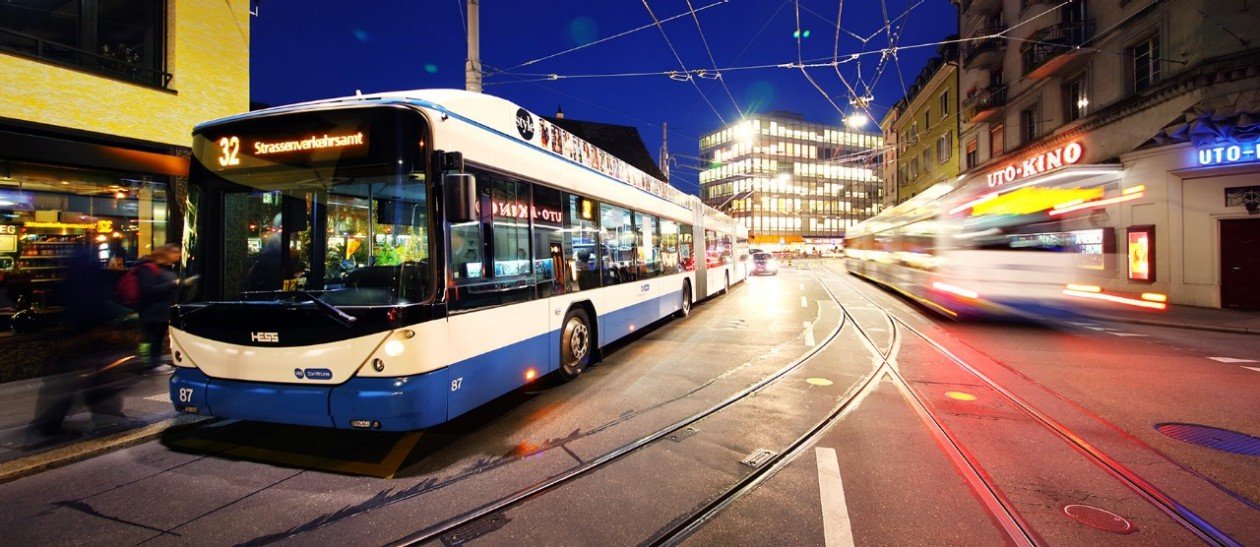 6. Closer to home, Bangalore is in the process of converting petrol-diesel 6,000 buses to be fuelled by compressed natural gas. 
According to reports, the city claims that it has reduced traffic pollution by about 20% in the last few years itself and one in every four people who used to travel by car, now use public transport.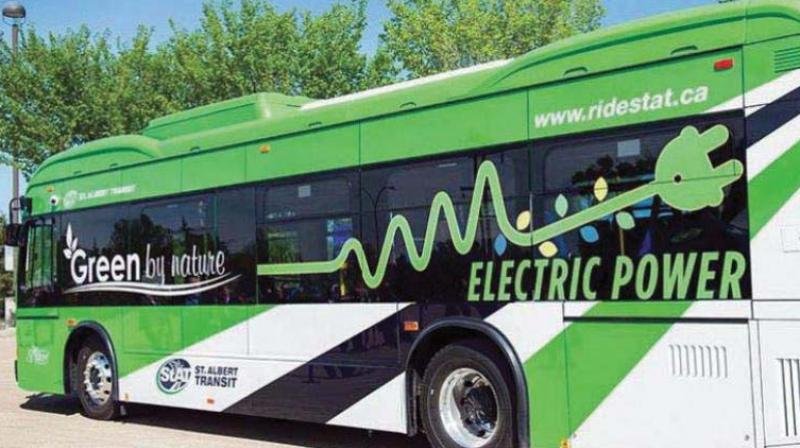 7. The southern Brazilian city of Curitiba houses nearly 2 million people. But it has one of the largest and cheapest bus transportation systems in the world. 
Almost 70% of the population goes to work by public transport and result can be seen in its clear skies and traffic-free streets.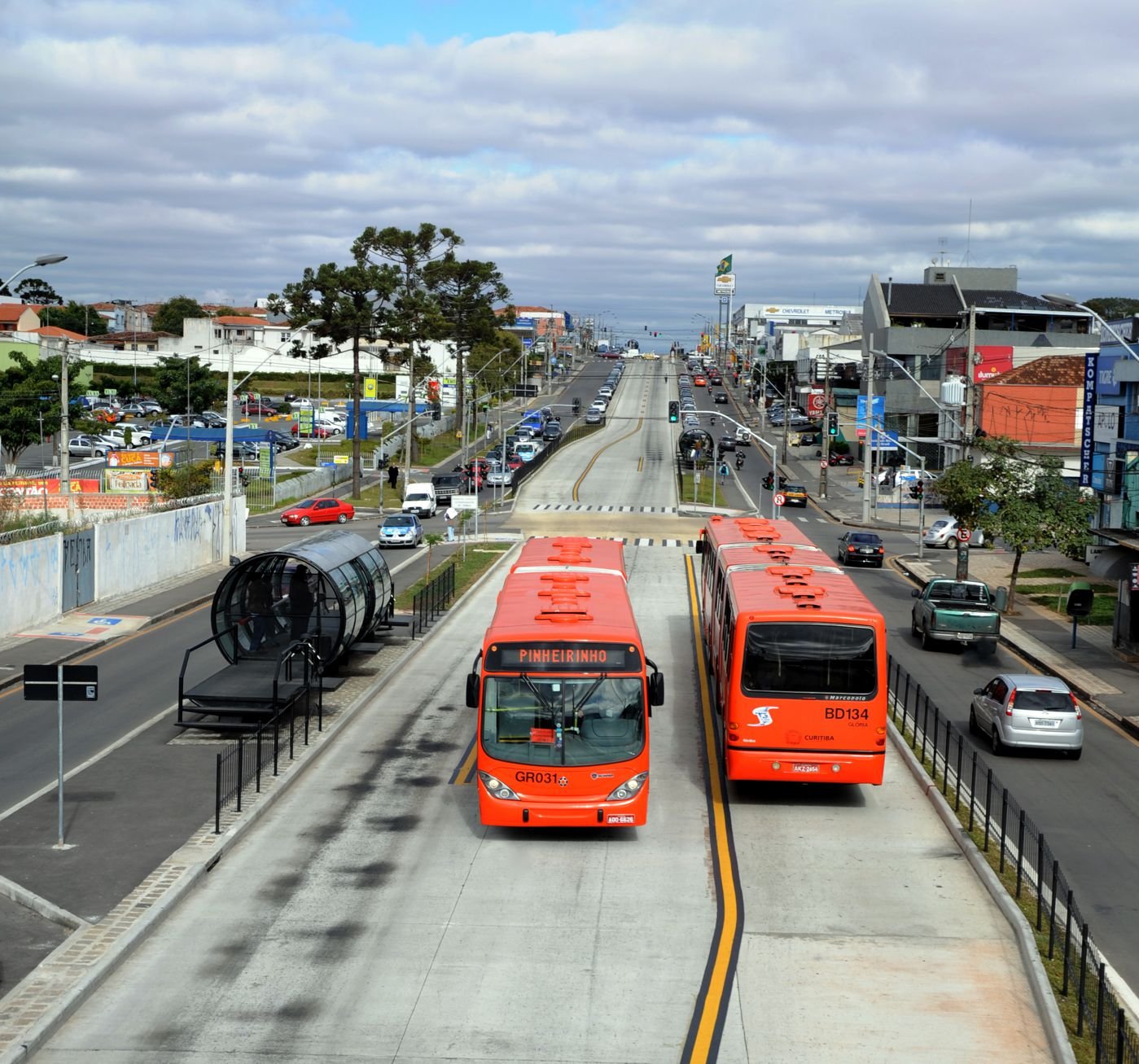 8. Helsinki, the capital of Finland has plans to drastically reduce the number of cars on its streets by spending money on public transport and imposing higher parking fees. 
It also encourages walking and plans to convert the inner city ring roads into residential and walking areas with an ambition to make the city's public transport so good that nobody would want a car by 2050.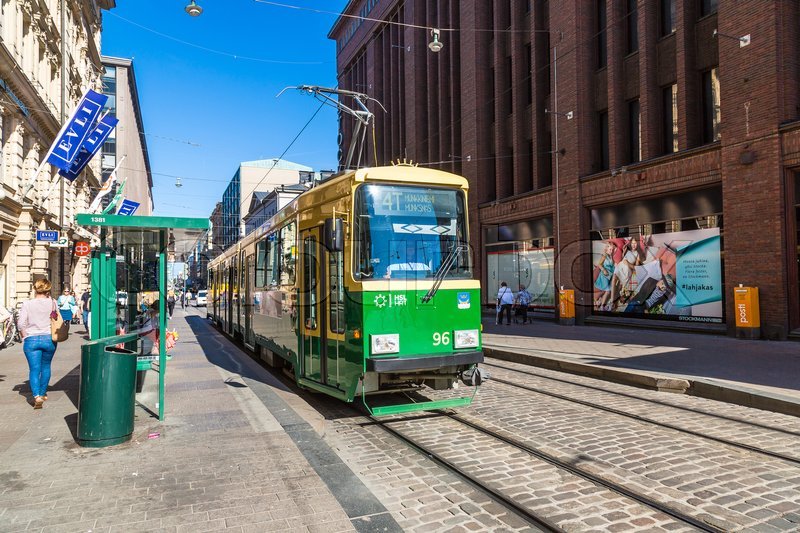 9. Beijing, the Chinese capital asked coal-fueled plants to reduce their emissions or replace coal with natural gas.
The city was given a target by the government to reduce its pollution by 25% in 2014. To achieve these targets, they prohibited new coal-fired power plants in the region's most polluted areas.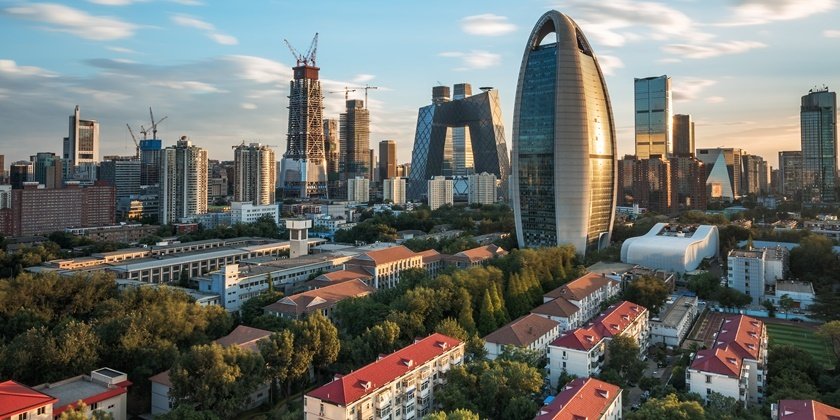 10. In 2017, London introduced a 'Toxicity Charge' to control the pollution created by vehicles. 
Under the law, a ₹883 toxicity charge applied to older cars that emit more pollutants into the environment. This law also includes 'Congestion Charge fee', under which the drivers of such vehicles pay ₹1899 during peak congestion.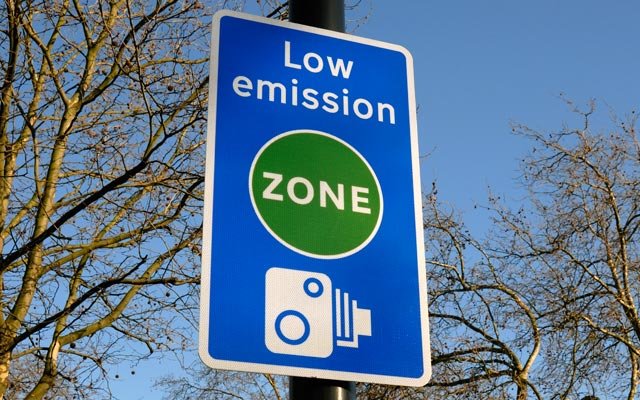 Delhi too has taken multiple steps to control its air pollution but a lot more remains desired. Perhaps, taking a chapter out of the books of these cities would help.