One of the things that Globalisation has brought to India is the phrase, "We don't have that here" and seeing certain things pop up in movies and pop news, we all feel left out. While a lot of brands and products have made it to India, here are some which still needs to take the next train and come to us. 
1. The original Polaroid camera
The vintage Polaroid, the instant camera OG never made anchor in the Indian shores. While it has newer cameras in the market, they won't ever be able to compete with the instant camera where it all began.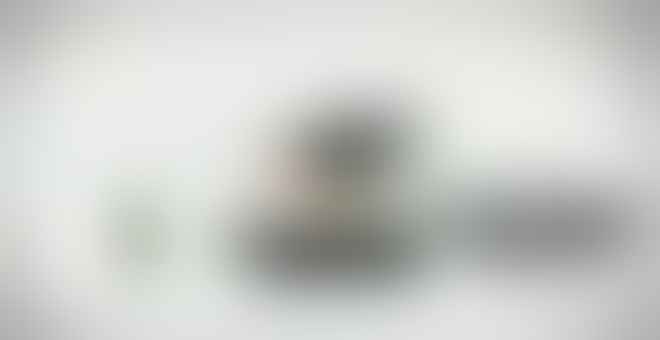 2. Diet Coke flavours
Apparently, Diet Coke has flavours we do not really know about. Ginger Lime, Feisty Cherry, Zesty Blood Orange, and Twisted Mango- there's a whole world beyond the cola flavour we all know and love.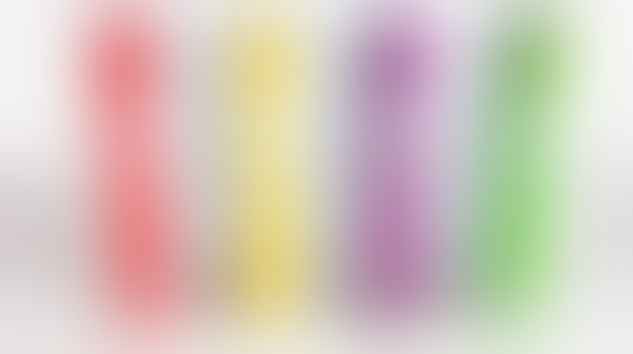 3. Pumpkin Spice Latte from Starbucks
The drink that has been making sensations across the lands called America and Europe was introduced to the outlets in India, but it left us before it could grace our taste buds.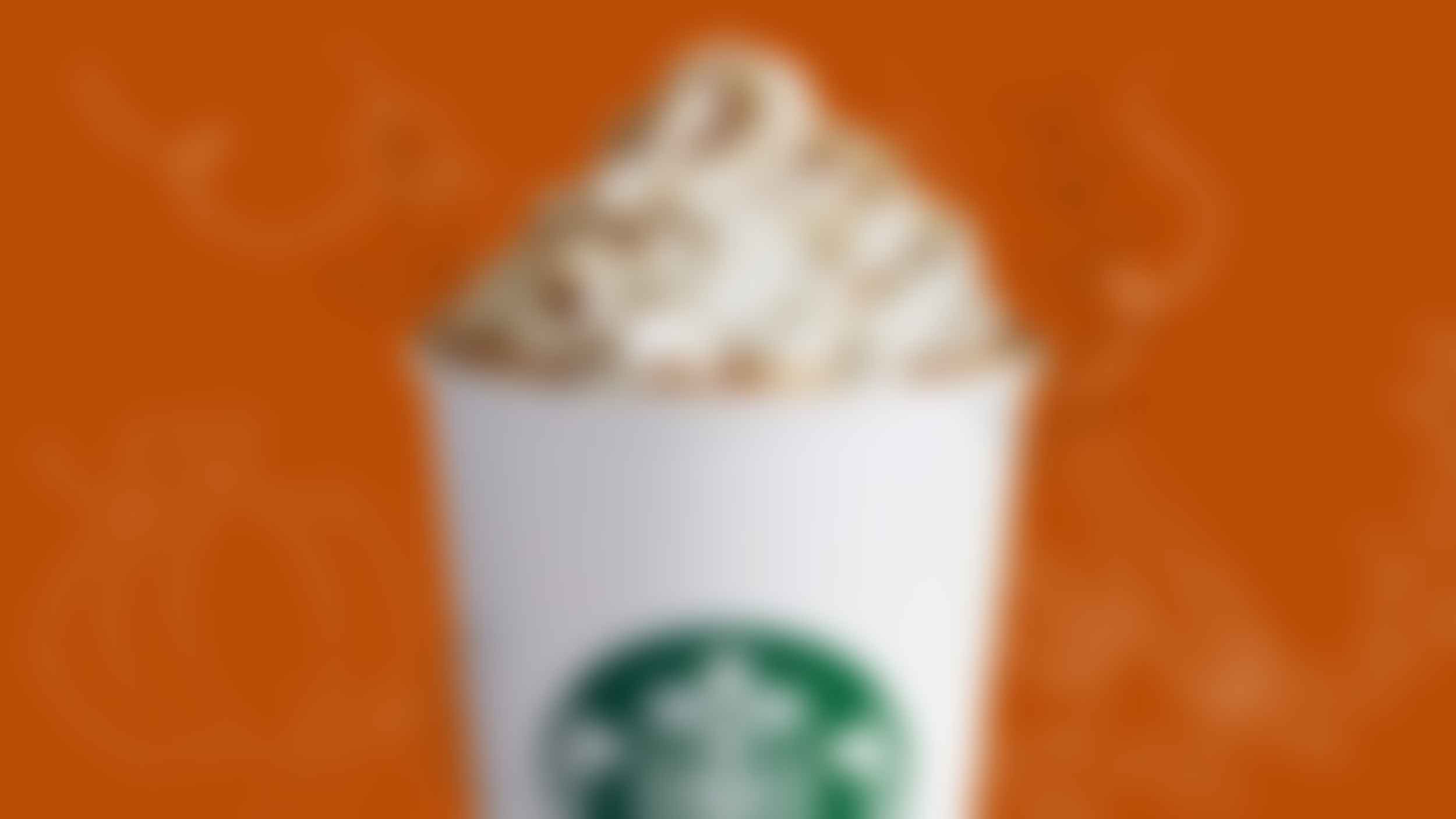 4. Capsule hotels
Capsule hotels are commonplace in Japan. They provide for cheap and small accommodations, especially when you are running on a tight budget.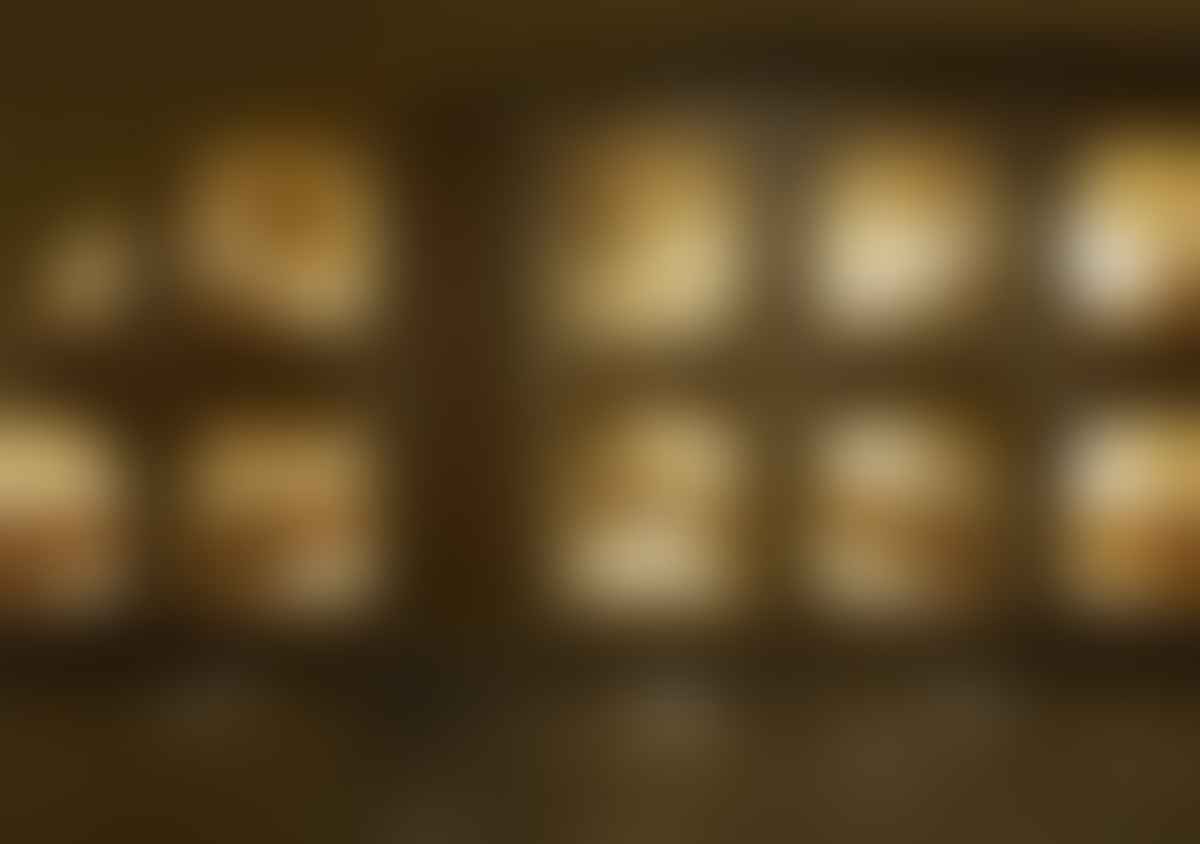 5. Readymade food vending machines & ordering food via vending machines
What if we told you that you can get your lunch out of a vending machine or even order one at a restaurant from a similar machine? Seems like something from the future right? Us Indians really do hope so.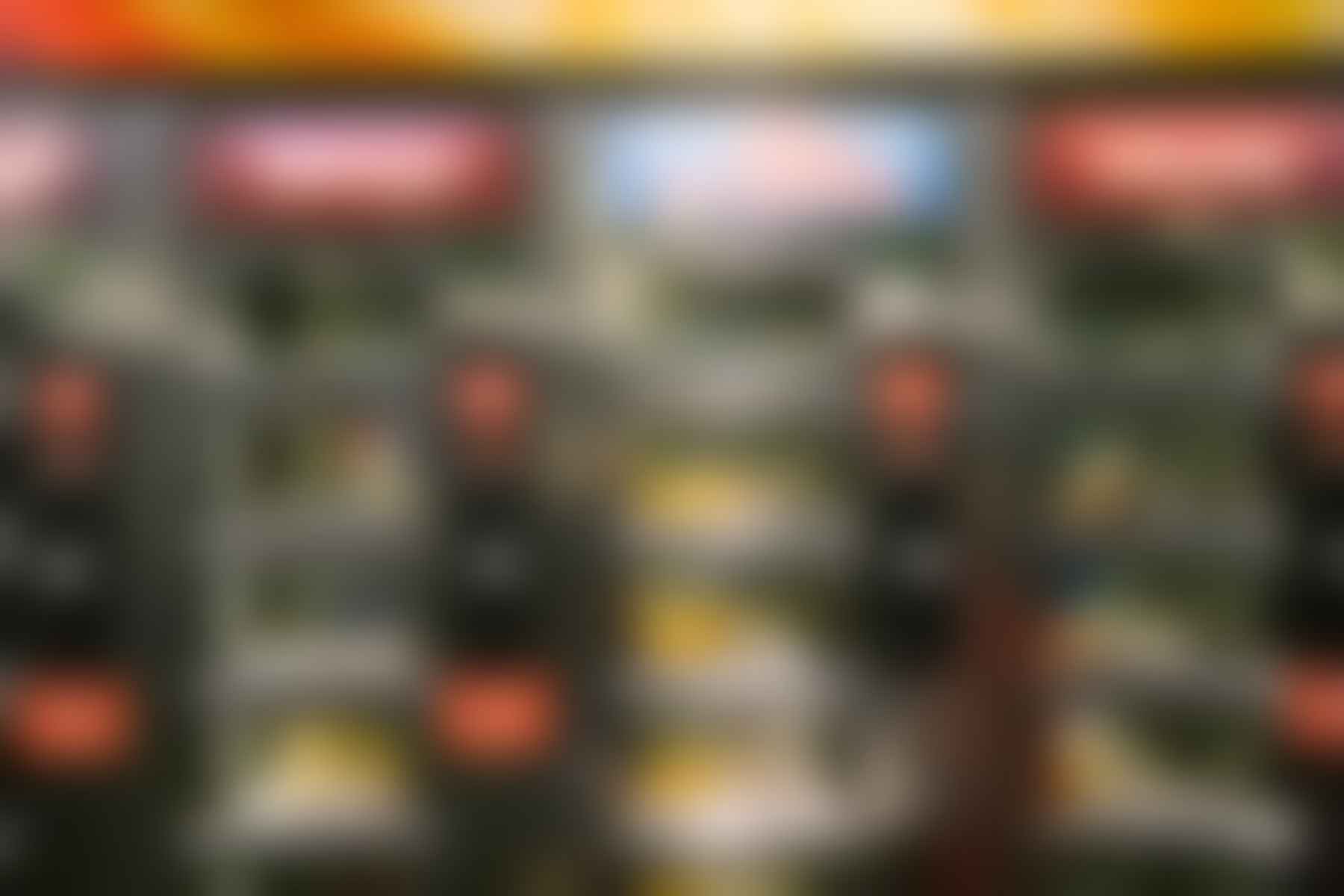 6. Ben & Jerry's
Frozen yoghurt, premium ice cream, and sorbet is everything Ben & Jerry's specializes in. We sure do want a lick from that scrumptious mouth numbing cup of goodness.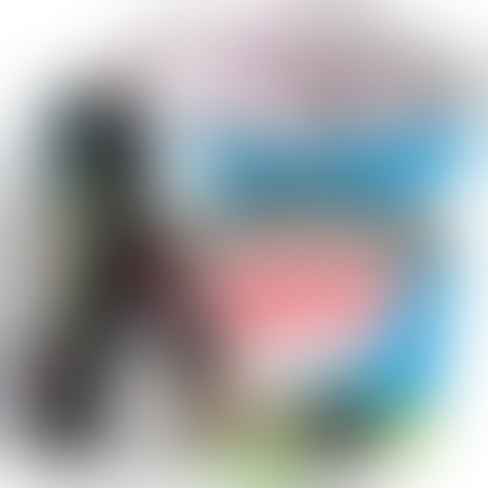 7. Limited edition Chuck Taylors (Converse shoes)
If you have been sporting the original Chuck Taylors, you know that they are THE BOMB. But you may be surprised to know that that Converse we get here in India is just the tip of the iceberg.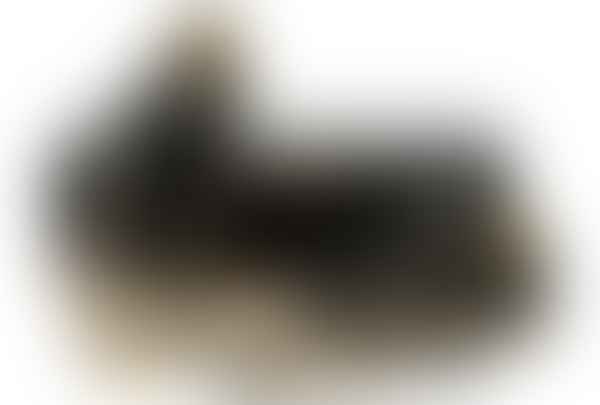 8. A proper Big Mac
The Maharaja Mac cannot be touted as the Indian stepdown of the original Big Mac. It simply cannot. Indian outlets need to be graced with the scrumptious patty sandwiched between patties and show the Maharaja Mac who's the boss.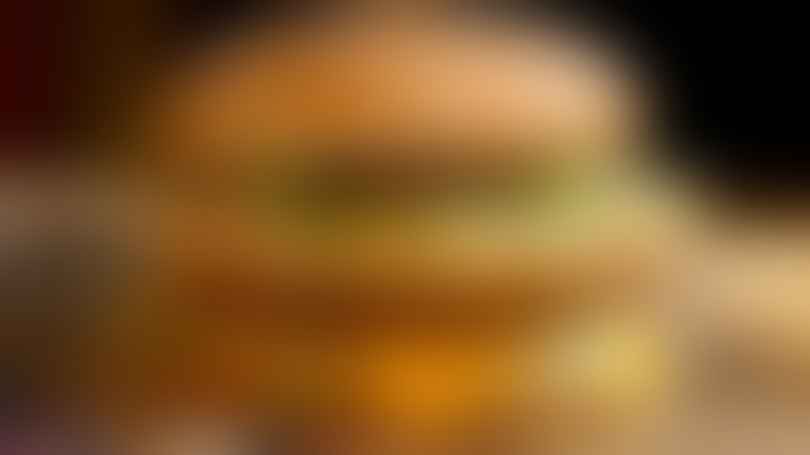 9. Chipotle Mexican Grill
Specializing in tacos and Mission-style burritos, the Mexican food chain hasn't made to Indian shores yet.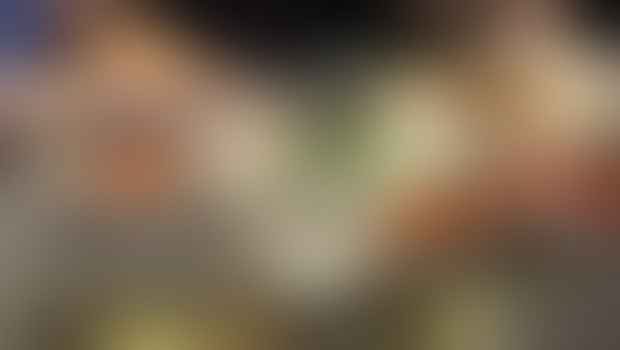 10. Game of Thrones Live Concert Experience
Touring across the world, Ramin Djwadi, the genius behind the soundtrack of Game of Thrones, has been recreating the iconic music in front of the music hungry fans of the series. Guess where they haven't played yet? Yes. India.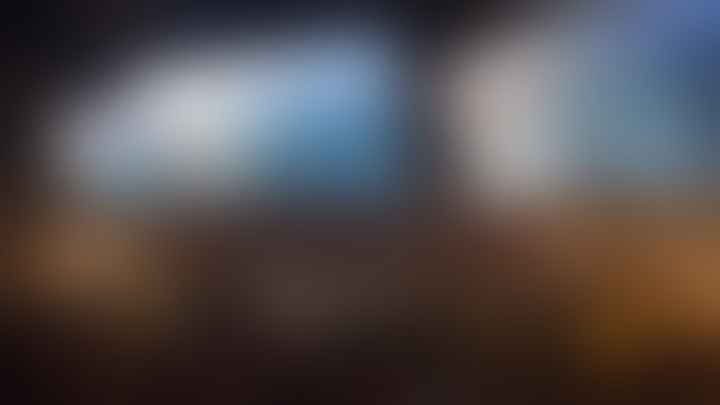 11. Automatic Bike Parking System
Parking, for us Indians, is just another random word. But in Japan, they take orderliness very seriously. That plus the sheer lack of space to park gave rise to the automatic bike parking system and we Indians hope that it comes to our shores as well.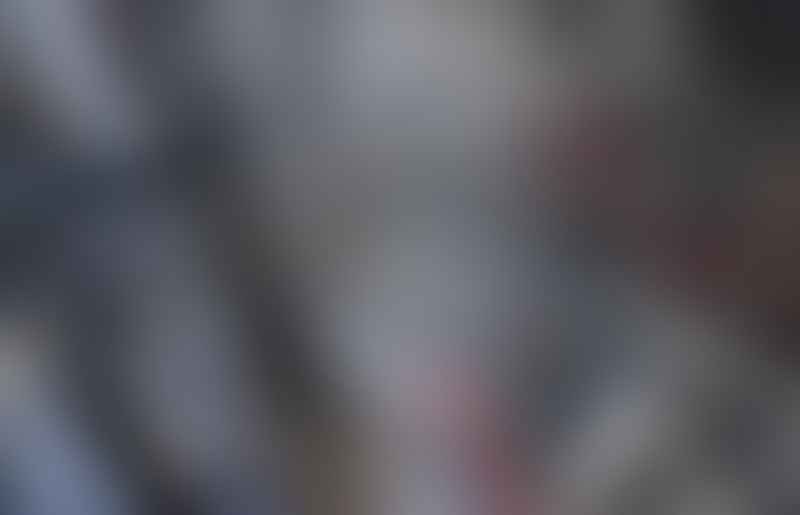 12. Cap'n Crunch
The favourite breakfast cereal which has been featured in many a TV show and movies is sadly not available in India. Cornflakes is the only reliant breakfast cereal that is still available.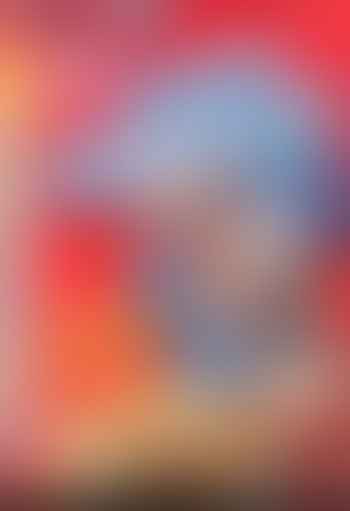 13. Spray cheese
One of those things from the West you didn't know that you needed, this aerosol cheese may be yuck, but ek try toh banta hai.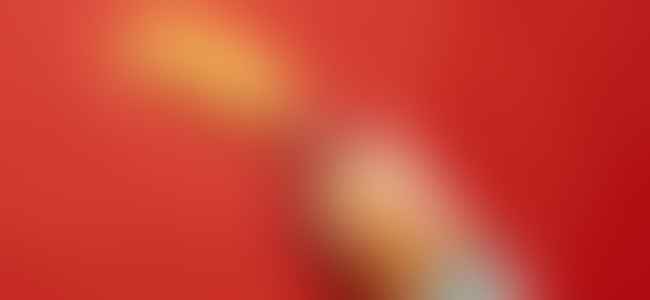 14. Washlet toilet seat
Treating your peaceful relieving sessions with a symphony of water sprays did come out from Japan, but not to India yet.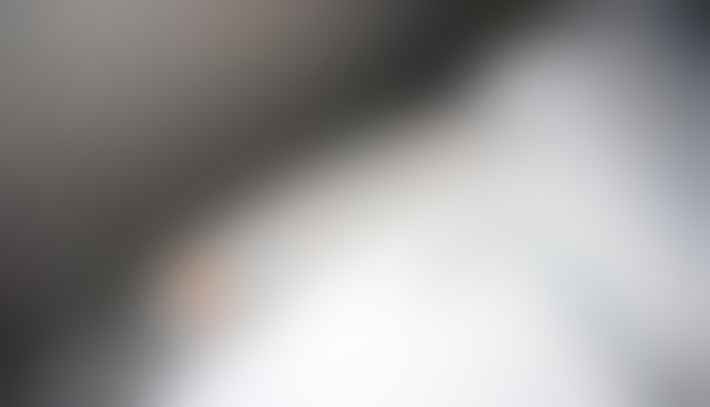 15. Good roller coaster rides
Up and down isn't the definition of what a good roller coaster ride should be. We Indians like to live dangerously and should also get a good ride that honours our 'living on the edge' life.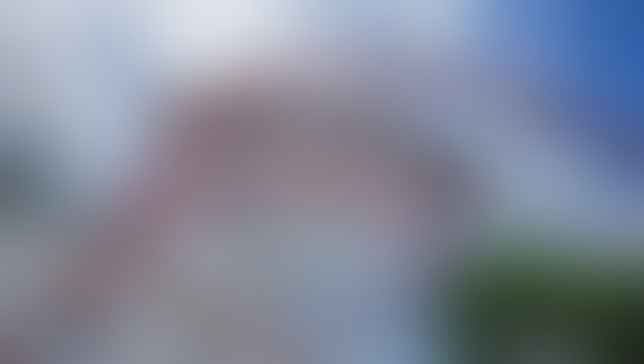 16. Spotify
The streaming service with one of the largest libraries of music is making waves around the world and we still don't know why it's not here.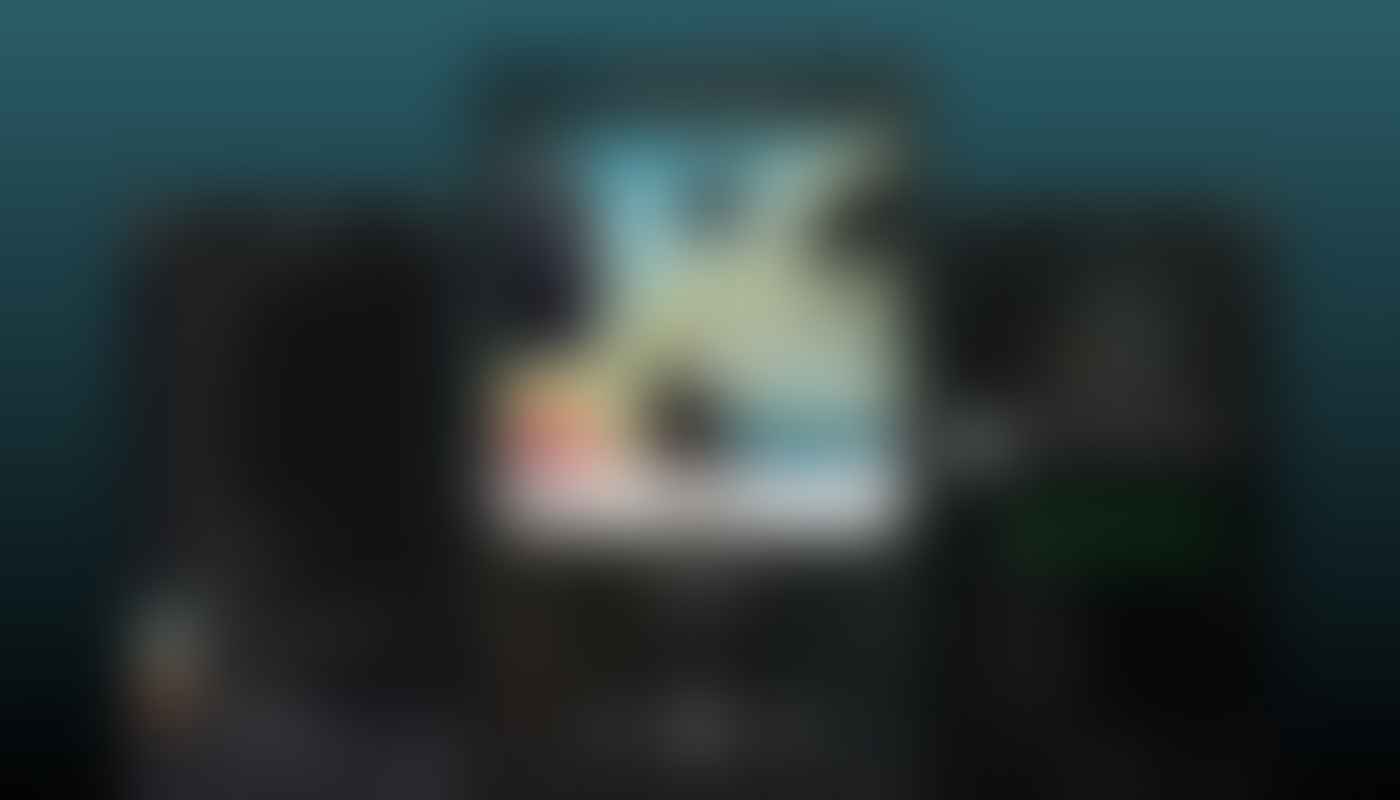 17. Bovetti chocolates
These 'artisanal chocolates' are considered to be one of the best gastronomical experiences one can have in this world. They do not ship these to India though.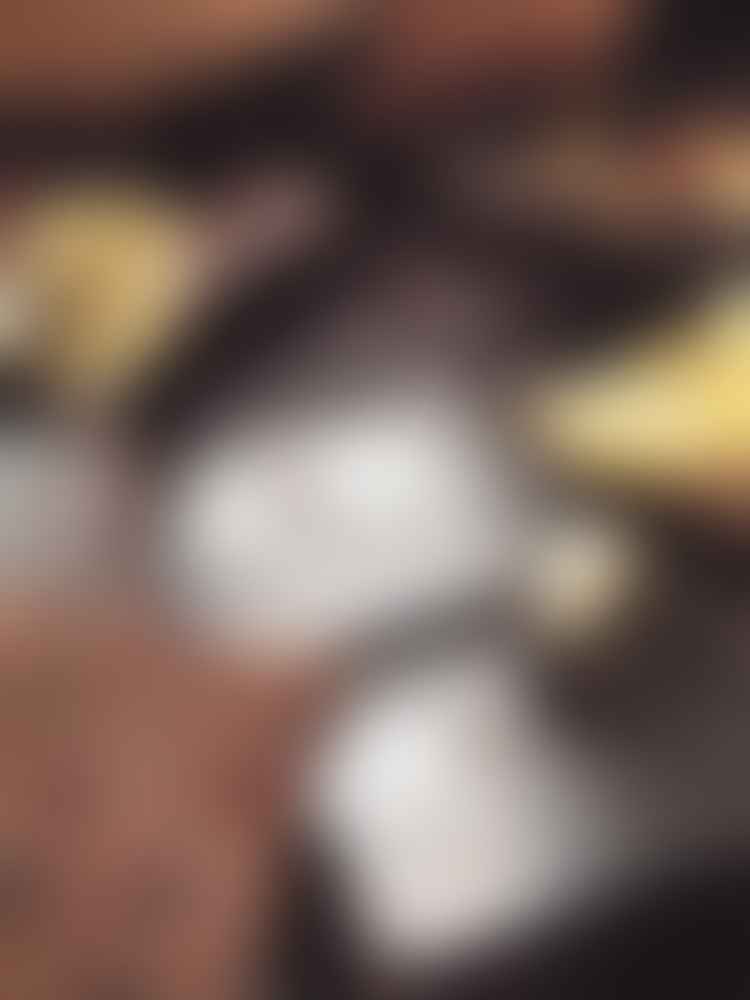 18. Dairy Queen
You may have heard of the infamous Blizzard, the soft serve ice cream, which if you flip upside down, still won't fall? This joint serves the most unique flavours in the most unique of ways.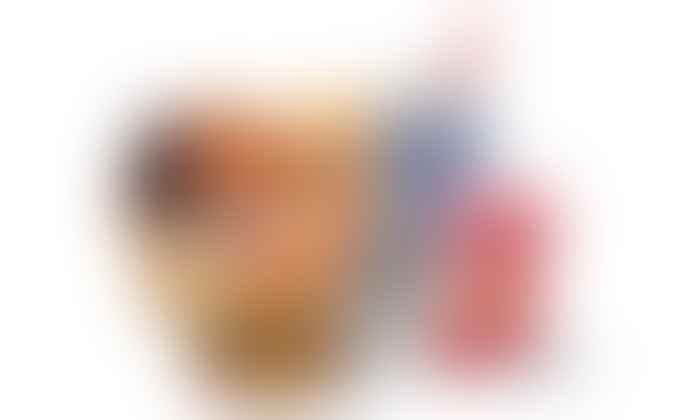 19. Disneyland
The land of fairytales and Buzz lightyear, visiting Disneyland theme park was the dream of many a kid from India. Though we have all grown up to 20 something, waiting for its arrival, if it somehow makes its way to India, you know who'll be the first to camp near the ticket counters!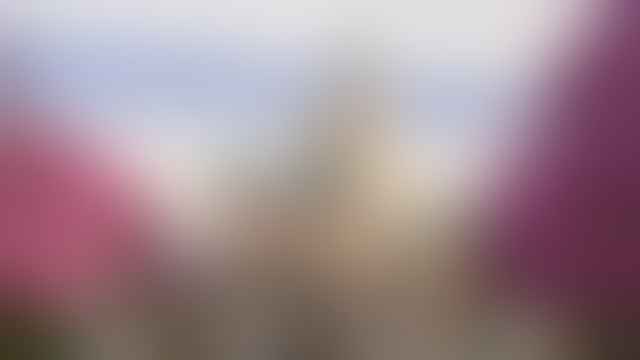 20. Universal Parks & Resorts
They basically are like Disneyland, but from a different studio, and more appealing to the adults. Psst.. they also have a Harry Potter attraction.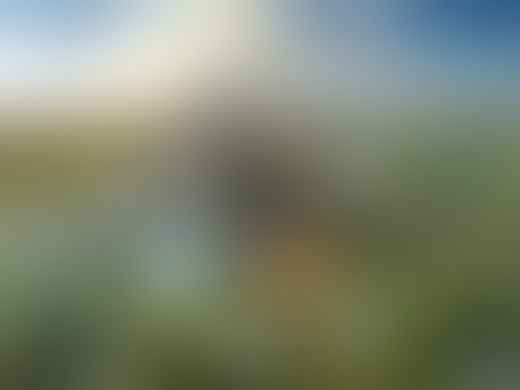 21. Vanilla Zingers
The fluffy cakes filled with cream in the middle and a thick layer of icing on the top- having one will never be enough. So is it a good thing that it hasn't made it here yet? Maybe.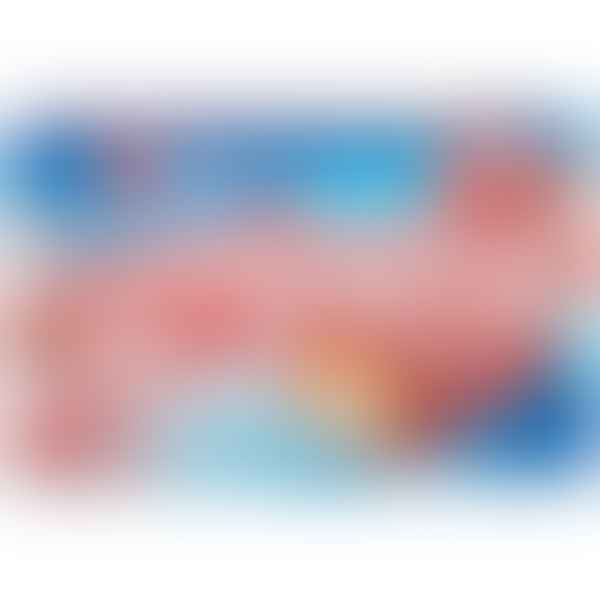 22. Sakura Blossom cream latte
Have you wondered what sakura blossoms taste like? No? Me neither. But if Starbucks goes a mile to make a drink out of it, it must be good. Sadly, it still remains to the confines of Japanese outlets.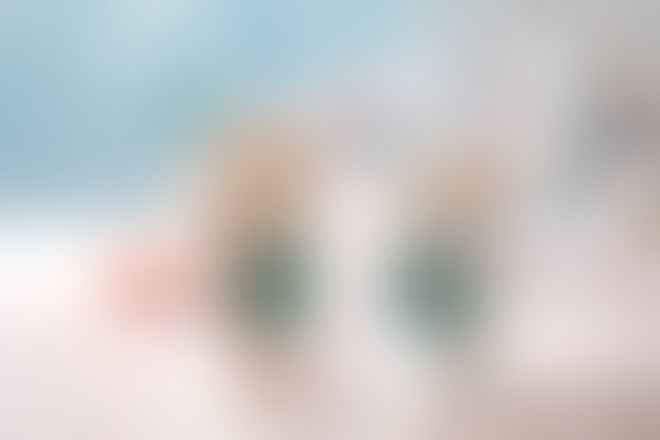 23. Crystal Ball Frappuccino
One of the most Instagrammable concoctions that Starbucks has scooped up, or whirled around, whatever applicable, is a thing of pure fantasy and magic. This magical drink hasn't hit the Indian outlets yet.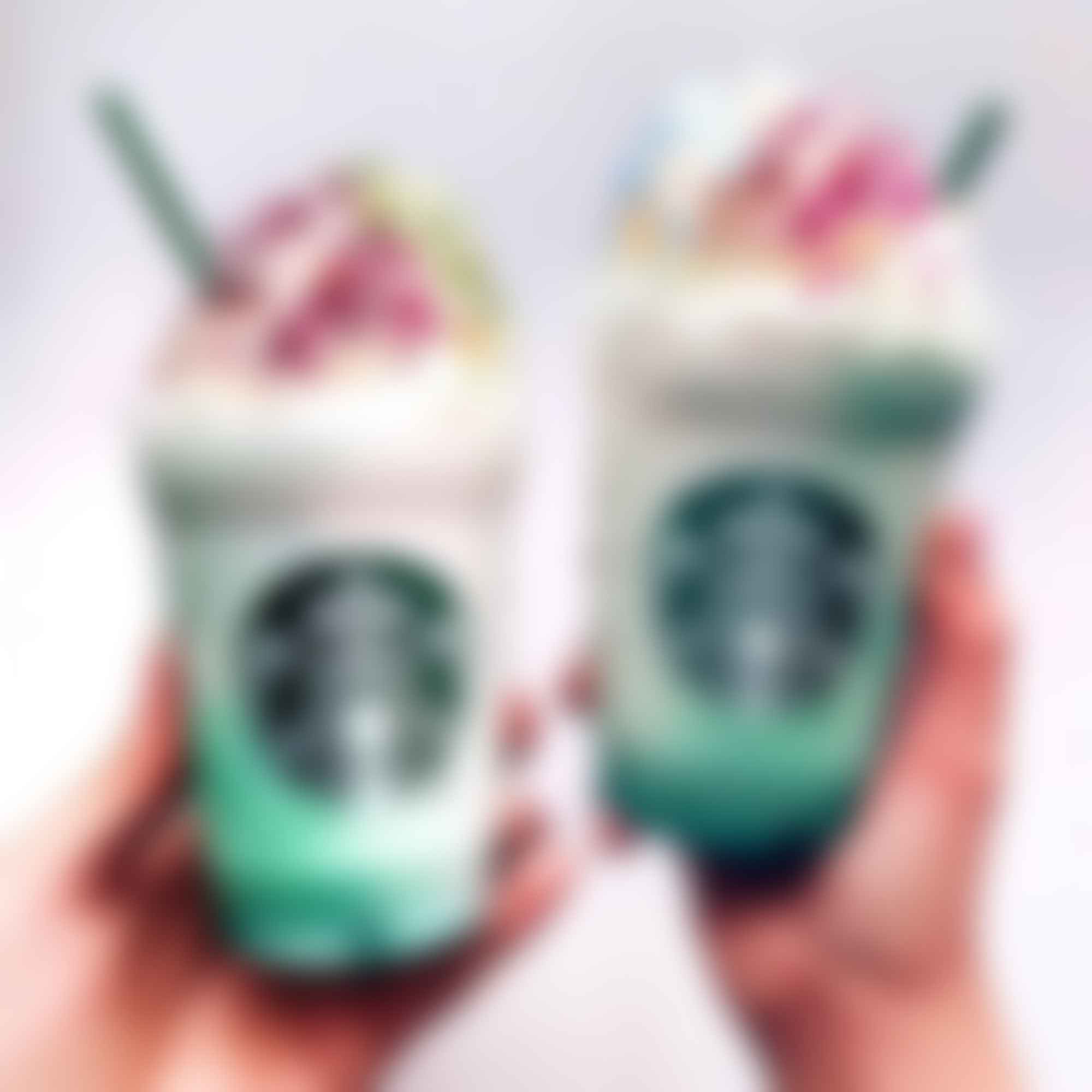 24. Cookie Dough Oreos and Mint Oreos
Almost every human on the planet is a sucker for cookie dough and Oreos and cookie dough sandwiched between Oreos or even a more bizarre combination of mint with the chocolate biscuits.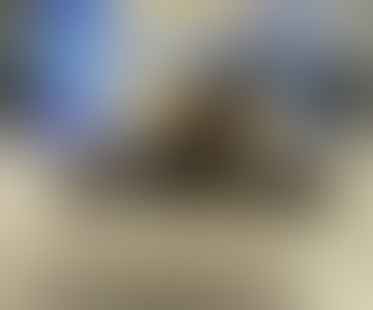 25. Sour Patch Kids
First, they are sweet. Then they're sour. Then next thing you know it's in your mouth. These fun candies that are meant for both kids and adults alike may be available in select stores in India but you'll have to ask around the block.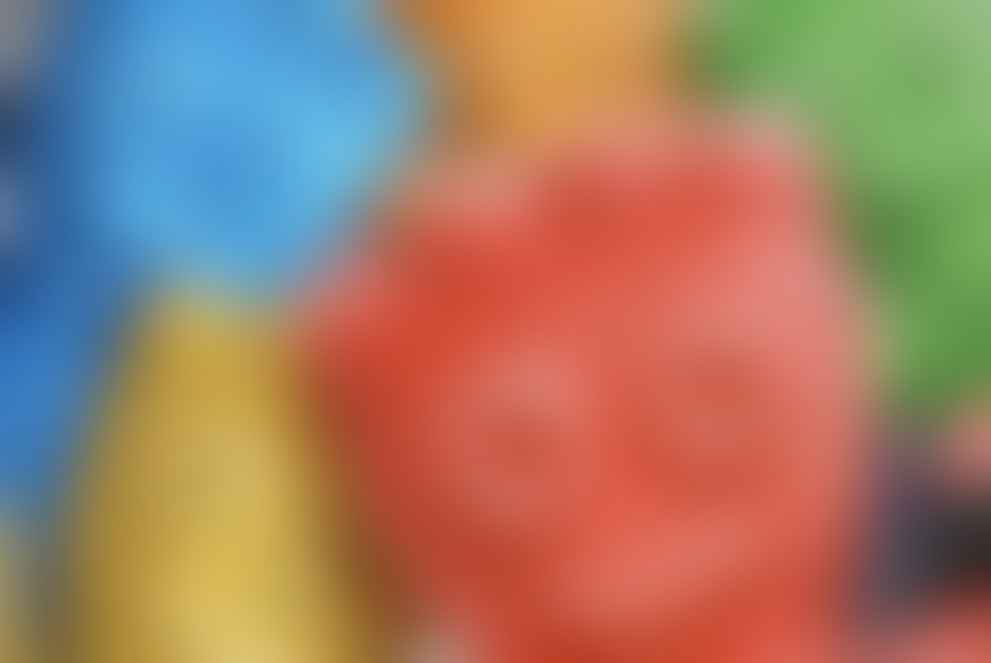 26. Fenty
The cosmetics brand from the pop sensation, Rihanna, is all the rage these days. It will slowly but gradually make its way to the Indian retail stores.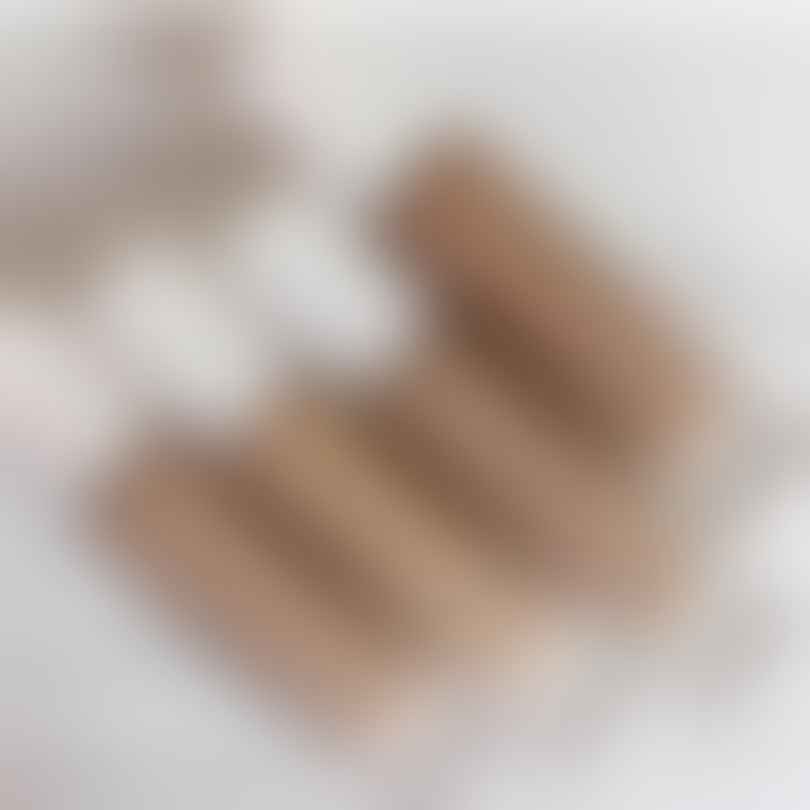 27. The LEGO Store/ Special edition LEGOs
LEGO stores are basically your normal Hamley's toy store but with 100 times more LEGO playthings and only that. The company which was first started more than 50 years ago still has no dedicated store in India and that is bizarre since we Indians have a knack of 'engineering things'. Geddit?

28. Nintendo hardware and games
Nintendo consoles and games in India are rare. Very rare. Even if you do happen to have one snuck out of America, you still will have to worry about the games. The only Nintendo we have properly had the taste of was the first generation of Mario games. And that was decades ago.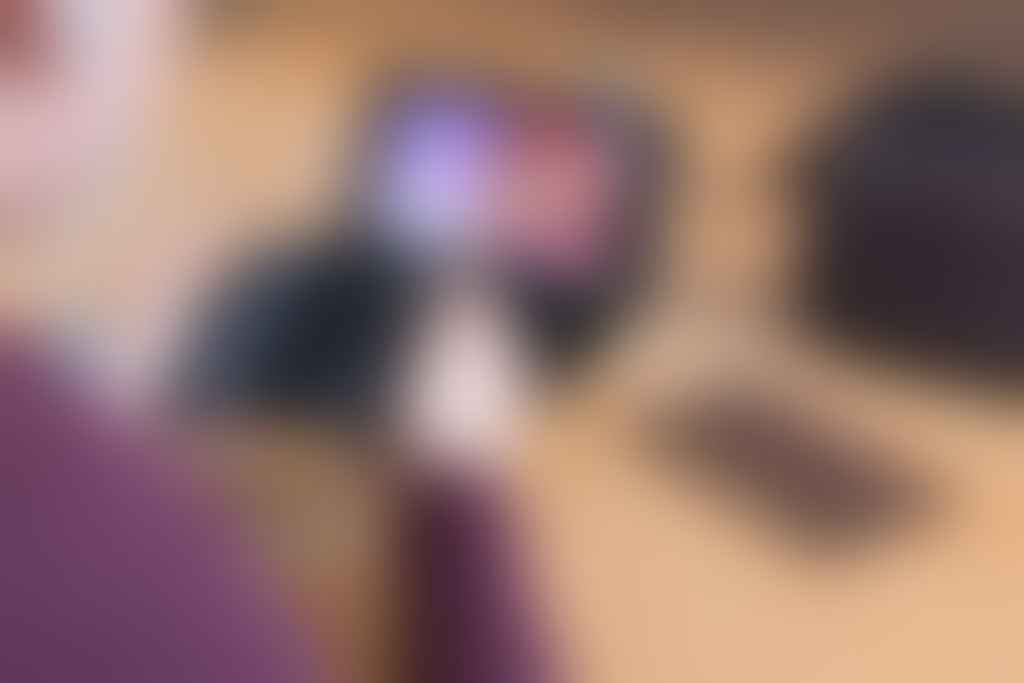 29. Pottery Barn
The US-based upscale home furnishing store sells the most amazing things to stylize your otherwise boring indoors. Please come to Indian and free us from the sad walls and mismatched decor.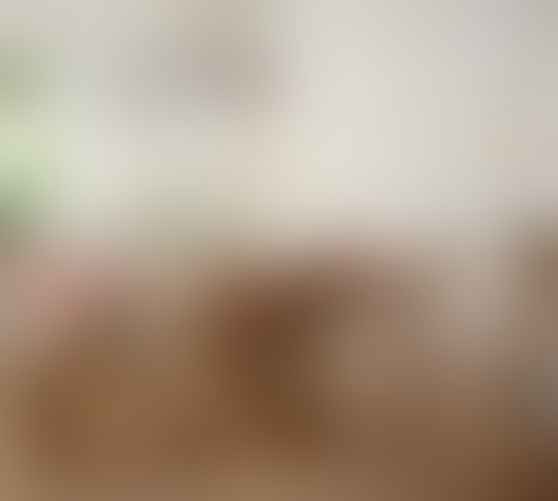 30. Macy's
The department store is just like any other but there is no harm in having another option, is there?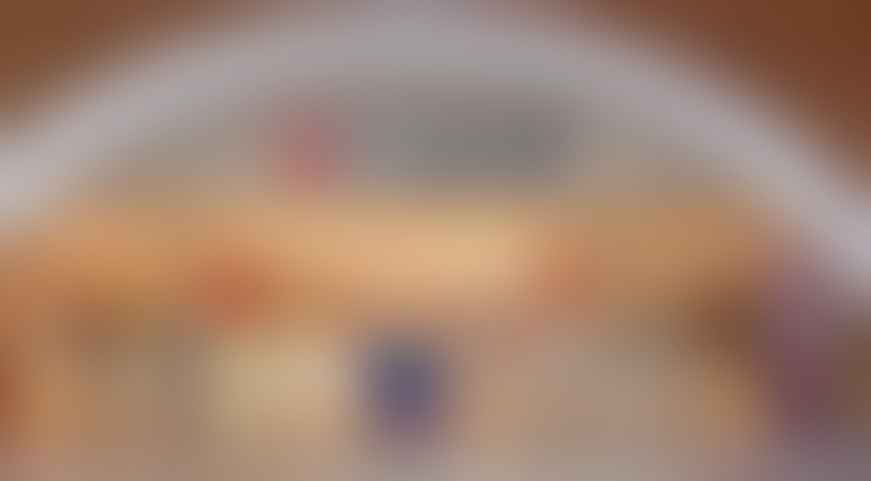 31. Flamin Hot Cheetos
The much loved cheesy treats that are featured in literally every movie that has the characters throw a house party sadly isn't in India to make our tongue and skin and fingers and eyes and the entire body burn.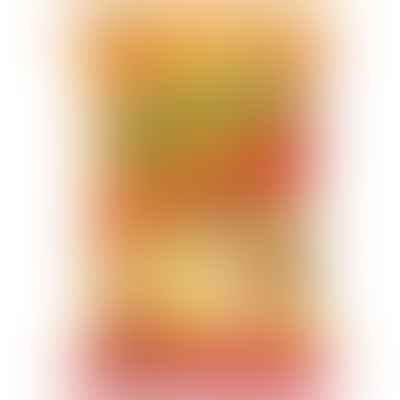 32. Samyang Hek Buldak Extra Spicy Roasted Chicken Ramen Nuclear Edition
Dubbed as the hottest ramen on the planet, this ramen made it to the news as there was a challenge around it- to try and eat it. Whole. The only way you can have it is to import it and wait patiently for it to arrive.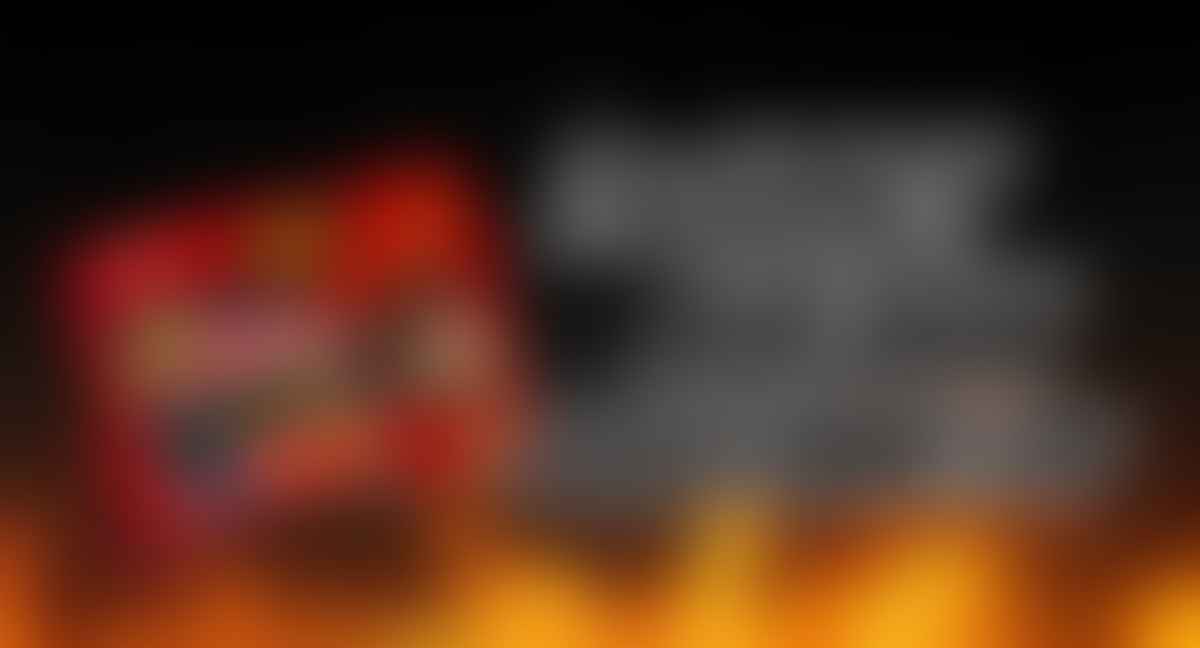 33. Carvel Ice Cream
The ice cream makers are famous for their novelty soft serve ice cream, ice cream cakes, with a generous layer of 'crunchies'.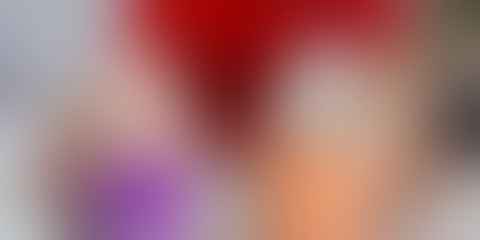 34. Primark
The Irish clothing and accessories retailer which apparently sells Ron and Harry's jumpers, exactly like the one from the first movie hasn't anchored in India yet. Primark is THE store to build your fashion statement from, and we're ready to wait for it to come, even if it take another decade.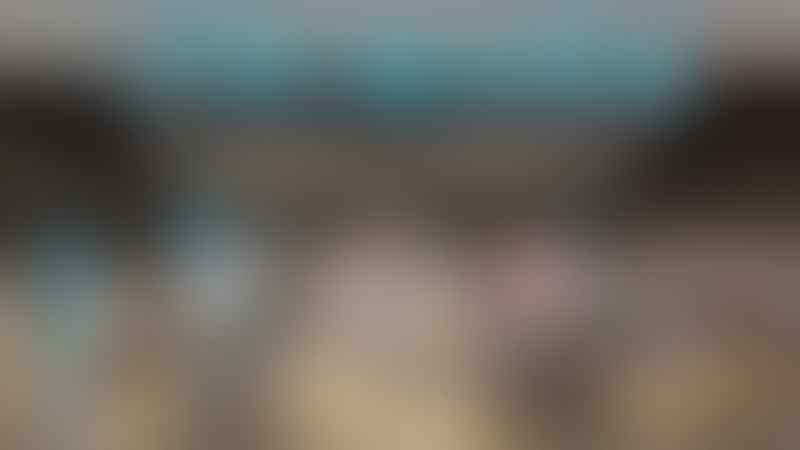 35. Actual comic book stores that sell Marvel and DC comics
No, we are not talking about your local newspaper stand that happens to be selling cheap knock-offs of the real comics. We are talking about full-fledged stores that have mountain heaps of Marvel and DC comic books where your nerdy self will reach a crescendo.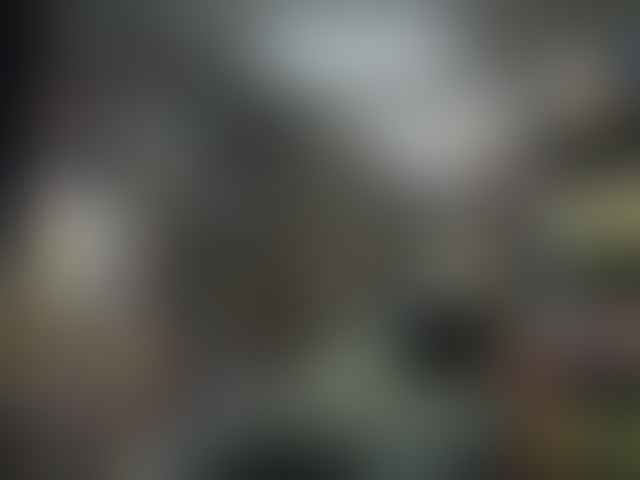 36. KitKats we get abroad
The KitKat we get elsewhere is entirely different than what we get in India. Plus, KitKats in Japan are sold in different flavours. It's an entirely different world altogether.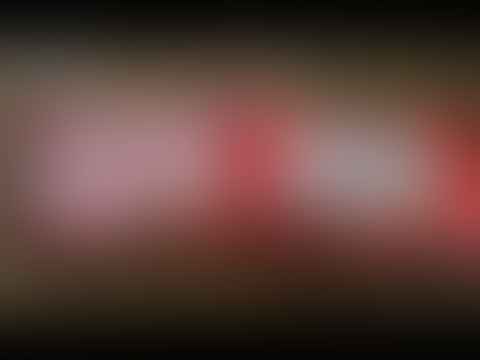 37. Don Don Donki & Daiso
We Indians can never get enough of Japanese utility stores. Don Don Donki & Daiso are two of the most famous ones and allegedly better than Miniso.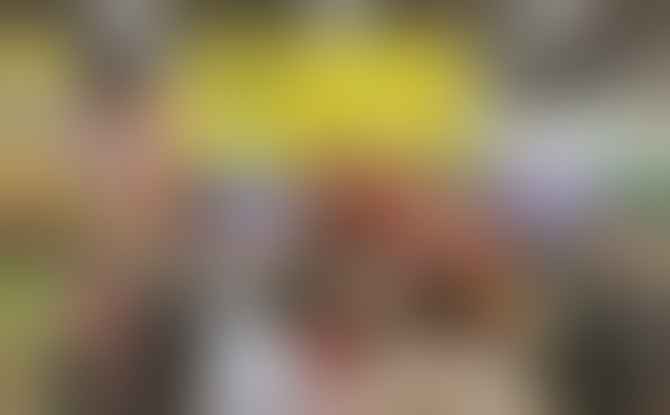 38. Best Buy
Big Bazaar sales ain't got nothing in front of Best Buy. The multi-retail store has everything you can think of, and you even can spend the entire day getting lost in the aisles of pure capitalist materialist wonder.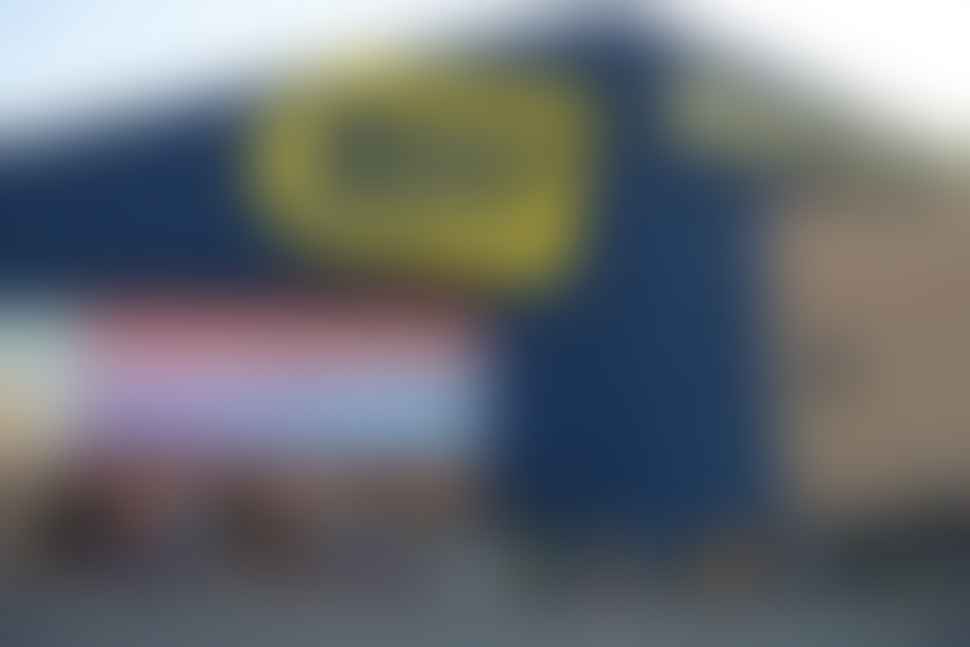 39. Bagel Burgers at French McDonald's
The burgers come with lettuce, cheddar, a concoction of three kinds of cheese, red onions, and bacon, all sandwiched together with bagels. Every ingredient in the indulgence are like the notes in Moonlight Sonata- it all seems like a dream- and it actually makes sense since it coming to the Indian stores remains a dream.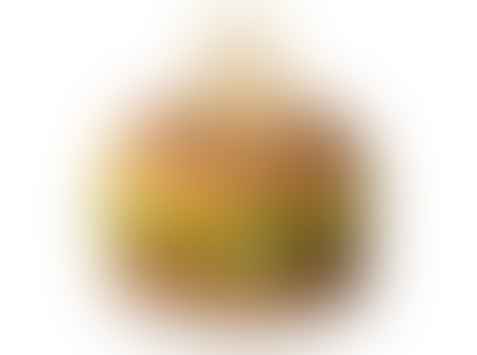 40. TopShop
The fashion retailer of shoes, clothing, cosmetics, and accessories is the go-to place for all things trendy.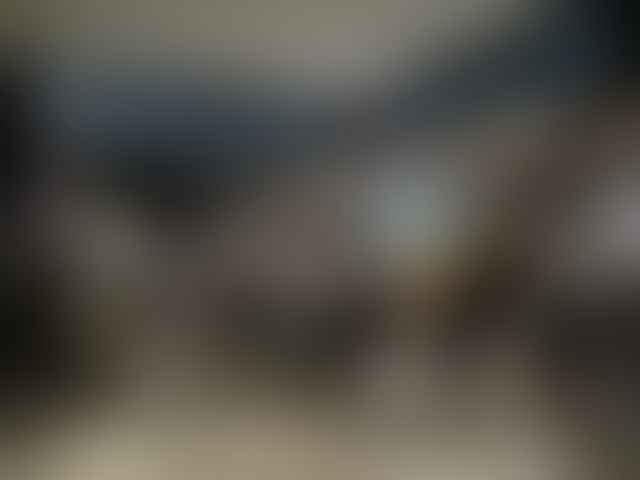 41. Boohoo
They basically are like Myntra and Jabong, with the exception that the fashion styles are much more updated, and maybe not so easy on the pockets.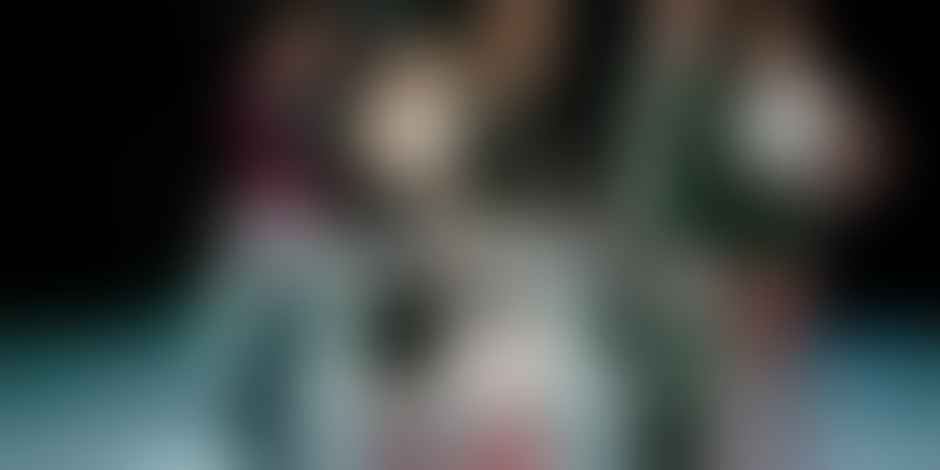 42. Twinkies
You may recognize this one from Zombieland. The cakey treat that Tallahassee travels half the country across for tearing houses apart, remember that one? We need that to grace our stores too.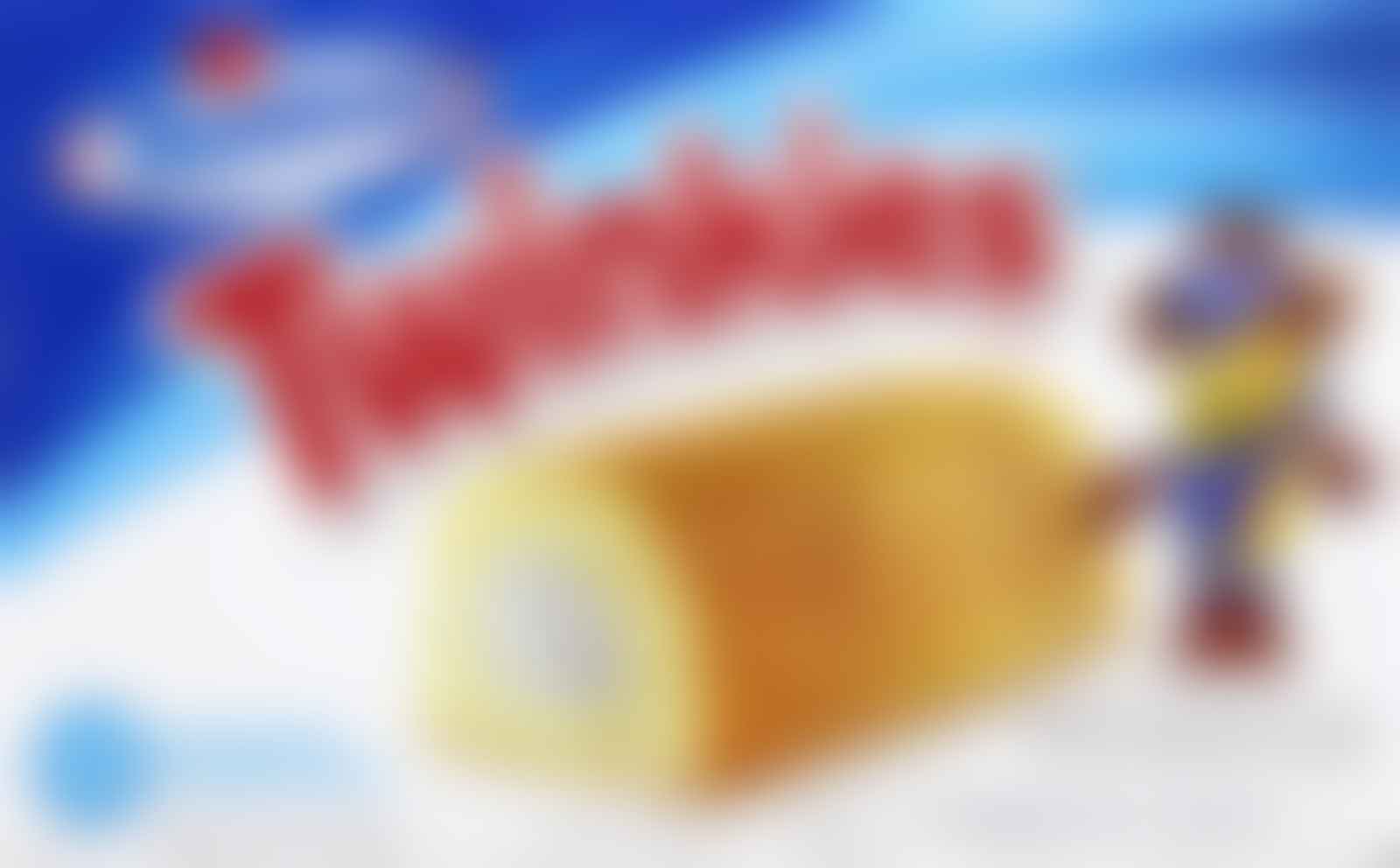 43. Custom metro cards
What would you say if we told you that the metro cards of other countries can be customised to your liking? Our current 'metro scan tech' does not support that but we hope that it comes to us soon!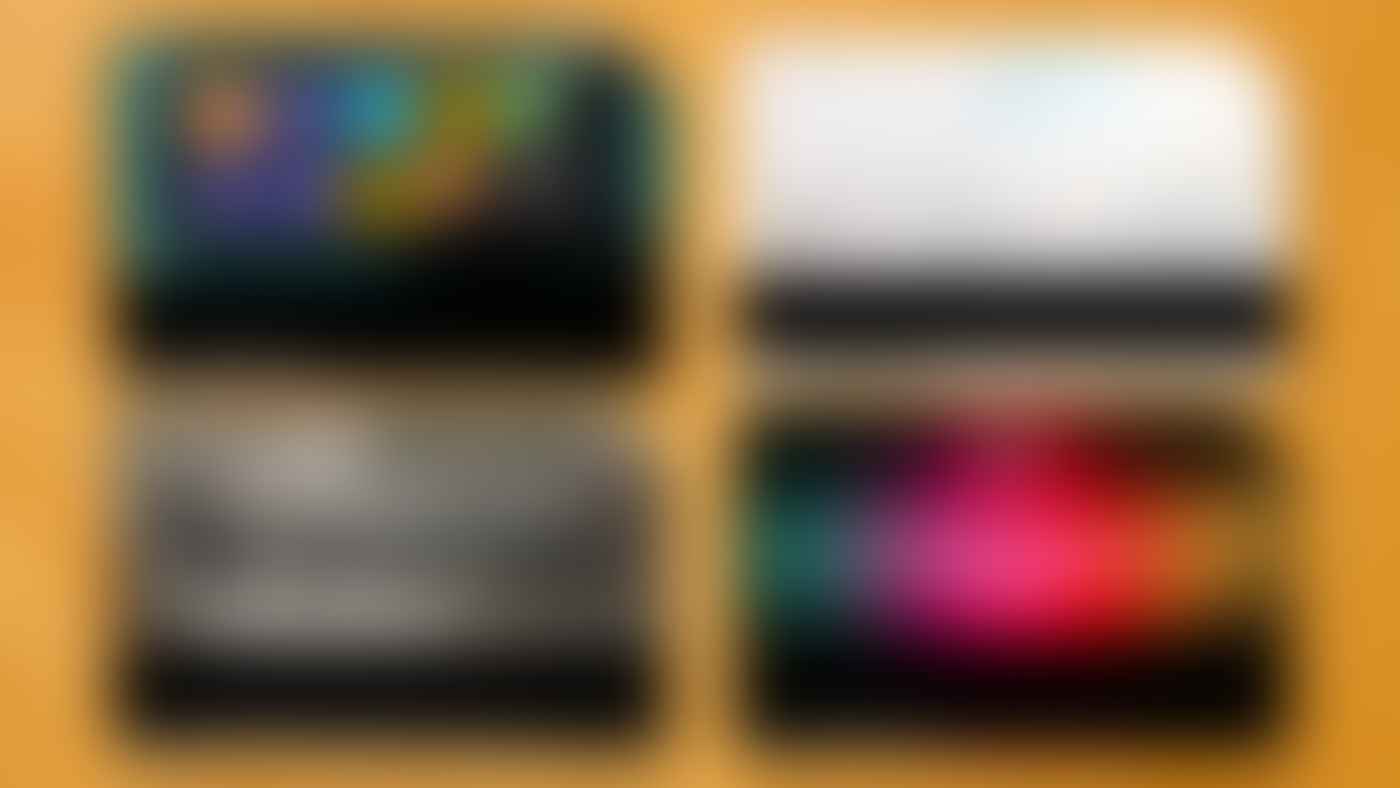 44. Dutch Apple Pie from Burger King
The dessert section of Burger King outlets in India is 'half-baked'. While everyone seemed excited about Burger King making its way into the Indian markets, we were utterly disappointed when the Dutch Apple Pie seemed to feature nowhere in the menu.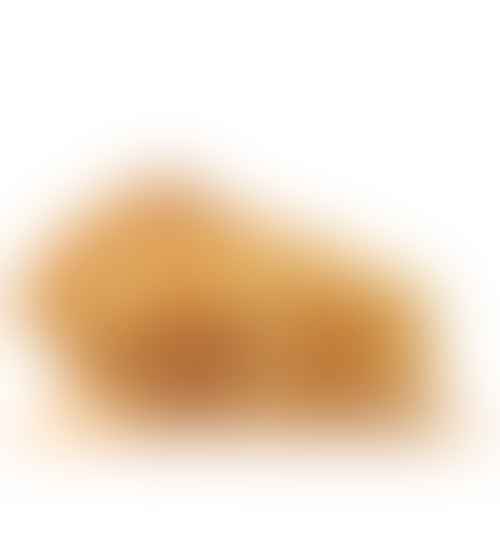 45. Bagels and Hash Brownies from Dunkin Donuts
You'll feel cheated on after you realize that Bagels and Hash Brownies are served in every Dunkin Donuts outlet across the world minus India.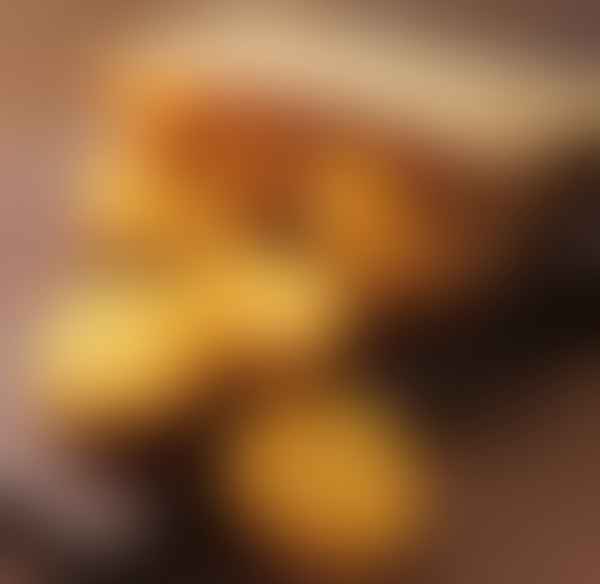 46. Hulu
A lot of shows and movies you may illegally download from torrents, like South Park and Lucifer, are available on Hulu. We are ready to pay for the streaming subscription, so please come soon?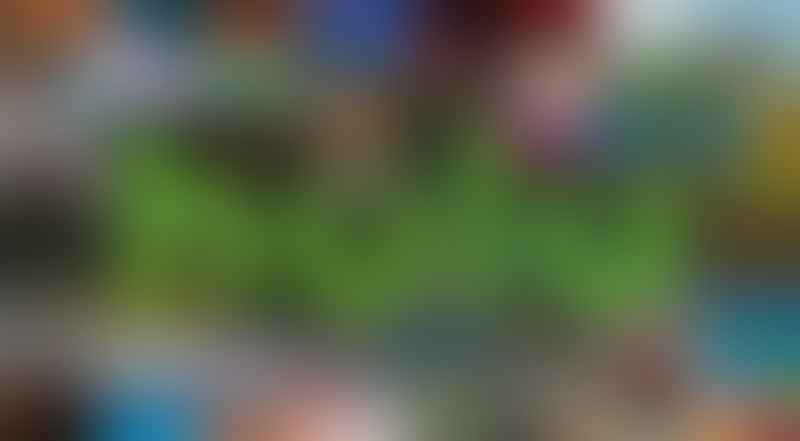 47. Shakeaway
The world's biggest Milkshake bar company in the world offers 180 different flavours and millions of different combinations. They pride themselves as the re-inventor of milkshake and we definitely want some of that reinvented classic.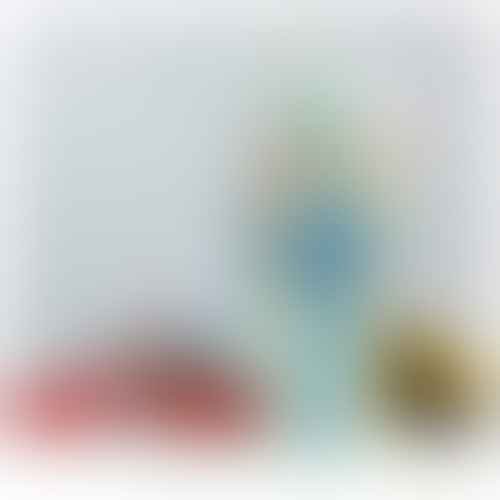 48. India Pale Ales
Brewed from pale malt and first made by East Indian Company this beer was made for the British who were stationed in India. Quite ironic that it isn't available in the Indian markets yet.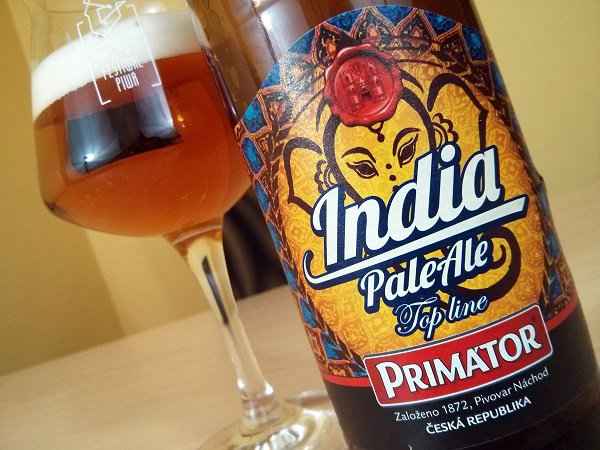 49. Chicken and Bacon Carbonara and Meatzzas from Dominos
What's missing from the Indian outlets of Domino's is a gracious dollop of a marinara blend which is topped with pepperoni, ham, sausage, and beef topped with extra cheese- these are the kinds of pizzas we can only find on TV screens.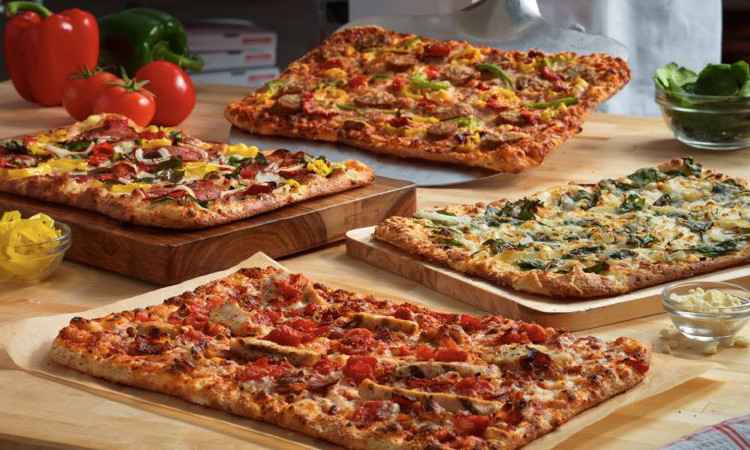 Please come soon?