If paranormal activities excite you, the Haunted Shanley Hotel in New York should be high on the list of places you want to visit.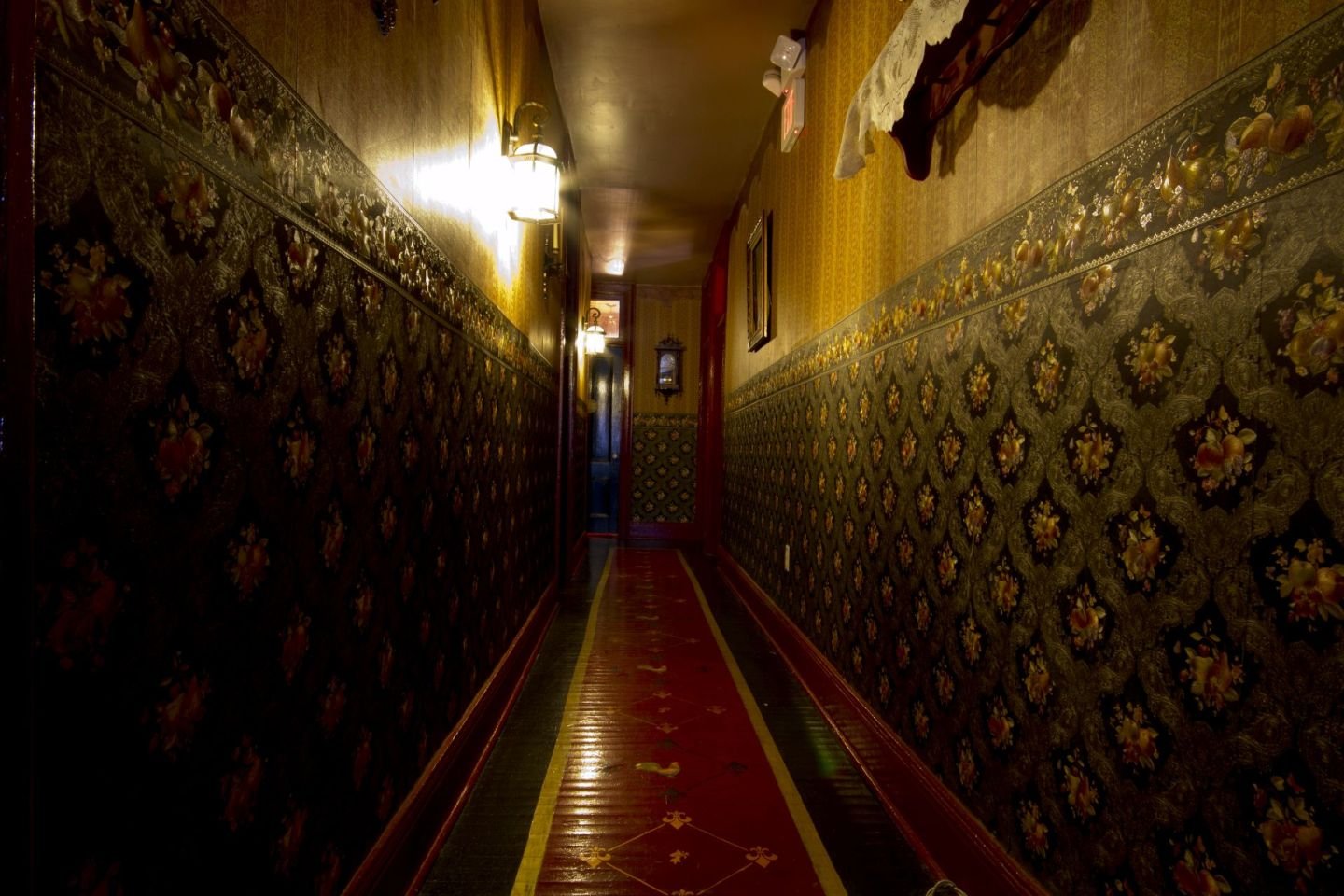 To keep things clear, that's not the name I have given to the place; this is what it's officially called. 
The tariff at this hotel has been kept fairly cheap, at $9 per night, but there are other requirements you have to fulfill to be able to 'afford' this experience.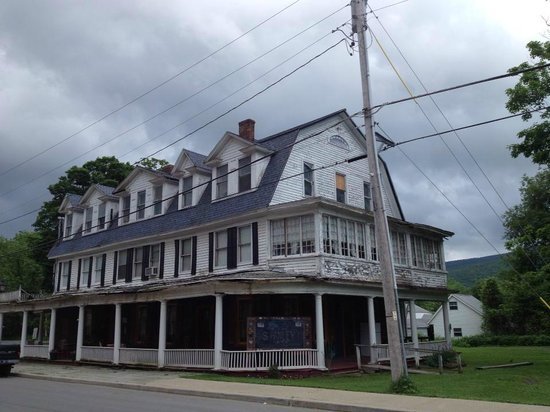 To start with, you must be more than 16 years of age.
Secondly, you have to sign a waiver because the authorities ain't taking any responsibility for what the 'ghosts' might do.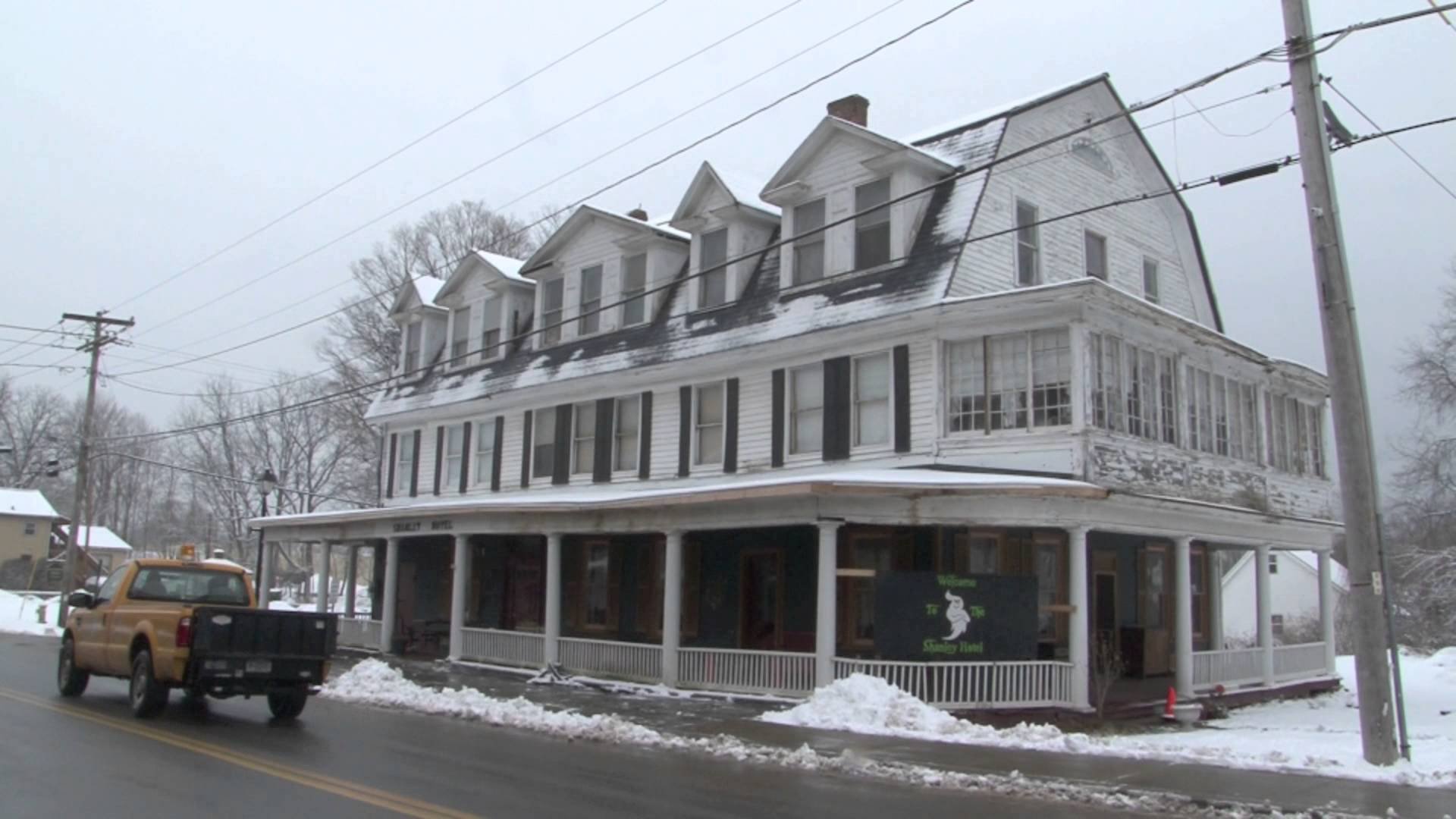 The property, which has been transferred between a whopping 20 owners due to imaginable reasons, has a really unfortunate story behind it. 
Its owners in 1906, James and Beatrice Shanley, faced some grim tragedies in their private lives.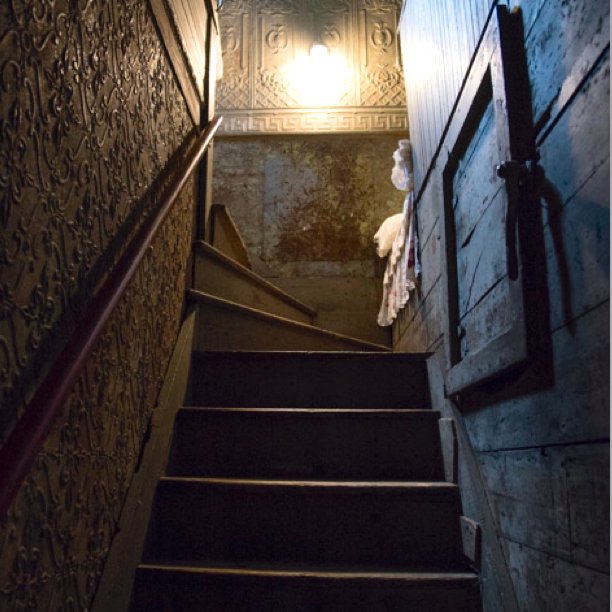 All three of their children (named Kathleen, James and William) who were born there, died before their 1st birthday.
James also apparently died of a sudden heart attack a few years later.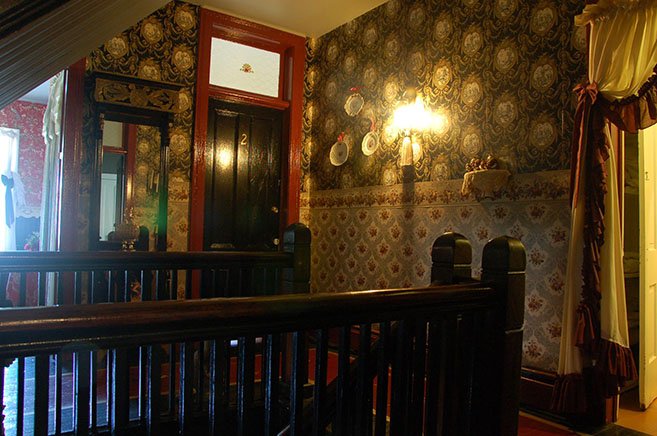 But this is not it. The deaths continued, not just in the family but in the families of people associated with them too. 
In 1911, the daughter of one of the hotel employees was killed when she fell into a nearby well.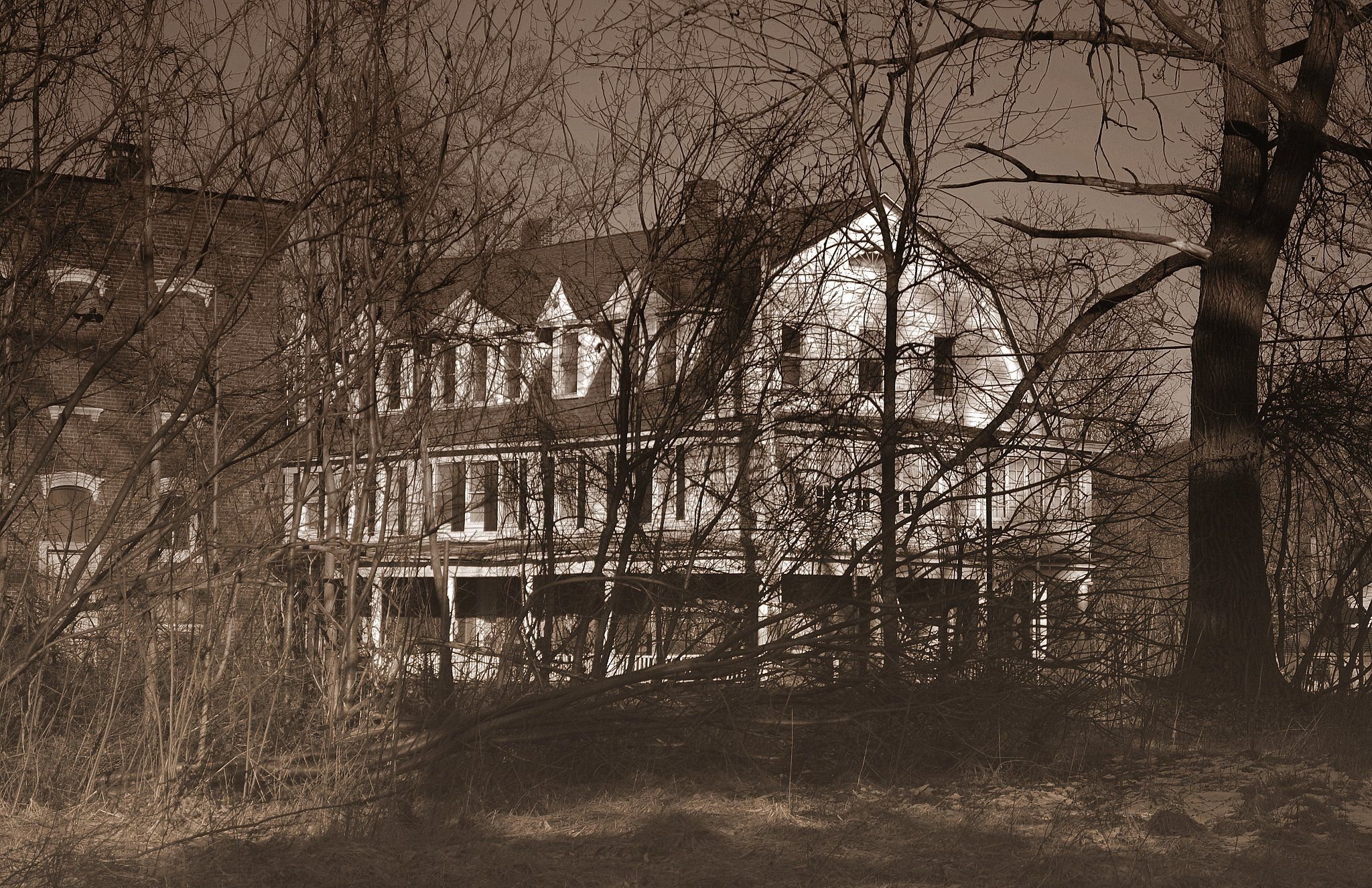 Later in 1918, owner Beatrice's sister died in one of the hotel rooms, from the flu.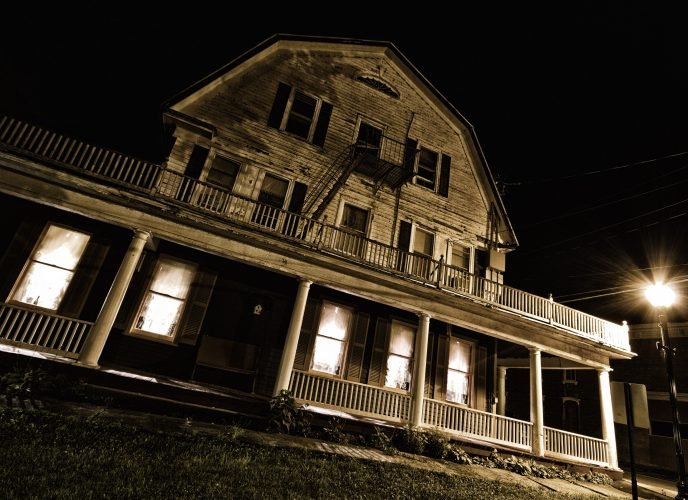 As per Thought Catalogue, guests at the Shanley have experienced a lot of paranormal activities.
These include rocking chairs seen rocking on their own, creepy clock chimes, places turning cold and hot suddenly, whistling, footsteps, piano music, voices and the laughing of children.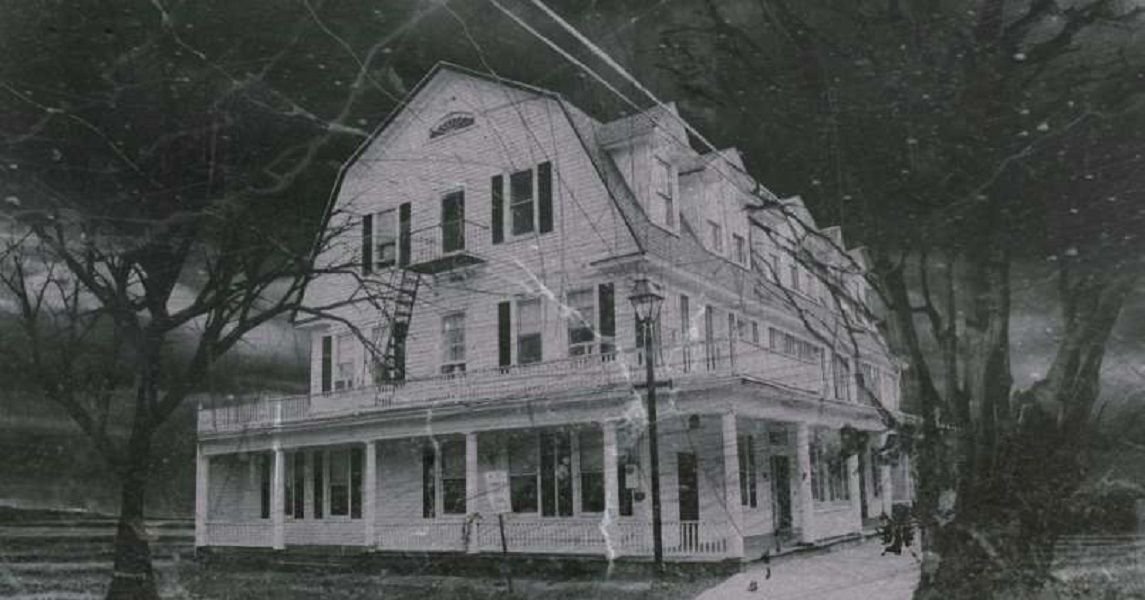 They also claimed to have smelled the aromas of cooking when no food was being prepared and have 
seen shadows and apparitions of ghosts who apparently looked at them. 
It is said that the spirits of all the people who died there, still inhabit the hotel and here's their description based on the claims made by the residents. 
*A mourning woman, who is said to be Beatrice crying because of the loss of her kids. 
*The three kids with an unknown 5-year-old boy. 
*James Shanley's ghost, who whistles as he walks through the hallway and smells of tobacco.
*The spirit of former cook, who smells of food (no-brainer). 
*The girl who fell into the well.
* And a ghost cat who keeps all of them company, which is kinda cute. If you ignore the fact it's dead.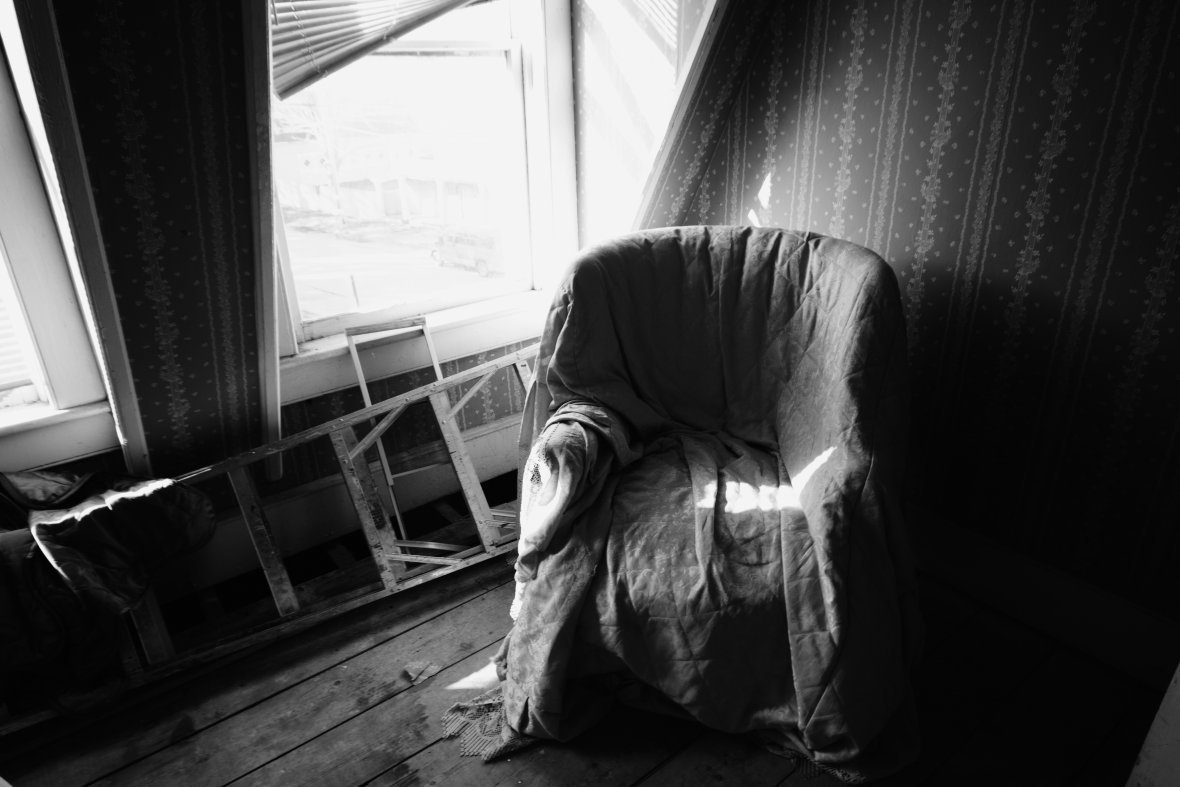 If you search the hotel's name on YouTube, you get more than 4 thousand videos which you can binge on, for some thrill. 
Looks like I'm in for a sleepless night.