The years I've spent living in a hostel have easily been some of the best of my life. It's basically a never-ending sleepover of epic proportions. But the limitations of life in a hostel still manage to sometimes get in the way of all the fun and sometimes even necessity.
However, these 15 hostel hacks will make your life in that haven of friendship and fun way smoother.
1. Secure your favourite mug on the common shelf with a lock so nobody else uses it but you.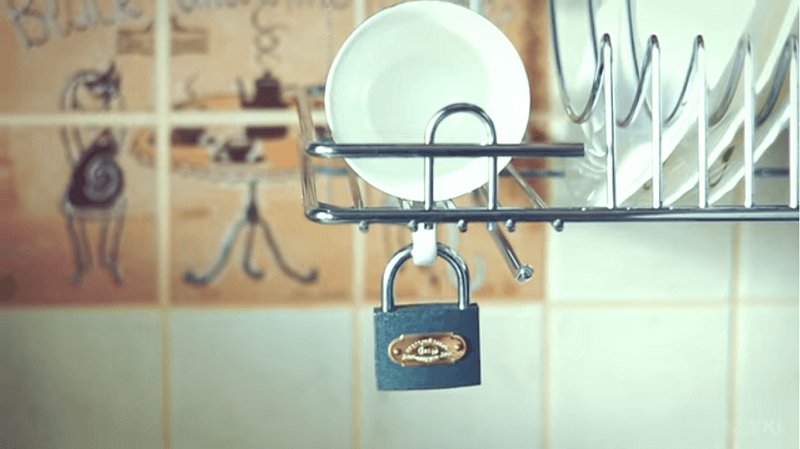 2. If you don't have access to an iron, use a saucepan with hot water to iron wrinkled clothes.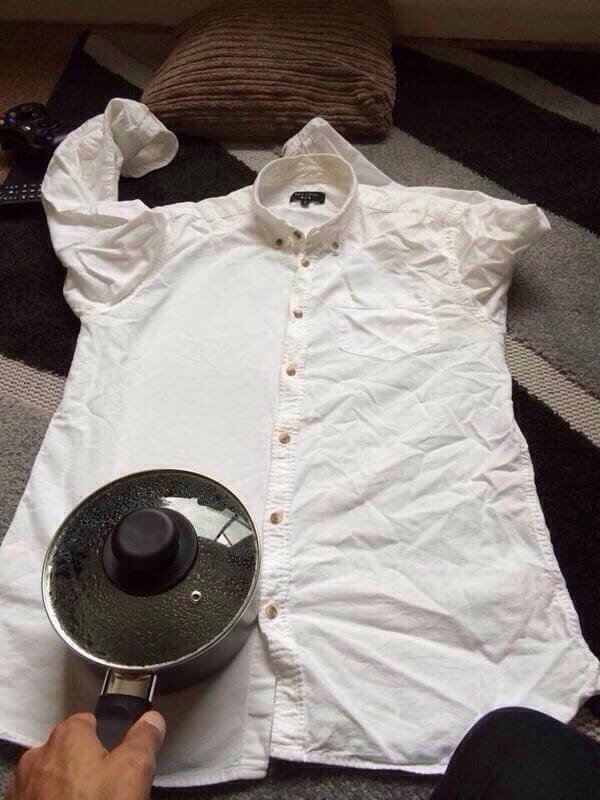 3. To express-dry your only pair of socks after you've washed em, stick 'em onto a hair dryer and let it do its thing.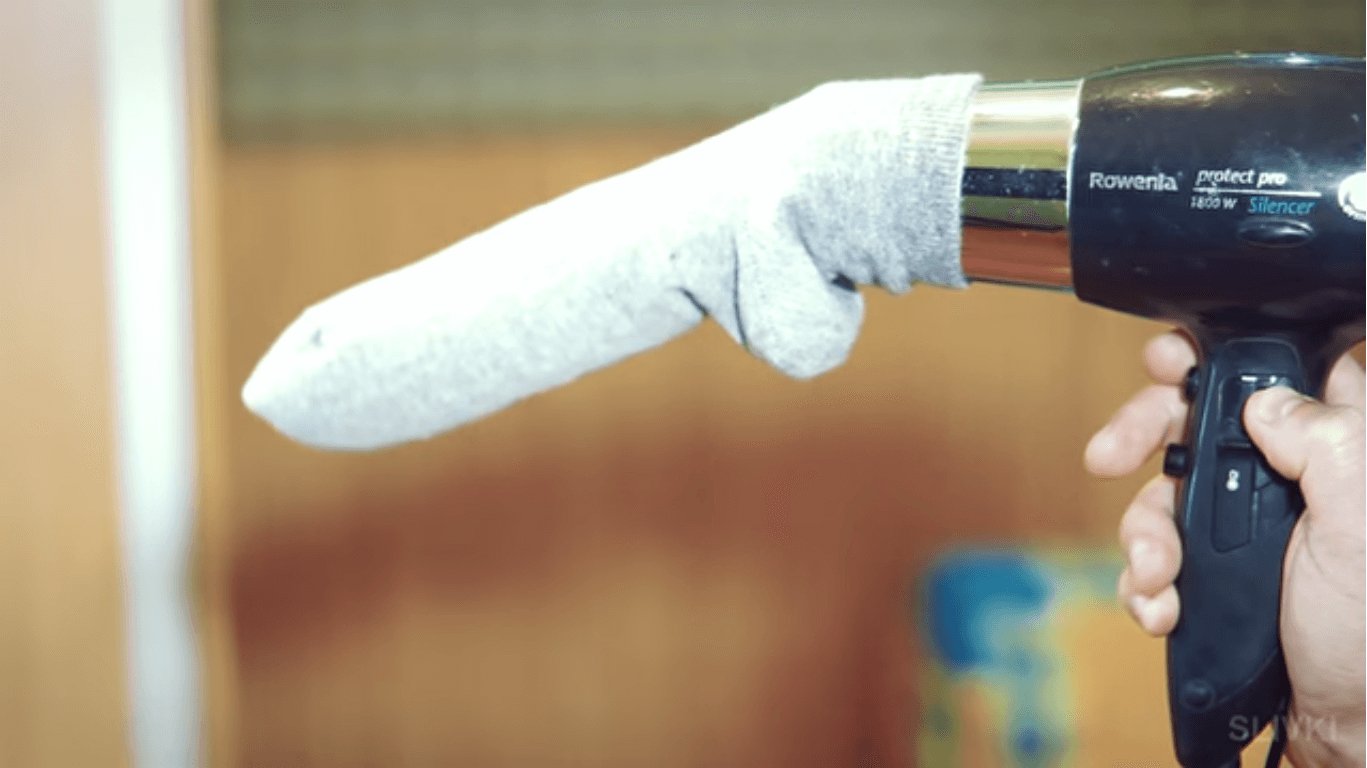 4. Use a double bedsheet folded in half for your single bed. This way, you can 'change' your sheets four times before you've to wash it. Flip that thing over and around and you're good to go!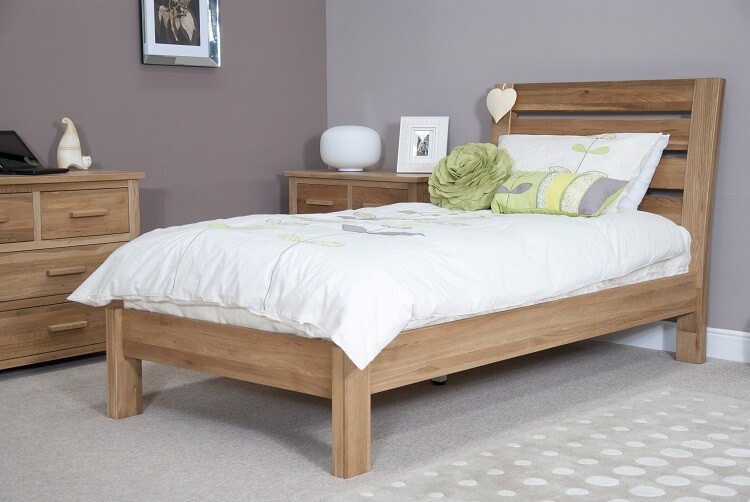 5. Build a makeshift projector using a shoebox, a lens and your smartphone for those awesome hostel movie nights. Here's how.
6. A piece of aluminium foil placed on top of an iron makes for a proper mini frying pan or grill to cook your midnight snacks with.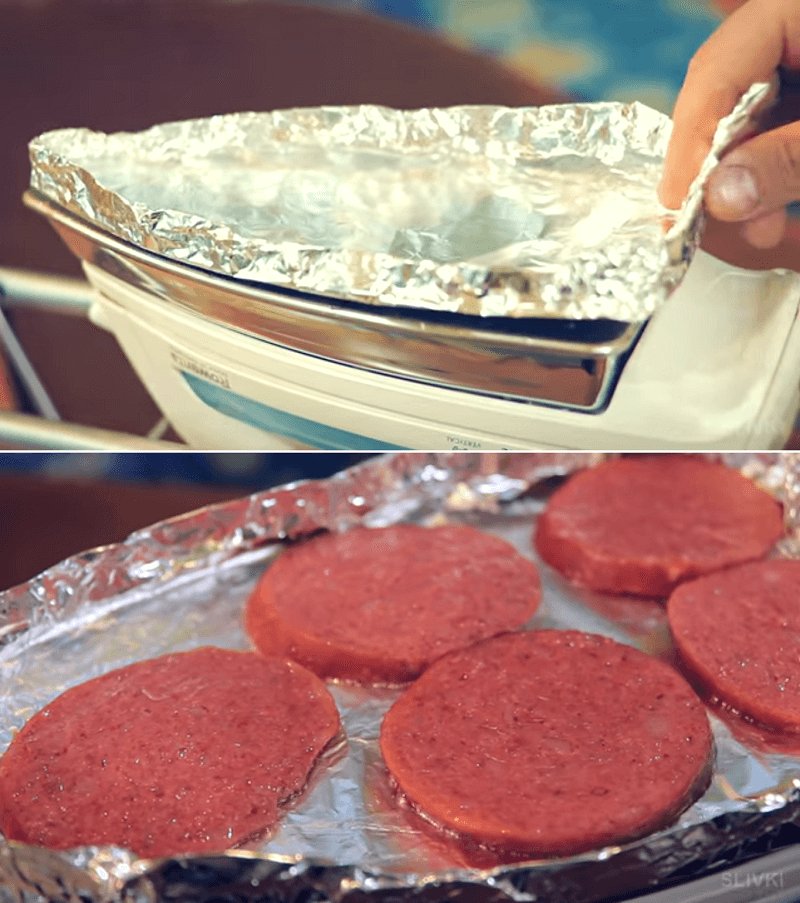 7. Hate washing dishes? Use saran wrap over plates and remove after you're done eating. You'll never have to clean a plate again.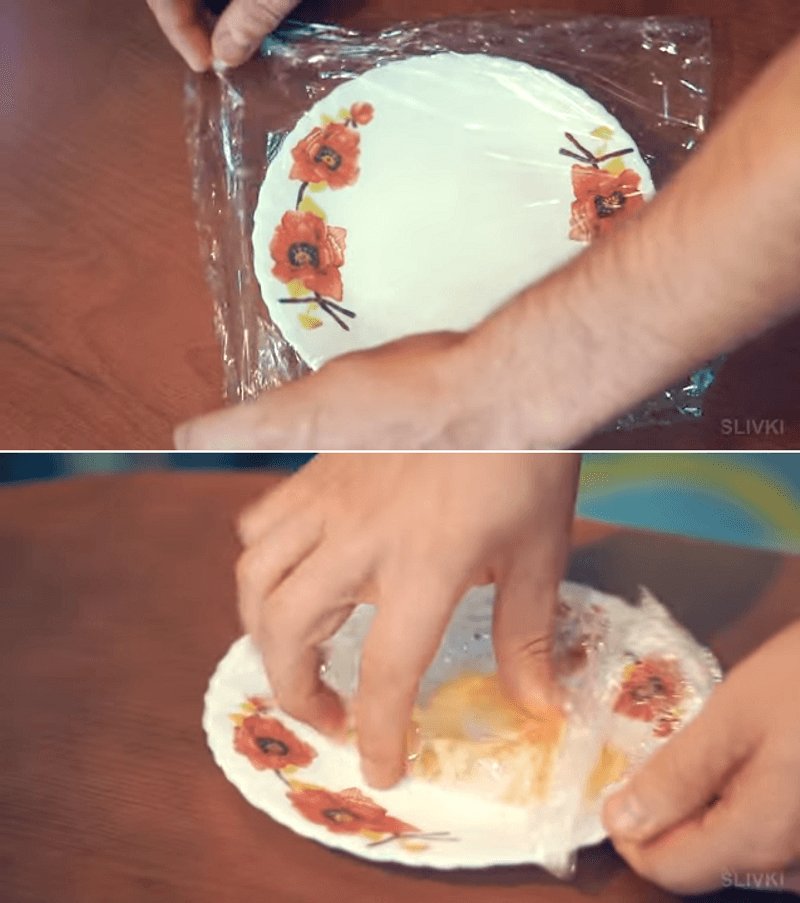 8. Hang a cold, wet towel against the window or near a table-fan if you have one in your room. This'll cool your room down significantly and help you beat the heat.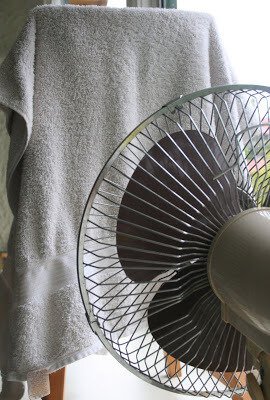 9. To keep your laptop from heating up too much while it's on your lap, place an empty egg carton beneath the laptop.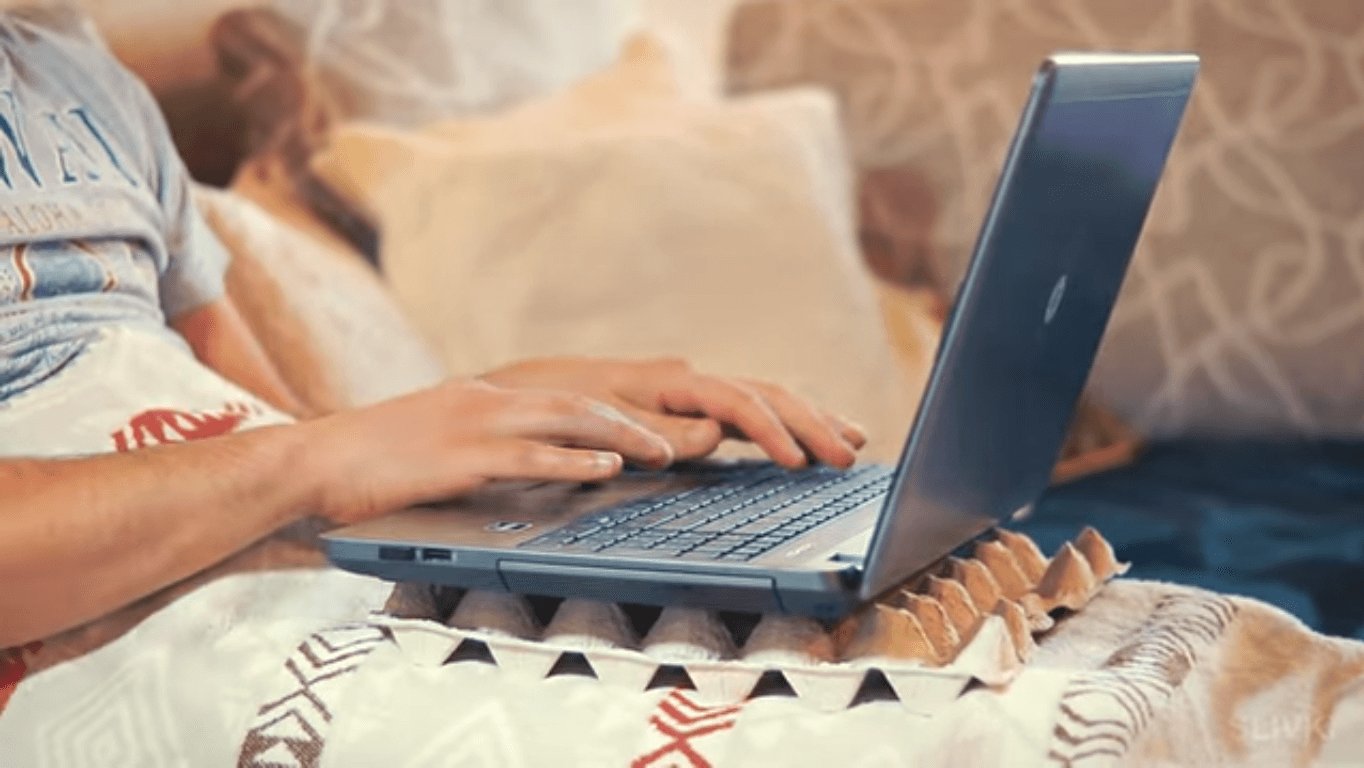 10. Turn a stool upside-down and place a garbage bag around it's legs for a trash can for when you don't have one in your room.
11. Doing laundry manually is one of the worst parts of living by yourself. Make yourself a friend who's got a washing machine at their PG. Trust me, you'll thank yourself later.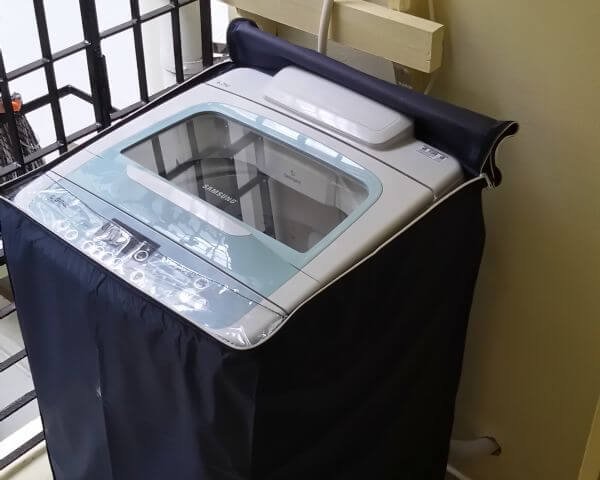 12. Use common wall hooks to mount a picture frame or even your tablet onto the wall for a mini-movie screening.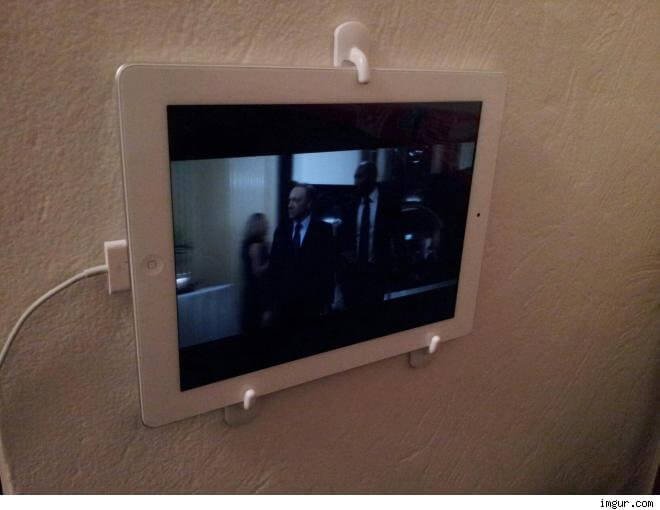 13. Amplify the speakers on your phone by placing it inside a small glass vessel to get the music going for all the parties in your room.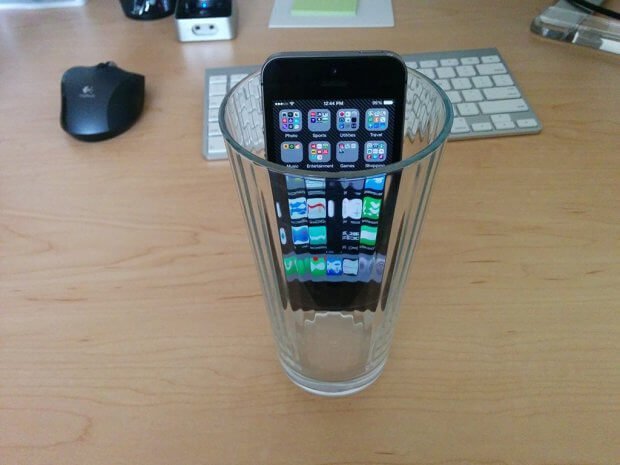 14. Fold up the bottom of your pack of chips and you'll never need snack bowls at your room parties.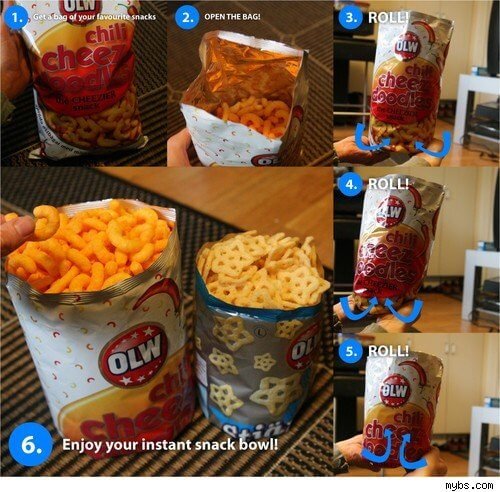 15. Need more space in your closet? Use soda can tabs to hang twice as many hangers in your cupboard.
And most importantly, don't forget to make the most of your time living the hostel life!
Feature source: The Brunette Diaries