The Sardar Vallavbhai Patel statue unveiled today is reported to be 182 metres high, with the government spending almost ₹2990 crores on the monument.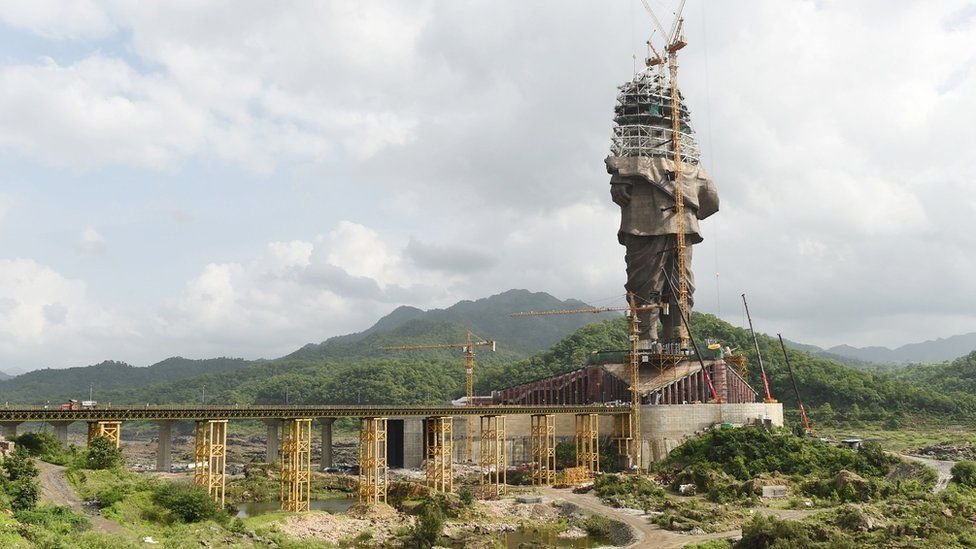 Now, while the 'Statue of Unity' might be a great source of pride for most of us, I am sure, the humongous amount of money could be spent on other matters that require urgent attending to. 
1. Build 5,98,000 school sanitary complexes with proper toilets that remain functional for a while at least.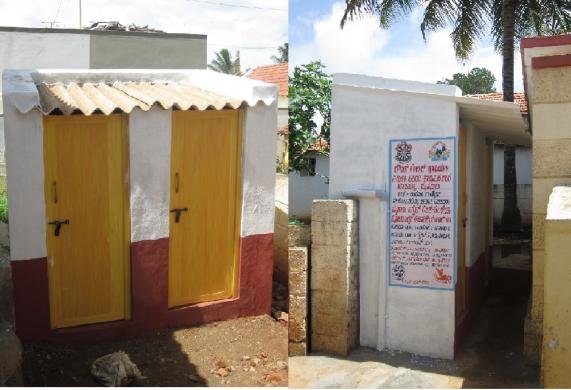 2. Fund ISRO's Mars Mission 5 times over.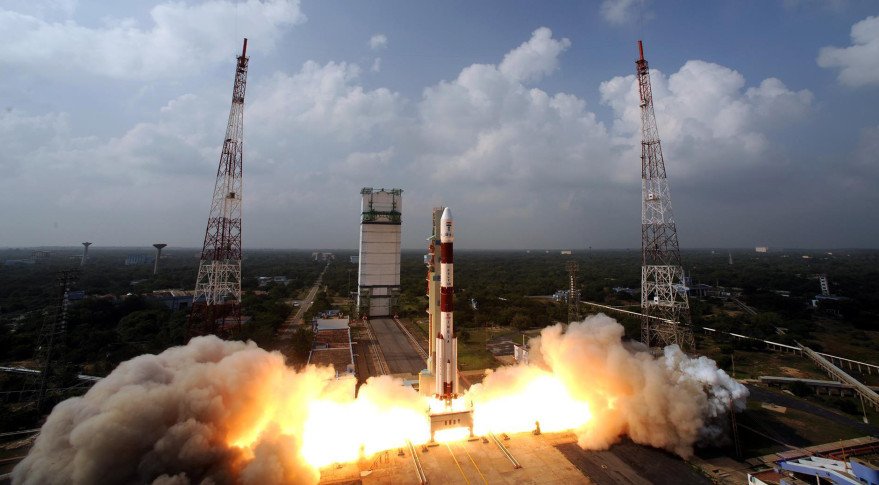 3. Increase the relief given to Kerala flood victims 5 times over.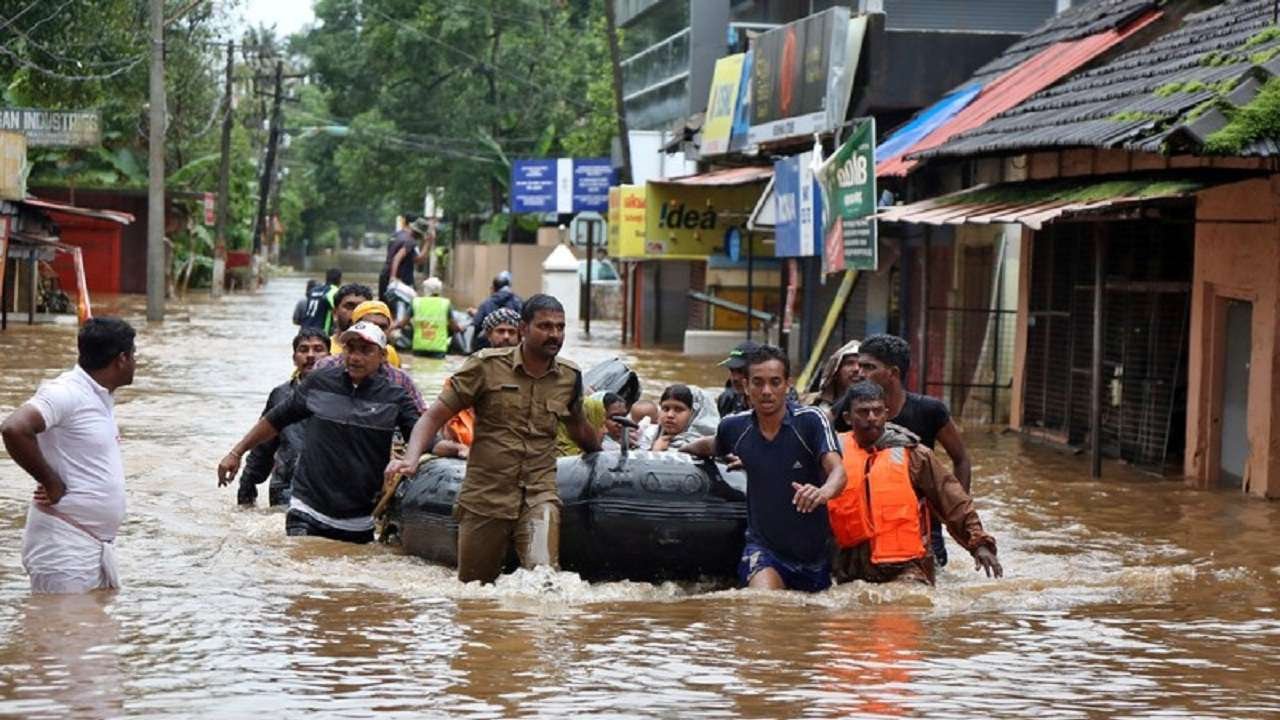 4. Donate the amount to the entire North-East that is still suffering from heavy floods.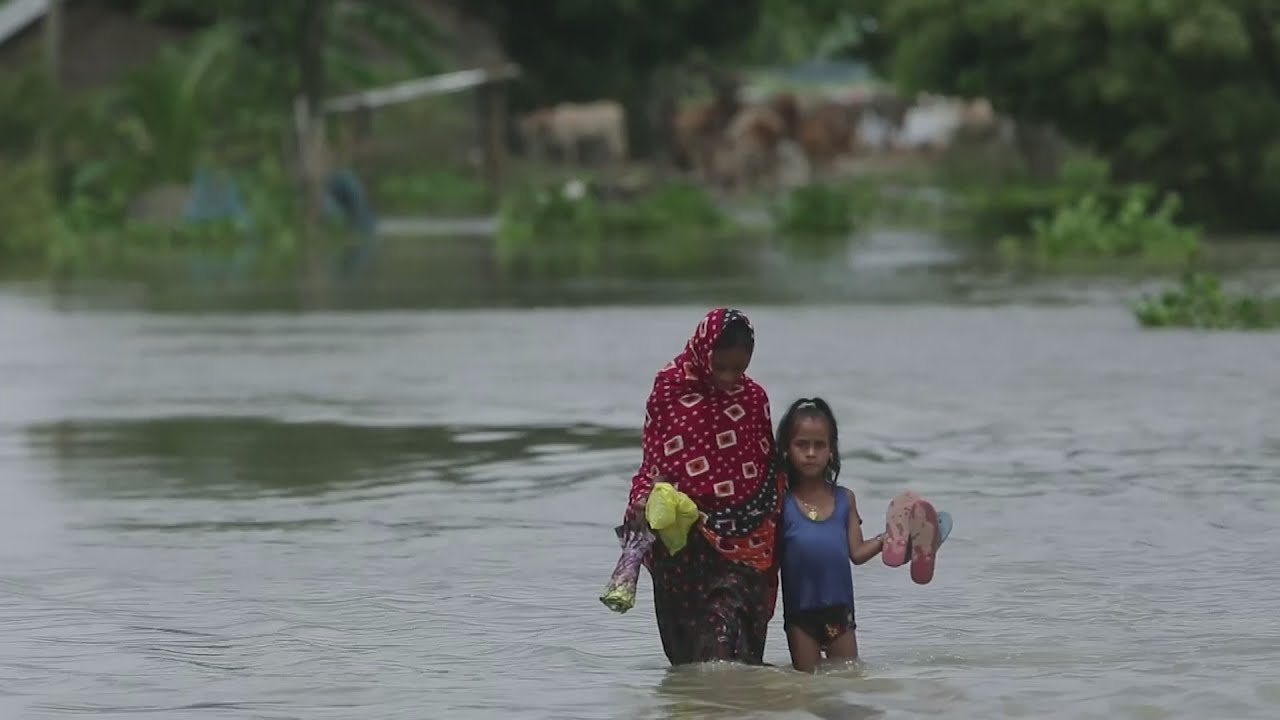 5. Adopt 725 villages like Donja, which was adopted by Sachin Tendulkar.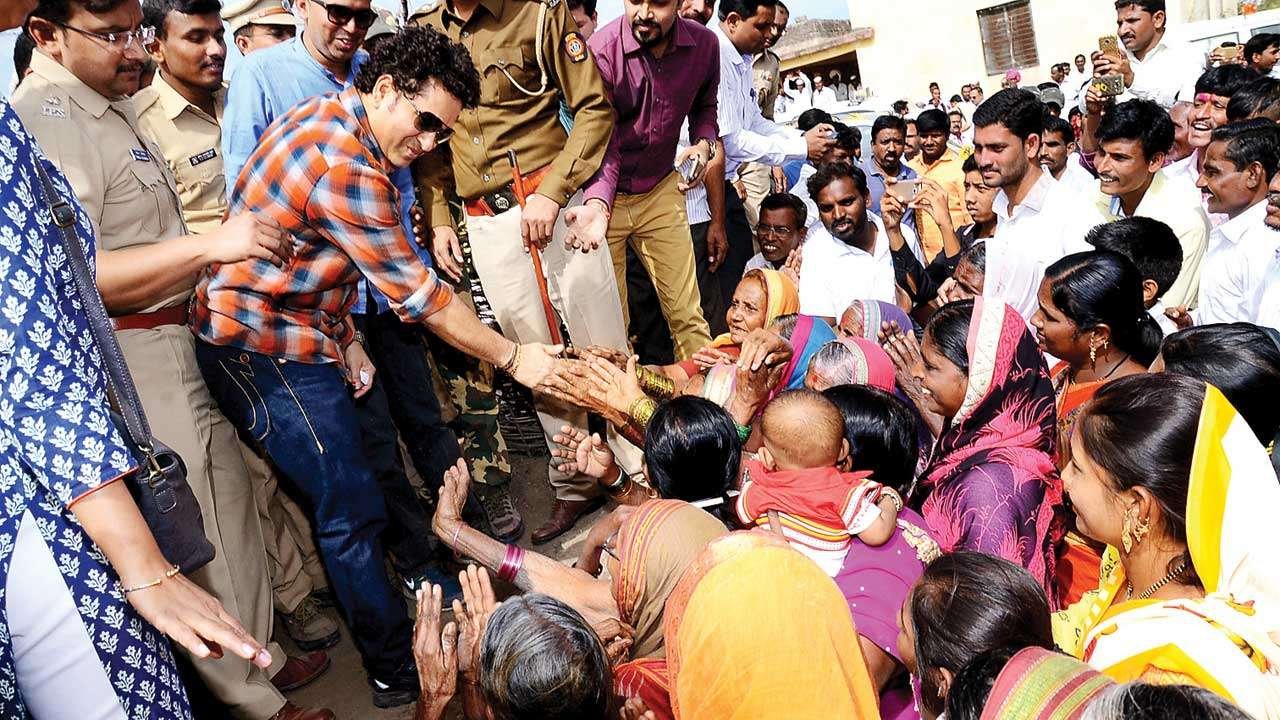 6. Give the salaries of 28,15,533 contractual teachers in government schools. Or increase their salaries, for that matter.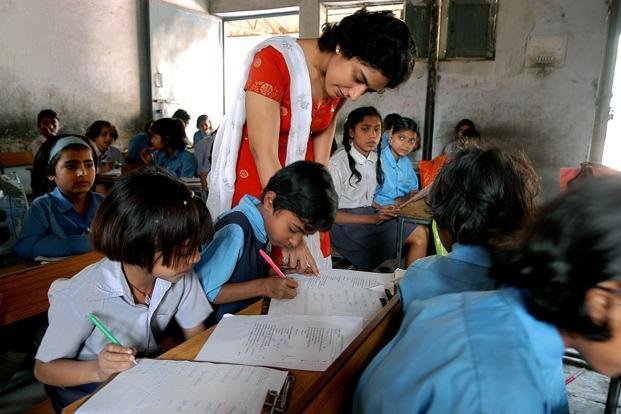 7. Raise 5,296 children from birth until the age of 21, including educational expenses.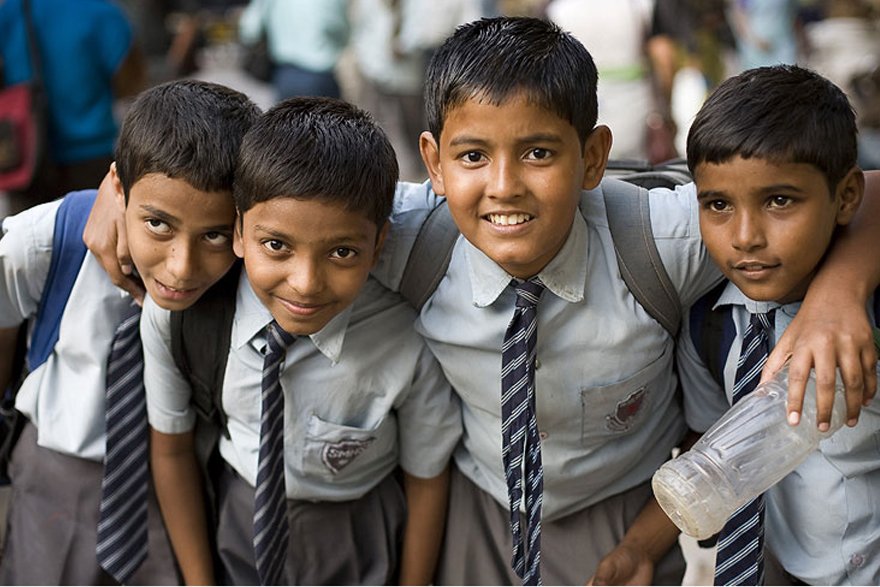 8. Help the BMC fix the Mumbai pothole situation twice!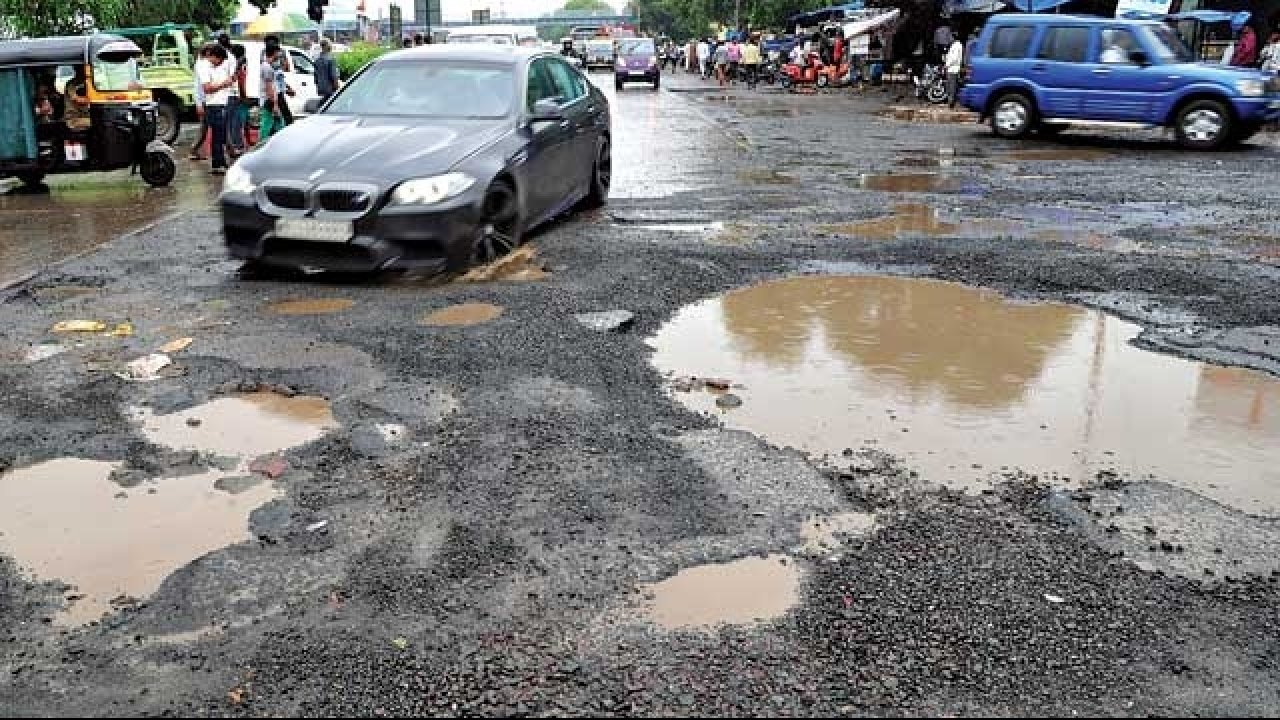 9. Add 449 buses to 1000 electronic buses to run on Delhi streets by 2019.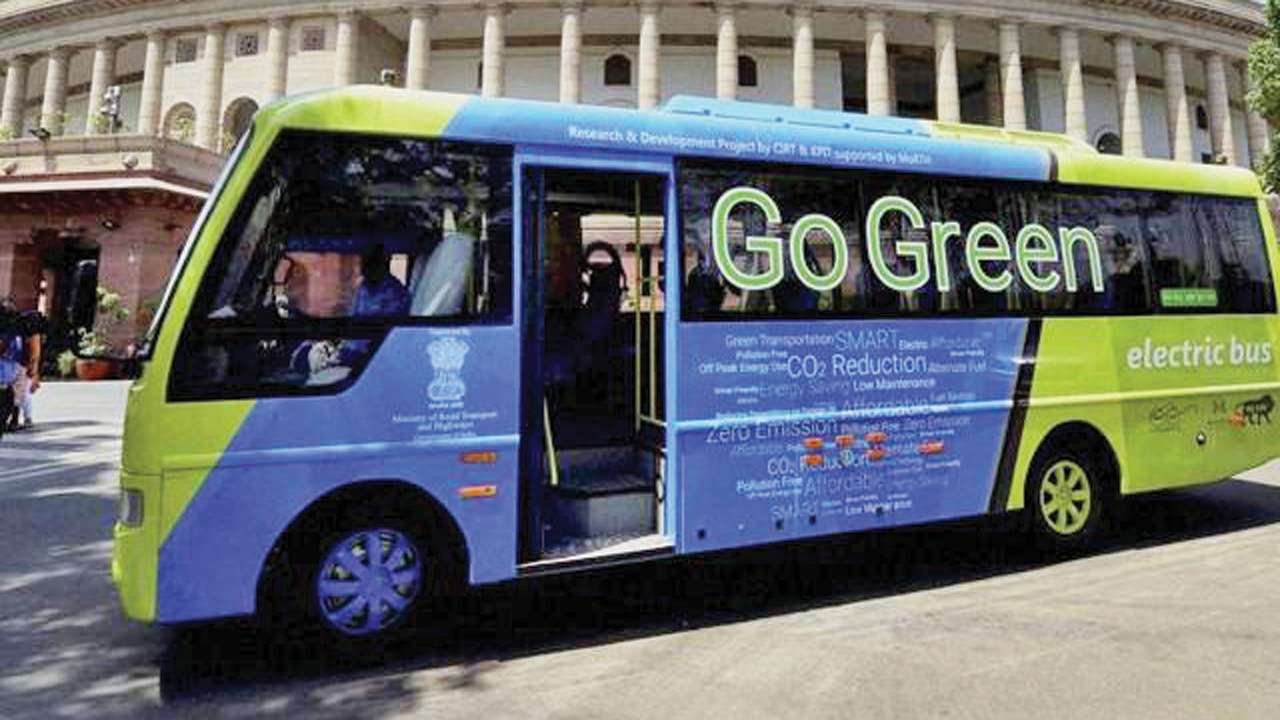 10. Double the amount to be received by the Ministry of Earth Sciences according to the 2018 budget.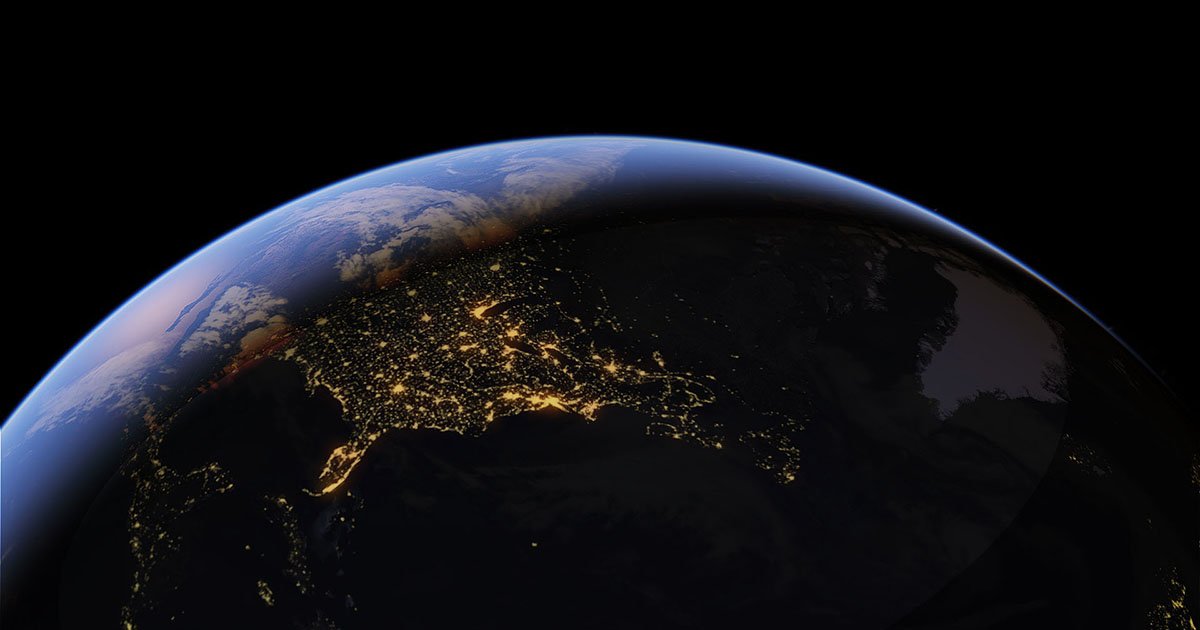 These are of course laymen estimations. The point I am trying to make is that while a statue does wonders to our pride, it does nothing else.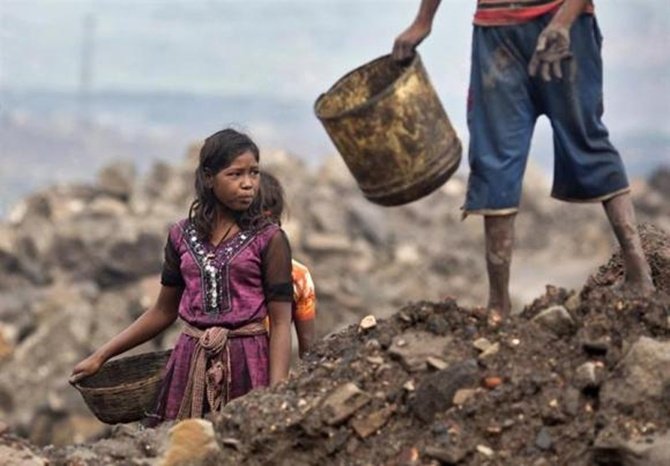 We have a hive of problems in this country, none of which are getting any closer to being solved. So maybe, we could use these resources in places that would help better the lives of the citizens of this very country.