Anyone who knows anything about Indian cricket is a fan of Rahul Dravid. His gentlemanly spirit and his words are truly uplifting.
But who knew that Rahul Dravid has a fan in an arena totally different from cricket – WWE! Yes, you read that right. What's even more amazing, the fanboy is none other than John Cena.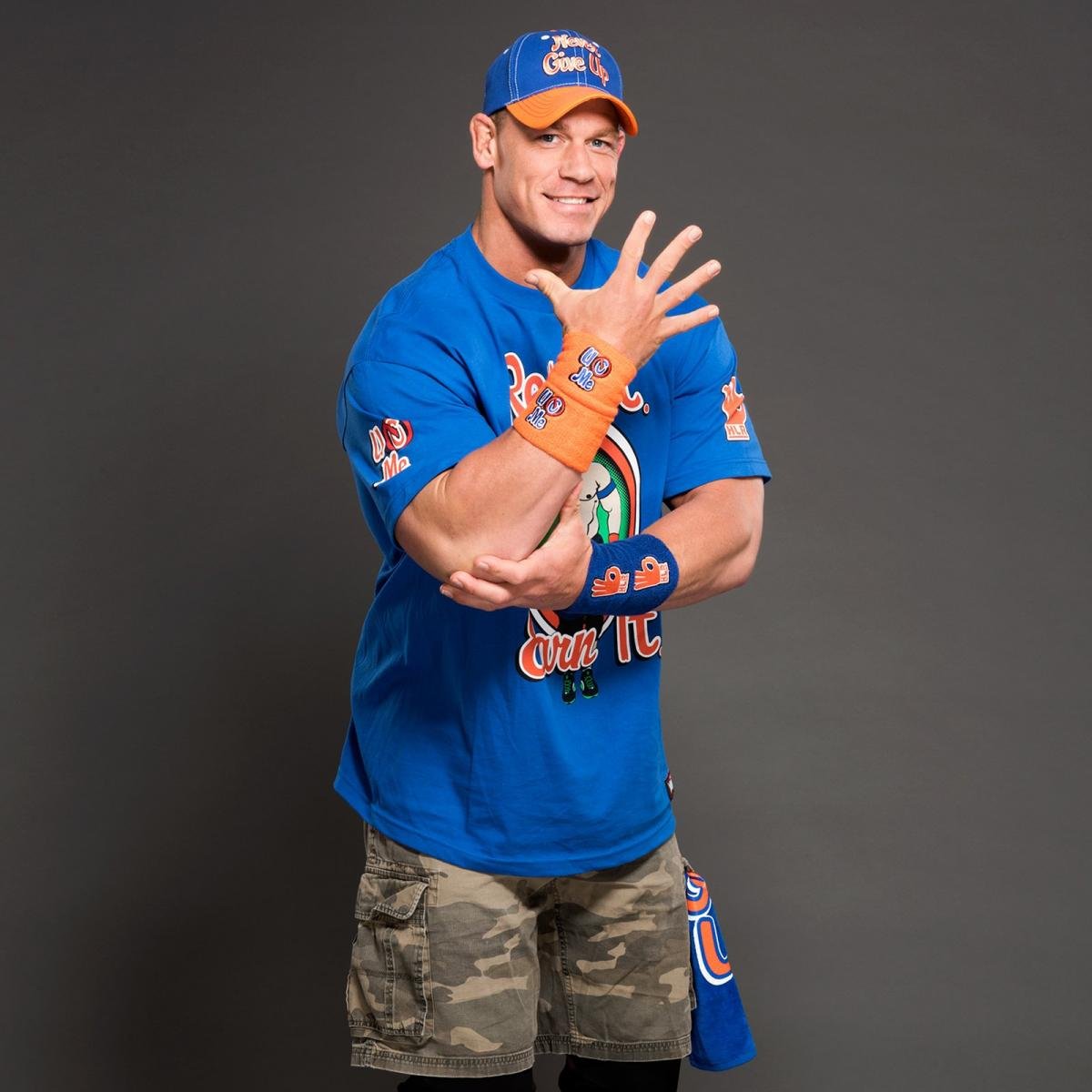 Just a couple of days ago, John Cena posted a picture of Rahul Dravid with one of his inspirational quotes.
Evidently, Indian fans went gaga seeing one of their favourites post about their another favourite and these are some of the best reactions.













Even Varun Dhavan did not stay behind in displaying his fandom!

Just like in real life, John Cena loves maintaining a hint of mystery on his Instagram and posts pictures without any captions that might help in setting context.
Sadly, we don't really know if he's a fan of the Wall's game, but he's surely a fan of his quotes.