18th April, 2008 was the first time an IPL match was played. 
Marked by a scintillating century by Brendon McCullum, the tie was a perfect indicator of all the excitement and thrill that was awaiting the viewers.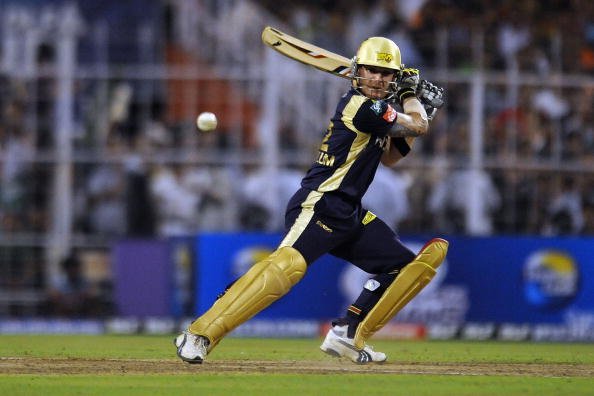 In 10 years, IPL has become the biggest cricket league on the planet and here's its journey in numbers.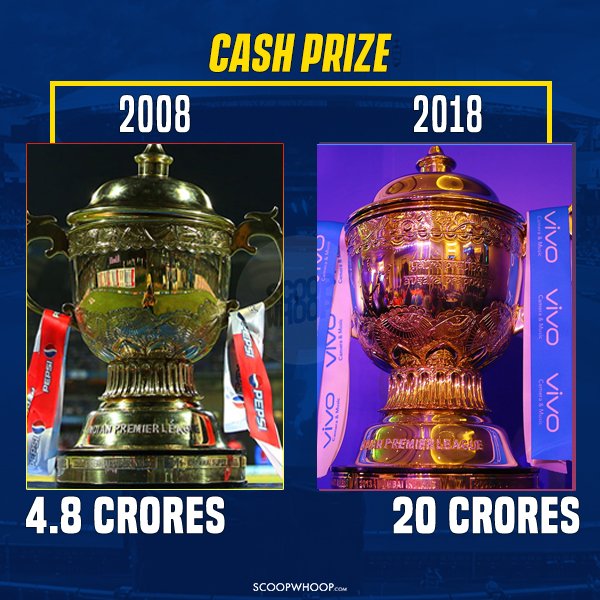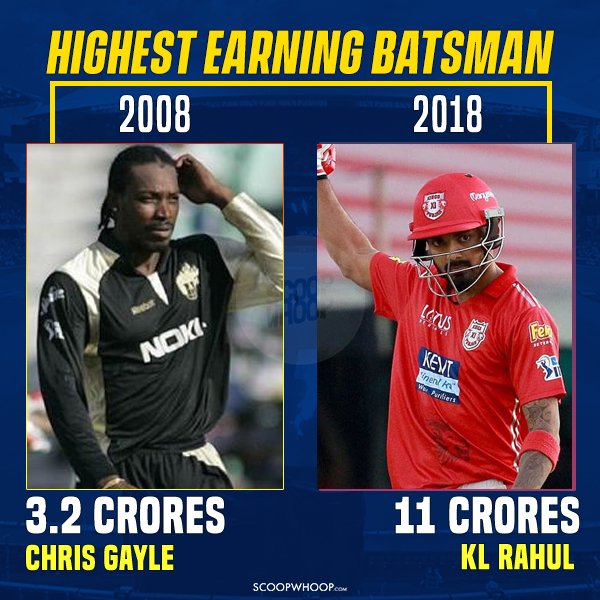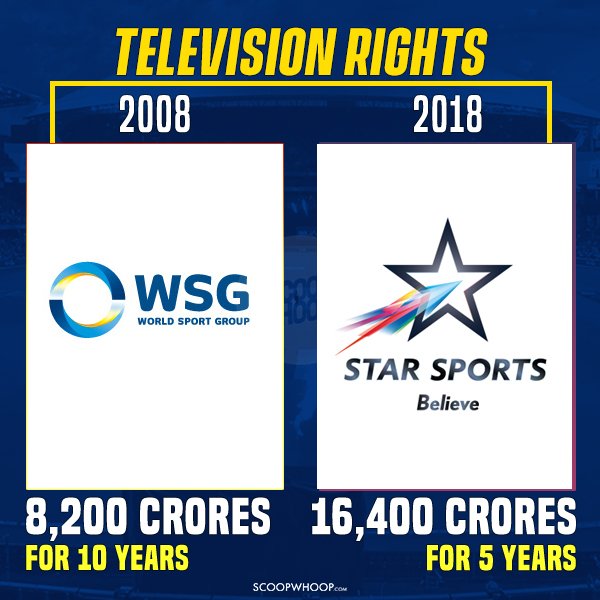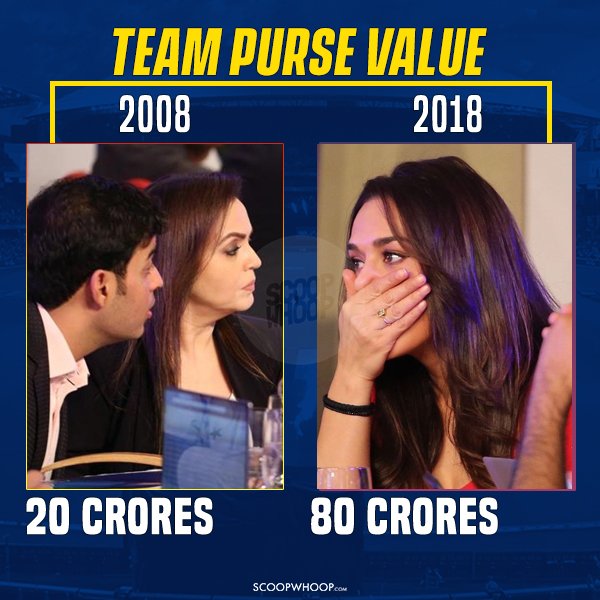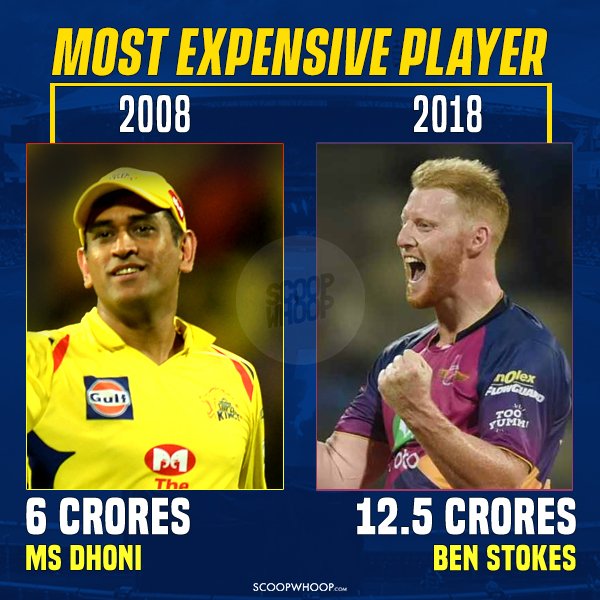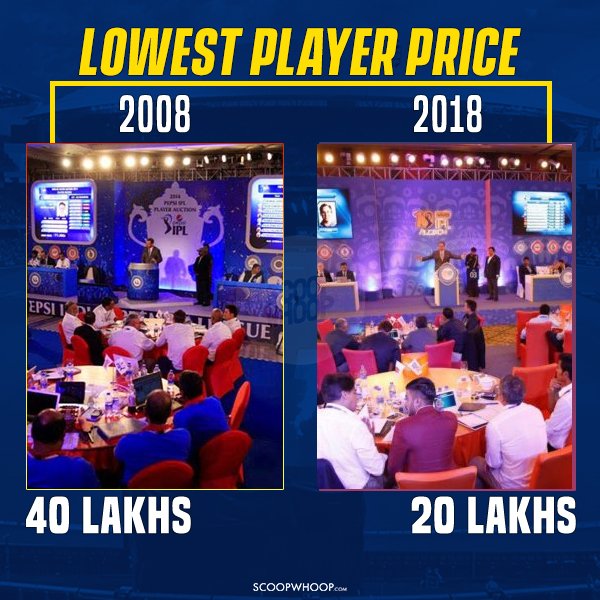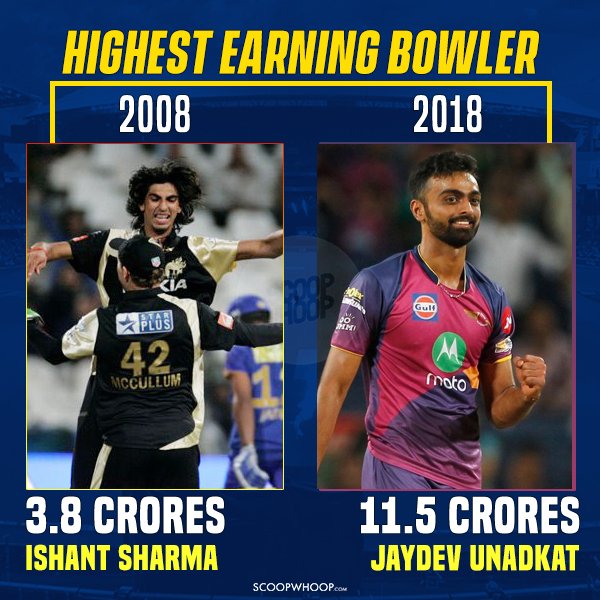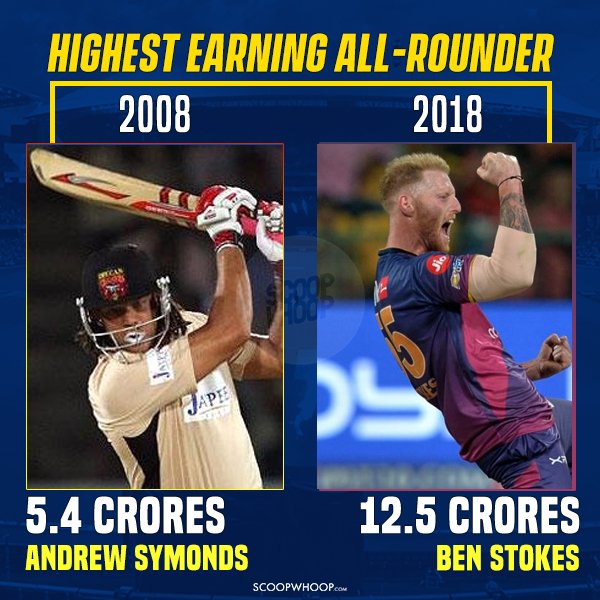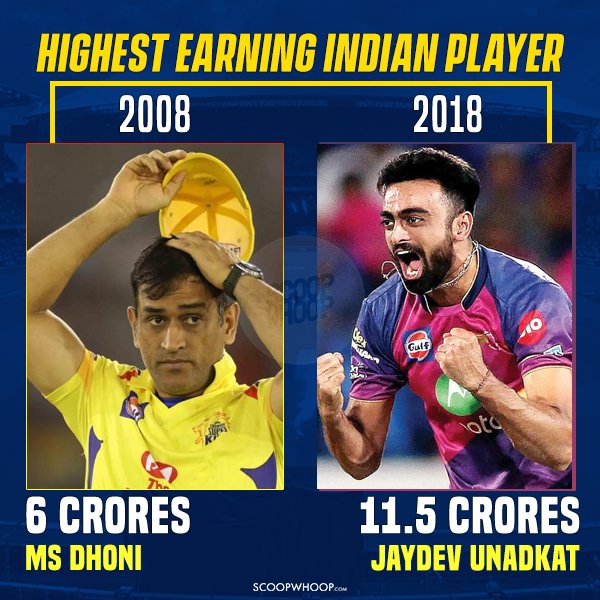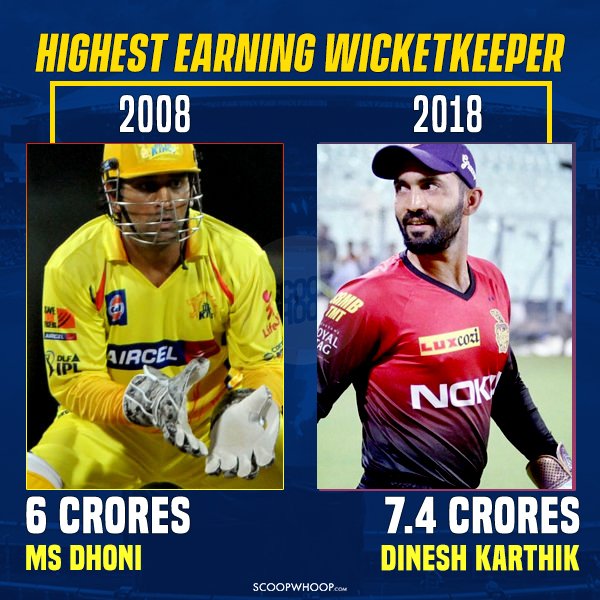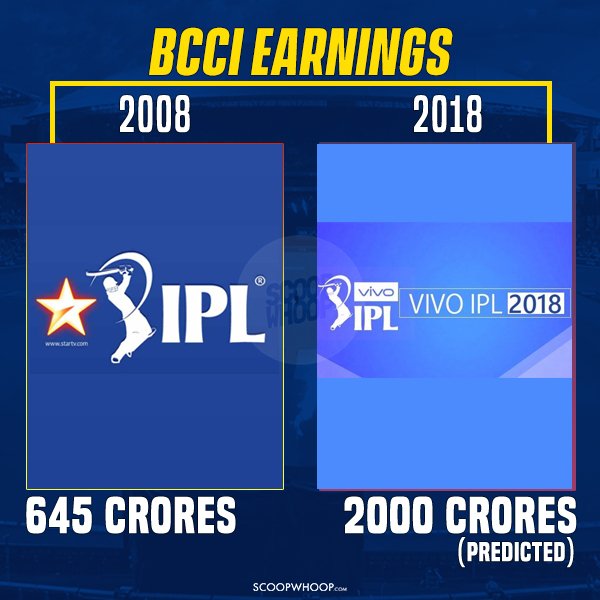 That's A LOT of money!
Note: All figures from 2008 have been calculated based on 2008 exchange rates.