Donald Trump, Narendra Modi, Theresa May: These are few names ruling global politics and determining the way things look for a great number of people, with every decision they take.
But do you know how much is the net worth of these and other major world leaders? Here we take a look.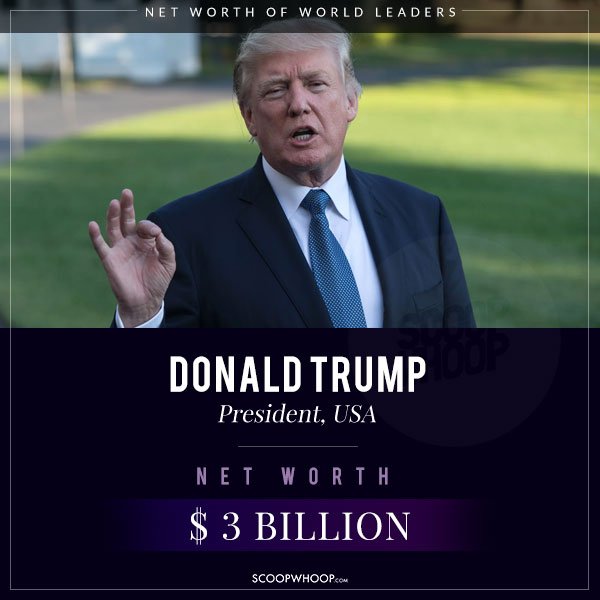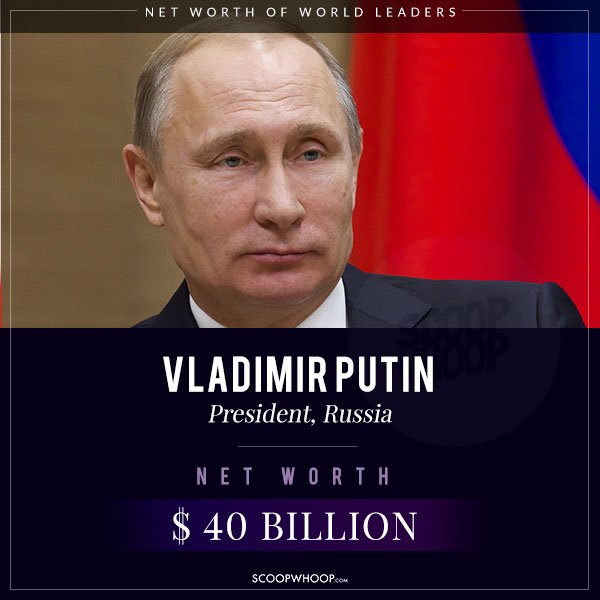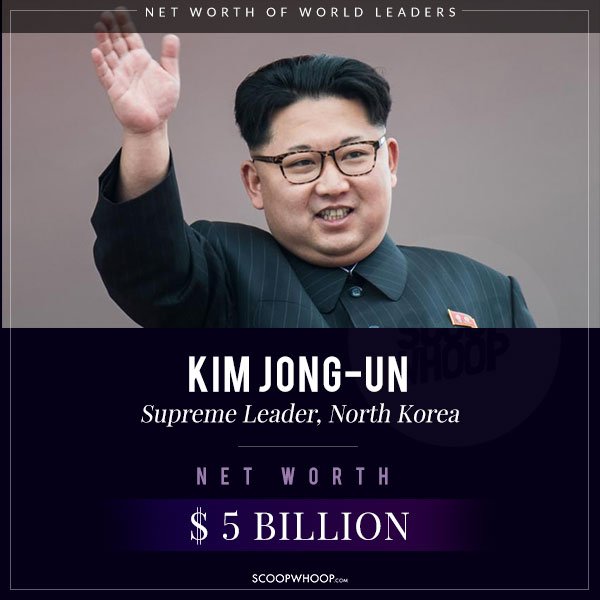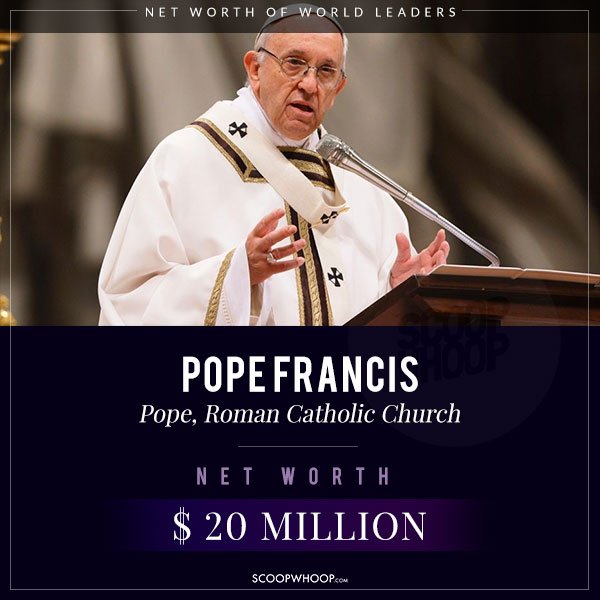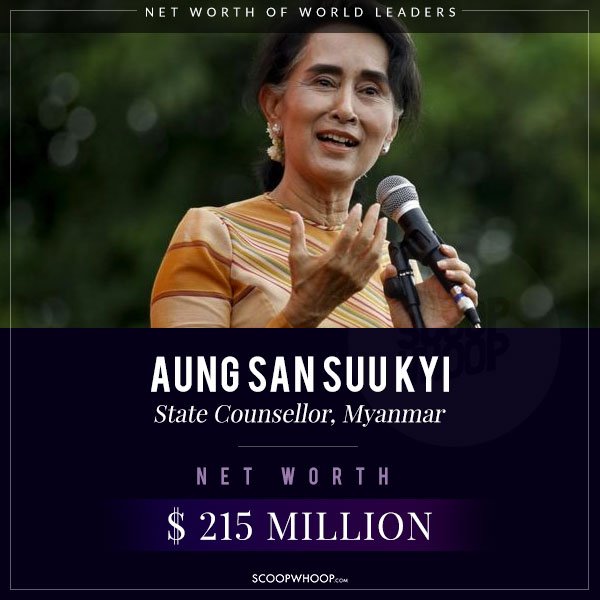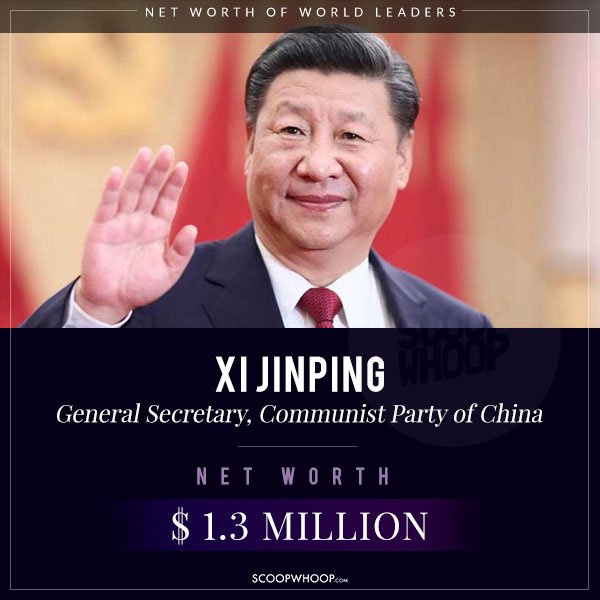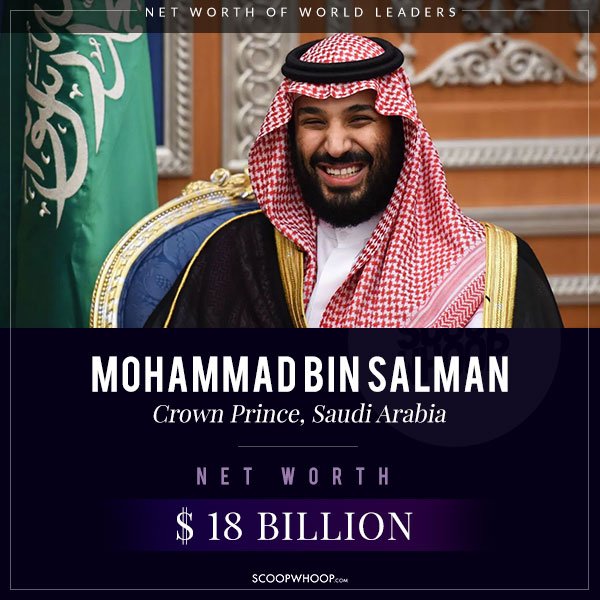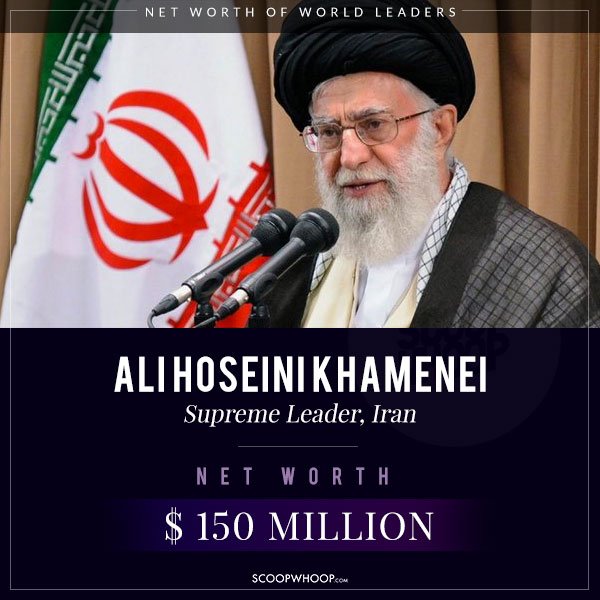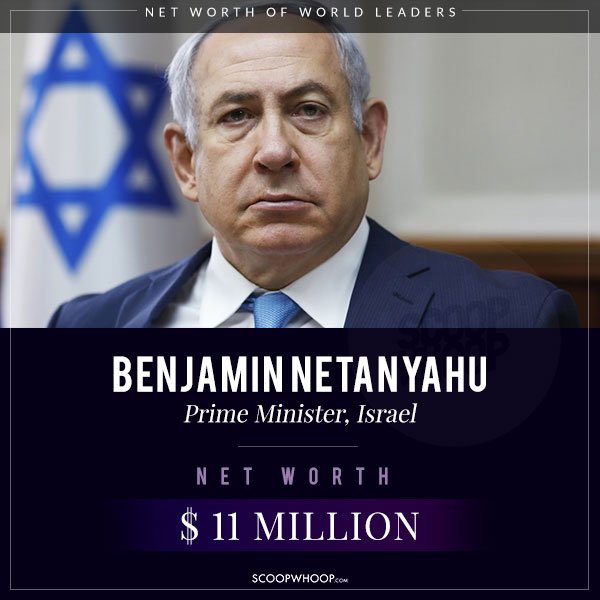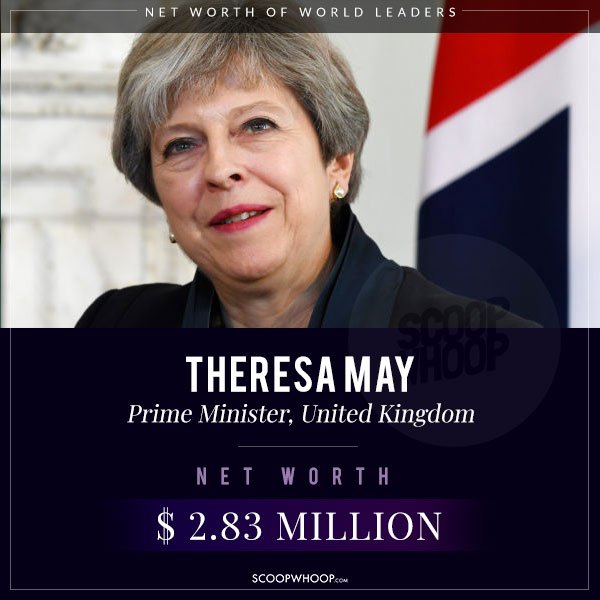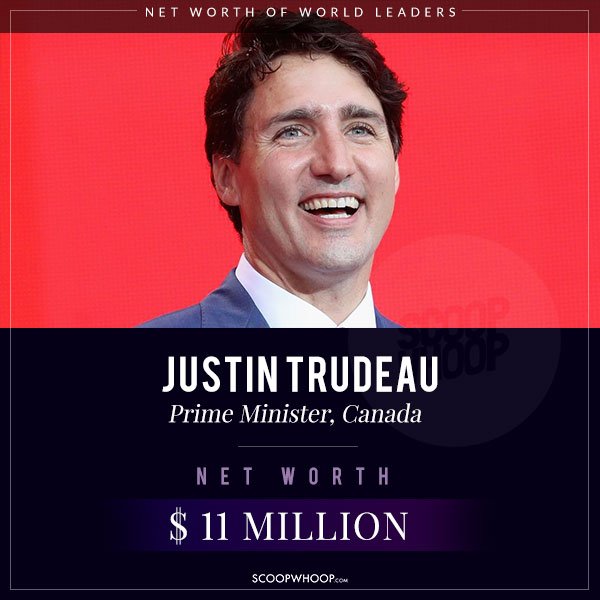 Being a millionaire while changing the world never hurt nobody!
Note: The article earlier incorrectly stated Prime Minister Narendra Modi's net worth was $14 million. The error has been corrected.