Unless you have been living under a rock or a covfefe you must already be aware of the Rajasthan High Court judge who said that peacocks don't have sex. Apparently, the peahen just feeds on the tears of their male counterpart to get pregnant. And of course, Internet has been tripping over it since yesterday.
What did the Peacock say to the Peahen?

Put kids to bed early, I feel like crying today.— Brahmachari Peacock (@brumbyOz) May 31, 2017
' teri maa ko dekhkar rou' .. a peacock abusing the other peacock.

— Artist Rofl Gandhi (@RoflGandhi_) June 1, 2017
I don't know how the reproductive system of peacocks work but this comment reminded me of one of the instances from our greatest mythology, Ramayana.
Do you know about the son of Hanuman? You must be thinking that he cannot have a son since he was a Bal Bramhachari. Turns out, just like peacocks even Hanuman had a son through a sanskari procedure, i.e. no sex.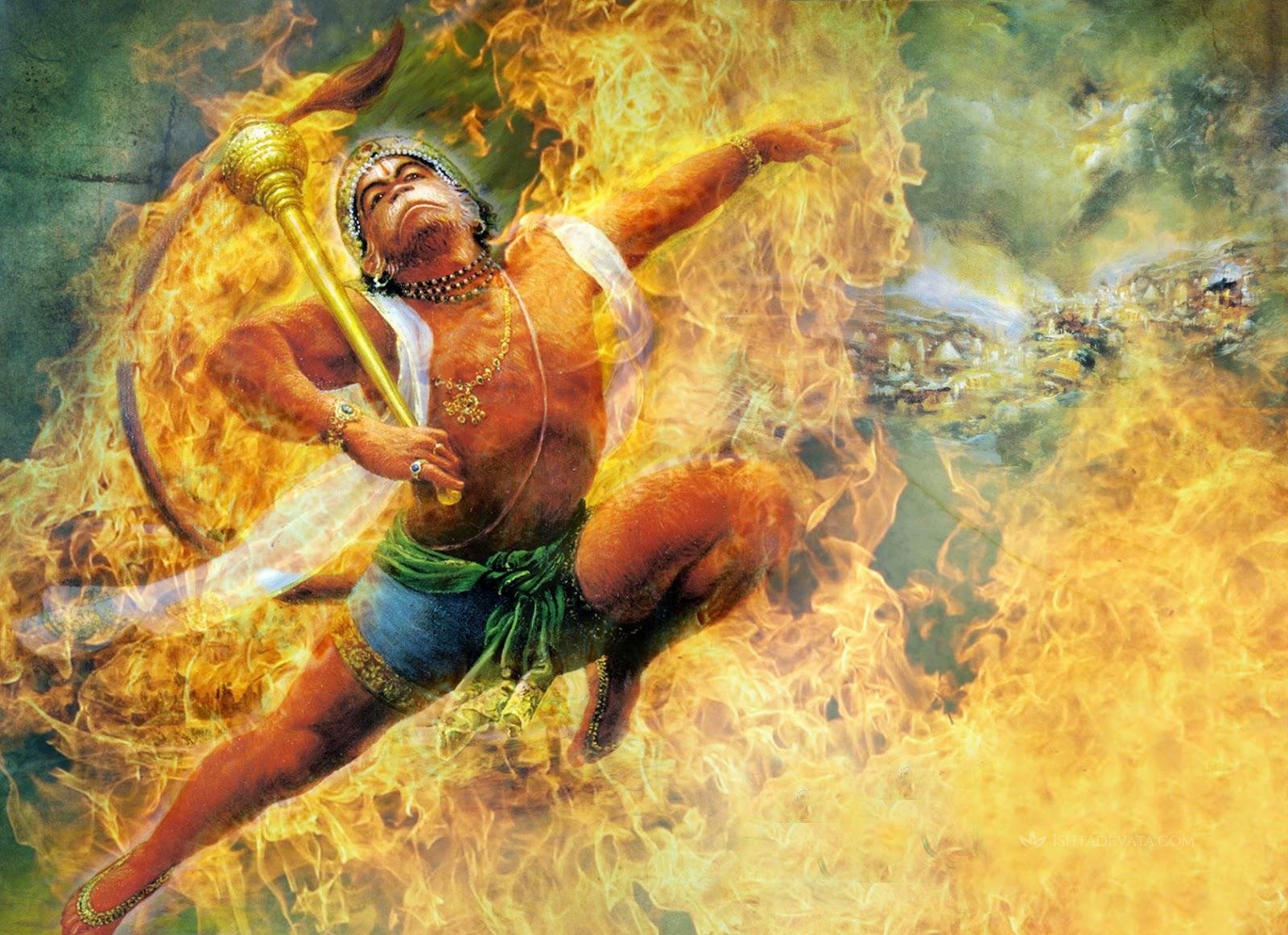 After Hanuman burnt down Lanka, he took a dip in the sea to cool himself down. Due to the extreme heat generated in his body, a drop of sweat fell from him and into the mouth of giant fish-like creature, making it pregnant.
The creature was later caught by Ahiravana, ruler of Paataal, the nether-world. Upon cutting open the creature's stomach, they found Makardhwaj, the son of Hanuman. Due to the amazing genes of Lord Hanuman, the son was clever and had insane strength. Seeing these qualities, Ahiravana gave him the job of guarding the gates of his kingdom.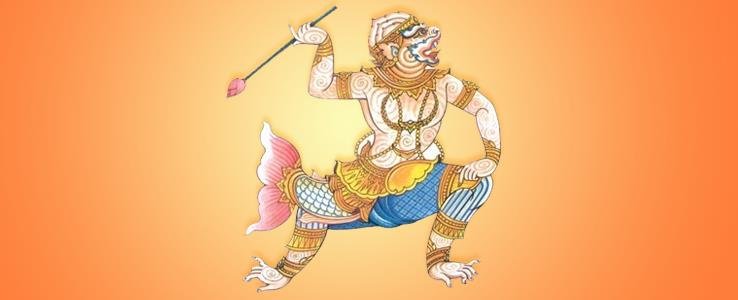 Later Lord Hanuman had to go to the netherworld to rescue Lord Rama and Lakshmana and there was his son, guarding the gates of Ahiravana's Kingdom. Makardhwaj introduced himself as the son of Hanuman but he had no clue that it was his father himself. Hanuman used his powers to know about Makardhwaj's birth and only then he was sure about his miracle child.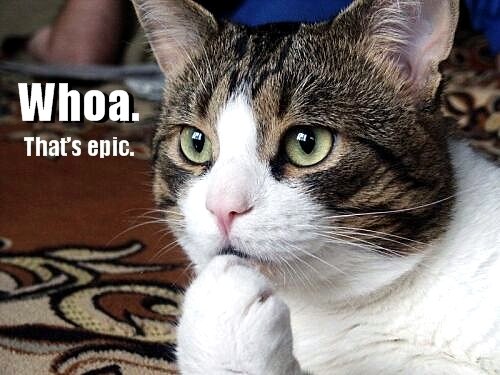 Looks like peacocks weren't the first!