If there's one thing that makes a biker stand out among a group of motorcycle enthusiasts, it is whether he uses a helmet or not. Because let face it, a real rider knows how to ride safe and smart. If you want to ride in style while donning helmets that glow in the dark, here's some good news for you.
The brainchild of four friends, Halo Helmets offers tron-inspired mods for your riding gear. Not only do these light kits provide high visibility during night hours but also ensure that all eyes stay glued on you as you zoom down the road.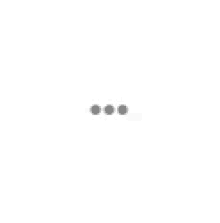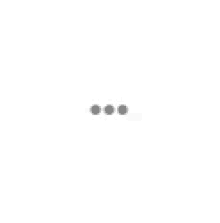 Abhay Ashvin, Bharath Govindrajan and Vivek Rajamani, the faces behind the creation of these head-turning riding accessories wanted to inspire the use of safety gear and make products that could be accessible to the biking community of India. They said to ScoopWhoop - 
We found that the products that are showcased to the biking crowd overseas were not accessible to the Indian biking community in terms of availability, price and quality, so we came up with Halo Helmets.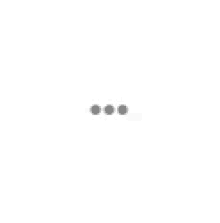 Inspired from the Tron movie series, these futuristic-looking mods called the Halo Revenant kits come in three wonderful designs.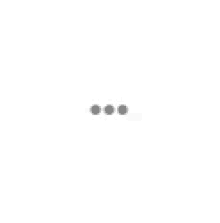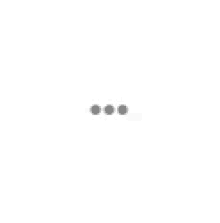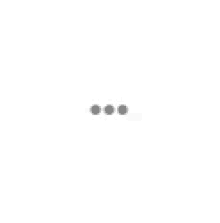 Stylish, safe and functional, what more could anyone ask for?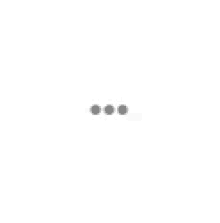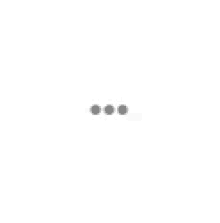 Apart from the Revenant ones, Halo Helmets also offers Master kits which are aimed at fulfilling all your sci-fi fantasies.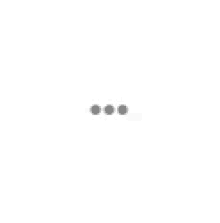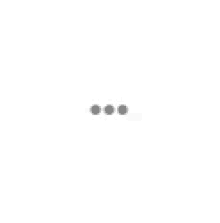 When asked about their future products, the team further added - 
We are currently in the process of designing a holistic helmet safety solution for riders wherein traffic is warned of any sudden brakes which the rider will make and also integrate turn signals, normal braking and also engine braking into the helmet. This is a huge deal because every bike on the market gives out a warning for general braking but not engine braking which is an integral part of the usage of a motorcycle.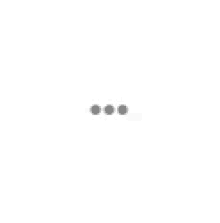 Bringing Tron to life, one helmet at a time!
Masthead image source: Halo Helmets