A well made sports biopic is almost as good as a thrilling tournament. The reason being, they're based on the lives of real people.
For instance, the scene from Chak De...India where Kabir Khan breaks into tears after India's successful penalty shootout in the final, manages to give me chills no matter how many times I watch it.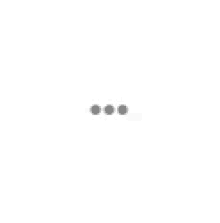 I know the result, I knew it before I saw the movie, but I still get emotional every single time.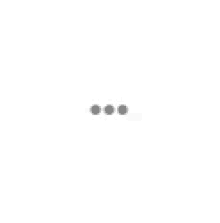 Same goes for Soorma. 
The movie made me feel guilty that I didn't know the unbelievable story of the fighter and an absolute legend that Sandeep Singh is.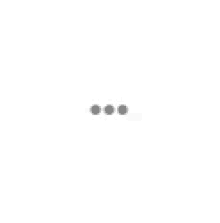 And so, I did some research and found out that certain instances from his real life might just be more inspirational than what the movie, starring Diljit Dosanj as Sandeep, depicts. 
Sandeep Singh made his international debut as a 17-year-old in 2004 Sultan Azlan Shah Cup.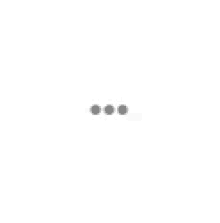 Even though that wasn't a dream start as India stood last in that tournament, he later went on to be the part of the Asia Cup winning team, in the very same year. 
Over the next 2 years, he achieved everything a teenager aspires to achieve; before it was all taken away from him.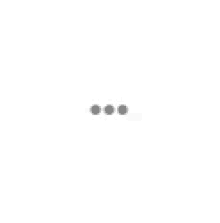 On 21st August 2006, Sandeep was travelling by Shatabadi Express to go and join the Indian national team, which was about to leave for the World Cup in Africa two days later. 
As luck would have it, he was hit by an accidental gunshot in the train.
This left him paralysed waist-down for one year.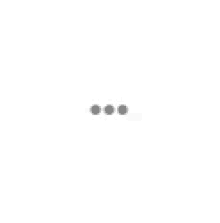 Life was dragging down the man who was known for dragging the ball on the field like a magician.
There couldn't be a bigger irony than that.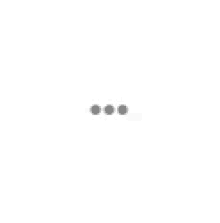 But a magician is always a magician. A hero is always a hero. 
In the next one year, he would not only stand back on his feet but also play hockey and later lead his country to multiple victories.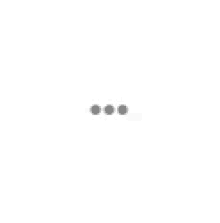 How, you ask? Well, no one except him has the answer for that question. 
Talking about that time, Sandeep says:
I wanted to stand on my feet again. I asked my brother to bring my hockey stick and kept it right in front of my eyes as a reminder to me that I had to play for India again.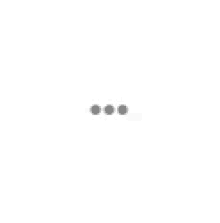 His journey from wheelchair to the field was difficult to say the least but he had the support of the family. 
His wife Harjinder Kaur, who was also a hockey player, gave up on her sporting career on Sandeep's request and became a homemaker after marriage.
And in his career-threatening dark times, she was constantly beside him.
I was by his side all the time. Till he fully recovered and was back on the field, we were worried for him and his career.
This bit was highly dramatised in the movie, which shows that Sandeep picked up hockey to impress his love interest (played by Taapsee Pannu) and she abandoned him after the accident so that his sole motivation was to play for the country.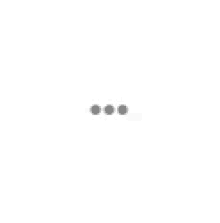 Another person who helped him get through those tough times, was his brother Bikramjeet Singh. He was the one who encouraged him to take up hockey as a teenager and he was the one who got him back to his feet after the freak accident and prolonged paralysis. 
I told my brother that I wanted to get back to the hockey field. He was my pillar of support. I used to try walking with my hockey stick with my brother holding me and then one day I was able to sit on a wheelchair.
But the struggles were not just physical, they were financial too. 
In an interview given to Daily Pioneer, Sandeep said:
We used to live in a rented house and when I was shot, our landlord told us to vacate. We went through a very tough time but the support that I got from everyone made me emerge stronger.
You have to believe him when he says that because the boy who left India for treatment on a wheelchair, came back walking on his feet.
I was able to walk then, and even run for a bit. I started practising for hockey but no one really thought I was fit to play hockey ever. I kept practising, and seven months later, contributed in a zonal team winning a tournament. I went back to the Federation with a plea to Team India inclusion.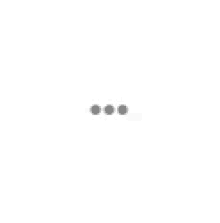 He got that chance in 2008 at the Sultan Azlan Shah Tournament, the tournament he had started his career with.
He emerged as the top scorer with 8 goals and upon returning from there, he was made captain of the Indian team in 2009.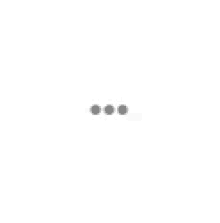 This was a very special moment for Sandeep. 
He led the team in the Azlan Shah Tournament, 2009, and won the trophy after a long wait of 13 years.
Once again, he was the top scorer and was awarded with the 'Man of The Tournament' title. 
In the movie, the tournament is called 'Commonwealth Championship' and it shows the final to be played between India and Pakistan. 
It also shows that India overcame 2-0 deficit to win the match 4-3, thanks to a hat-trick by Sandeep Singh.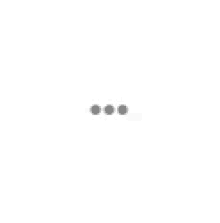 None of that really happened. 
There is no Commonwealth Championship in hockey, to begin with.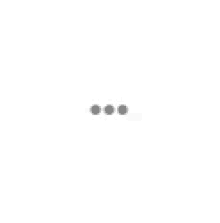 The match was played against Malaysia and Sandeep, despite performing outstandingly throughout the tournament, did not score any goal in that game.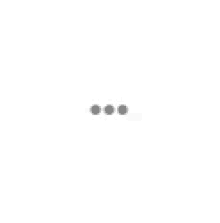 Sandeep Singh went through a lot of troubles in his personal life and his is the story of perseverance and unmatchable grit, which didn't need any additional masala to be watchable on screen.  
However, Soorma did start a great deal of conversation about him in 2 weeks of its release and that can only be a good thing.