On Tuesday, West Bengal's famous "Banglar Rasogolla" got Geographical Indication (GI) tag from the Indian patent office. As the news broke, the immediate reaction was that Odisha had lost the sweet battle to Bengal. 
The debate turned even more interesting when West Bengal Chief Minister Mamata Banerjee tweeted about Bengal's victory.
Sweet news for us all. We are very happy and proud that #Bengal has been granted GI ( Geographical Indication) status for Rosogolla

— Mamata Banerjee (@MamataOfficial) November 14, 2017
However, that is not true as per Trade Marks & GI.
GI tag has been given to "Banglar Rasogolla" and not to "Rasogolla"
Mr Chinnaraja G Naidu, Assistant Registrar of Trade Marks & GI, told ScoopWhoop News that there was no tussle or dispute between West Bengal and Odisha over the GI tag on the sweet. 
He said, "West Bengal had applied for this and we have granted them. Odisha losing to Bengal in any legal spat is misleading. The Geographical Indications Registry had not issued any GI tag for "Rosogolla" at all. The tag that was issued was for "Banglar Rosogolla".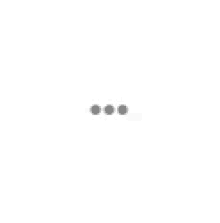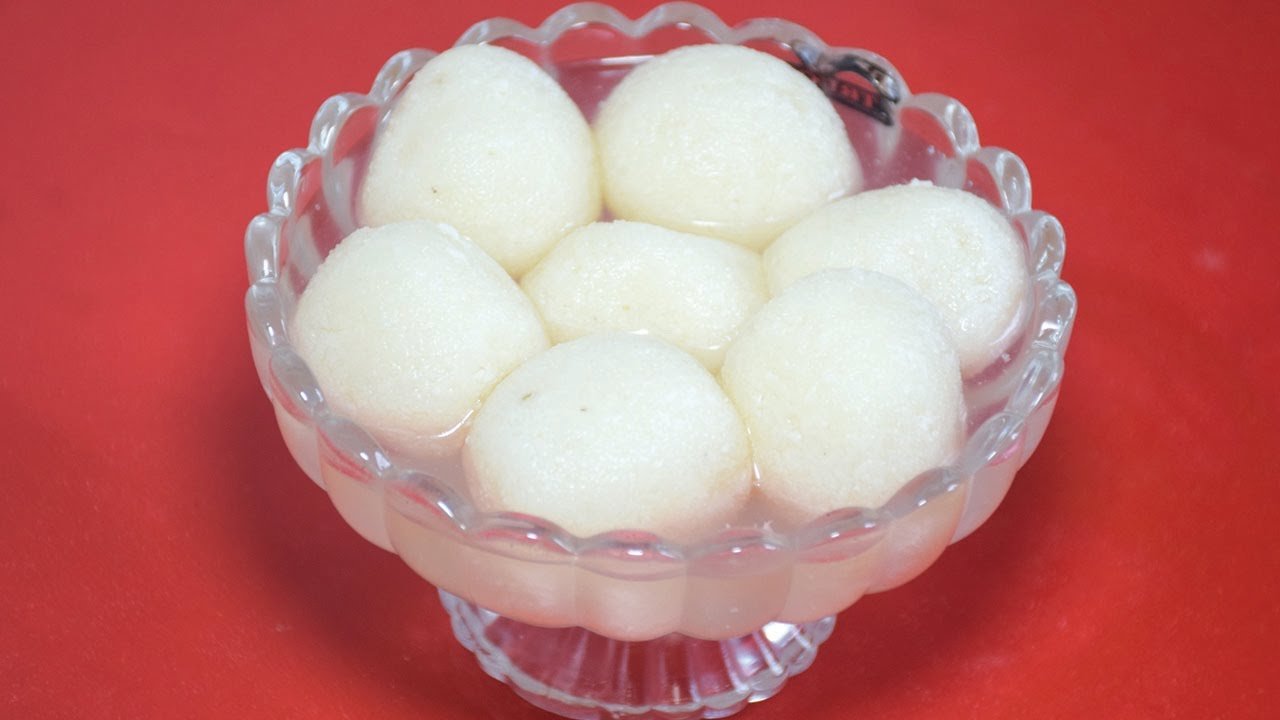 What is GI (Geographical Integration) tag?
It is a sign used on products that have a specific geographical origin and possess reputation that is due to that origin. 
Various natural, manufactured and agricultural products are awarded these tags by the government, which as a result of the tag may also command a premium price in domestic as well as international markets.
Odisha is also in the process to apply for GI tag for its variety of sweet
Odisha's finance minister Shashi Bhusan Behera has said that the process is on to get GI tag for the Odisha variety of the sweet as well.
He said, "We are yet to submit our application to get GI tag for our rasgulla. A committee is working on the application. Once it is ready, we will apply for the GI tag, reported The Telegraph yesterday.
Odisha Chief Minister Naveen Patnaik has also tweeted that the state too is in process to obtain GI tag for Odisha version of the Rosogolla, which they call 'Pahala rosogolla'.
Odisha Government is in process of obtaining GI tag for Odishara Rasagolla. It originated in #Odisha and is offered at Jagannath Temple as part of religious rituals by people of Odisha since centuries. pic.twitter.com/zk0tOAxj7c

— CMO Odisha (@CMO_Odisha) November 14, 2017
The battle for the rasogolla
Earlier in May 2016, a committee to settle the issue of rasogulla was set up. In support of Odisha's claim, the committee has pointed to the sweet's reference in Dandi Ramayana, a version of the epic adapted by Balaram Das in the 16th century.
But after the Bengal government stepped in to stake its claim over the sweet's origin, the process to get the geographical indication (GI) tag for the got delayed.