The city where everything comes together, the place with the best food in the country, where no conversation is complete without a gaali at the end, where every festival is celebrated with full gusto, where one can finish their work on time and yet be stuck in traffic forever.
Delhi is all that and so much more.
With all its perfect imperfections Saddi Dilli is the best and will always be.
Here are 19 tweets that'll make every Delhiite roll with laughter:
1.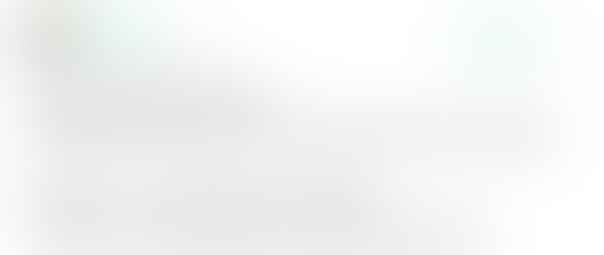 2.

3.

4.

5.

6.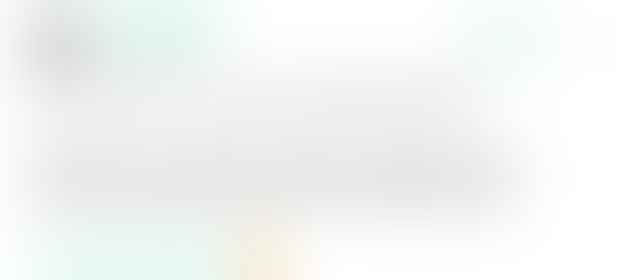 7.


8.

9.

10.

11.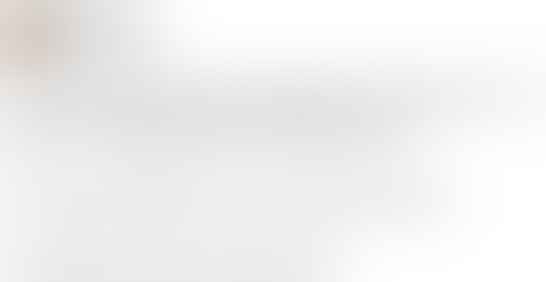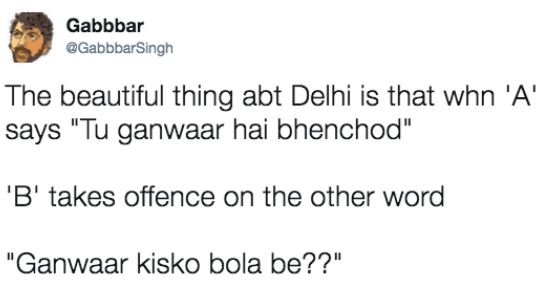 12.

13.

14.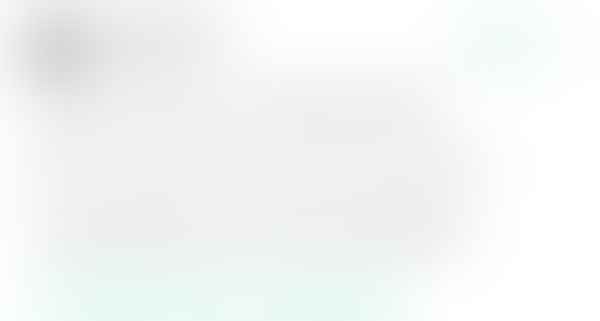 15.

16.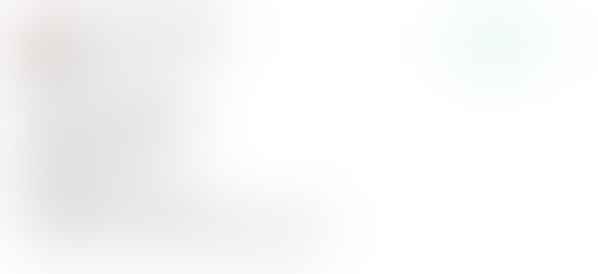 17.

18.

19.

Ho gaya tera? Chal kaam kar!