Just when we thought, this would be a normal quiet Tuesday, Twitter dropped its new plans for us. Now, instead of being limited by the 140 characters Twitter offers us, we could be expressing our vague and often unwanted opinions via 280 characters.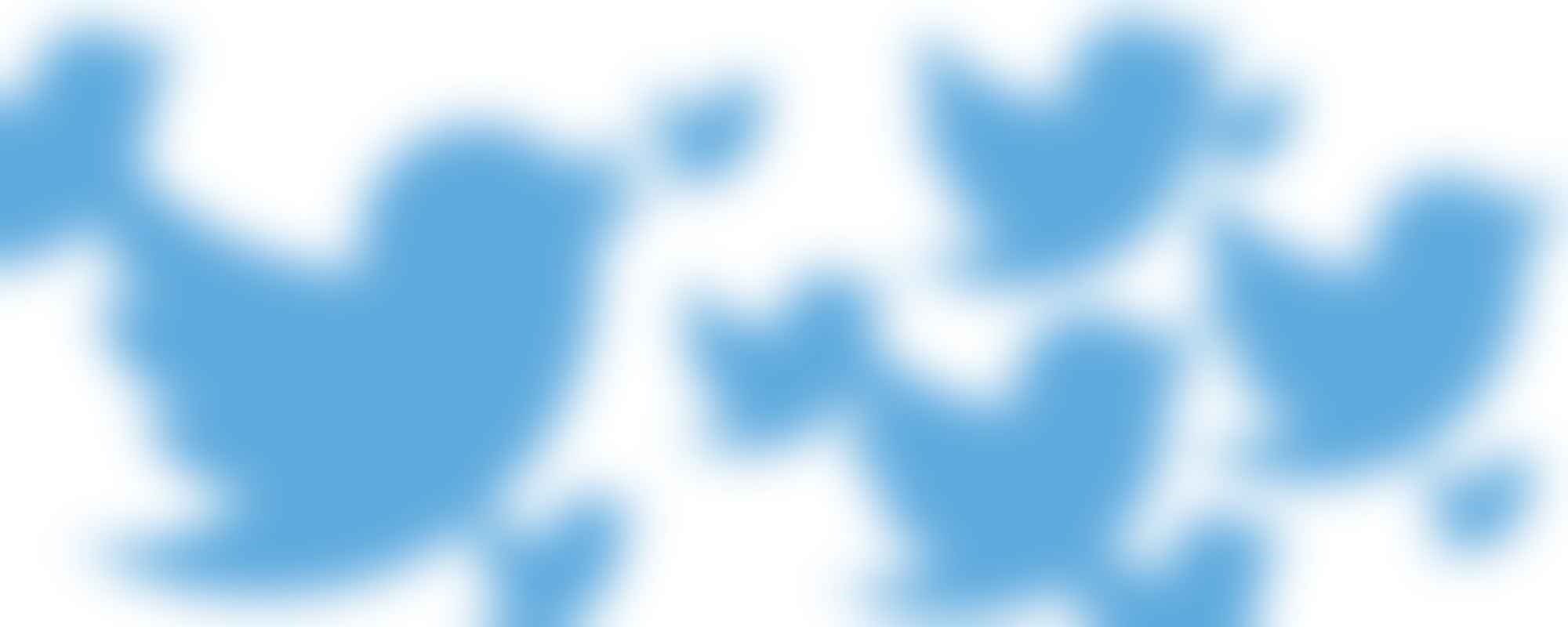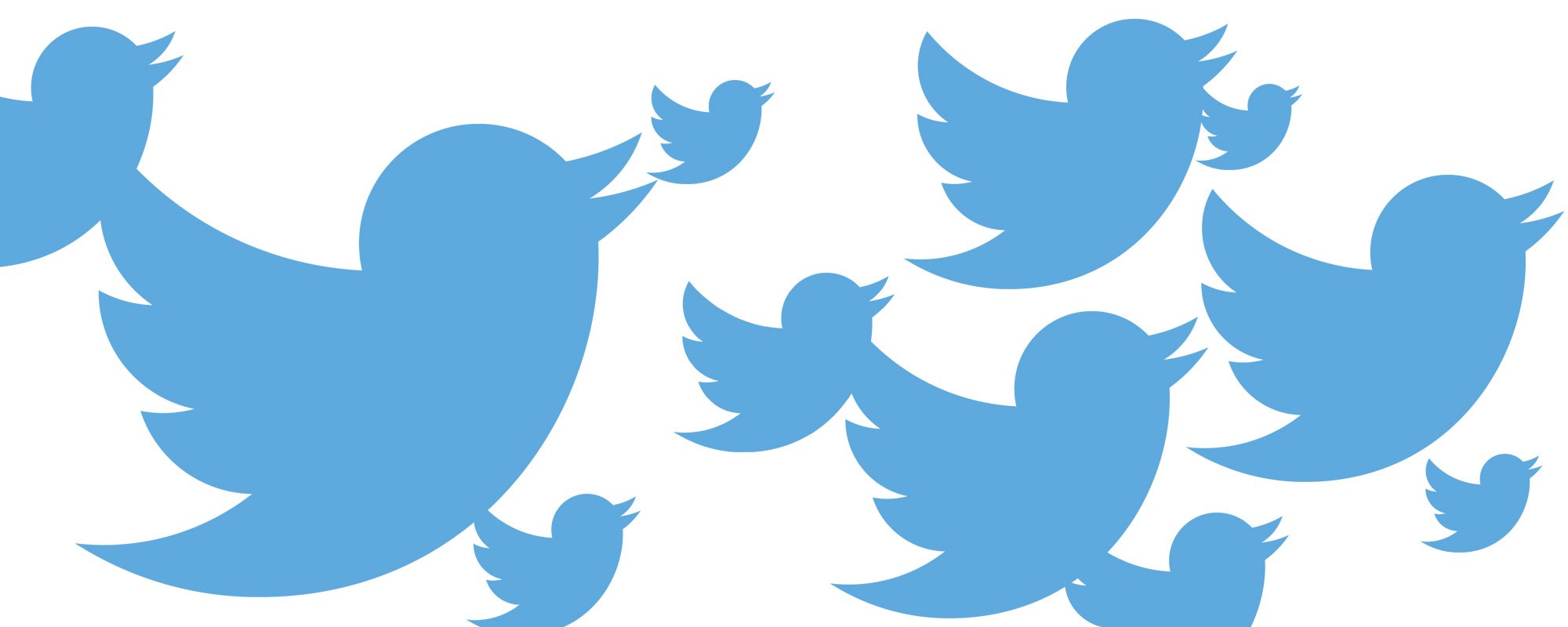 In a blog post, the company said, "Our research shows us that the character limit is a major cause of frustration for people tweeting in English...When people don't have to cram their thoughts into 140 characters and actually have some to spare, we see more people Tweeting — which is awesome!"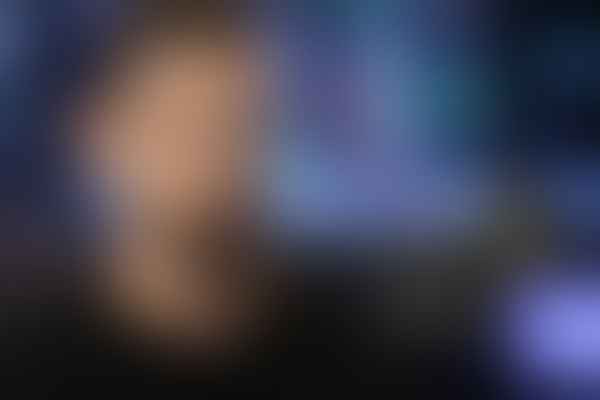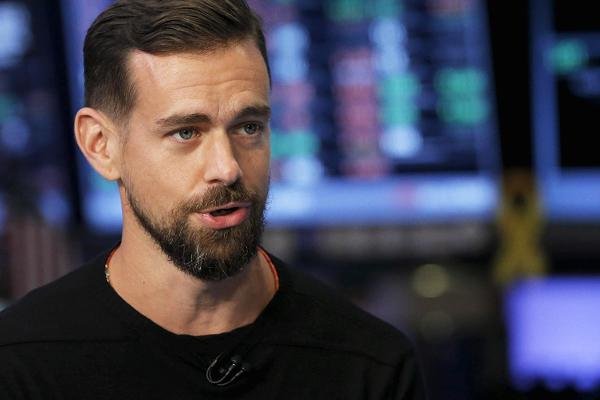 People of the Earth, however, have somewhat mixed feelings about it. Well, that's kind of the whole point of being on Twiter, isn't it?
I thought that the problem with Twitter these days is that it lacks depth.

They obviously think that it's length.#280characters— Ramesh Srivats (@rameshsrivats) September 27, 2017
Twitter allowing #280characters? BAD! I've never had a thought or idea that takes more than 140 characters.

— Donald J. Trump (@RealDonaldTrFan) September 27, 2017
Mom: Wow, our baby is carrying a knife, that seems unsafe.

Dad: What should we do?Mom: Double the size of the knife.#280characters— Bindas Ladki (@bindasladki) September 27, 2017
Twitter Introducing #280characters limits for a tweet. pic.twitter.com/wlh3nxiPzC

— Rahul Prajapati (@RahulReply) September 27, 2017
#280characters will do to Twitter what flat surfaces have done to cricket - allowing mediocre batsmen to think they're greats

— The Bad Doctor (@DOCTORATLARGE) September 27, 2017
I hope this is available soon! ❤️the idea 🤣! Thanks Twitter #280characters twitter

— Jane Biunno #MAGA (@janebiunno) September 27, 2017
hurry up and give me #280characters so i can futher expand on my ramblings and continue to disconcert all my friends and followers

— Doofus Doggo ❤ (@ChelleDoggo) September 27, 2017
After @Twitter goes #280characters , I'm like pic.twitter.com/zf11webg3e

— Prithvi Banna (@PrithviBana_) September 27, 2017
Thinking about the possibility of tweeting with #280characters like … pic.twitter.com/luNPiwoGqG

— MLB GIFS (@MLBGIFs) September 27, 2017
I really enjoy having a frame of 140 characters. Forces me to reconstruct and trim the fat off of thoughts. Keep it that way! #280characters

— 👨‍💻 (@brianshotfirst) September 26, 2017
.@Twitter: We have an idea.

Me: Cracking down on harassment against women?T: #280characters!Me: ...T: You'll never get an edit button!— Matt Shivers🎙 (@MattShiversVO) September 26, 2017
So, Twitter increased to 280 characters so we could list all the Trump campaign people involved with the Russian collusion?#280Characters

— Frederick Douglass (@HITEXECUTIVE) September 26, 2017
Today, Twitter became Facebook.#280characters

— Frederick Douglass (@HITEXECUTIVE) September 26, 2017
Thank you, Twitter, for #280characters. Now men will be able to use the full 100 exclamation points they need to silence women properly.

— Top Conservative Cat (@TeaPartyCat) September 26, 2017
Twitter: Users want to be able to edit tweets

Inner Twitter: Give them #280characters so they make more typos pic.twitter.com/gfLSF8ZrtL— Dom Stirling (@domstirling12) September 26, 2017
Now, we might have been a little liberal when we said that people were having mixed feelings. But then again, it's just people, Twitter will do what it wants to.