Last night, two cricketers — Hardik Pandya and KL Rahul — came on Koffee With Karan. And they singlehandedly managed to enrage Twitter with their toxic masculinity on display.
To give you a peek into Pandya's brazen misogyny and tone-deaf chauvinism, here are a few things that were casually said in the episode.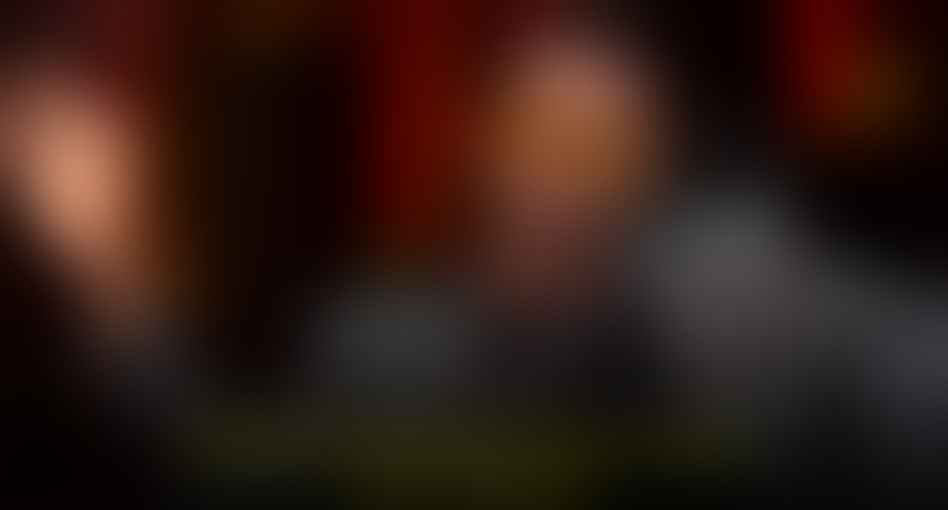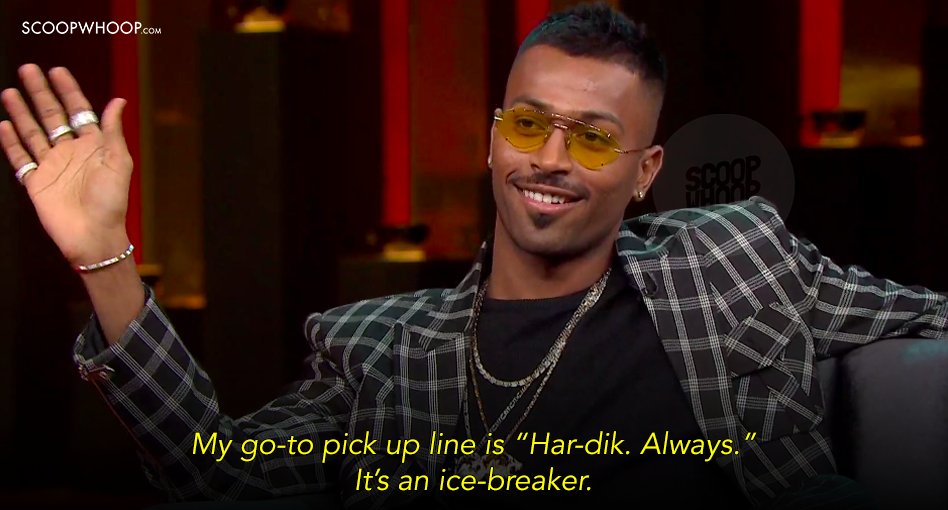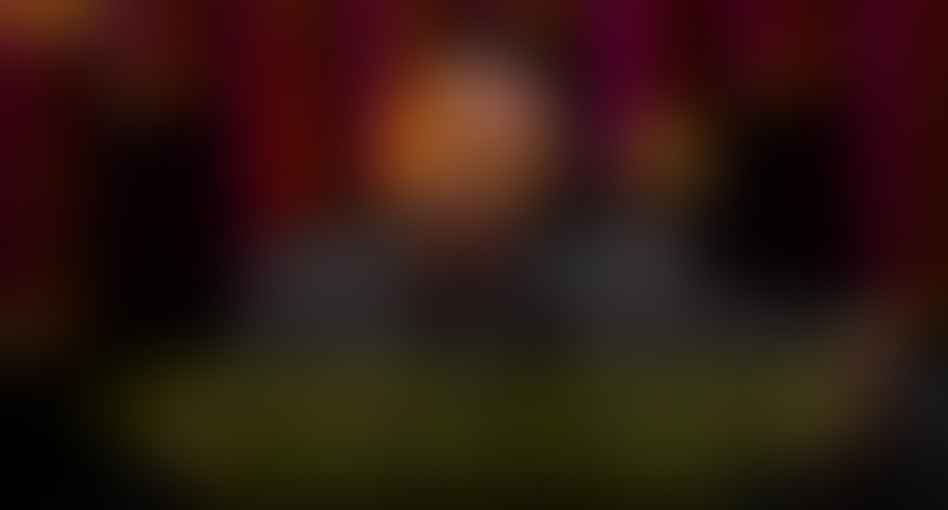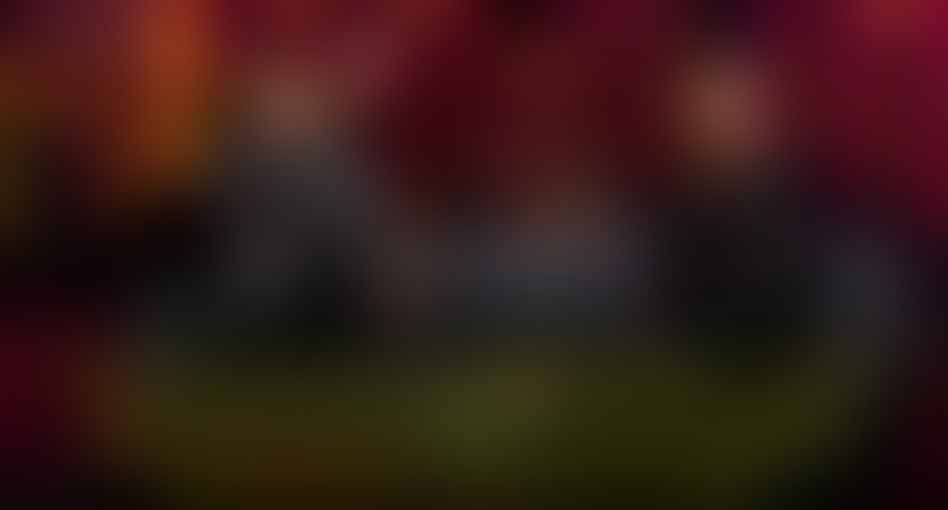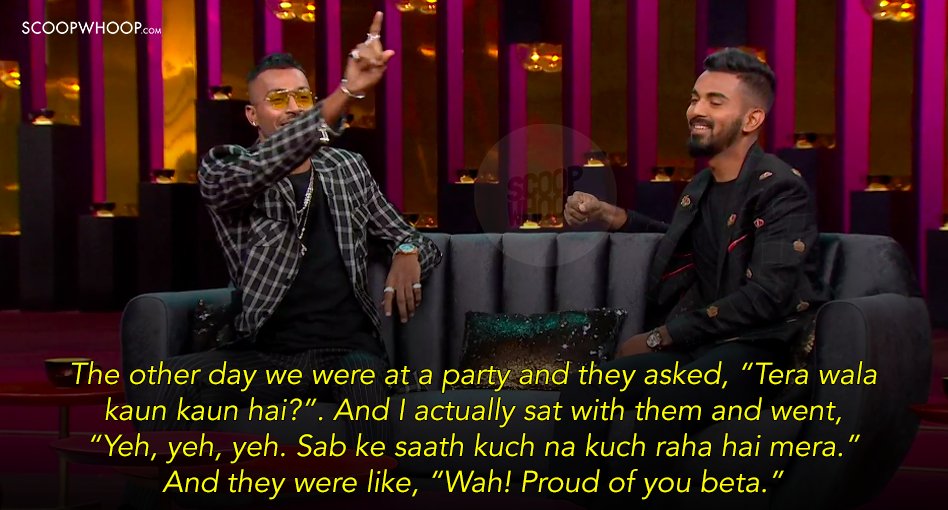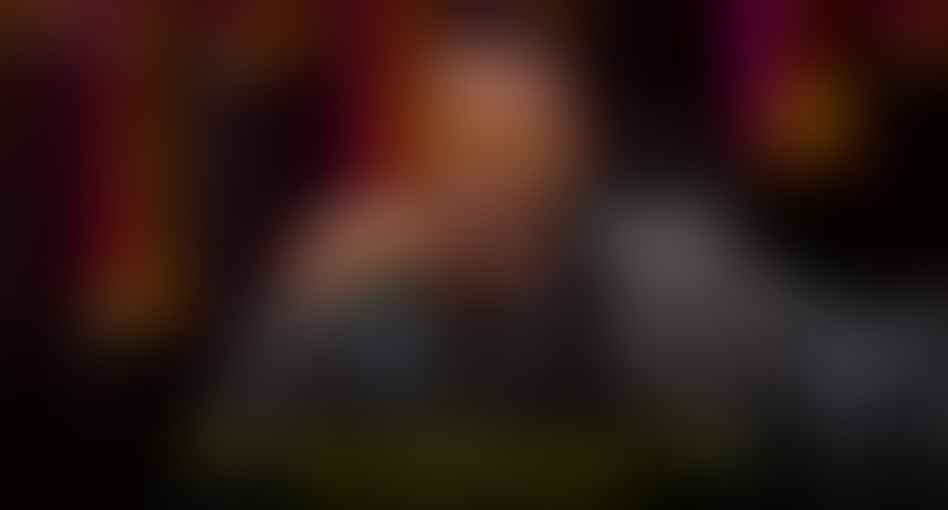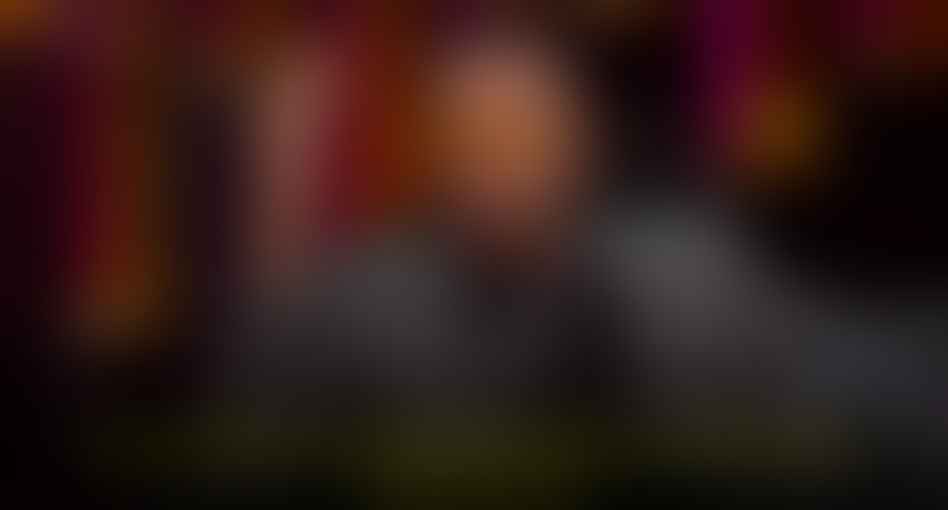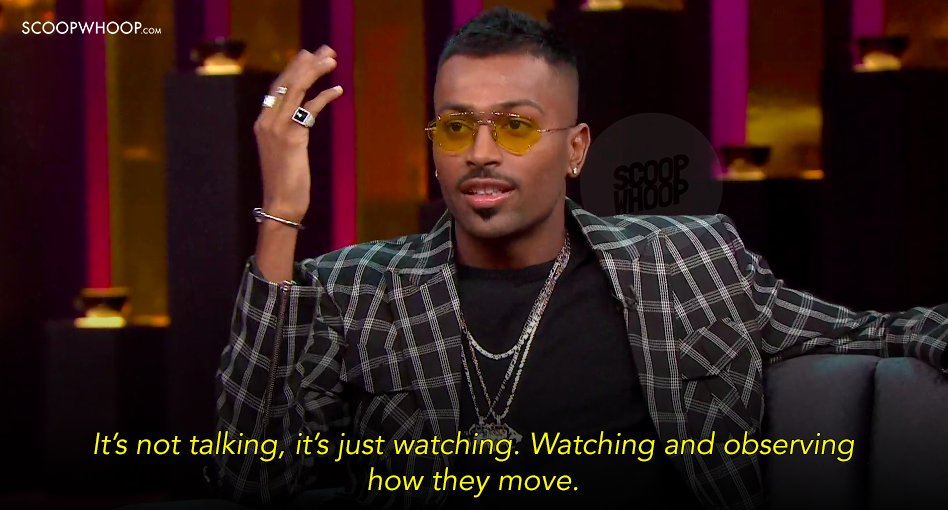 The Twitter-verse has been rife with reactions and outrage, all for good reason.
Some clearly saw through the obscene misogyny from the word go.
It might have been fun initially to watch two young sportsmen letting their guards down, but the obnoxious and misogynist attitude of #HardikPandya just was too much to take in. At one time, cricket was called a gentleman's sport. Where has all the class gone? #KoffeeWithKaran

— Vivek (@Vivek18137144) January 6, 2019
Watching Koffee with Karan (or however you spell it) with Hardik Pandya and KL Rahul and the toxic masculinity and racism egged on by Karan Johar's giggles are the reason why Indian men are encouraged to unapologetically misogynistic. Unfortunate!

— Sanjana Chowhan (@Sanjanachowhan) January 6, 2019
Hardik Pandya is an obnoxious, sexist asshole, who's attracted to "black" culture and looks at the opposite sex as one big scoring ground. How does it matter if he picked Sachin over Virat! There are bigger worries, like how the idiot spanks his teammates in the locker room! 🤦🏼‍♂️

— Aniruddha Guha (@AniGuha) January 7, 2019
Some called out the entitlement the boy would've been conditioned to imbibe.
#hardikpandya on #KoffeeWithKaran is the reason why Parents should educate their children, teach them manners and bring them up as better human beings.

— Tommy!! (@tommy_bytes) January 6, 2019
Imagine going to your mother n talking about losing your virginity saying "aaj mai kar ke aaya"

Like seriously Hardik Pandya chhichhore.. there's a fine line between cool and creepy! Wish aunty taught him some humility too..Money can't buy you manners!sigh— Prachi Das🇮🇳 (@PrachiNotDesai) January 6, 2019
Hardik Pandya: "When I lost my virginity, I came home and said, "Main karke aya hai aaj"."

HP: "At a party my parents asked me acha tera wala (women) kaun sa hai so I said yeh, yeh, yeh (pointing out women) and they were like waah proud of u beta."The male privilege tho 👏👏👏— Sreeparna Mazumder (@Sreeep) January 6, 2019
And most of all, people were just not having it.
Someone please tell Hardik Pandya that what he thinks is a 'cool-idgaf-badboy' image comes out as nothing but creepy and gross.

— n. (@FeistyFangirlx) January 6, 2019
"I like to watch & observe how women move. I'm little from the Black side so I need to see how they move," #HardikPandya

Dude, first of all that's racist cuz you just threw a shade at my Black brothers & sisters.Second of all, you are a maha tharki#KoffeeWithKaran— Shamini.M.R (@Not_A_Shammer) January 7, 2019
While it is gut-wrenching to see a literal youth icon's less-than-agreeable behaviour, seeing the Internet's reaction gives us hope.