In ancient times philosophers had it rough. Most people were uneducated and hence would not be able to grasp their futuristic concepts. Hence, these philosophers started using everyday objects, like animals or nature to describe and explain their theories.
One such simplified way of explaining certain things is the 'two cows theory'. The two cows theory is best known for its accurate yet simplified explanation of different kinds of economies and governments of the world. Well, we just used it to describe Bollywood celebrities.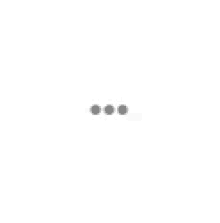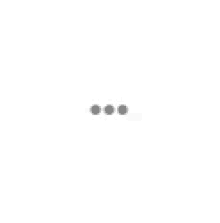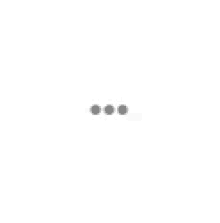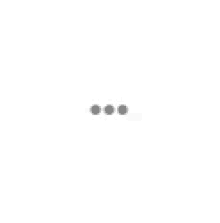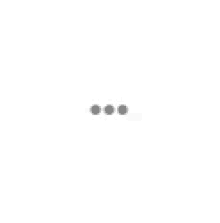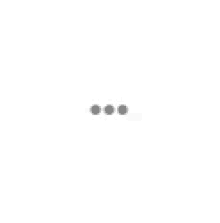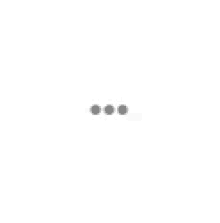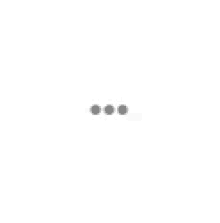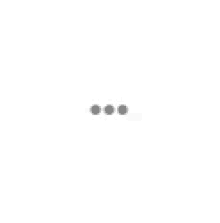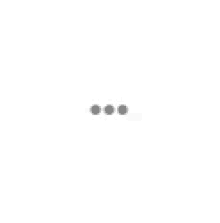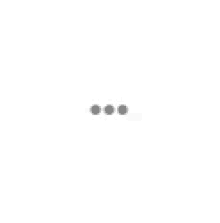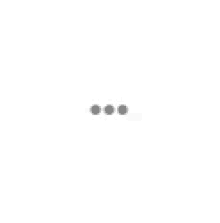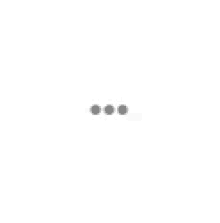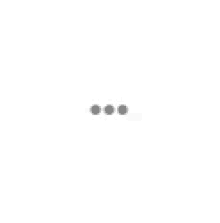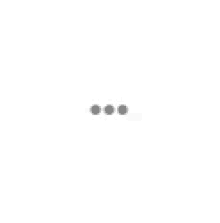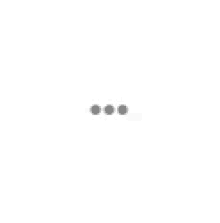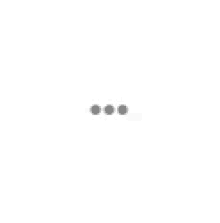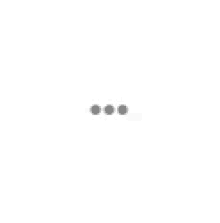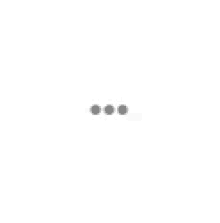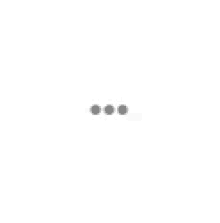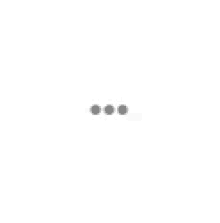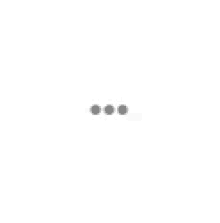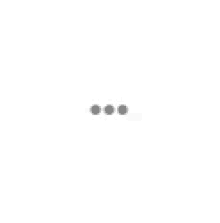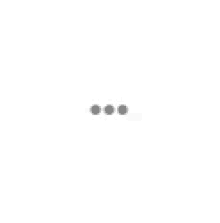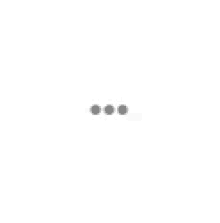 Never have I been so accurate in my entire life!
Design Credits: Kumar Sonu