In India, animals are not safe even in the spaces reserved for them. The brutal killing of Avni is a case in point. 
In yet another such incident two six-month-old tiger cubs were run over by a speeding train on the Chanda Fort-Gondia railway line under Chichpalli forest range in Maharashtra.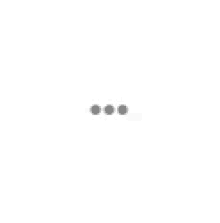 According to a report by TOI, the accident might have taken place in night when the cubs were crossing the tracks. A tigress with two cubs has been known to roam around in the area. 
The killing has caused much uproar on the Internet. 
Chandrapur is one of the most important tiger landscapes in India and this is not the first time such an incident has occurred here. There have been several cases of trains mowing down the wild animals here.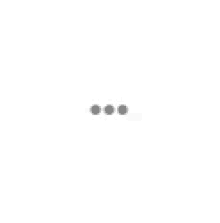 Earlier on April 14, 2013, a tiger cub was killed and another was injured on the same railway line. Not only this, a leopard was also killed and a bear family was mowed down on the same railway track previously. 
While these are just few reported instances, we are sure many more might have gone unnoticed.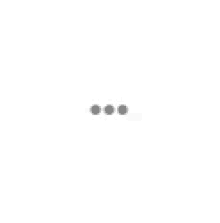 If reports are to be believed, there have been several warnings from the forest department to reduce the speed of trains in this protected area, but no action has been taken so far. And poor animals are paying the big price of infrastructural development.
As we continue to encroach on animals' habitat, we should remember that the animals were never crossing the railway track, it is the railway line that was crossing their territory.