The Empire State Building, The Statue of Liberty and the former World Trade Center - the magnificent erections that take you back to 90% of all American rom-coms - make up the picturesque vista from the skies of the 'city that never sleeps'. New York City's classic skyline, the stuff postcards are made of, is about to be changed forever.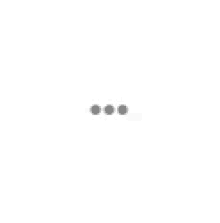 And what a change it'll be. This U-shaped mammoth structure, 'The Big Bend' will be a curved skyscraper that would then take claim to the 'world's longest building' title.
Its end-to-end length measuring in at 4,000 ft (1.22 kms), this will be the world's longest building. While it strikes a U-shaped bend at it's highest central point, if fully stretched out, it'd be nearly twice the height of the world's tallest buildings.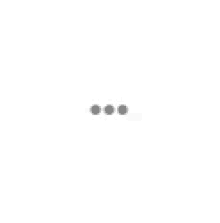 The world's current tallest building, the Burj Khalifa stands at 2,722 ft (830 mts), and once 'The Big Bend' is completed, it'll be bumped down to second place. And Shanghai towers at 2,070 ft (632 mts) and the One World Trade Center at 1,790 ft (541.3 mts) will lose rank as well.
The architectural specifics about the glass-lined tower's slender and innovative construction haven't been revealed yet, but they claim it will boast of a lift that can "travel in curves", along the building's length. The company did release renderings of the addition to the city.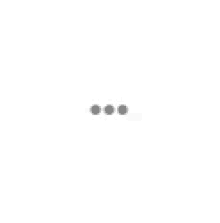 This marvel of engineering will soon be among the most luxurious skyscrapers of New York City on what they call the 'Billionaires' Row', and it also happens to look right over the famed Central Park.
According to the company, 'The Big Bend' has been inspired by the "undeniable obsession that resides in Manhattan," where "developers try to maximize their property's height in order to infuse it with the prestige of a high rise structure."
And the makers of this path-breaking design by Oiio Studio asked, "But what if we substituted height with length? What if our buildings were long instead of tall?"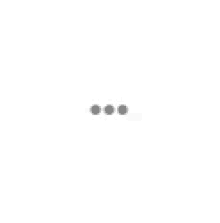 The building's planning proposal has not been approved yet, and it's still a possibility that it may not materialise. But hey, if there's one city in the world whose skyline is truly famed for glory, it's NYC. And you don't get that way without thinking out of the box.