This is producer/tattoo enthusiast/reckless tweeter/actor (citation needed) Uday Chopra.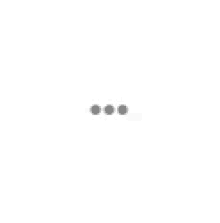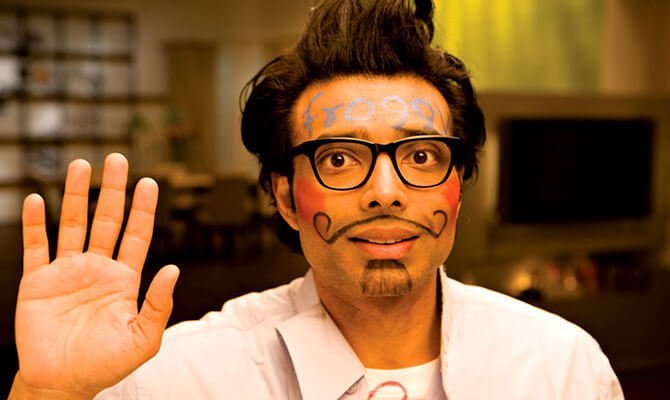 And this is, Margot Robbie; one of the biggest Hollywood stars right now. *Sighs*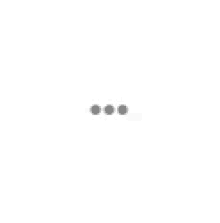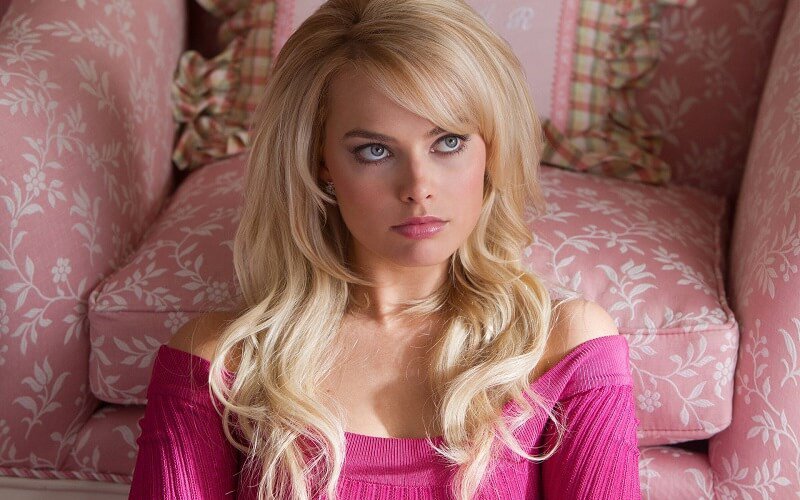 Turns out we're not the only ones who're in love with Ms. Robbie. Turns out Mr. Chopra is a die hard fan too. After all, he's the only Bollywood actor who follows her.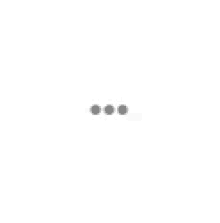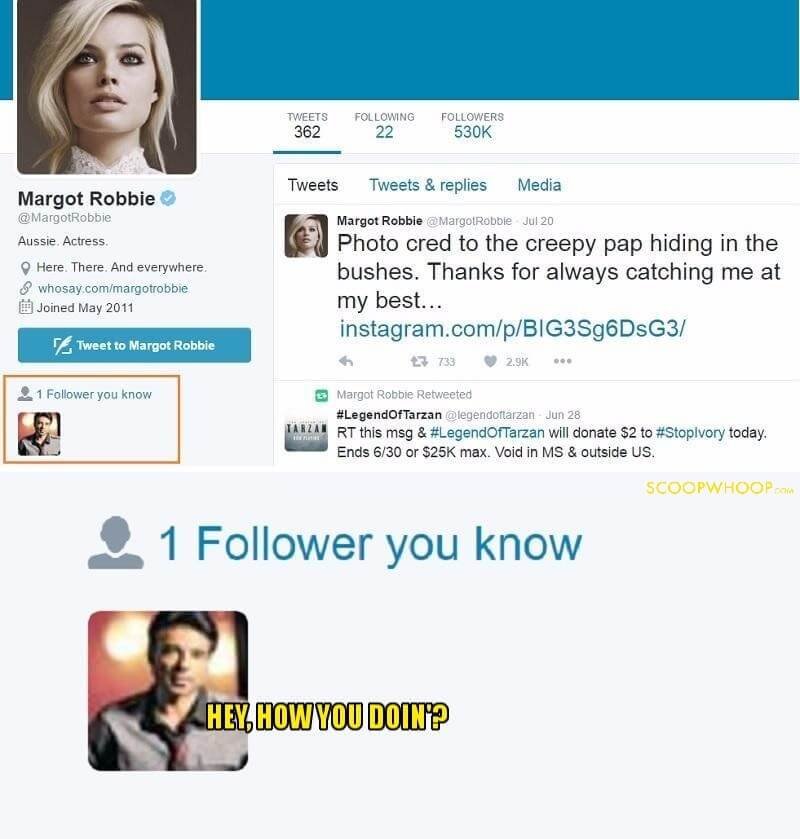 And recently, he had a fanboy moment when he finally decided to make his love for Margot Robbie public on Twitter.
I think @MargotRobbie is going to be the next super star. I'd love to cast her in my next.

— Uday Chopra (@udaychopra) July 28, 2016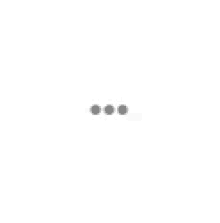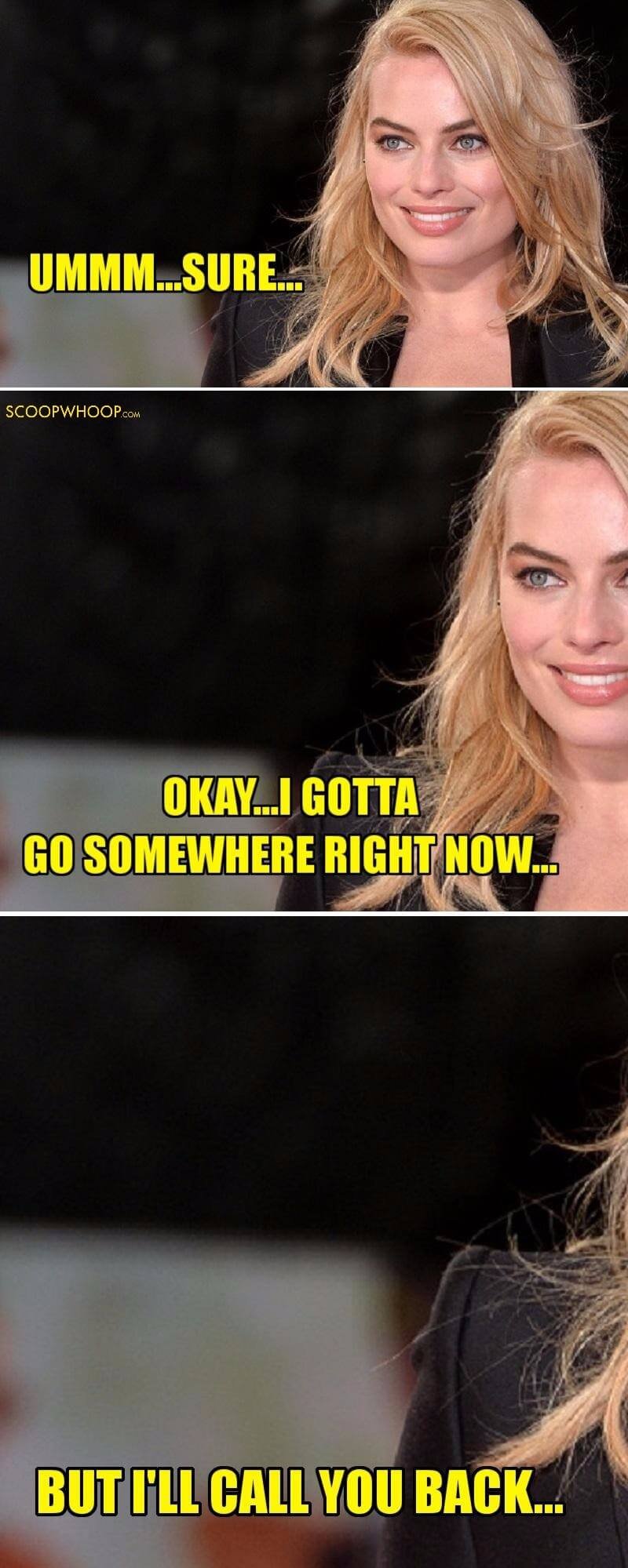 Now as far as we know Mr. Chopra, we're pretty sure he'll make it happen. Hey, he did manage to get Nicole Kidman to act in Grace Of Monaco, remember?  
So while we have no idea how he managed to do that, here's how we think he's gonna convince Margot Robbie to act in a YashRaj venture.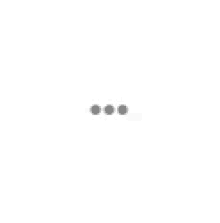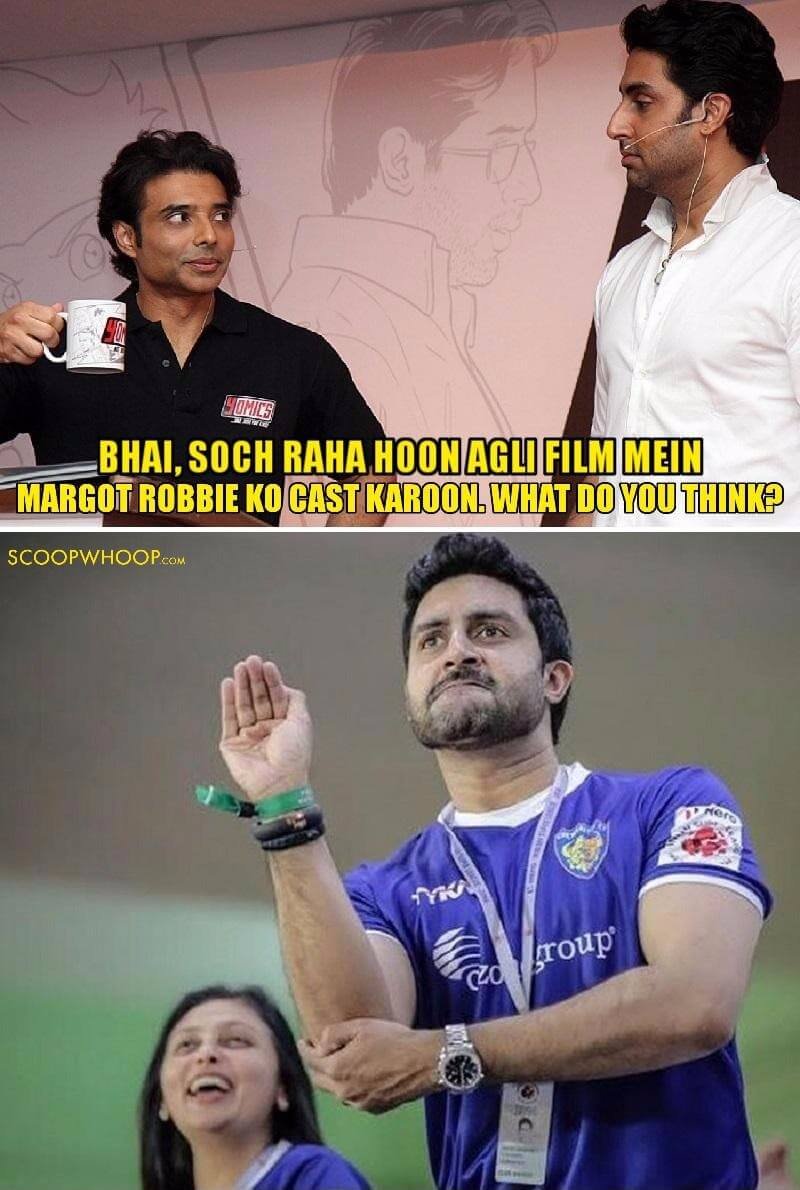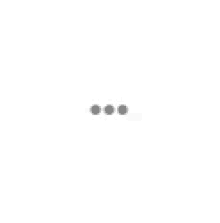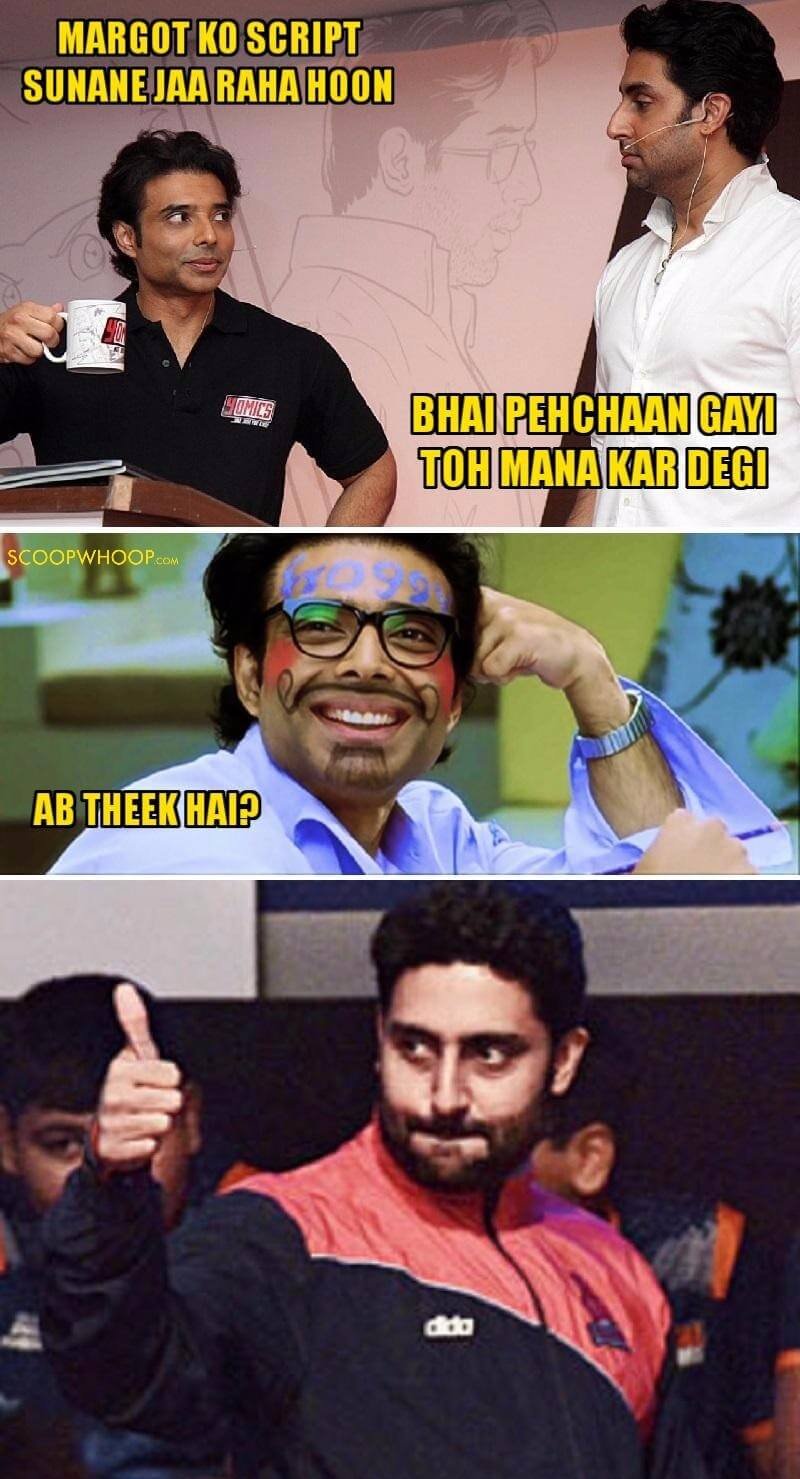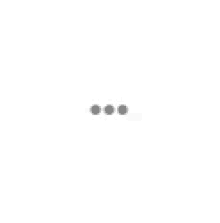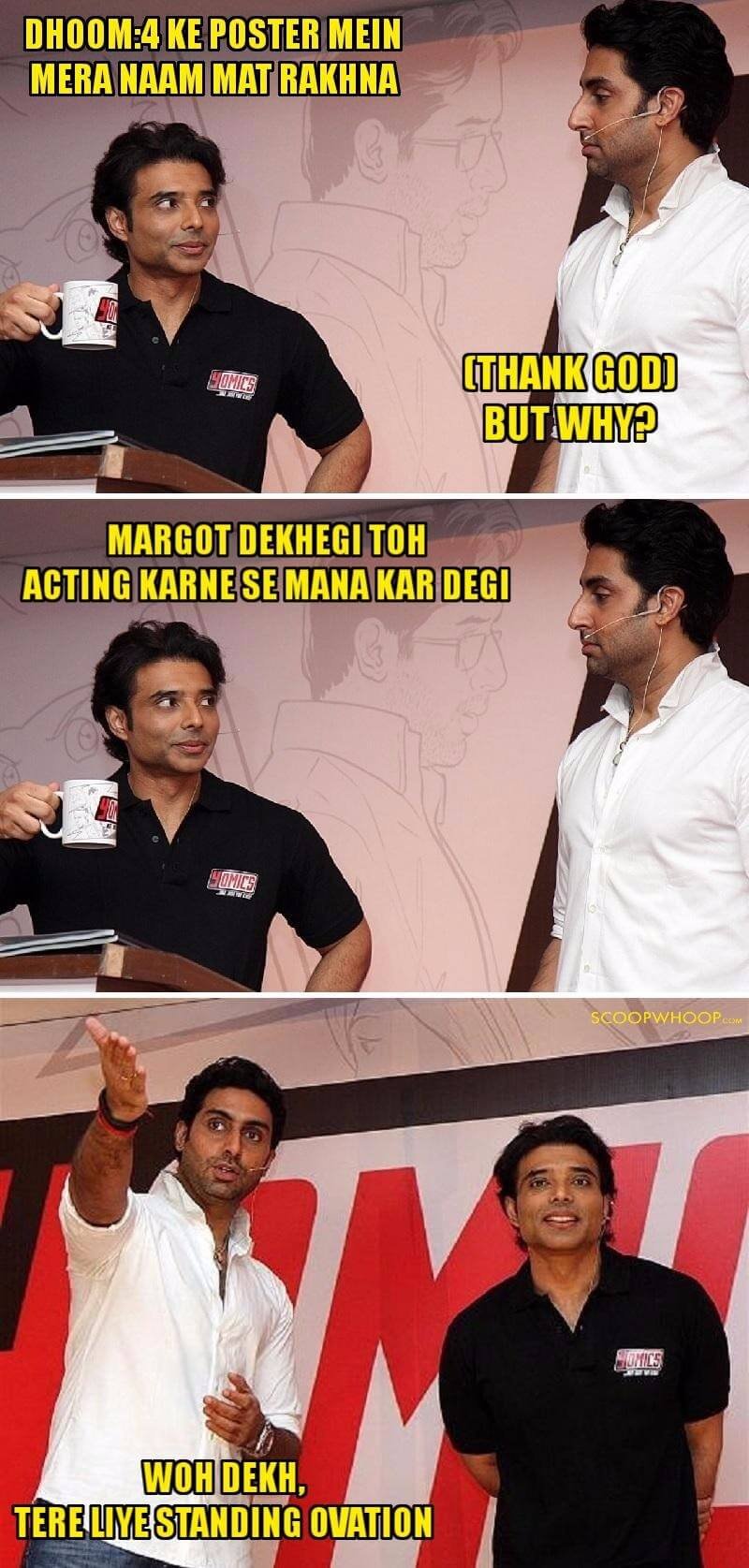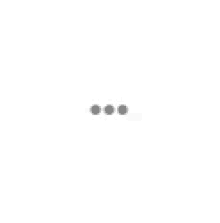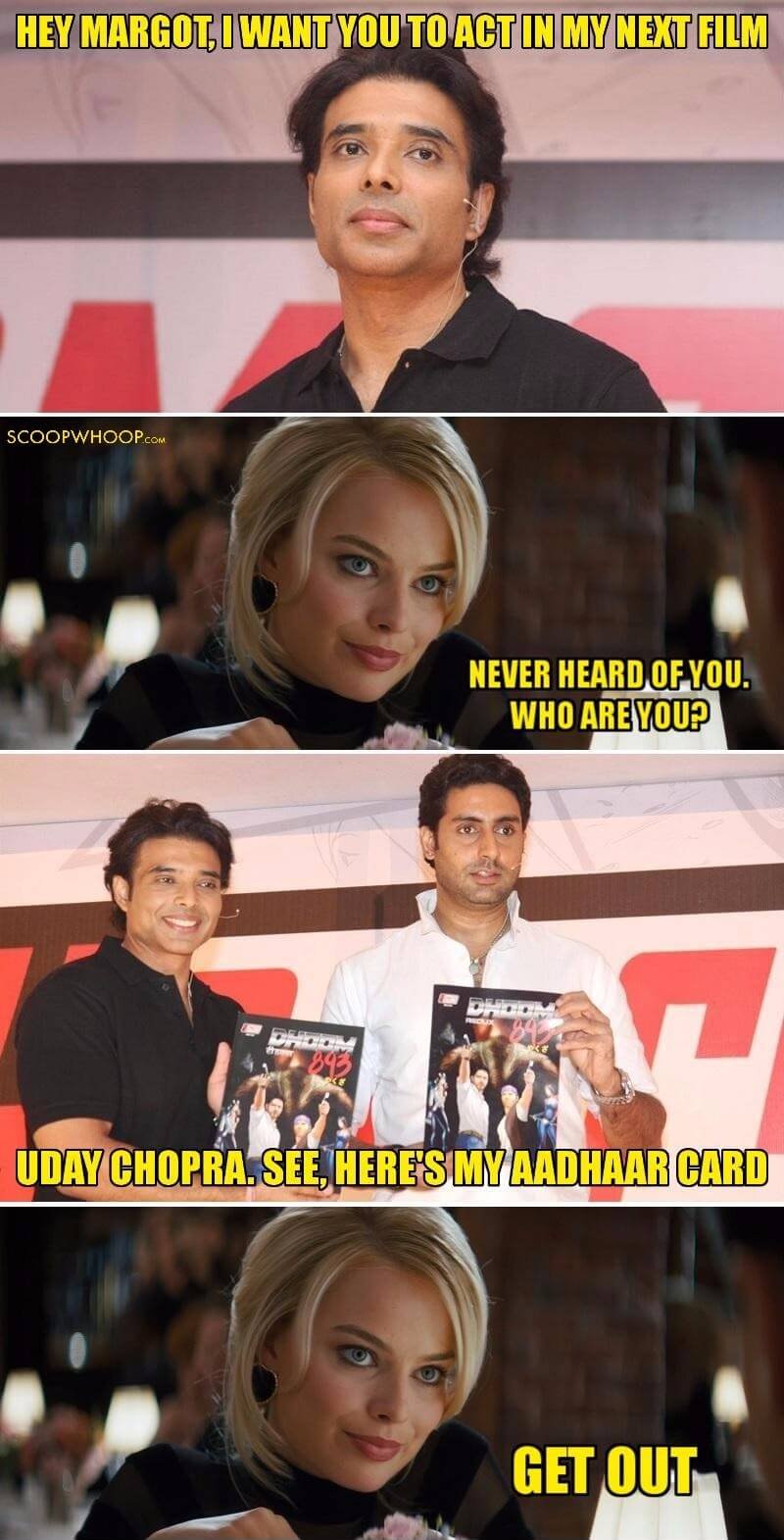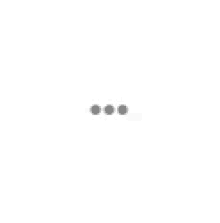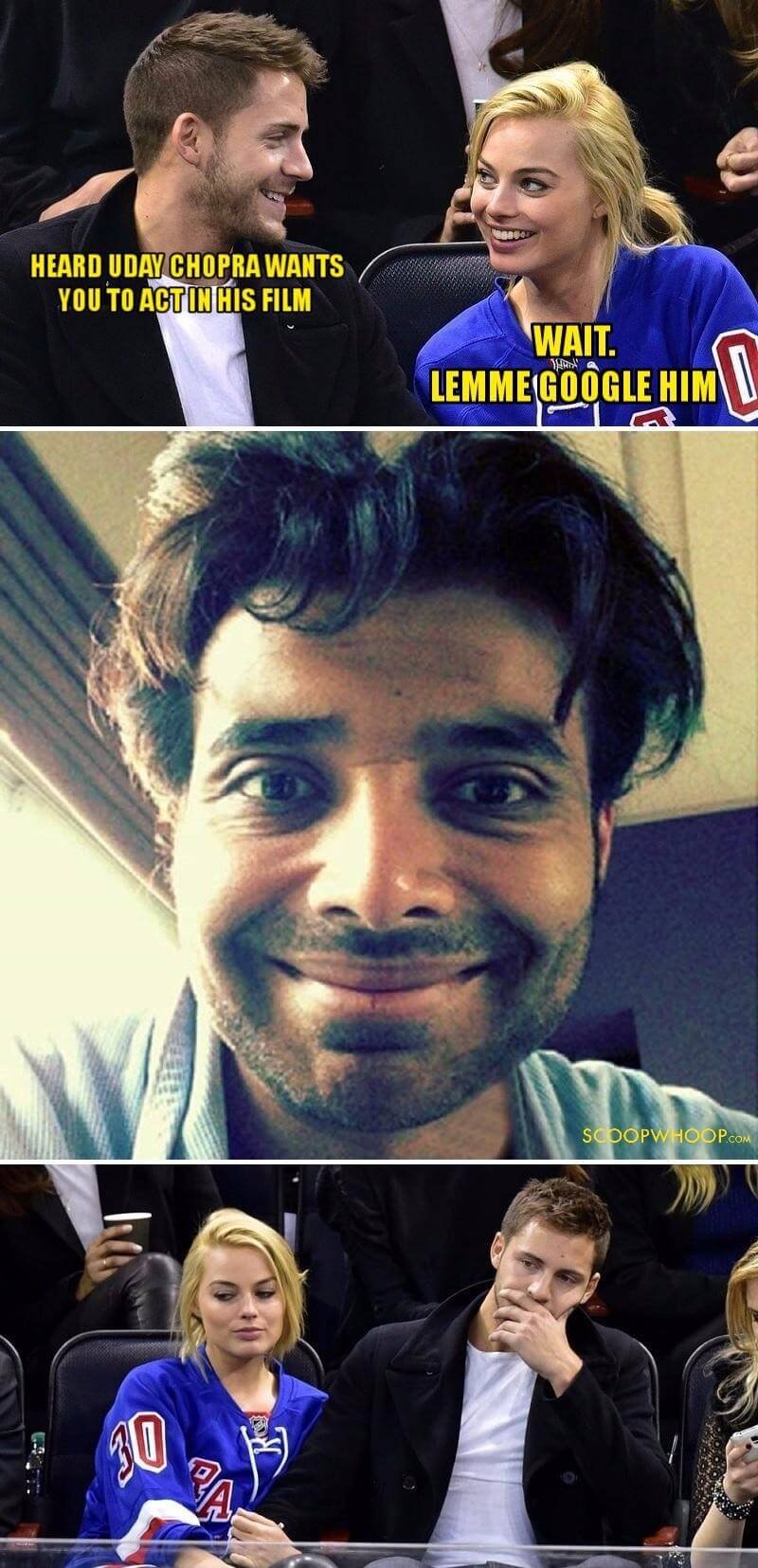 We'd love to see Margot Robbie in Dhoom:4. Uday Tum sangharsh karo, hum tumhare saath hain!