Taking a stern view of the state government's failure to provide basic minimum amenities to children in the state-run schools, the Uttarakhand High Court on Thursday put a ban on purchase of cars, mobile phones and other luxury items by the government.
Justices Rajiv Sharma and Alok Singh said that the state government has miserably failed to provide bare minimum facilities to students in the government-run schools.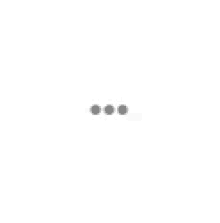 Keeping this in view the division bench restrained the state government from buying items such as luxury cars, furniture, air conditioners etc. till further orders. 
The high court observed that the government that cannot provide basic amenities to children has no moral right to spend money on luxuries. 
The mandatory directions were given by the high court on a plea by Deepak Rana.
Parikshit Saini, advocate for the petitioner said, "The court had earlier directed that basic amenities be provided to government schools. Provisions like sanitary healthcare for both boys and girls, one set of uniform every six months, mid day meals, adequate lighting, seating, heating arrangements, provision for blackboard etc were made mandatory in the order."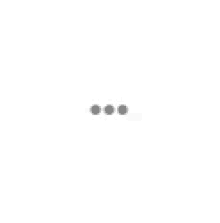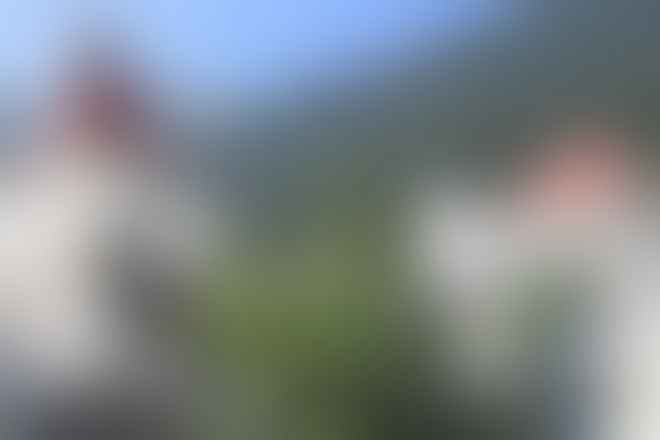 Uttarakhand was held personally responsible to comply with the directions, but even after seven months of passing of the the judgment the provisions have not been implemented.
Dissatisfied with the excuse offered by the state government, the court implemented a ban on purchase of luxury items till further orders.
Twitter was full of praises for the brilliant move:
(All images sourced from: PTI)