While the Narendra Modi-led government has been patting itself on the back for placing India on the global map, back home, the picture of a clean India seems far from reality.
If the activists of the United Nations are to be believed, the Swachh Bharat Abhiyan has fallen flat on its face for not being able to rid the country of manual scavenging.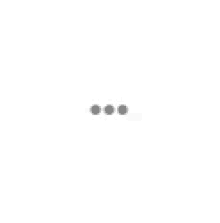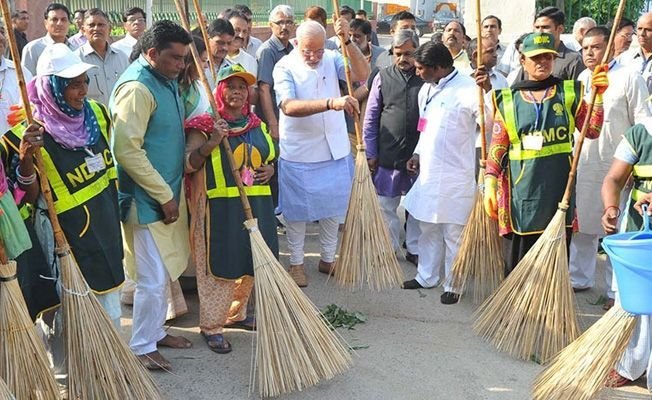 PM Modi announced the ambitious sanitation drive called Swachh Bharat Abhiyan in 2014 with an objective to eradicate open defecation by October 2019. 
With just two more years in hand, we don't seem to have made any progress at all. According to UN activists, the campaign has been unable to eliminate the practice of manual scavenging. 
Not just this, it has worsened the problem since the toilets are not connected to the sewage system.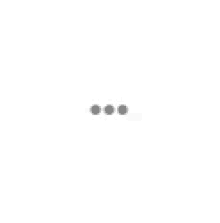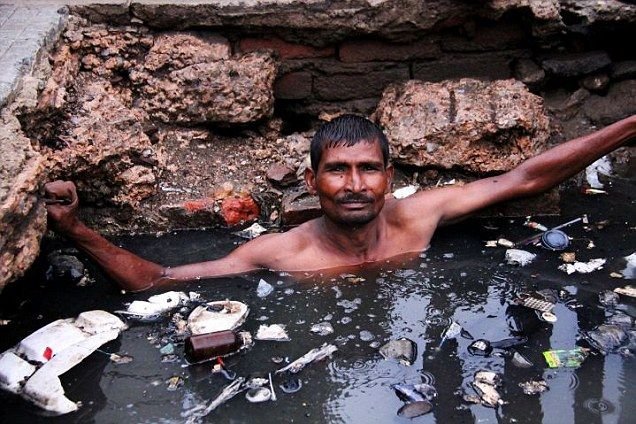 The despicable practice of manual scavenging is prevalent in many parts of India and people belonging to lower castes are forced to do this demeaning job.
Léo Heller, the UN Special Rapporteur on the human rights to safe drinking water and sanitation, said:
Eliminating open defecation is not only about building latrines, but requires adequate methods for behaviour change, and sufficient water supply is a pre-requisite for the sustainable and safe use of adequate, low-cost latrines.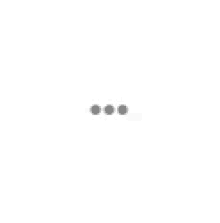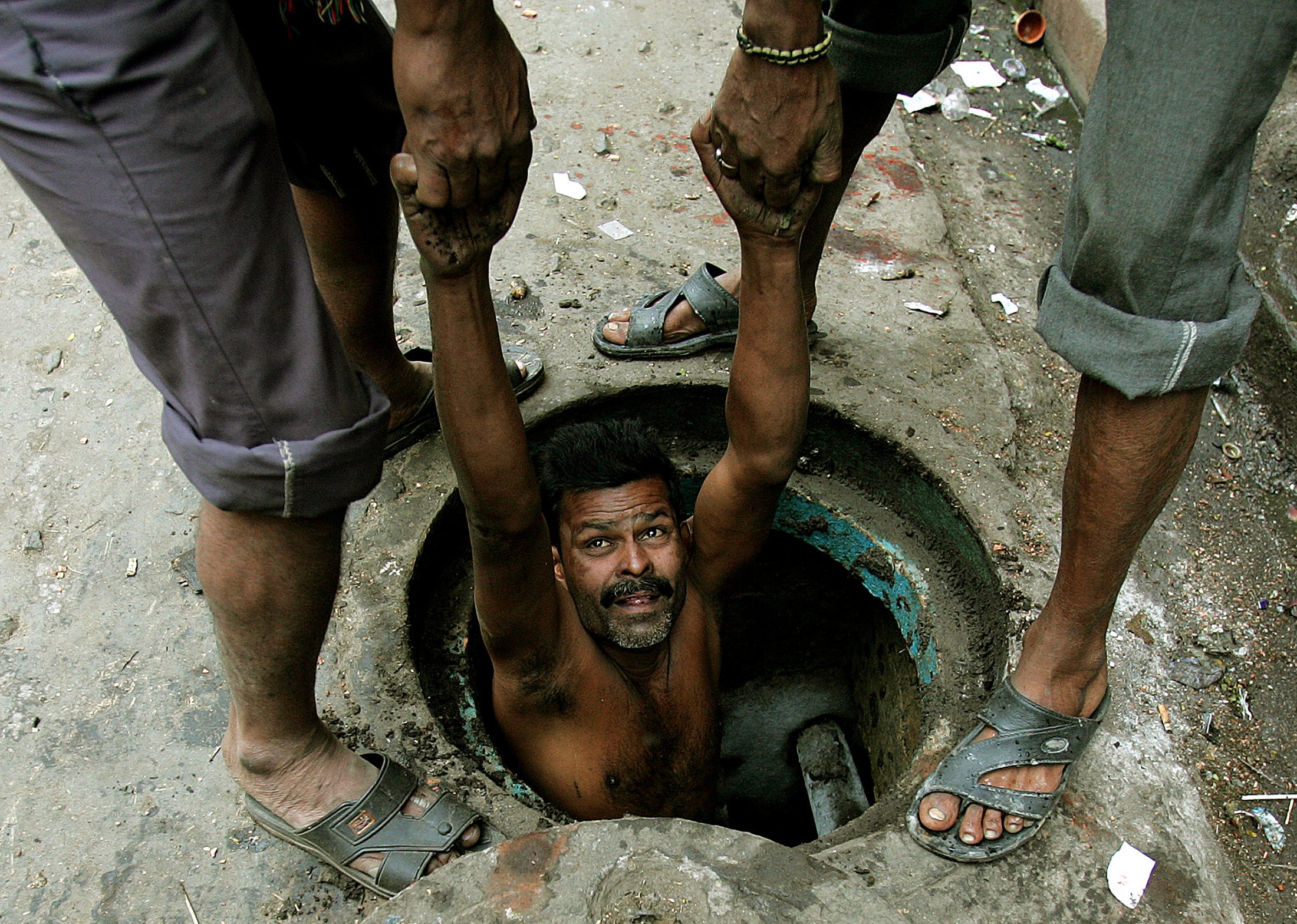 The government, however, has dismissed the 'sweeping judgements' as 'factually incorrect'.