This country's love for beer has truly evolved over time. Now, the focus has shifted from strong to well crafted, and a few dedicated companies are really doing it right.
1. Simba
A small but serious local beer, Simba has been getting rave reviews from everyone indulging. They have a strict focus on quality ingredients, and we're glad there's some serious beer players in the game.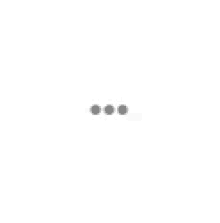 2. A Big Can Of Yellow
As easy-going as its off kilter name, this beer is a refreshing citrus-happy product. It's great paired with pretty much anything.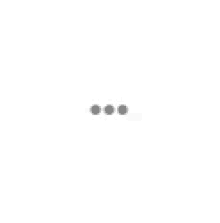 3. Kalyani Black Label
This beer is light, clear and hugely underappreciated. It might have got a bad rap, but don't knock it till you try it.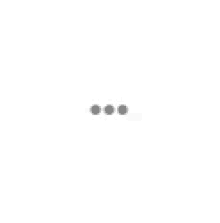 4. Kotzberg
There's not much information about this beer, but suffice to say it's a hidden gem. It's crisp, easy to drink and quickly becoming a cult favourite.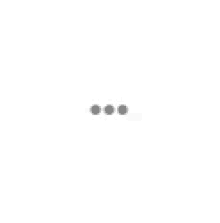 5. Witty Bro
As the name suggests, this is wheat beer, and it's slowly gaining a fan following.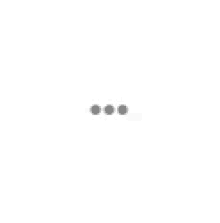 6. White Rhino
White Rhino Brewing Company is apparently India's first craft brewery, and the beer has a unique taste that's slowly been gaining favour with the Indian population.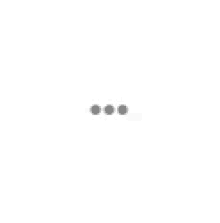 7. Zingaro
This beer is proof that you shouldn't judge a book by it's cover. I don't normally indulge strong beers, but this one is surprisingly smooth.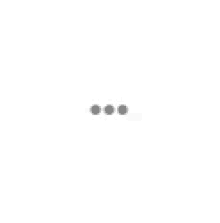 8. Bro Code
A high alcohol content and a focus on the essentials is always the key to a good time. This beer is slowly hitting the big time.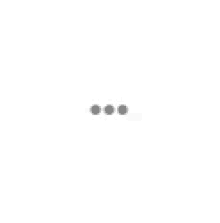 9. Hit Beer
Danny Denzongpa makes beer! It might have a bitter finish, but by the time you've had the second mug, you won't even notice.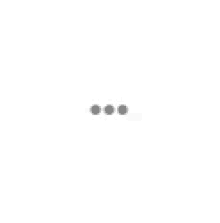 Bottoms up!