Sexual exploitation, murders to even running prostitution rackets - these holy men/woman have been accused of wide variety of things. Here are 15 such personalities.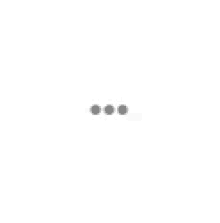 1. Sant Rampal was accused of murder and sexually exploiting his female followers.
The man was accused of murder and he had been evading court appearances for a while. He was also reported to have sexual relations with many of his female followers whom he called sadhikayein. There was a lot of drama which went into his arrest when the police had to get through 'shields' his followers had turned into.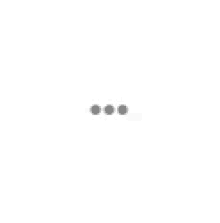 2. Asaram Bapu was accused of raping a minor under the pretext of 'blessings'.
Against many charges leveled against him, he was also accused of raping a minor under the pretext of giving 'blessings'. The godman was subsequently arrested in 2013. Soon, many other victims including followers and sevikas began coming out. His case is one of the more controversial ones, as soon after his arrest, a number of key witnesses were attacked or killed.
He has been pronounced guilty by Jodhpur Schedule Caste and Schedule Tribe Court.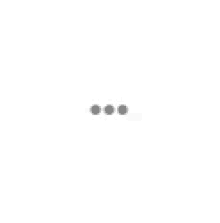 3. Swami Nithyananda engaged in sexual activities with a TV actor which was recorded in a video.
Some footage showing Swami Nithyananda engaging in sexual activities with a TV actor came to the fore. The most ridiculous clarification came in the form of the yogi claiming he was practicing shavasana, and was impotent at the time.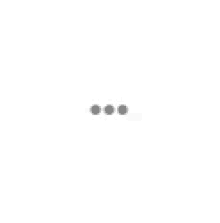 4. Chandraswami was allegedly involved in Rajiv Gandhi assassination and paying an arms dealer.
Accused of being involved in the Rajiv Gandhi assassination, this self-styled holy man was also found to have payments totaling $11 million to an arms dealer, during an I-T raid.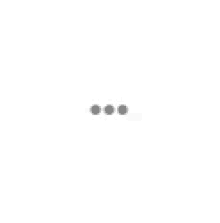 5. Swami Sadachari was accused of running a brothel and jailed.
Once close to those in power and believed to have performed rituals for the Prime Minister himself, this swami was found to have been running a brothel and has been nabbed and jailed since.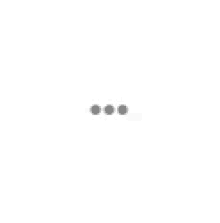 6. Swami Premananda was accused of raping minors in his ashram and murdering a disciple.
He escaped civil war and set up his ashram in Trichy in 1984. In 1994, a minor girl escaped the ashram reported that she was pregnant after being raped by the swami. He was also convicted of murdering a disciple who wanted to expose him.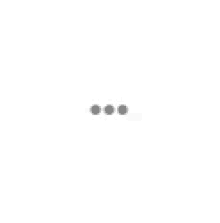 7. Shiv Murath Dwivedi was jailed for running a multi-crore sex racket.
Also known as Ichchadhari Sant Swami Bhimanand Ji Maharaj Chitrakoot Wale, he was first arrested for running a prostitution racket in 1997. He was released and later again arrested for running a multi-crore prostitution racket.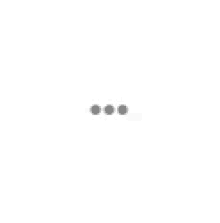 8. Radhe Maa has been named in a dowry-related case and allegedly engaged in obscenities during her satsang.
She was named in a dowry-related case where the girl accused the pious woman of helping her in-laws to demand more dowry. She even alleged that she was forced to serve in the ashram, and physically assaulted. There was another video of a satsang which went viral, showing Radhe Maa indulging in obscenity.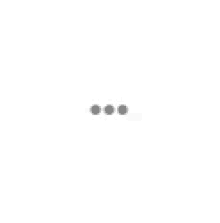 9. Narayan Sai was charged for sexually assaulting a follower and a TV journalist.
Asaram's son, he is jailed for alleged sexual assaulting a follower and also a journalist. She also claimed that the chief of the channel had advised her to not complain about the issue.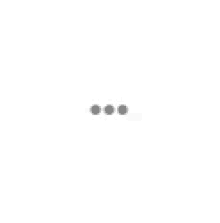 10. Maharishi Mahesh Yogi allegedly made sexual advances on Hollywood actor Mia Farrow.
The guru for the Beatles in Rishikesh, the man was accused of making unwanted sexual advances against Mia Farrow. His relationship with John Lennon reportedly soured after that.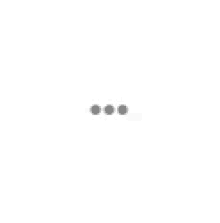 11. Jayendra Saraswathi seriously assaulted an auditor and was accused of murdering the temple manager.
In 2002, the 69th Shankaracharya was accused of grievously assaulting an auditor for investigating 83 kgs of missing gold from the Kamakshi temple. He was also accused of killing his temple manager. He has been acquitted since 2013.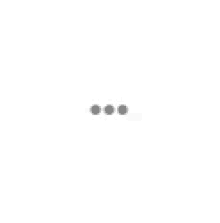 12. Swami Amrita Chaitanya was charged with raping three minors and a 22-year-old woman.
He had been charged for raping three minors, a 22-year-old woman, making pornographic videos, duping an NRI woman of Rs 45 lacs. He was sentenced to 16 years, in 2009.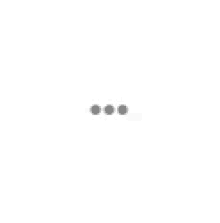 13. Gnyanachaitanya served a sentence for 3 murders, and then abused and tortured his British wife.
Convicted of 3 murders, he spent 14 years in jail. After his release, he met a British family and convinced them that their daughter Amanda was his 'wife' in a previous birth. He then sexually abused and physically tortured her for years. After she escaped and complained to the police, Gnyanachaitanya was arrested again.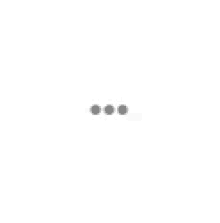 14. Nirmal Baba has been accused of cheating the public by reportedly collecting Rs 235 crore.
Accused of cheating the public, the self-proclaimed godman was issued a bailable warrant in Muzaffarpur. He reportedly collected Rs 235 crore, through the Rs 2000 admission fee charged for his public meetings.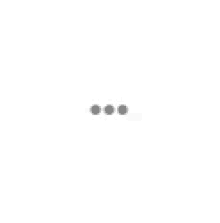 15. Baba Ramdev has been accused of tax evasion and for claiming to have a 'cure' for homosexuality, AIDS and cancer.
Originally responsible for his yoga meetings on Aastha channel, the man became friends with the right people as he began claiming to cure 'Cancer' and AIDS through Yoga. His trust is accused of widespread tax evasion, even as he claimed homosexuality is a 'disease' he can 'cure'.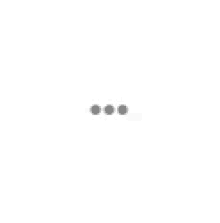 May God rid us of such holiness.