When it comes to dining out, quality food and a comfortable ambience is not enough nowadays- it is too mainstream. To break the monotony, some people have dared to think out-of-the-box and come up with themes that have the power to tickle a customer's fancy/fancies.
For all you kooky food-lovers out there, we have rounded up a list of all the oddball eateries in India.
1. Kaidi Kitchen, Chennai - Get the feel of eating in a jail
Ever wondered how eating in a jail would feel like? Of course, who wouldn't imagine going to jail at least once in their life! *duh-uh* Looks like this restaurant is built for two kinds of people - for the ones who have never been to jail AND for the ones who want to re-live their experience in jail. We cannot think of any other reason. With the staff dressed as inmates and jailers, it sure is an arresting experience.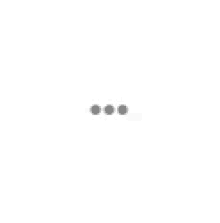 2. Nature's Toilet Cafe, Ahmedabad - Eat while you sit on a pot
Looks like a Sulabh Toilet Museum to me that serves food - it connects the two essential human body processes in the quirkiest way possible!  Why, you ask? Maybe it's for people who have a fetish for sitting on toilet seats and eating. *Imagination just got hijacked* This cafe owns a toilet garden which boasts a collection of more than twenty lavatories and urinals which date as far back as the 1950s. (Sulabh museum, we told you!)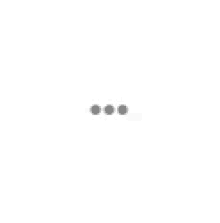 3. Silver metro, Bangalore - Eating inside this metro is not prohibited
You have traveled in metro trains, but have you dined in one? This unusual dining spot in Bengaluru looks exactly like the interiors of a train with its walls painted silver. The only difference is that people in this metro welcome you with food and warmth instead of people pushing you, (almost) sitting on your lap and stinking of sweat in real metros.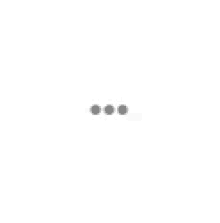 4. 70 mm, Hyderabad - Experience the thrill of cinema and admire it
Do you love food and are a big fan of musical and melodramatic flicks? Well, then 70mm exists just for you. From Mother India, to Dilwale Dulhaniya Le Jayenge, all the iconic posters of these legendary Indian movies have been immortalized on the walls of this restaurant. Oh! They also screen famous Hindi movies in the restaurant! NEEEEED of the hour.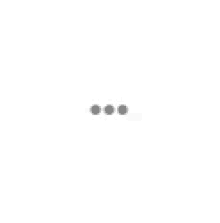 5. Seva Cafe, Ahmedabad - Pay whatever you want to, for others
It works on the principle of gift economy - the meal you will have in the restaurant has already been paid for by someone in advance, and you can return the favour by paying for someone else's meal. Customers are also encouraged to help out in any other way in the cafe they want to. Tax free, stress free meals.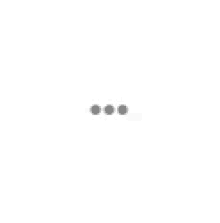 6. Hijackk Restaurant, Ahmedabad, Chennai, Surat, Rajkot - Enjoy your meal(s) on wheels
The venue is basically a double decker, mobile bus - fully air-conditioned with an upper and lower deck, hosting a seating capacity of around 44 people. Chomp on pure delights like salads, soups, breads and hearty desserts while on board, and sit back to enjoy the picturesque locations in the city you're in. DELHI! WHAT ARE YOU DOING?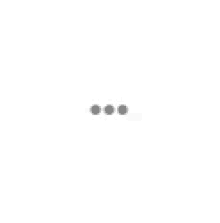 7. The Bar Stock Exchange, Mumbai - The prices of beverages rise and crash just like the stock market
The prices of beverages at this place rise and crash just like the stock market. The drinks cost cheaper when the bar opens and the prices start peaking after a while. A drink may even become dirt cheap or super expensive depending on the increasing or falling demand for it. Talk about revising your lessons on Demand and Supply!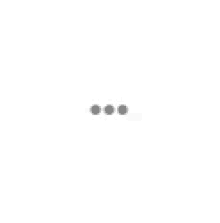 8. Veli Lake Floating Restaurant, Trivandrum - Eat fresh, local food in the middle of a lake
Not only do they prepare fresh food with local produce, the villagers of Veli established this restaurant in the middle of the lake. Oh, and you have to cross floating bridges to get to the restaurant. Visit it and and soak in nature's bliss. *Yummy beautay*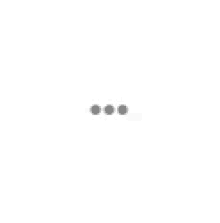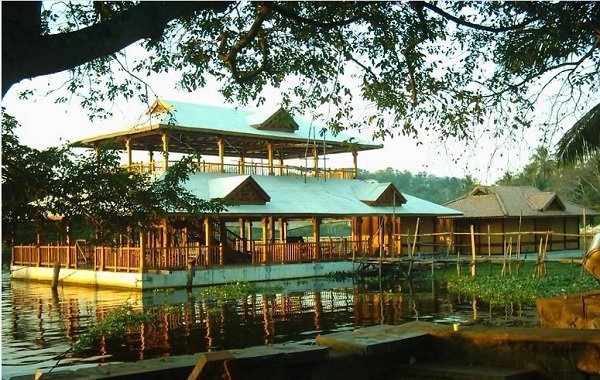 9. New Lucky Restaurant, Ahmedabad - Waltzing with the dead for real
This restaurant functions in a place which was a graveyard. Bold, bold, bold, (many times bold) move! Not just this, there are graves that are present right INSIDE the restaurant. Why? Because the restaurant owner believes that the graves bring him good luck. Crowded and loved by all, enjoy their bun muskas while you chill around the dead and the living.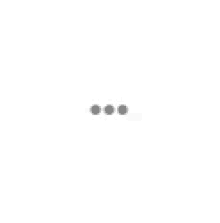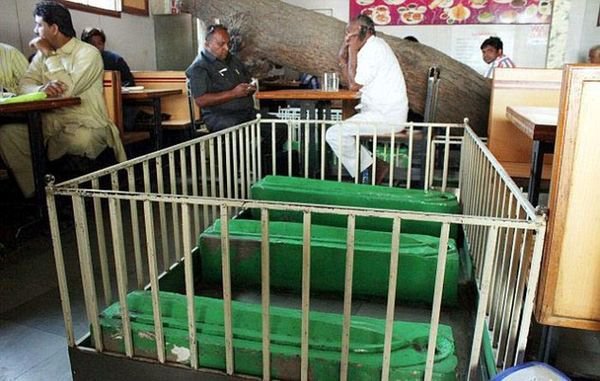 10. Tihar Food Court, Delhi- Experience a wholesome meal in South Asia's largest prison complex
Made in the Azkaban of India, Tihar Jail runs a food court and the awesomesauce food is prepared by the inmates themselves. They wait tables, manage accounts and run the whole show. In case you want to chill out and encourage these inmates, visit the food court and experience something different.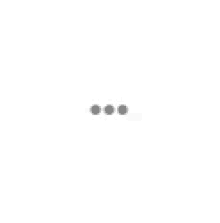 11. Odeon Social, Delhi - Go back to school and pamper the nerd in you
At Odeon Social, every table has its own typewriter and an old school telephone. Perfect for geeks, this place flaunts trophies, a good collection of books, boards bearing names and marks of students (sourced from real schools), and a cosy, comfortable workstation for people who didn't stop feeling geeky even after school. 
Oh! PLEASE try their Disco Fried Egg - it is served in a dish that is lit up by *wait for it* disco lights! For real.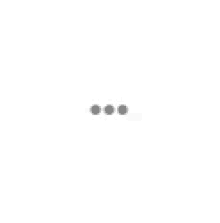 12. Taste of Darkness, Hyderabad - Learn to trust your food in absolute darkness
Now that we have so many concepts that went into restaurants, why not experience something that messes with our senses? *high-five for that rhyme* Getting back to business, you cannot see food here - you have to 'experience' food. In case you want to put your trust-issues to test, pay a visit. I just hope the kitchen is well-lit.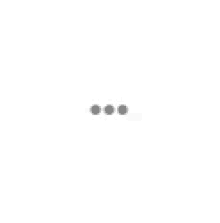 13. Cross Cafe, Mumbai - Of all things, they found inspiration for the decor in Nazi propaganda
Daring, because it was formerly named Hitler's cross. Unusual, because it obviously invited the wrath of Jewish organisations around the world and smart, because they revamped it and changed the name to Cross Cafe and replaced the swastikas with multi-colored rings. Sigh!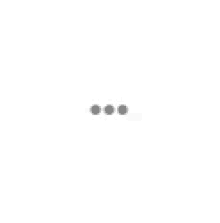 14. Firangi Dhaba, Mumbai - Live a Bollywood experience in the city of dreams
From the rustic dhabas, found along the highways in North India, to the unique colourful auto-rickshaw style seating arrangements, menu cards designed like truck number plates and the super-duper-zuper dramatic Bollywood posters all around, this restaurant is a clear charmer.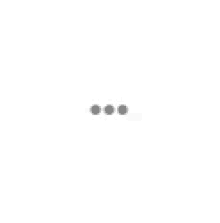 15. IIFA Buzz, Gurgaon - Inspired by the famous Bollywood award show, IIFA
The theme of this restaurant draws its inspiration from the famous Bollywood award show IIFA. Because, themes. This place is adorned with IIFA trophy and posters of Bollywood stars. A unique joint initiative by Great India Nautanki Company and Wiz craft International Entertainment, in case you wanted to walk the red carpet or attend IIFA, you know, now you can, and that too in our very own Gurgaon.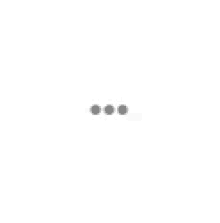 Hungry? It's show time!