The US has cleared the sale of predator Guardian drones to India, as President Donald Trump and Prime Minister Narendra Modi on Tuesday pledged to deepen their defence and security cooperation.
The US and India look forward to working together on advanced defence equipment and technology at a level commensurate with that of America's closest allies and partners, said a joint statement issued after the India US Summit at the White House.
On June 22, it was reported that the sale of 22 predator Guardian drones has been cleared by the United States in order to boost Indian Navy's  intelligence, surveillance and reconnaissance capabilities.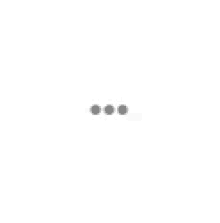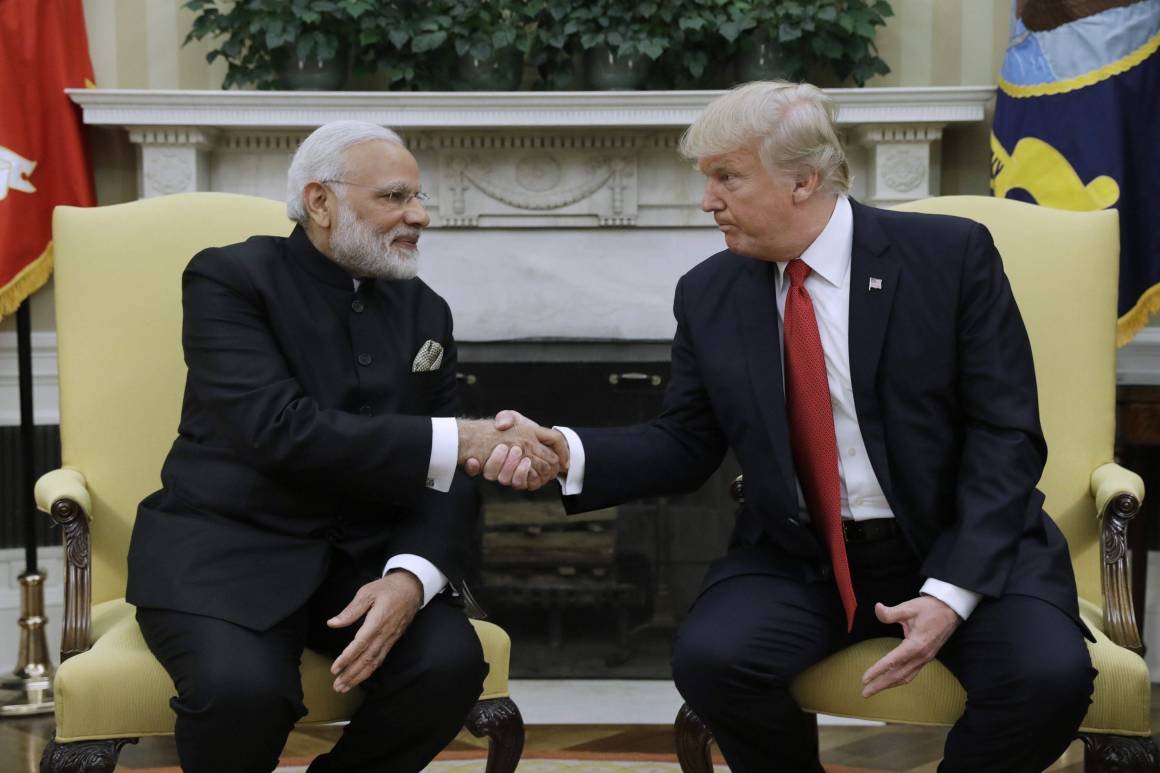 Here is all you need to know: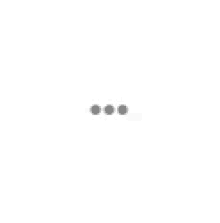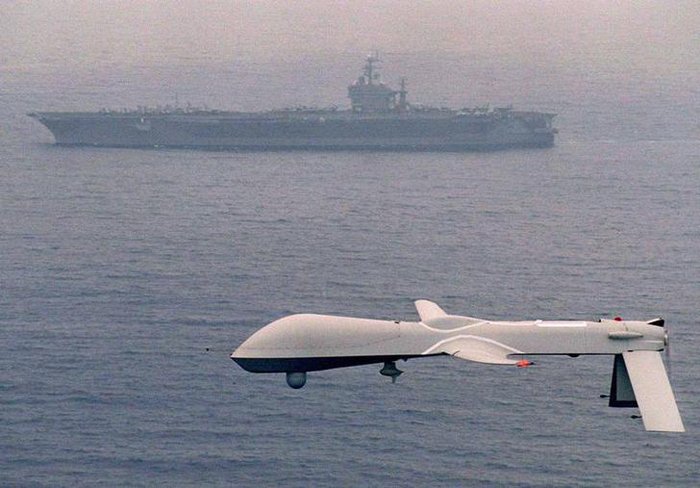 (With inputs from PTI)