The US Defense Department is investigating allegations that Marines distributed nude pictures of female service personnel taken without their knowledge, officials said Monday.
The explicit photos, shared on a secret Facebook page which has since been taken down, reportedly showed female Marines and other women in various states of undress.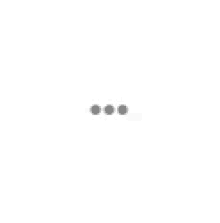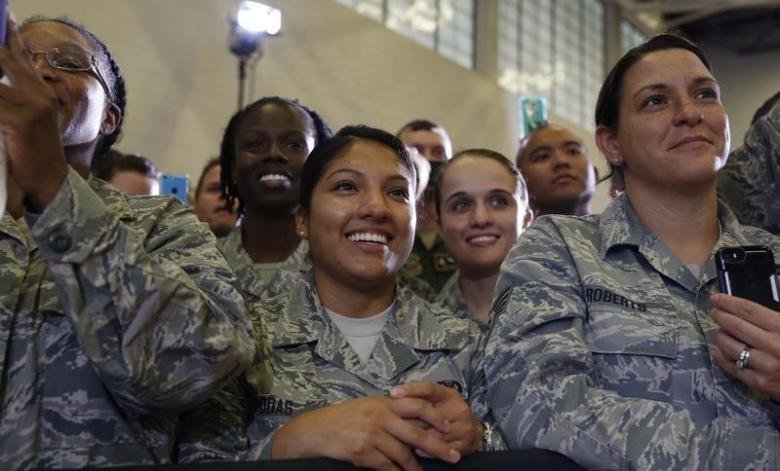 Posts on the website, called "Marines United." also contained lewd comments about some of the women.
"The Marine Corps is deeply concerned about allegations regarding the derogatory online comments and sharing of salacious photographs in Marines United, a closed website. This behavior destroys morale, erodes trust and degrades the individual. The Marine Corps does not condone this sort of behavior, which undermines its core values," the United States Marine Corps (USMC) said in a statement on its website.
Any Marine who "shared a photo of another person that was taken without that person's consent and under circumstances in which that other person had a reasonable expectation of privacy... could be subjected to criminal proceedings or adverse administrative actions," the statement added.
Fox News reported that those with access to the site included active-duty and retired male Marines, navy personnel and British Royal Marines.
CNN said on Monday that the scandal is being investigated by The Naval Criminal Investigative Service.
The head of the US congressional committee that oversees the military called the website "unacceptable."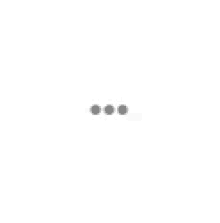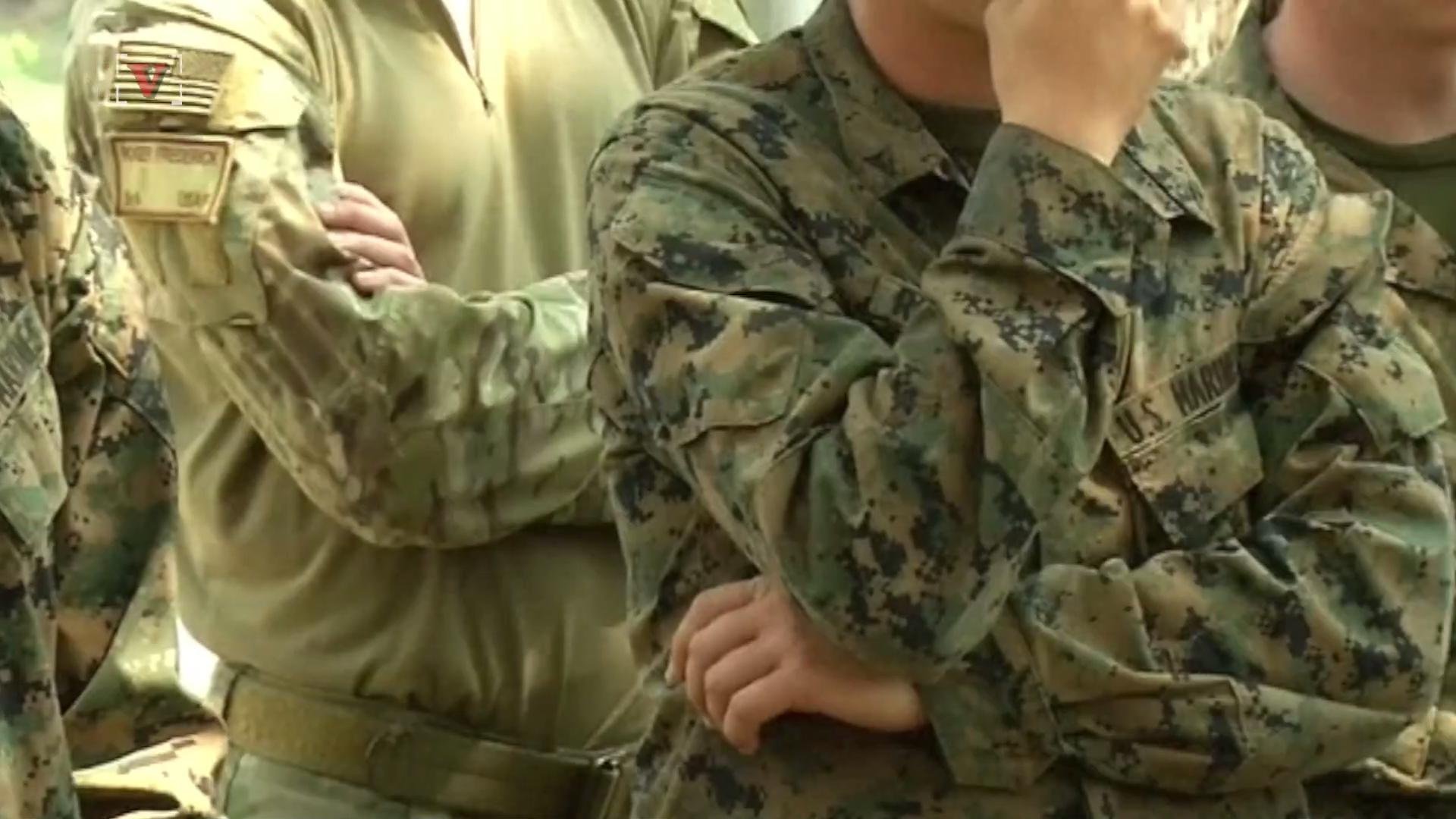 "Revelations of this sort of treatment against fellow Marines are troubling," said Mac Thornberry, chairman of the House Armed Services Committee.
"Degrading behavior of this kind is entirely unacceptable. They and the nation deserve better.
"I expect the Marine Corps to investigate this matter fully with appropriate consequences for those who willingly participated."
Feature Image Source: Reuters (Representational Image)