One selfless act of kindness has the power to inspire millions and today, the internet hero who's spreading positivity with his compassion is a sub-inspector from Uttarakhand. 
People on social media are hailing Sub-Inspector Lokendra Bahuguna, who walked for over 2 km carrying an ill man on his back.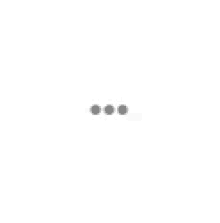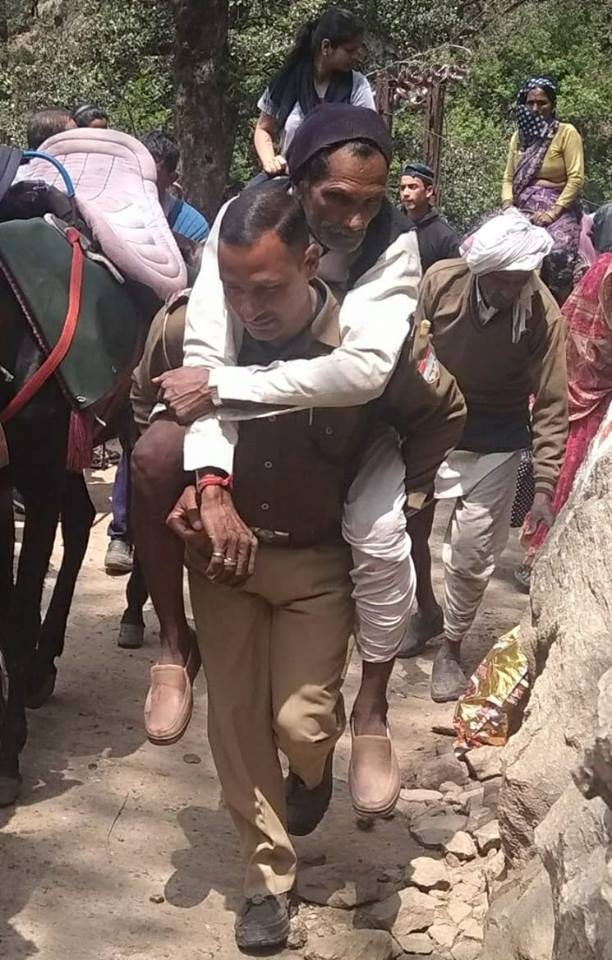 SI Bahuguna had gone to clear the traffic jam at Himalayan Yamunotri shrine in Uttarkashi. There, he learnt that Ranjhi Rajak a pilgrim from Madhya Pradesh had complained of chest pain and collapsed near Bhairo temple.
Rajak's family and Bahuguna tried making him sit on the horse's back; but, failed. 
Sensing the emergency of the situation and the fact that Rajak needed immediate medical attention, Bahuguna carried Rajak on his back and walked uphill for over 2 kms till they reached the nearby hospital.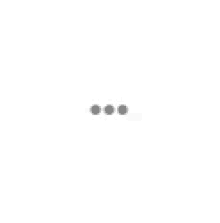 Doctors, who treated Rajak, revealed that he had suffered a mild heart attack and if there would have been any delay in getting him to the hospital, the pilgrim could have died.   
Soon after being discharged, Rajak hugged the SI and thanked him.
Uttarakhand Police also shared this incident on their Facebook page.
What a guy!