After slithering their way to the hearts of the viewers, the naagins have sure become a part of our lives.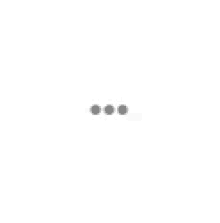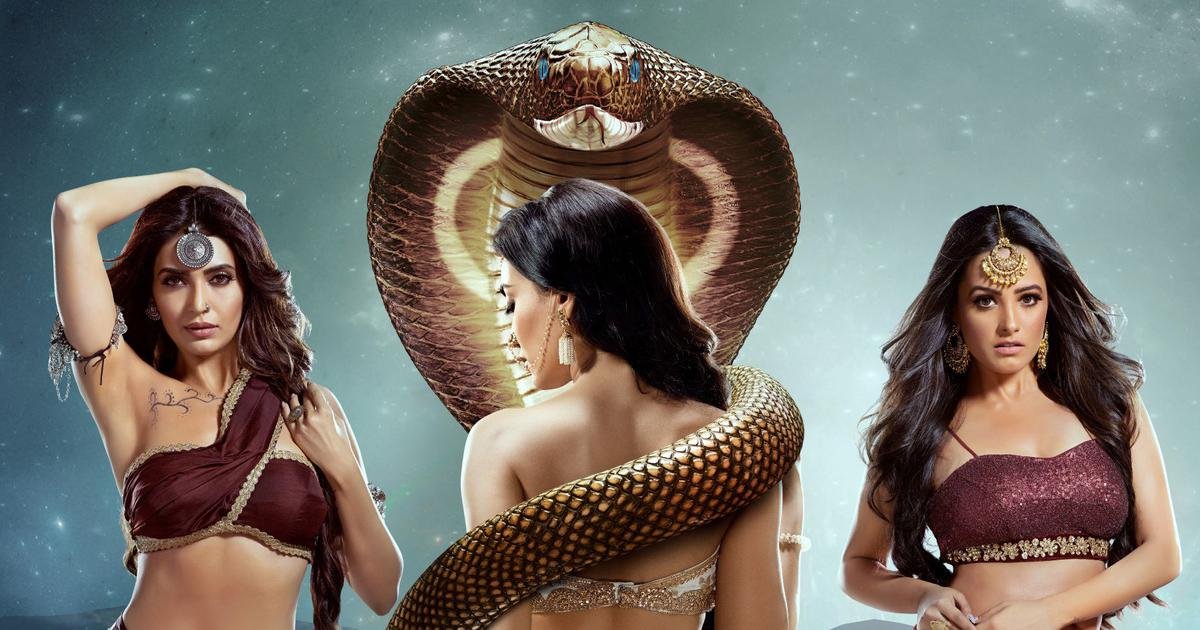 When you look up IMDB for the synopsis of the show there, this is what you get.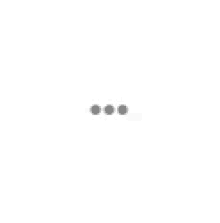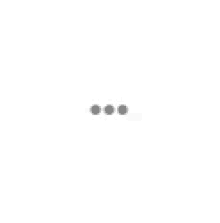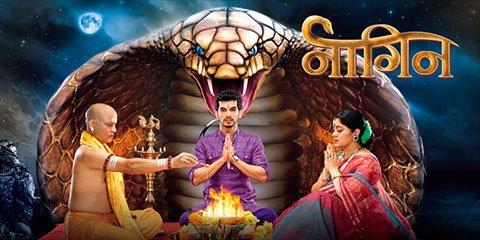 A story of love, revenge, and constant conflict.
Itni mehnat toh Tarantino ne bhi nahin ki plot likhne mein.
As I searched more, I found other gems from the NCU- Naagin Cinematic Universe.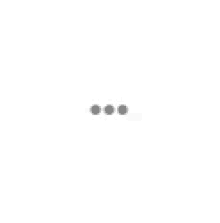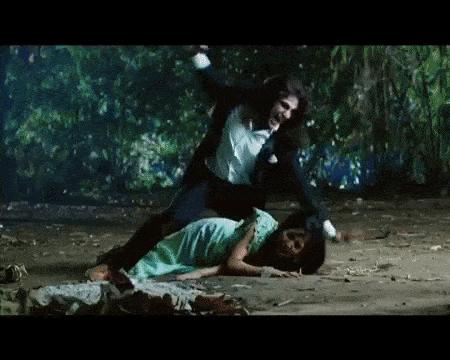 While doing my 'research' I also figured there are many life lessons we can take from the naagins. Here are some of them:
1. Stand up for yourself. Even if that means turning into a naagin at your shaadi ka mandap.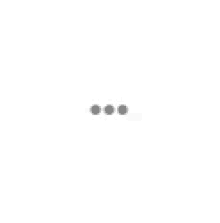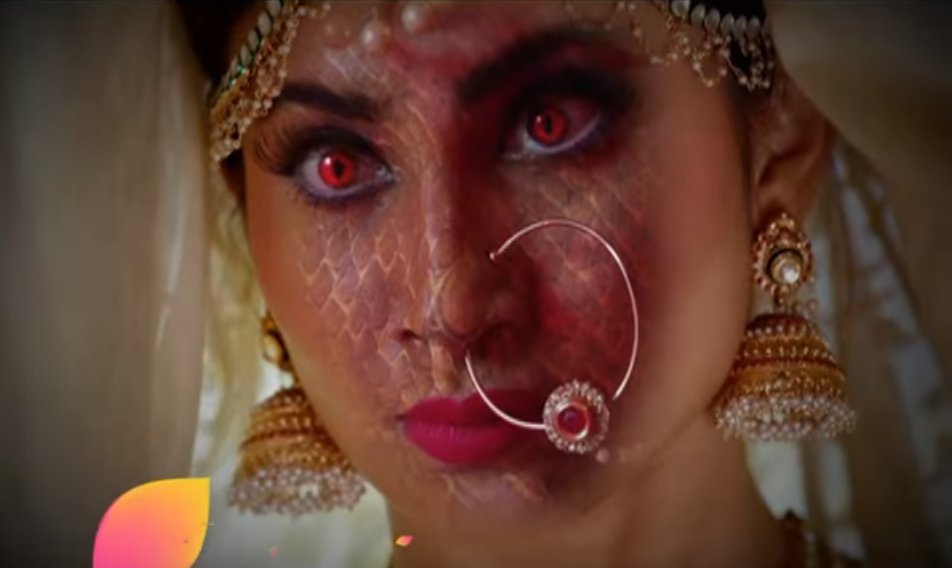 2. Never settle for less, especially when it comes to sex.
If bae is not good with his tongue, show him how to do it.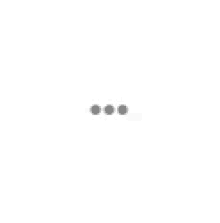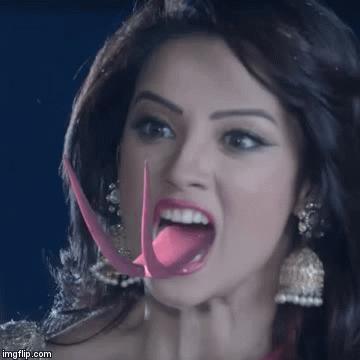 3. Personal space is important, protect it.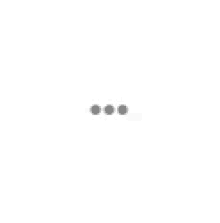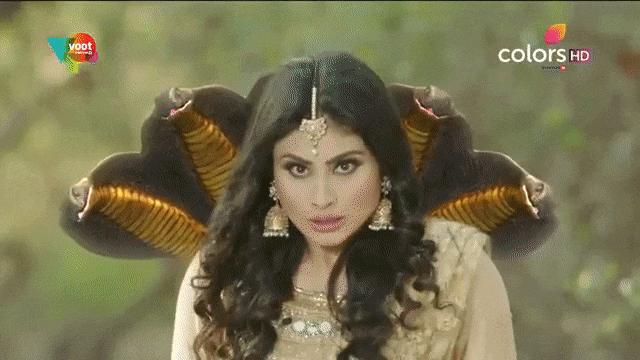 4. Always be yourself, unless you can be a naagin, then be a naagin.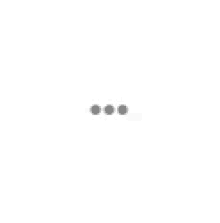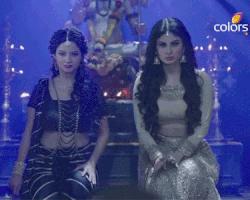 5. Catch up with your friends more often.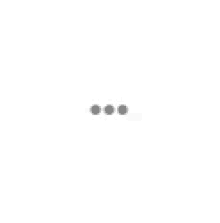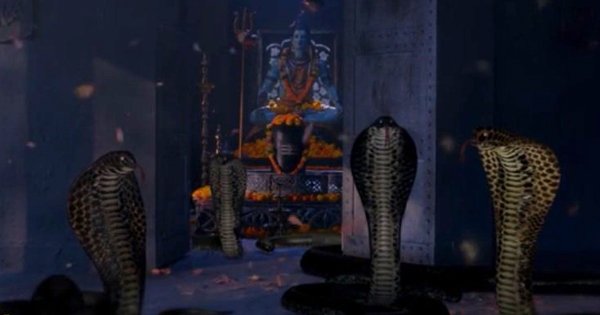 6. Go with the flow.
There is no such thing as 'right' place and time for making out.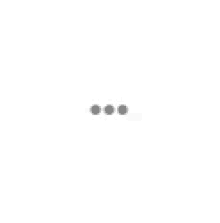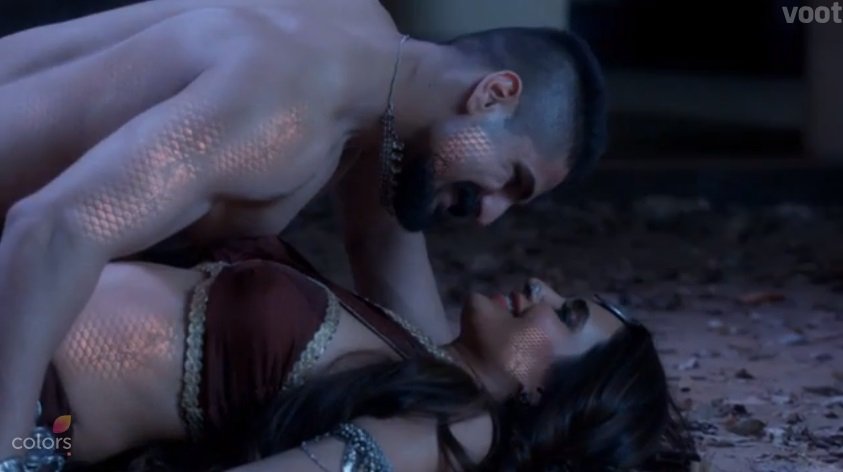 7. Don't let the world tell you how to behave.
If the food is good, eat directly from the bowl.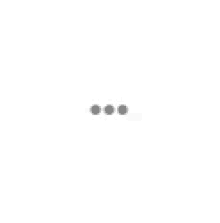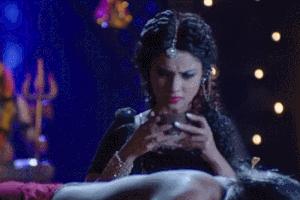 8. Sweet kisses can hide deceptive lies.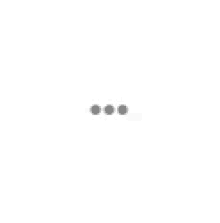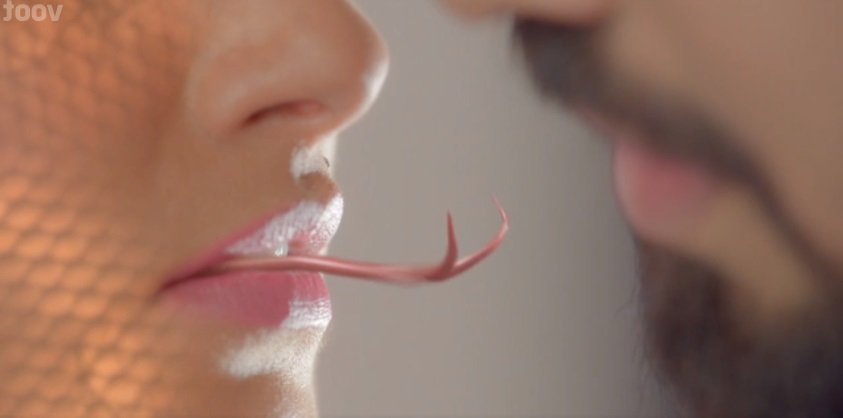 9. If you love your snakes, let them go. 
If they come back, that's when you start running away.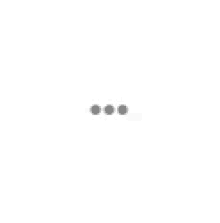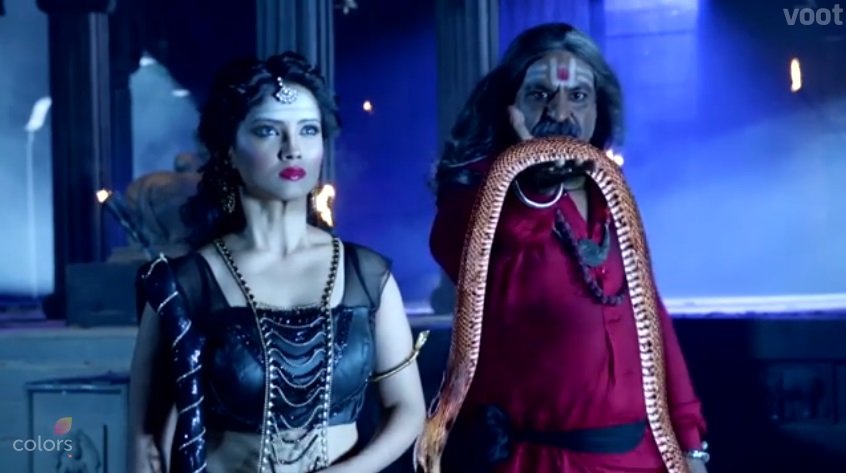 10. There is no problem a glass of wine can't solve.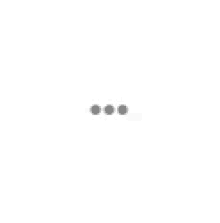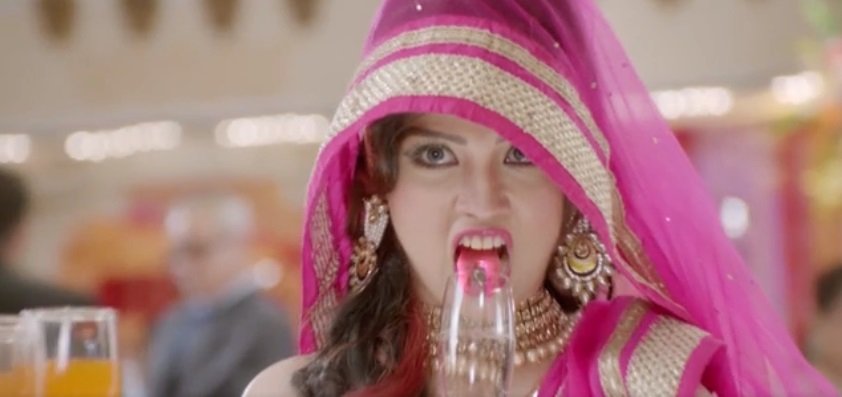 11. Destroy your enemies, and then eat them.
12. Wear your scars with pride.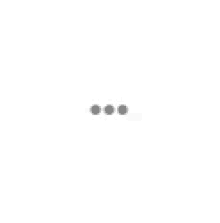 13. Stand tall in front of any challenge that life throws at you.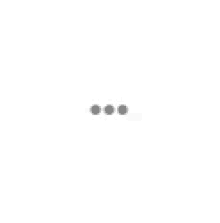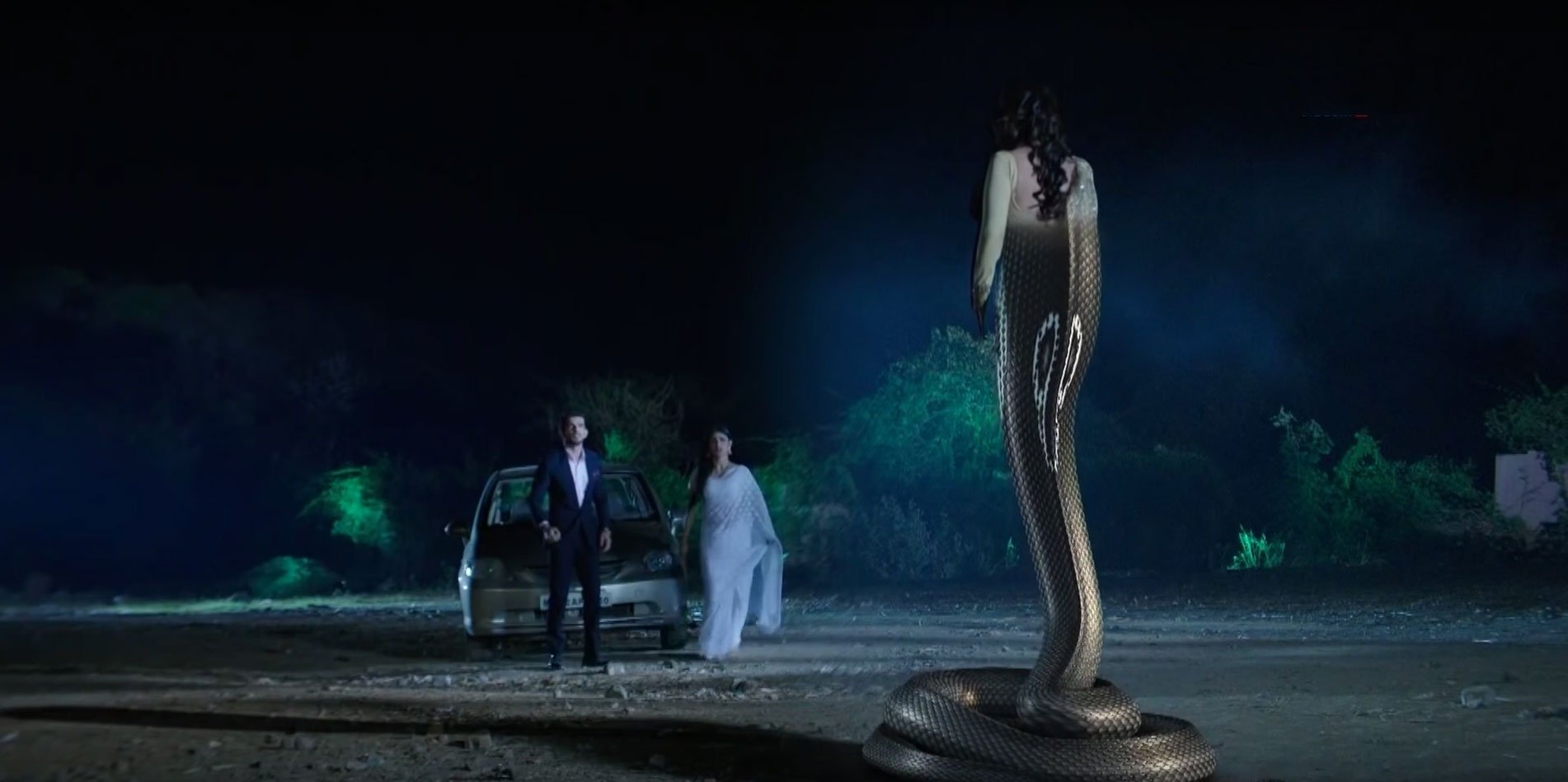 14. And overcome those challenges by literally throwing them away.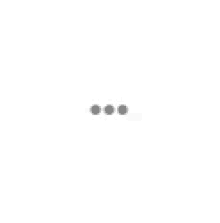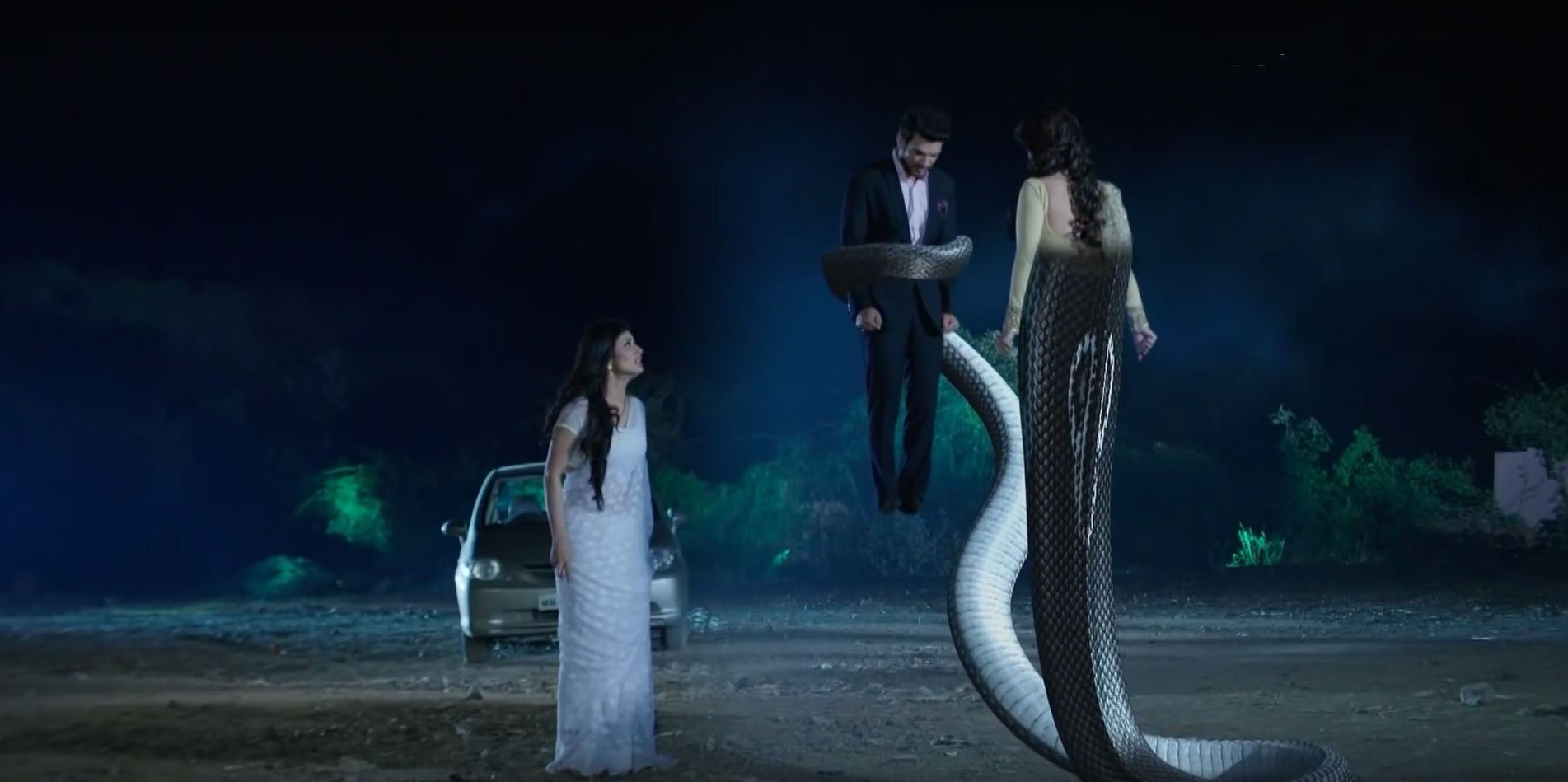 15. You can be a power ranger, if only you believe.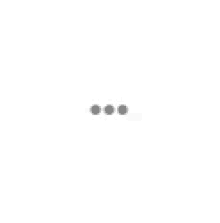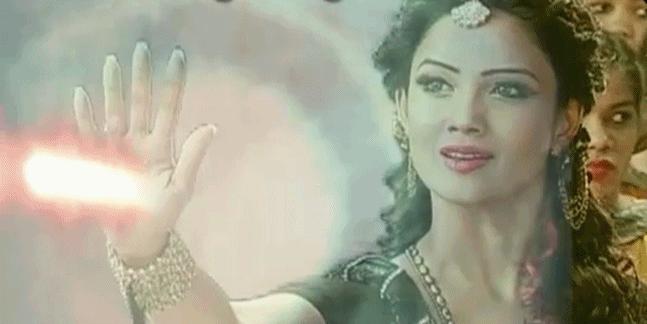 16. Maintain a healthy eye contact, even with your enemies.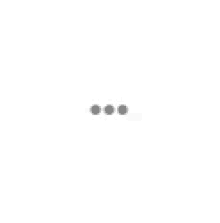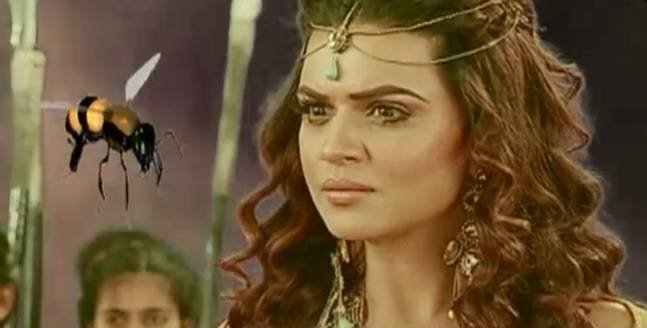 17. Even the tiniest of things deserve your attention.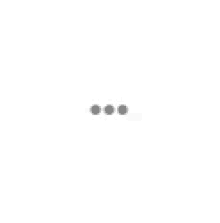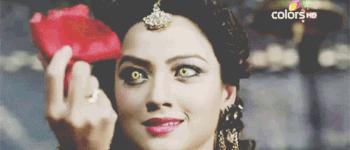 18. Adapting to situations is the key to conquering life.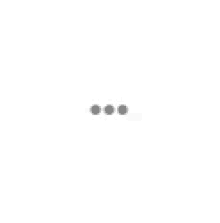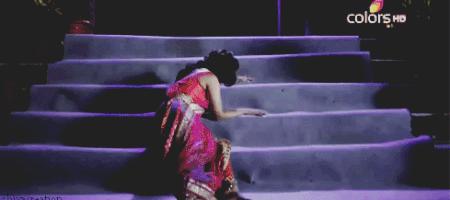 19. Be comfortable in your own skin.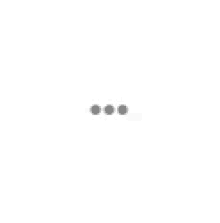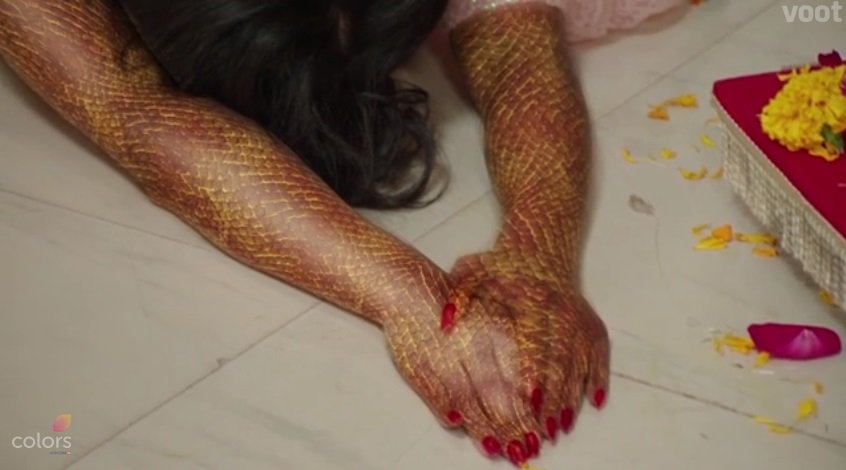 20. If there's fire in you, let it show.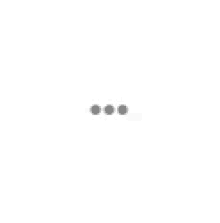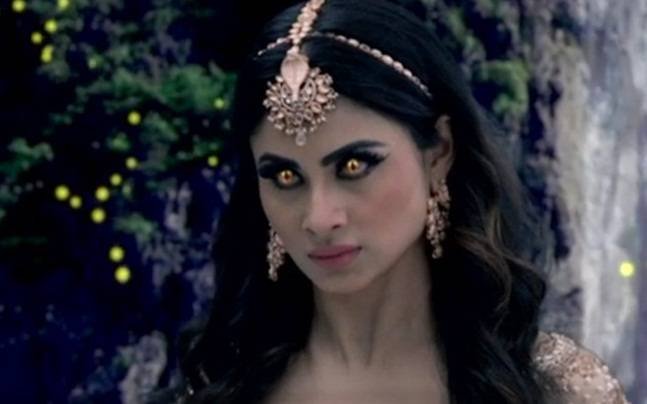 Can we please give naagins the credit they deserve?