More than two centuries after the national song Vande Mataram was penned by Bankim Chandra Chaterjee, the Madras High Court found itself struggling to know if it was first written in Bengali or Sanskrit.
The queer poser prompted Justice M V Muralidharan to seek assistance of the state advocate general to help the court reach the right answer.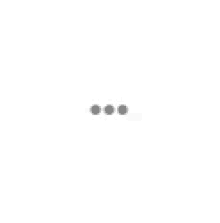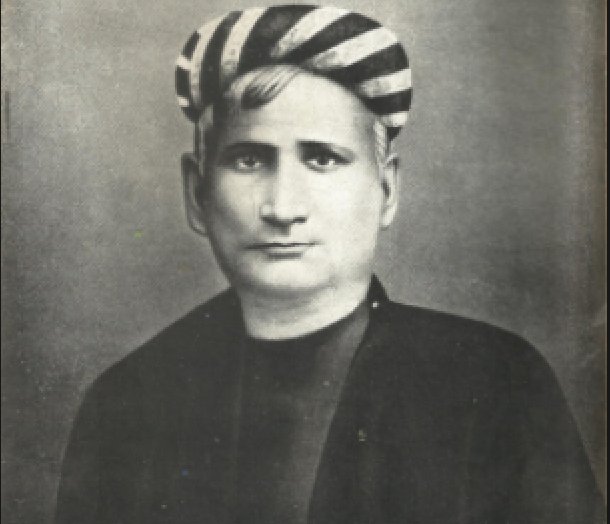 The poser itself cropped out of a plea by a B Ed graduate K Veeramani, who had encountered the question on linguistic origin of Vande Mataram in a competitive test held by Teacher's Recruitment Board for appointment as BT Assistant in government school.
In his answer script, Veermani had said the national song was written in Bengali, but the board had declared the answer incorrect, making him miss the recruitment to the post by one mark.
In his plea to the court, Veermani said he was awarded 89 marks against the minimum eligibility of 90.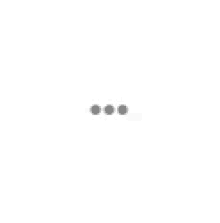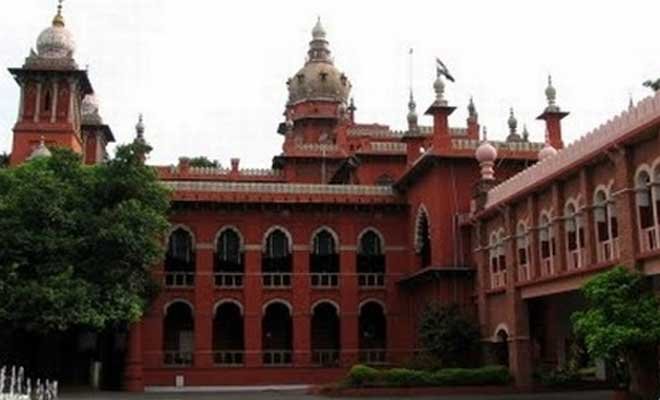 Contending that in all the books he had studied, Bengali was mentioned as the first language in which the national song was written, Veermani demanded that his answer to the Vande Mataram question be treated as correct and sought an extra mark.
He said the incorrect valuation of his answer sheet resulted in his missing the recruitment to the post because the TRB had given Sanskrit as the answer in its final key.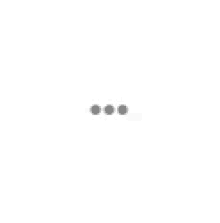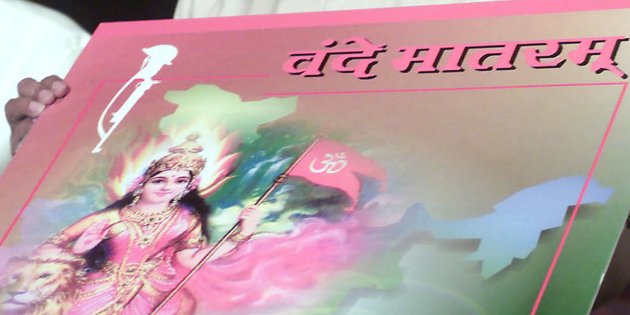 When the matter came up, the petitioners counsel submitted that Bankim Chandra Chatterjee wrote the national song in both Bengali and Sanskrit, while the additional government pleader argued that it was written only in Sanskrit and later was translated to Bengali.
The judge then passed an interim order, directing the advocate general to appear before him and inform the court of the correct answer and posted the matter to July 11.
(Feature Image Source: PTI, Wikipedia )