Varun Dhawan is one of the most promising stars in Bollywood right now.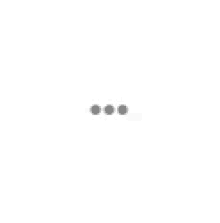 The man is a perfect combination of looks and talent.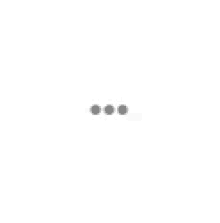 And with his upcoming film Dishoom nearing the release date, Varun looks fitter than ever.
Hence, he took to Instagram to showcase his ripped body.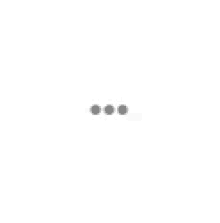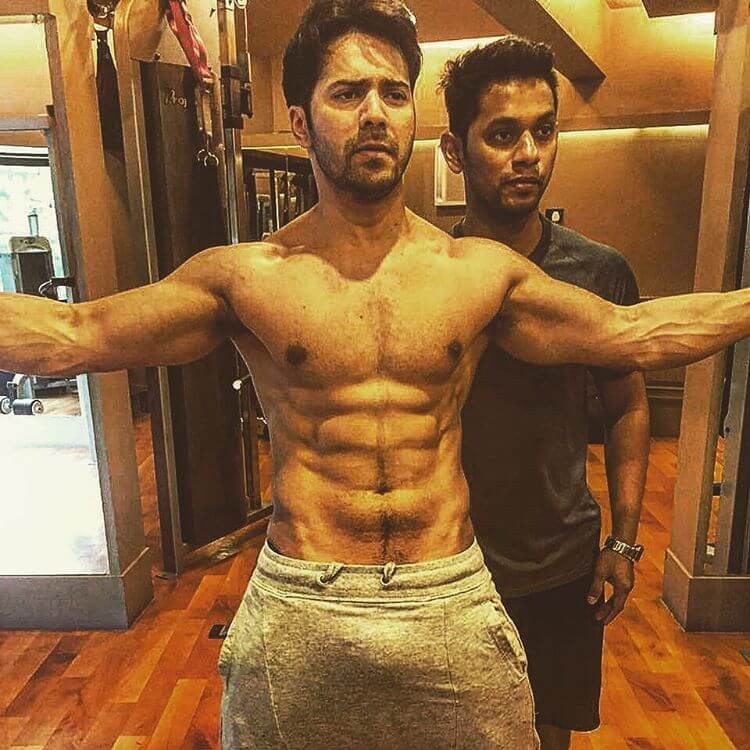 However, apart from the 8-pack abs on his stomach, there was another 'ab' emerging elsewhere.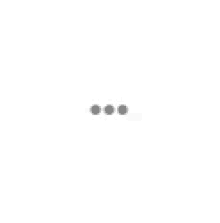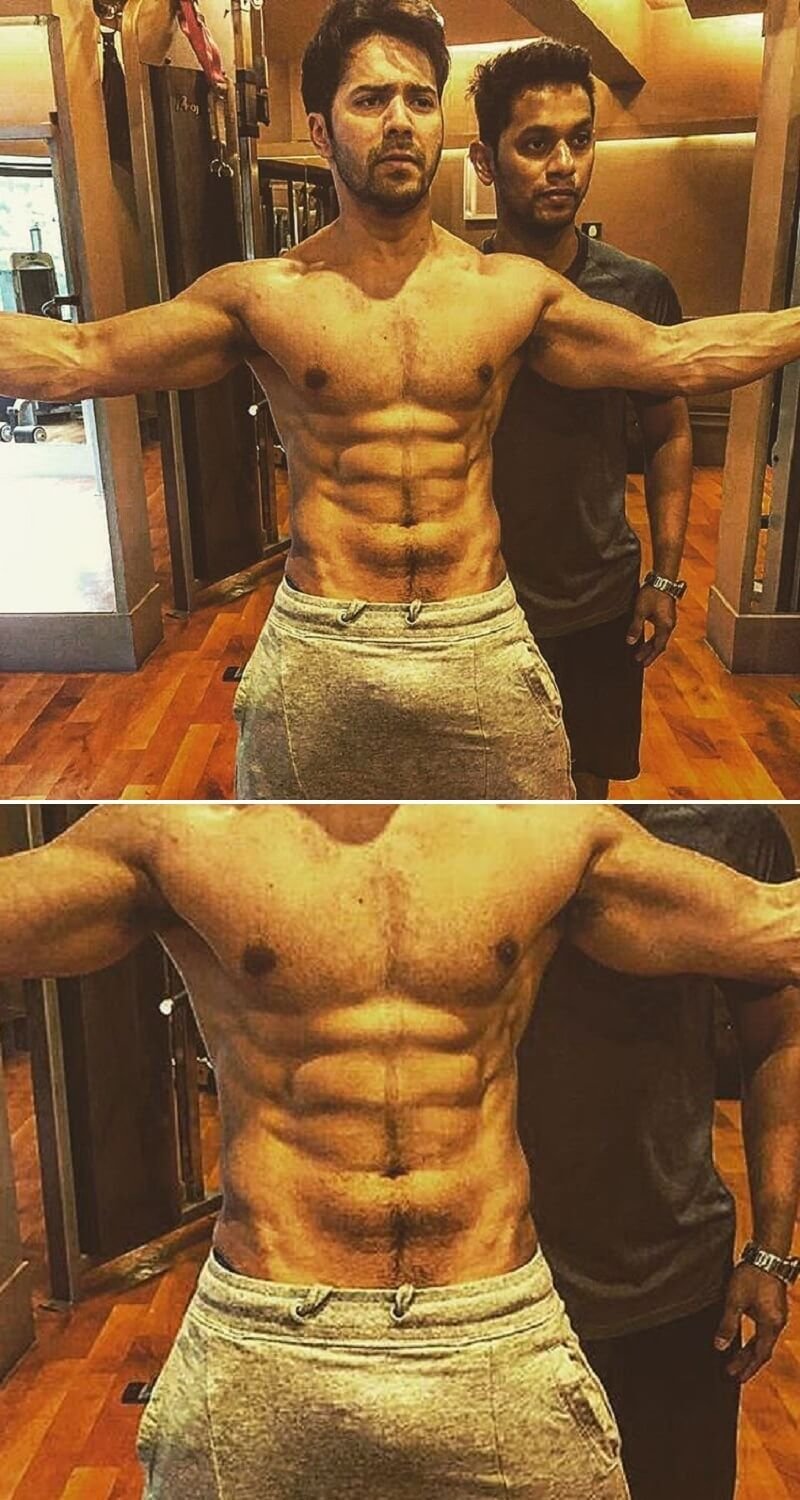 And the focus immediately shifted from Varun's ripped body to Varun jr.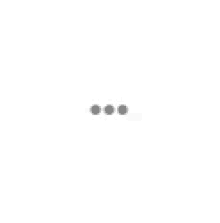 Like people just couldn't unsee it.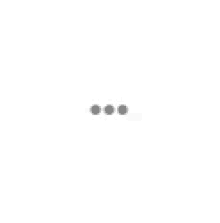 This guy, who wanted to know kahan kahan ke dole ban rahe hain?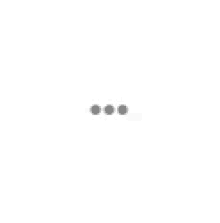 These people, who had a solemn piece of advice for Varun.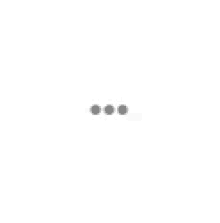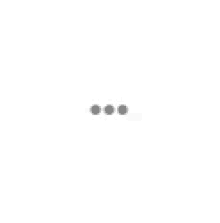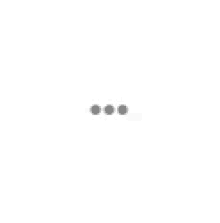 This guy with the literal Hindi to English translation.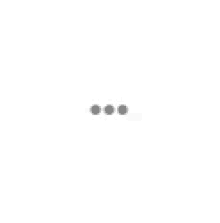 Yatri apne samaan ke khud zimmedaar hain.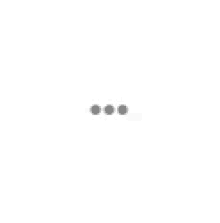 This guy, who thought that Varun got a little excited.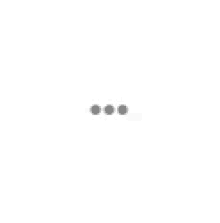 That speed 'bricker' tho...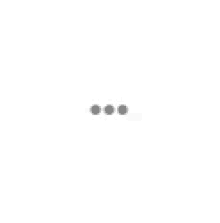 There was also this guy who had no idea what was happening.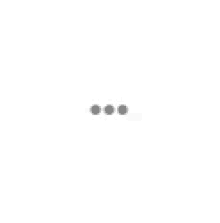 But rest everybody could see the-one-who-must-not-be-named.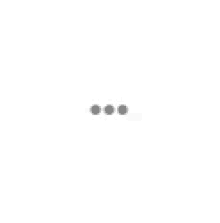 Going by Varun's expression, looks like even he knows something's wrong.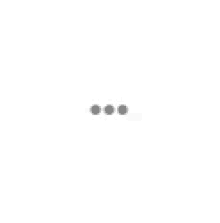 It's okay Varun. Happens to the best of us.